Whether you're planning a white elephant gift exchange amongst your coworkers in the office or with your closest of friends, finding a gift that fits the bill can be a challenge. Whether you're looking for funny gifts to appease the stressed-out people in your life or more practical gifts for your close friends, there's a perfect white elephant gift for everyone at Walmart.com.
But first, there are few things to consider. There's usually a budget, and typically that budget is pretty small to make the exchange affordable for everyone. There's also an unspoken rule that gifts should be thoughtful, unique, and have a sense of humor without being completely useless to the person receiving them. These secret gift exchanges are seriously fun and bring people closer together during the holidays. For help with yours, explore our favorite white elephant gifts under $25 from Walmart.com below.
For Your Anyone With An Incredible Nail Polish Collection, This Polish Holder Is A Must-Have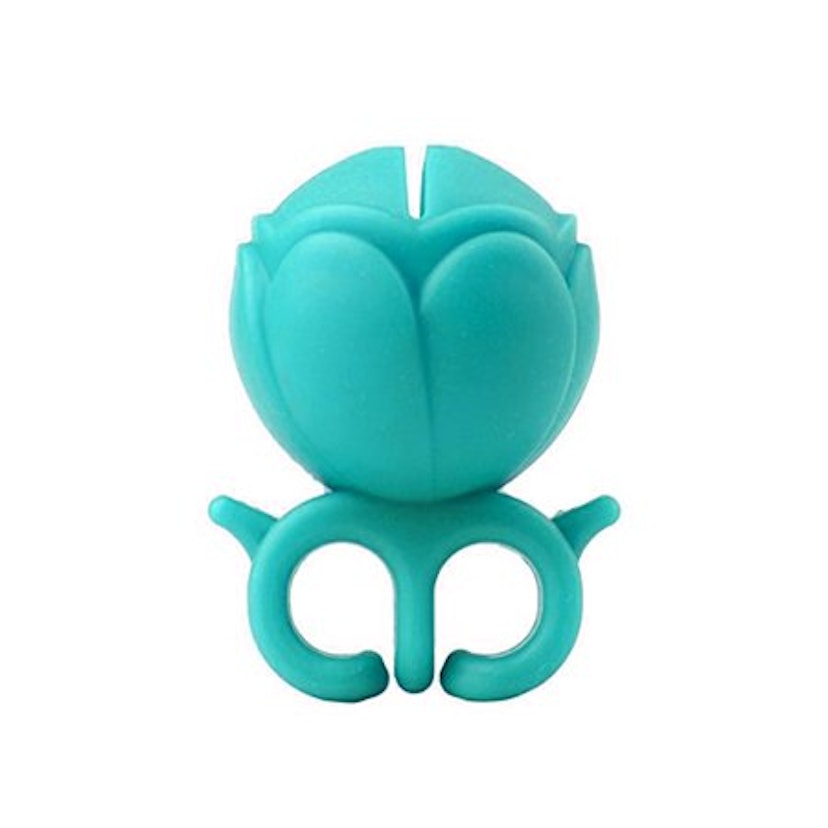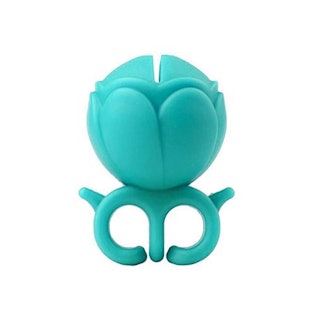 Pueen Nail Polish Holder Ring, Teal (2 Pack)
$5
Walmart
This nail polish ring is one of those things you never knew you needed and is the perfect affordable gift for your friend who always has perfect nails.
For The Wine Lover, This Wine Glass Holder Makes Their Favorite Hobby Portable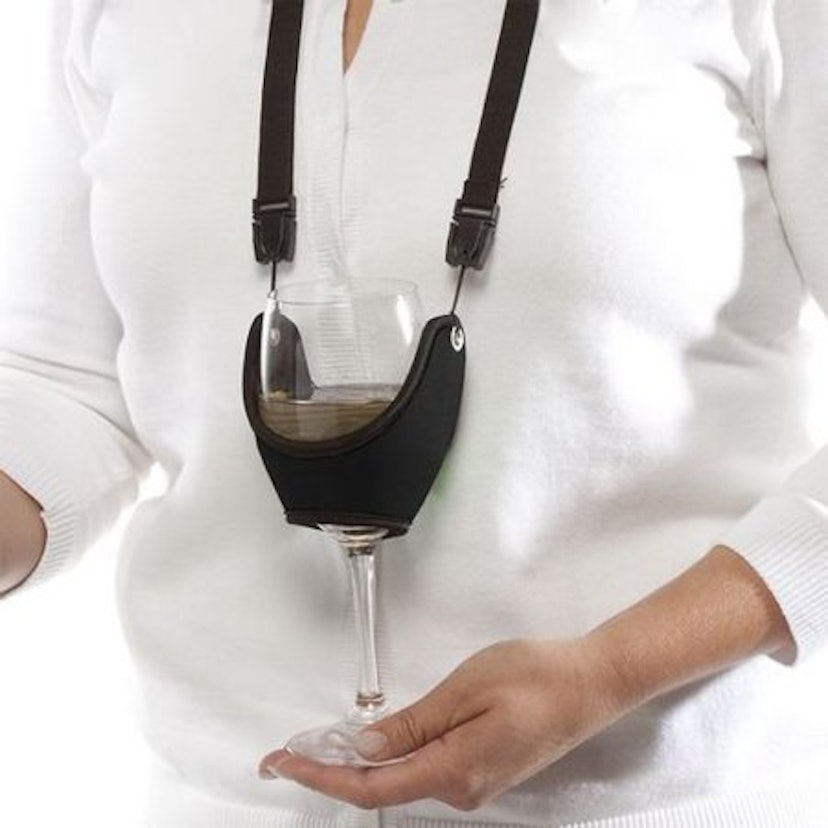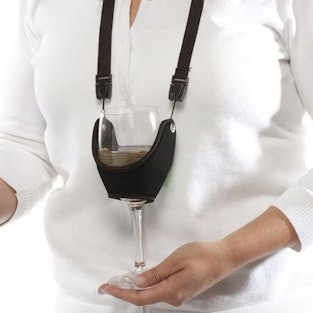 Wine Glass Holder Necklace
$15
Walmart
This wine glass holster necklace is hilarious but so real. It's perfect for the hostess or wine-o in your life.
For The Friend Group That Loves Beauty, This Fan-Favorite Lip Mask Is A Perfect Gift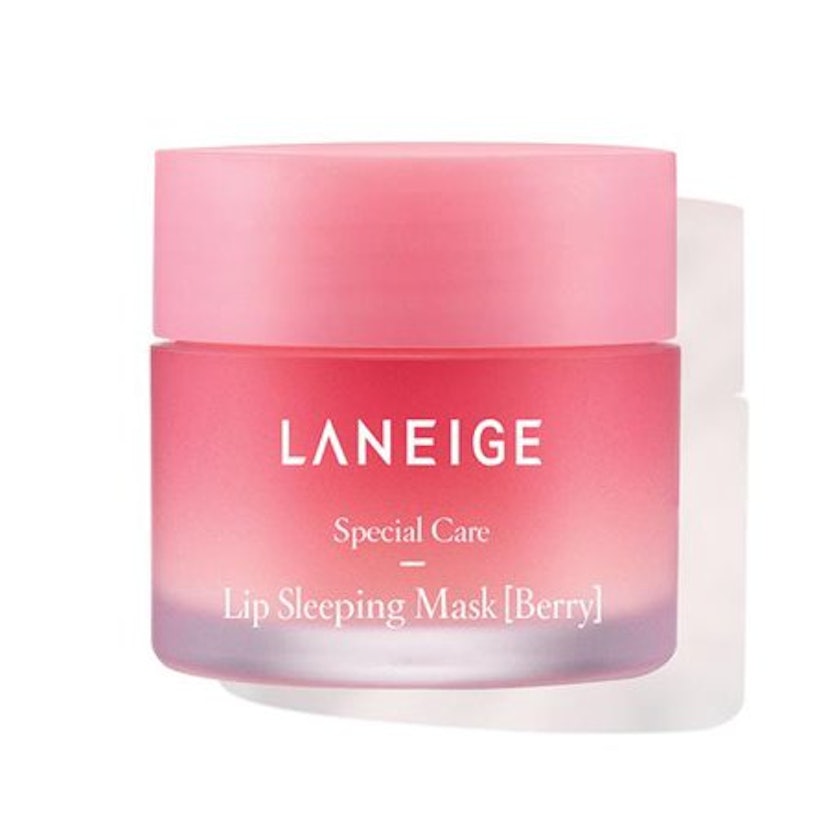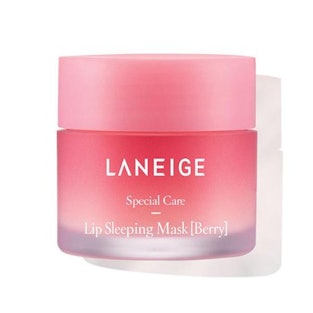 Laneige Berry Lip Sleeping Mask
$20
Walmart
This lip mask is a wintertime savior and makes the perfect stocking stuffer or office gift during the holidays. It's a great option for someone you don't know super well because it's an indulgent gift that's still practical—who doesn't need a lip treatment during the winter?
For The Friend Who Is Obsessed With Pickles, Bless Their Tree With This Funny Ornament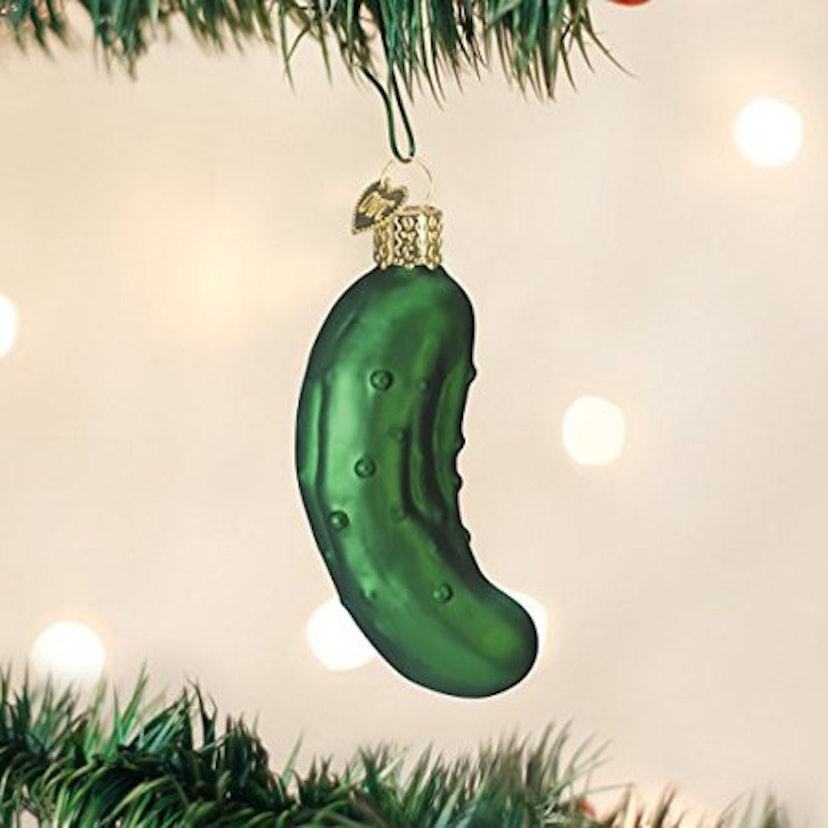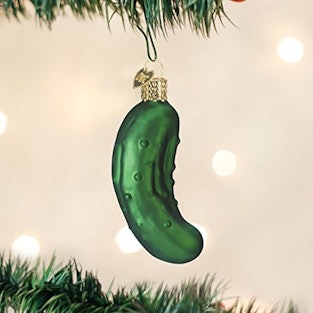 Old World Christmas Pickle Glass Blown Ornament
$8
Walmart
Pickles are a food that you either love or hate. For your friend who will admit their love for pickles or not, this pickle ornament makes a funny gift that's really not a joke at all.
For Your Type-A Friend Who Loves To Clean And Multitask, These Mop-Slippers Make The Perfect Gift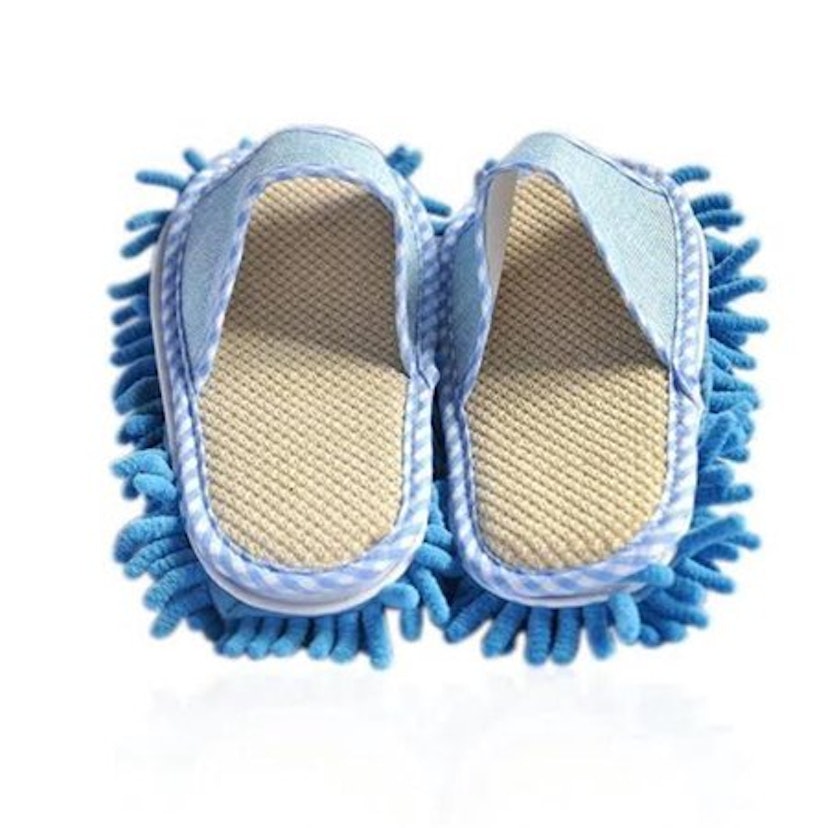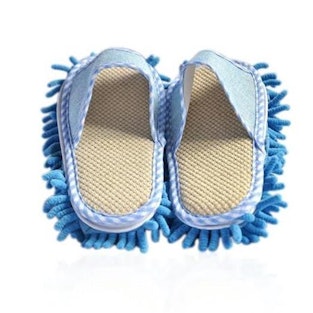 Center Link Media mopslippersblue Mop Slipper, Blue
$17
Walmart
These mop-slippers attract and trap dust as you walk around your apartment—ideal for your friend who simply can't keep their home clean enough.
For Your Indecisive Friend, This Magic 8-Ball Makes A Funny (And Useful) Gift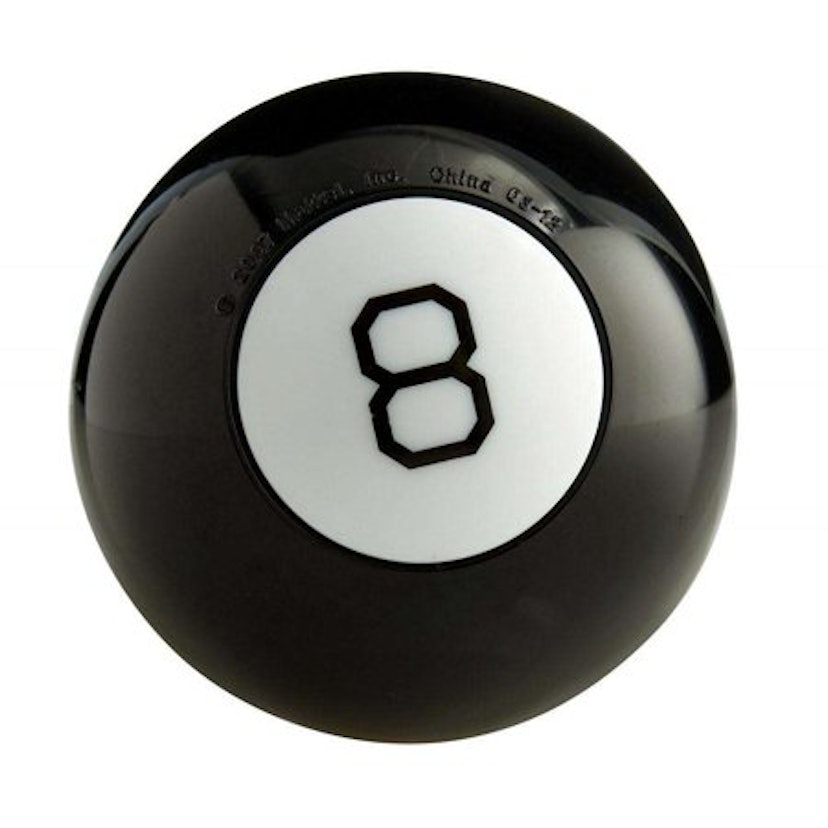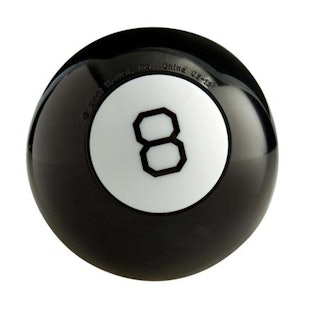 Magic 8 Ball Classic Fortune-Telling Novelty Toy
$6
Walmart
No matter how far along you may be in your professional life, there will always be that friend who's constantly indecisive. Give the gift of decision-making skills with this fortune-telling Magic 8 Ball.
For The Makeup-Fanatic In Your Life, The Perfect Makeup Brush Set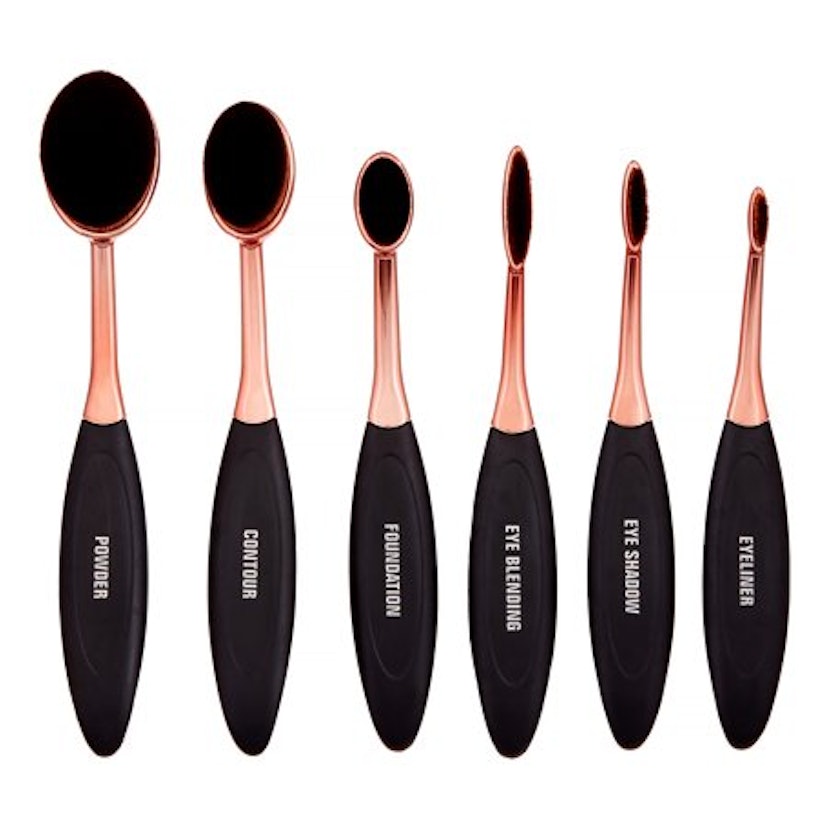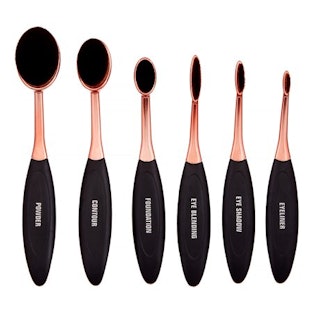 Premium Oval Makeup Brush Set, 6 Pieces
$15
Walmart
This oval makeup brush set makes the perfect gift for any makeup-lover in your life. This kit covers all the essentials—eyes, face, cheeks—meaning less stress on you and a better gift overall.
For Your Friend Who's Stuck In The '90s, A Throwback Lava Lamp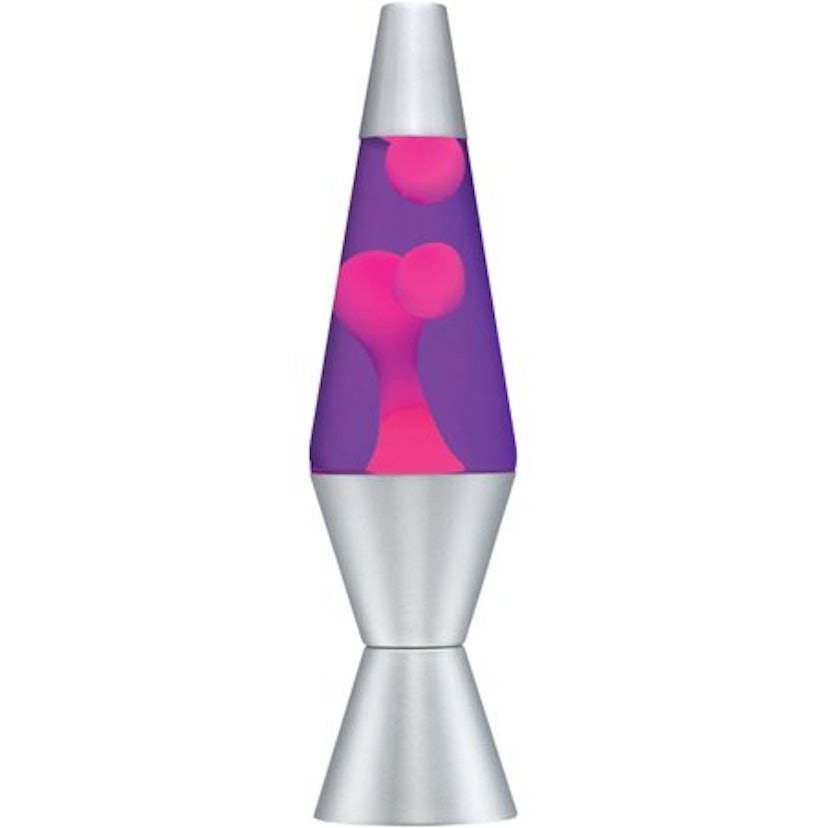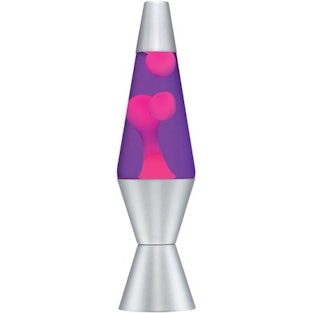 2121 14.5" Pink Wax / Purple Liquid Lava Lamp
$13
Walmart
It's been a while since you've seen one of these, huh? Gift your 90s loving friend a relic of the past this holiday season with this throwback lava lamp.
For The Coworker Who Relies On Their Bodega For Breakfast, Gift This Breakfast Sandwich Maker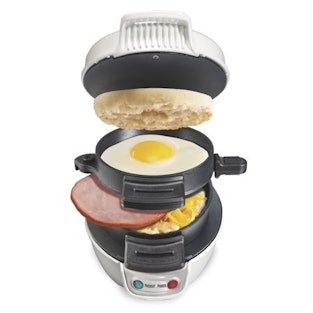 Proctor Silex® Breakfast Sandwich Maker
$19
Walmart
This hilarious but highly-functional breakfast sandwich maker is a great gift for your friend who's always on-the-go. Save them a morning trip to their local bodega for a more convenient breakfast sandwich.
For The Friend Who Always Smells Great, Try This 8-Piece Perfume Sampler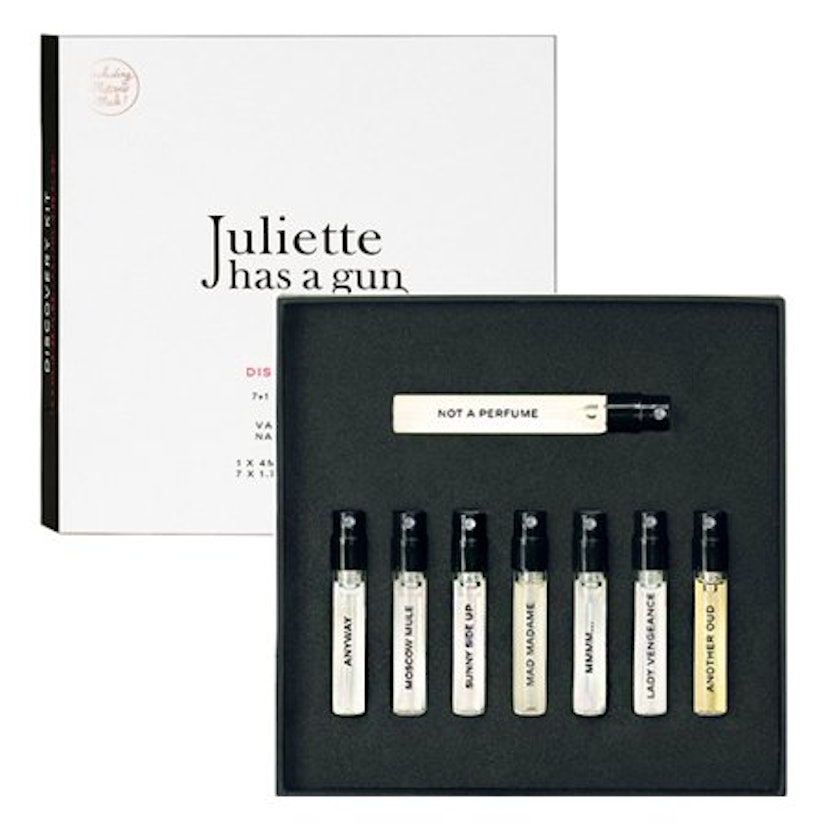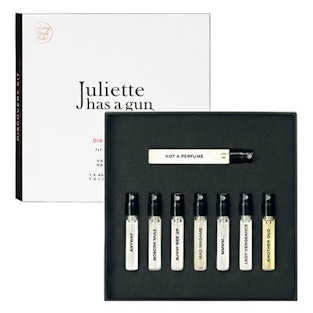 Juliette Has A Gun 8 Piece Perfume Discovery Kit
$22
Walmart
Perfume makes an amazing gift during the holidays, but it can be tricky to find the right fragrance for someone else. This 8-piece sampler does the work for you and adds a discovery element that's way more fun than just one scent.
For The Coffee Snob, Try This Cute Pour Over Coffee Maker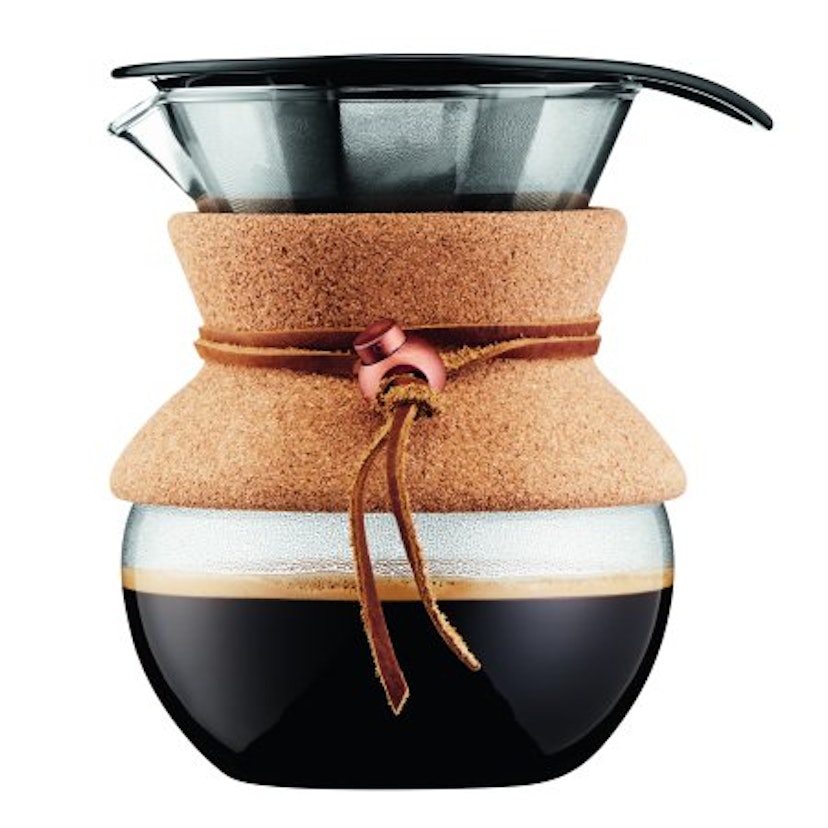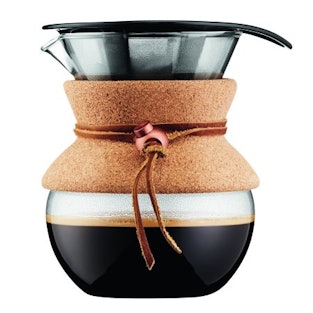 Bodum POUR OVER Coffee Maker with Permanent Filter, Cork Band, 0.5 L, 17 Oz, 4 Cups
$16
Walmart
We all know how important coffee is to those who drink it religiously. Give the gift of an easier morning with this pour-over coffee maker—it looks great on the counter, too.
Bustle may receive a portion of sales from products purchased from this article, which was created independently from Bustle's editorial and sales departments. This article reflects price at publication and may change.
Source: Read Full Article