This past season of American Horror Story, AHS: Apocalypse, was the first time Ryan Murphy finally crossed over the cast members from two of his earlier seasons, revisiting the world of Season 1 (AHS: Murder House) while populating it with fan favorite characters from the third season (AHS: Coven). But while reviews for the season were sometimes wildly uneven, Murphy sees the decision as a successful one. So successful in fact, he's planning on doing it again. The AHS witches will be back for another season, where the show revisits Coven.
Not that Murphy is planning on jumping right back into more crossover seasons. As fans may remember, AHS: Apocalypse was initially intended to be 2019's Season 9, not this year's Season 8. Murphy switched things around last minute (parts of the cast had already been announced), for reasons no one actually knows.
This suggests whatever is coming in Season 9, it's most likely the abandoned first Season 8 plot. This is probably a good thing, as too many crossover seasons in a row would dilute the impact. But once Murphy is done with this coming year, he's going to bring back his coven for some more witchy fun.
Murphy received his star on the Hollywood Walk of Fame this past week, and while he was being interviewed about it, he told Entertainment Tonight to expect more crossovers to come down the line.
By "the witches" Murphy means Sarah Paulson, Emma Roberts, Taissa Farmiga, Frances Conroy, Gabourey Sidibe, and Lily Rabe. All of them starred in both Season 3's AHS: Coven and then reappeared as the same characters in Season 8's AHS: Apocalypse.
As for what's coming in next year's Season 9, Murphy admitted he hadn't actually told the cast yet but was planning to that afternoon. According to Entertainment Tonight, he said: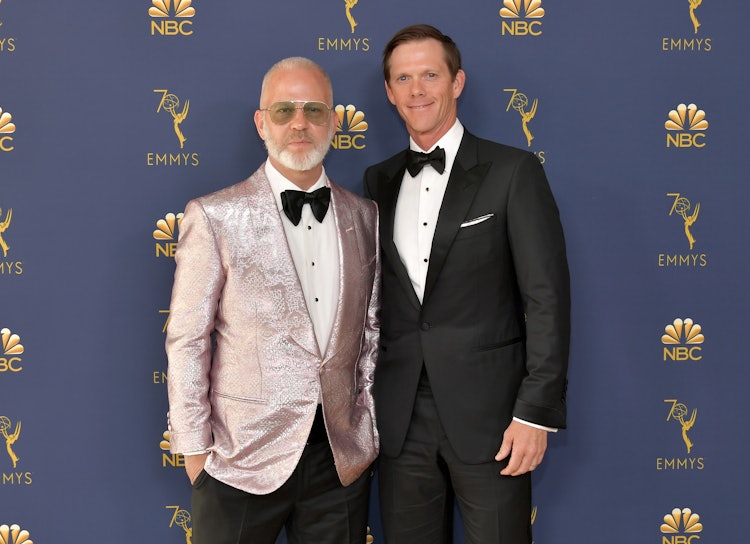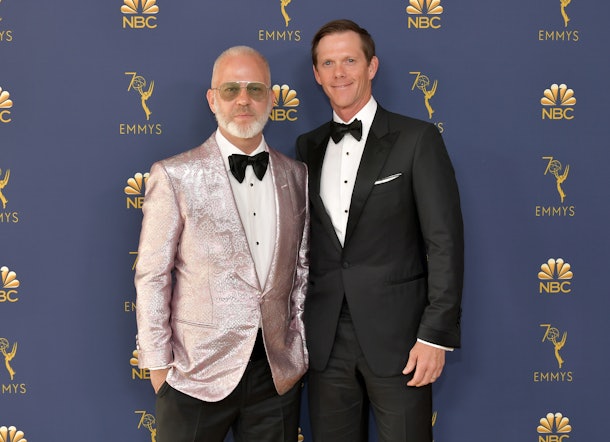 For fans, the news American Horror Story has more than one season in the works going forward on FX must come as a relief. As many are aware, Murphy has left the FX creative stable for a very lucrative deal with Netflix. All of the new shows he will debut going forward will be for the streaming service, starting next year.
One of Murphy's stated reasons for the move was the Disney-Fox merger set to complete in the summer of 2019, and his fear Disney would cancel shows like American Horror Story and refuse to greenlight others, like his latest series, Pose. That FX is working with Murphy to keep AHS going after the merger is complete is a good sign the show isn't going anywhere. And if Disney does decide to give American Horror Story the ax, it will have a few witches to answer to.
Source: Read Full Article