As Queen Elizabeth II gets set to celebrate her 96th birthday the monarch has made a move in an effort to be closer to her husband Prince Philip who died last year. Here's what the queen did and why she felt it was how she could feel closer to the late Duke of Edinburgh.
Prince Philip died days before Queen Elizabeth II's 95th birthday
On April 9, 2020, the palace announced that Prince Philip had died.
"It is with deep sorrow that Her Majesty The Queen has announced the death of her beloved husband, His Royal Highness Prince Philip, Duke of Edinburgh. His Royal Highness passed away peacefully this morning at Windsor Castle," the Buckingham Palace statement read.
Twelve days after Philip's death was Queen Elizabeth's birthday. Annual traditions for that day such as her birthday portrait and gun salutes in Hyde Park and the Tower of London did not occur because she was still in mourning.
One year later, the queen has decided that for her 96th birthday she wants to feel closer to her husband of 73 years.
The effort the queen made to feel closer to Philip for her birthday this year
In an effort to feel more connected to Prince Philip on her birthday, Queen Elizabeth traveled more than 100 miles by helicopter to her Sandringham Estate.
The Express noted that the property is so special because it was one of Philip's favorite places. He "loved" it there since it was by the sea. In fact, he enjoyed it so much that he chose to live on that estate in Wood Farm Cottage after he retired from royal duties in 2017. A royal source told the Mirror: "The queen decided very recently that on her birthday she wanted to be as close as possible to her late husband and in an environment that was very close to both of their hearts.
"Sandringham holds so many special memories for the queen and Prince Philip as well as the rest of the royal family. It's certainly a positive step that Her Majesty is feeling well enough and rested to enjoy her upcoming mini-break which she thoroughly deserves to celebrate her birthday."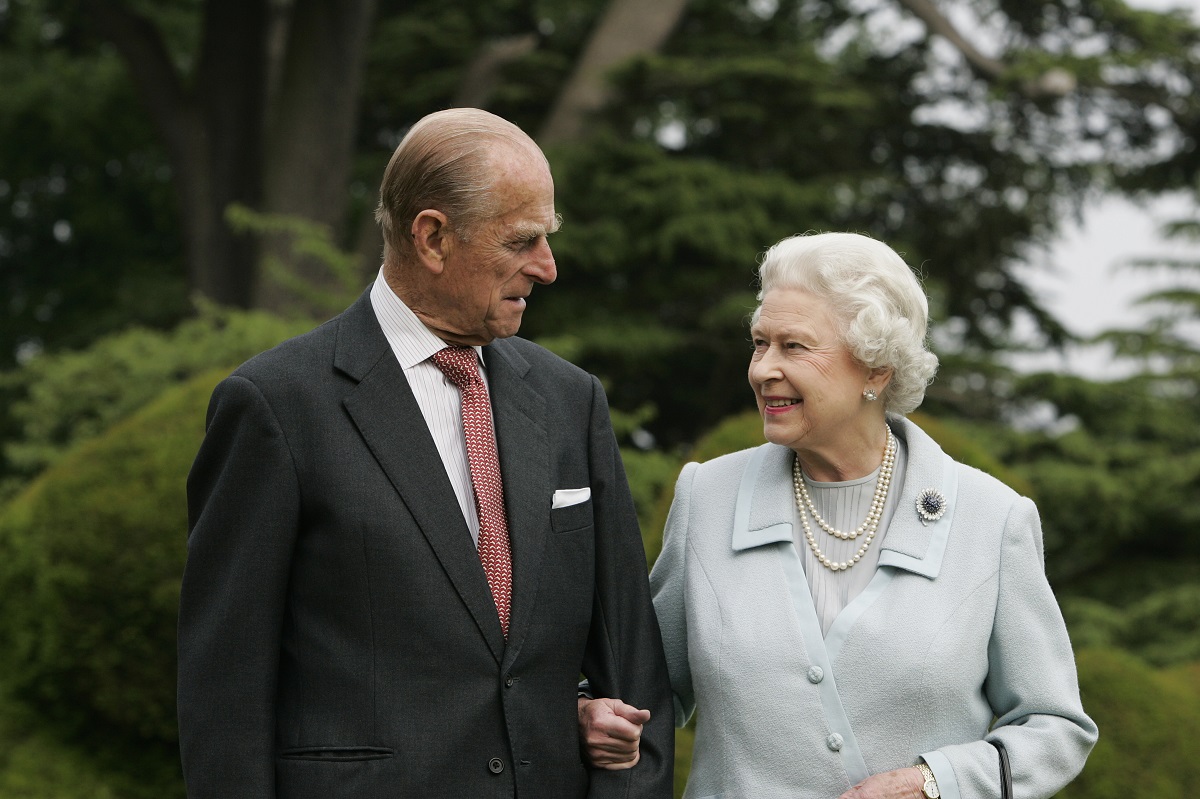 Facts about Prince Philip's former home
Wood Farm is one of 26 cottages on the Sandringham Estate.
For years, Wood Farm was primarily rented out until Prince Philip took it over and had it renovated as a place where he could go when he wanted to escape the city life of Buckingham Palace.
Cafemom.com noted that the cottage is a two-story red brick building with five bedrooms and it's located just a few miles away from the main Sandringham House facing the North Sea.
Source: Read Full Article