There's no denying that Princess Diana was a fantastic mother toher sons, Prince William and Prince Harry.
The Princess of Wales had plenty of stress during her time withthe royal family — her beloved husband Prince Charles was carrying on an affair,she neverfelt accepted by her mother-in-law Queen Elizabeth, and the paparazzi wouldn'tleave her alone. But one bright spot amongst the strife was raising herchildren.
While adjusting to royal life was next-to-impossible for the young bride, Princess Diana took to motherhood like a natural. She even did basic tasks on her own rather than relying on staff to take care of the small details like bedtime routines.
Diana had a special bedtime ritual with William and Harry
When her kids were young, Diana didn't make a big fuss over theirroles in the world, but rather showered them with affection and maternal love.She treated William and Harry like regular kids and they absolutely loved herfor it.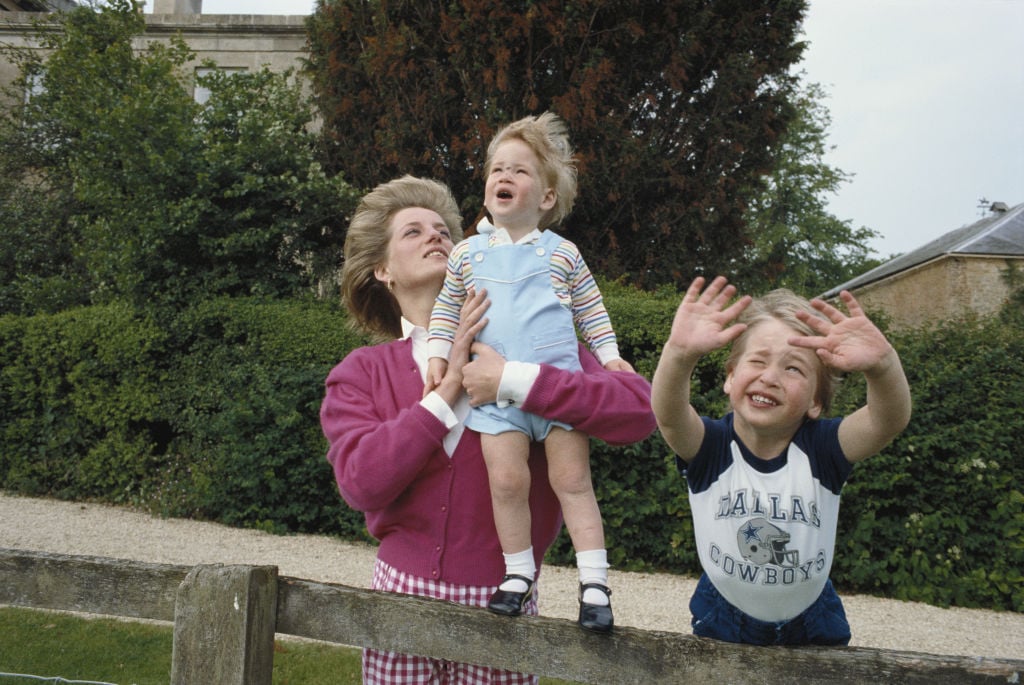 In the documentary Diana: In Her Own Words, Diana recounted her sweet bedtime routine with her kids.
"I hug my children to death. I get in bed with them at night and hug them… I always say, 'Who loves you most in the whole world?' and they always say, 'Mommy…' It's always that… I always feed them… It's so important," she said.
She preparedher sons for their future lives
PrincessDiana knew that her two sons would grow up to live out different destinies, andwhile she never made a big deal about it, she did adjust her parenting methodsaccordingly. She always kept both kids grounded by taking them to visithomeless shelters and sick, suffering people to keep their arrogance incheck. That's what makes them both so impressively altruistic today.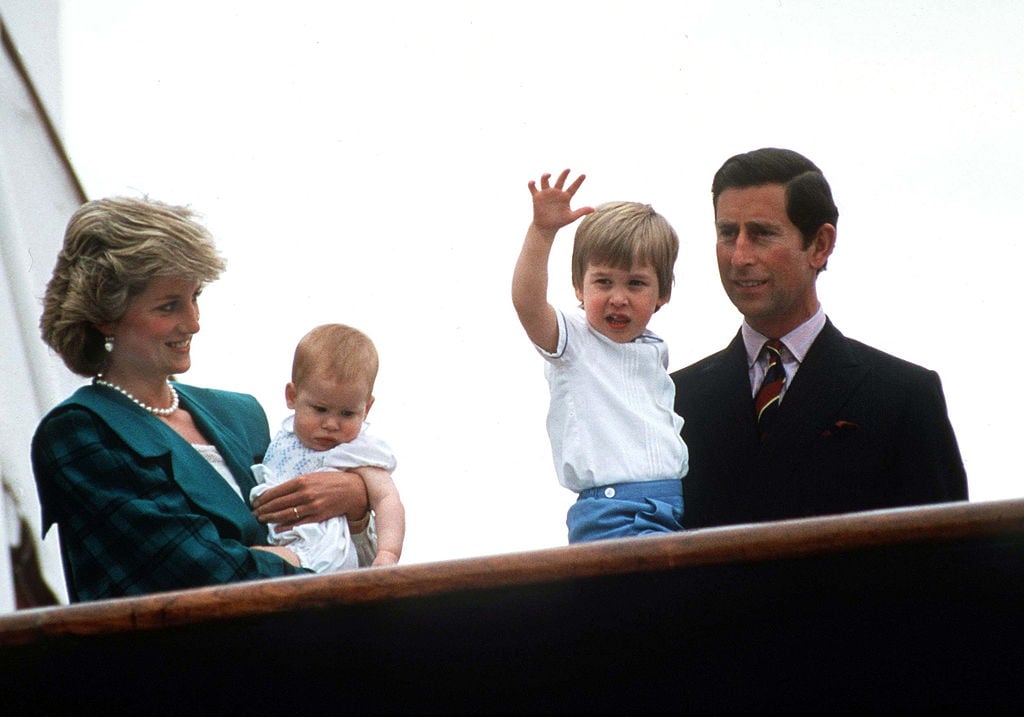 "ThroughWilliam learning what I do, and his father to a certain extent, he has got aninsight into what's coming his way. He's not hidden upstairs with thegoverness. I've chosen all the schools so far, and there was never anyargument." she explained.
"I want them to have an understanding of people's emotions, people's insecurities, people's distress, and people's hopes and dreams," Diana said.
Diana made ahuge impact on Prince William and Prince Harry
There issimply no overstating how much Princess Diana impacted her sons and theirfuture lives. Both boys grew into men their mother would be proud of, and both areimplementing her parenting strategies in their own households.
https://www.instagram.com/p/Byw8tSCFsCk/
Like Princess Diana, Kate Middleton is a hands-on mother who clearly cares for her children and remains very involved in their lives, playing with them and sharing special moments together. Similarly, Meghan Markle is already showing the same type of devotion and attention to newborn son Archie Harrison. Prince William and Prince Harry are equally devoted as fathers.
They may misstheir mother every day, but Prince William and Prince Harry are keeping herlegacy alive by parenting their children in the way she taught them.
Source: Read Full Article