Even though the royals are rarely seen with their cell phones and aren't allowed to have their own social media accounts, apparently there is one way that they can use their phones just like any other normal person, and that's with a family group chat.
A source close to the Duke and Duchess of Cambridge told Us Weekly that Prince William, Kate Middleton, Prince Harry, and Meghan Markle are "all on a family text chain." The source didn't disclose what kind of convos happens on said chain—like whether or not it's all silly photos of Prince George or if it's just for official royal business—but I'm choosing to believe that the thread mostly consists of pics of George making faces like this: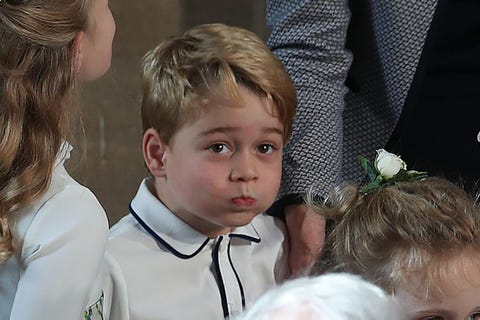 And this: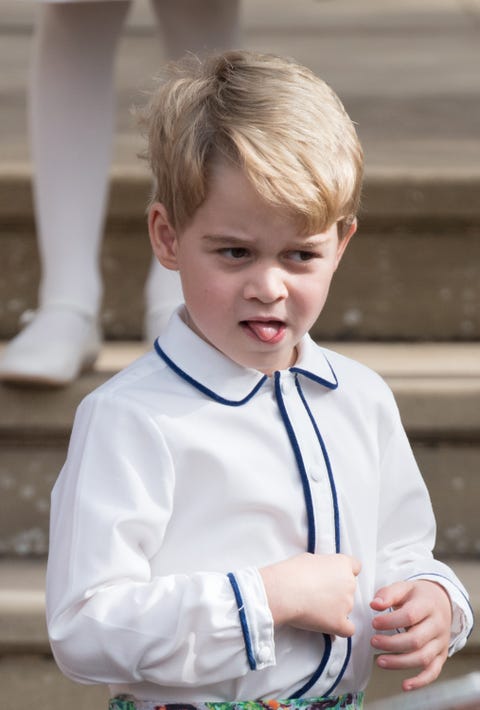 Either that, or I'm going to imagine that it's Kate and Meghan sending each other stories about their fake feud and laughing/jokingly sending each other embarrassing memes of their husbands. What do you think?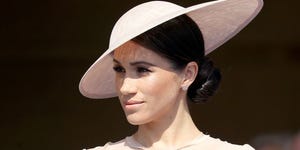 Source: Read Full Article