video
Big stores, including Walmart, Home Depot facing 'historic' levels of theft
Former Chrysler Chairman & CEO Bob Nardelli on big nationwide retailers facing historic levels of theft and other crimes.
Warehouse shelving, refrigerated cases and clothing racks recently hit the auction block as a former Walmart store in Pittsburgh hosted a one-day event designed to clean house. 
Business owners and individuals flooded the store, which was empty of most merchandise, and had their pick of commercial-grade supplies, furniture and equipment they could then buy at bargain prices in an online auction.
Judd Grafe is the owner of Grafe Auction Company, a commercial auction company based in Stewartville, Minnesota, that directed the event at the former Walmart in Pittsburgh Tuesday.
WALMART DRONE DELIVERY LAUNCHES IN FLORIDA, TEXAS, ARIZONA MARKETS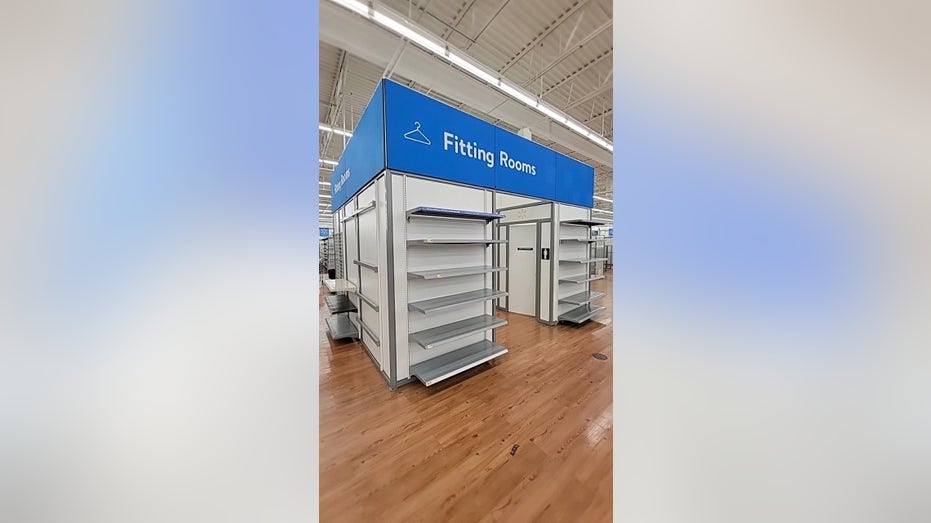 Large commercial equipment is up for auction at a Walmart located in the Waterworks Shopping Mall in Pittsburgh. (Grafe Auction Co. / Fox News)

WALMART CEO DOUG MCMILLON WEIGHS IN ON INFLATION IMPACT ON FOOD PRICES

Grafe told Fox News Digital it's normal in a corporate industry for businesses to close and change locations.

"This is a fun process for local companies to be able to have access to assets that are otherwise too expensive or unattainable," Grafe said. "It allows small businesses to grow and something else to take over that space."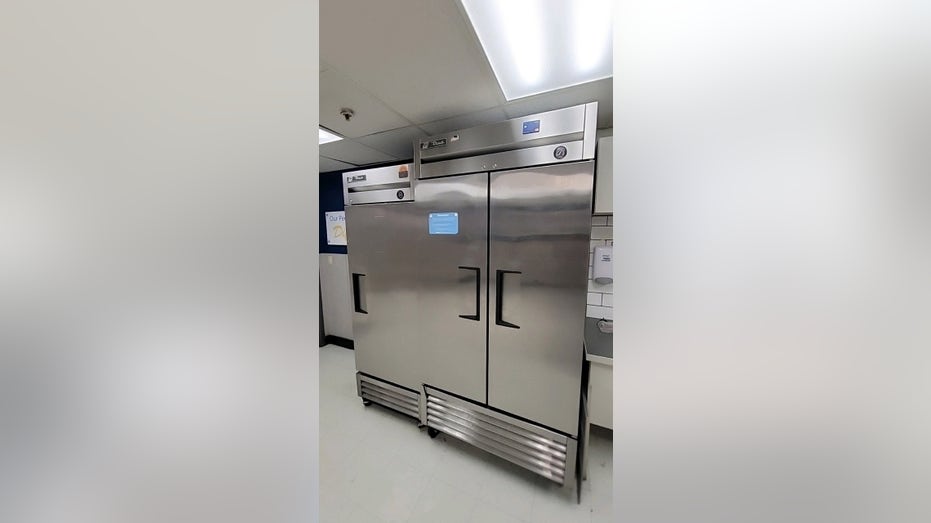 "So many opportunities that are created with these assets coming on market," Judd Grafe said. (Grafe Auction Co. / Fox News)

A catalog of equipment was posted on the Grafe Auction website and items sold in order of the catalog offerings. 

Grafe said refrigeration equipment is always highly sought, and commercial shelving is another item in high demand.

WHERE TO INVEST YOUR MONEY IN 2023 AFTER ROUGH YEAR-END IN THE MARKETS

Locals hunting for bargains were able to preview items before the auction hit the Grafe Auction site. Some residents were interested in shelving and storage, CBS local station KDKA-TV in Pittsburgh reported Monday.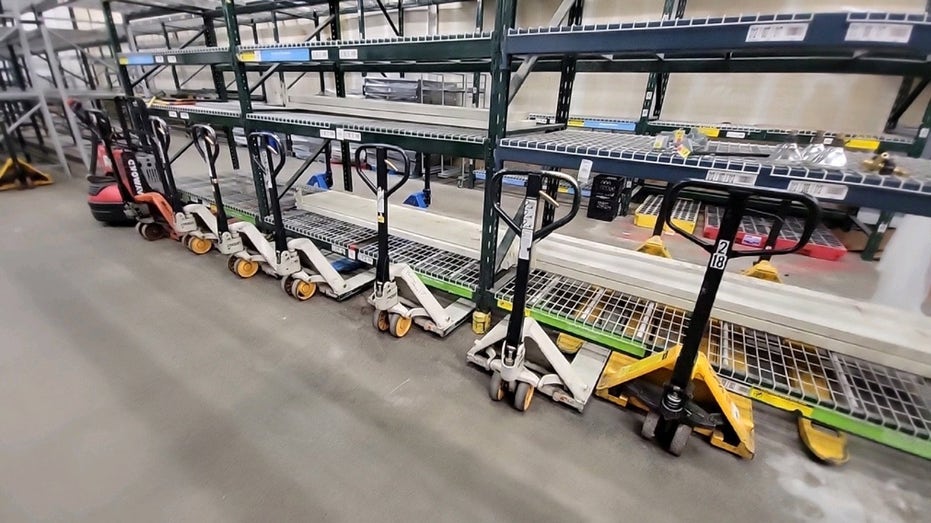 This auction gives small businesses the opportunity to source equipment quickly and easily. (Grafe Auction Co. / Fox News)

The sale also included everything from furniture to fire extinguishers, toilet paper and trash cans. 

Everything in the auction was sold regardless of price, all in one day. 

CLICK HERE TO READ MORE ON FOX BUSINESS

"There are no minimums," Grafe said. "There are no reserves."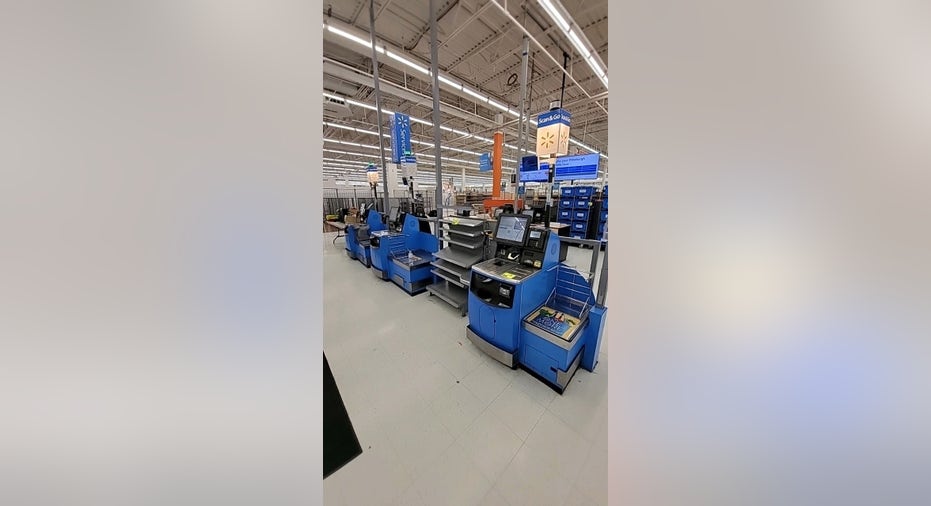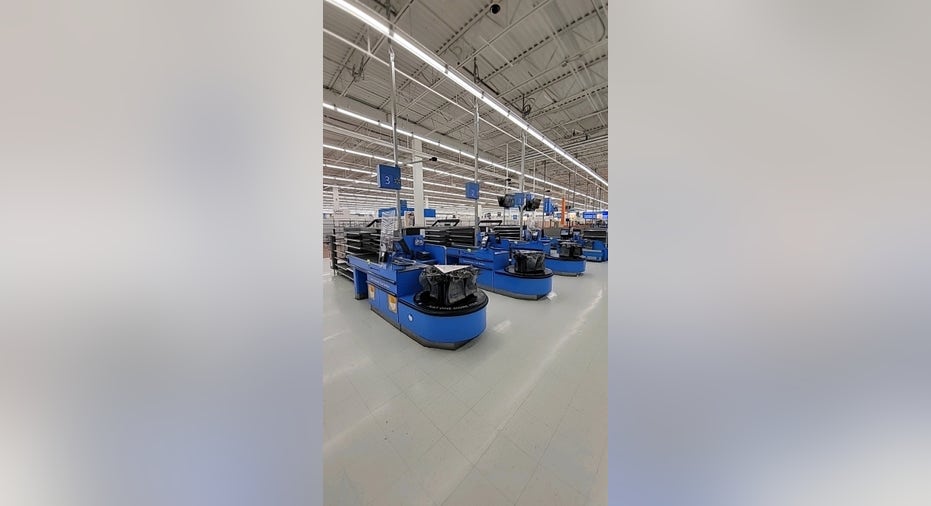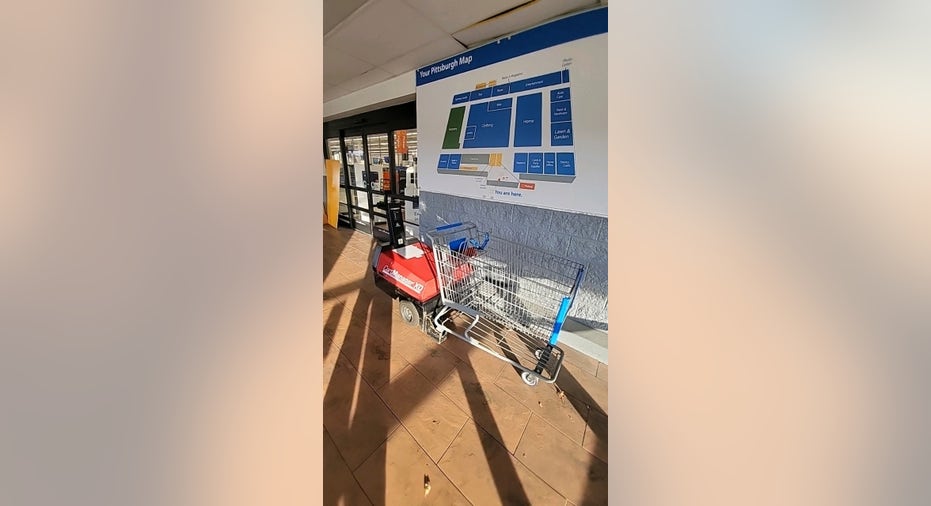 Image 1 of 3

This equipment will be used again and not sit in landfills. | Fox News

Grafe pointed to one other benefit of the auction: Keeping unwanted or unused but perfectly good equipment out of landfills. 

GET FOX BUSINESS ON THE GO BY CLICKING HERE

"They're getting used again," Grafe said. "We're recycling, we're using, so there are a lot of positives that come out of this."

Source: Read Full Article