Meghan Markle and Prince Harry might have only welcomed their first child Archie Harrison less than two weeks ago, but that hasn't stopped the world from speculating what Meg and Harry are going to be like as parents.
And luckily for royal fans who are in need of more royal baby content, last night CBS released a Gayle King-hosted special called Meghan and Harry Plus One. In it, Gayle speaks with some of Meghan's closest friends, including makeup artist Daniel Martin and actress Janina Gavankar, to talk about Meghan's journey from marrying into the royal family to becoming a parent.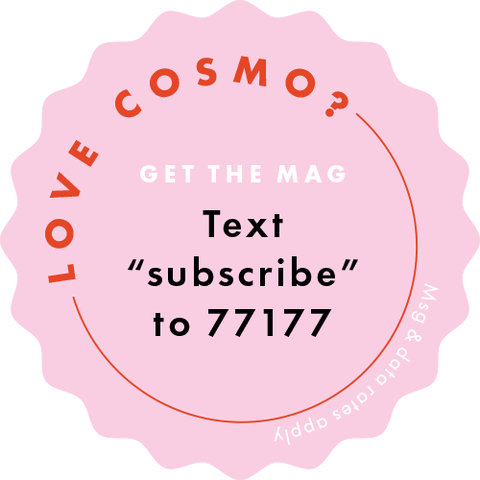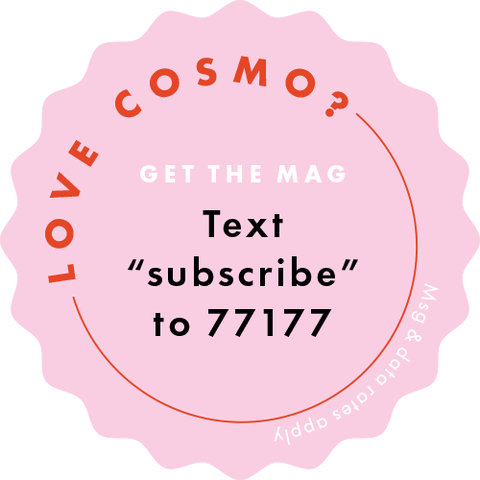 Janina spills on what she thinks that Meg is going to be like as a mom, saying, "she's gonna be such a good mother…I think she'll be very low maintenance, very hands-on. The way she would have been if she hadn't married into the royal family." However, she also adds, "Meghan's gonna be strict…not in some sort of, you know, intense way. But she's an incredibly practical person…she's gonna run a tight ship."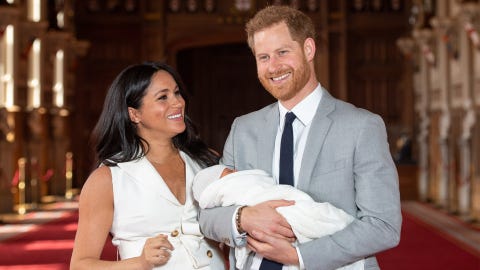 And that's not all! Daniel also thinks that Meghan is going to raise the baby "clean and green." Why? "She loves to cook…eating organic whenever she can," he says. And those rumors about her making her own baby food? True! According to Daniel, "I totally see her making her own food."
Meghan and Harry haven't commented on the documentary, but Buckingham Palace released a statement saying, "The Duchess has not had any involvement in the CBS special, nor has she requested or given permission to friends to participate." However, Daniel is super tight with Meghan (he's even visited her in England), and Gayle was at her baby shower, so it seems like they would have asked her before doing this doc, right?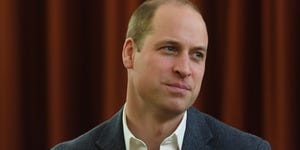 Source: Read Full Article