"I figured I might, just to play it safe," the Riverdale actor explains
Kelly Ripa teared up laughing at her husband and co-host Mark Consuelos' blurred out crotch.
On Tuesday's episode of "Live with Kelly and Mark," the 52-year-old couldn't contain herself after watching a segment of Consuelos playing soccer.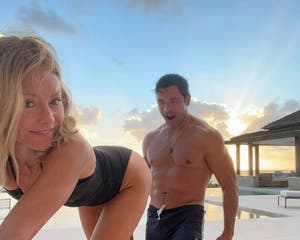 Kelly Ripa Says Her Kids Blocked Her On Social Media For 'Self-Preservation'
The new daytime television host pulled a muscle in his leg and took a visit to see a physiotherapist. The 52-year-old "Riverdale" star was wearing a particularly tight set of shorts and requested production pixelize his crotch as a precaution.
"Are you crying?" Consuelos asked his wife when the show cut back to the two at the desk.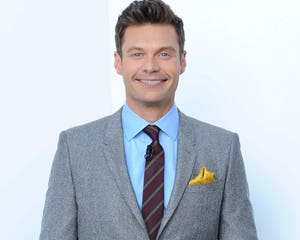 Ryan Seacrest Last Day on 'Live With Kelly and Ryan', Shares Emotional Goodbye
Ripa laughed while wiping her tears away with a tissue, "No, I'm laughing because [of] the pixelation of your crotch."
"They didn't need to pixelate it but I see how everybody gets a little uproar if it's tight shirts, so I figured I might, just to play it safe," he giggled.
Back in February, Ryan Seacrest announced he would be leaving "Live with Kelly and Ryan" after serving as co-host for six years.
Following his exit, the show was rebranded as "Live with Kelly and Mark," and Consuelos took over as Seacrest's full-time, permanent replacement. The "All My Children" star began on April 17.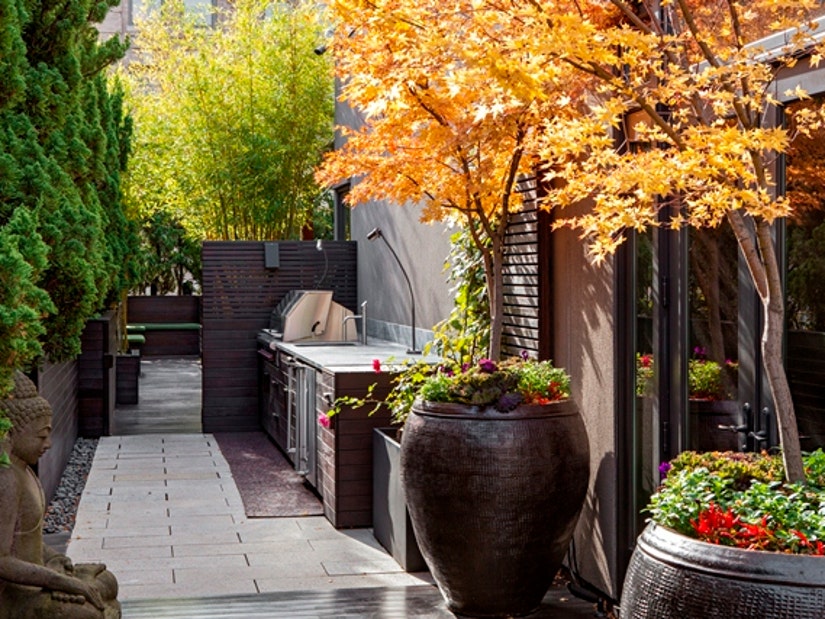 Source: Read Full Article