Many Laurens have made their way to The Bachelor, but Lauren Bushnell stands out as the one who won Ben Higgins' heart back in 2015. Sadly, the couple ultimately announced their breakup in 2017, and they've both dated new people in the past year. But, in a new interview with Us Weekly, Lauren Bushnell said that her experiences on The Bachelor taught her so much about dating and relationships.
"I feel like lately I've really just been focusing on making myself happy and focusing on, 'Wait. What is it that I actually want? What do I want? Not that my parents want for me or someone else wants for me, not what they want, or me trying to make them happy. What do I want? What do I want in a partner, what do I want in life?,'" explained the Bachelor alum.
She also noted that you should never feel guilty for asserting your needs in a relationship, even if you're worried about how it'll impact your partner. "Just learn to focus on … what makes you happy and stick to that. Like, don't be ashamed to say it, don't feel like you're being selfish," Bushnell told the outlet. "Like, if it's something that's very important to you and you value it very high, like, keep it high. Don't compromise on it. Keep it as a priority and you'll find someone who also has that same thing as a priority, and that's when you know that it's good and it works and it's the right situation."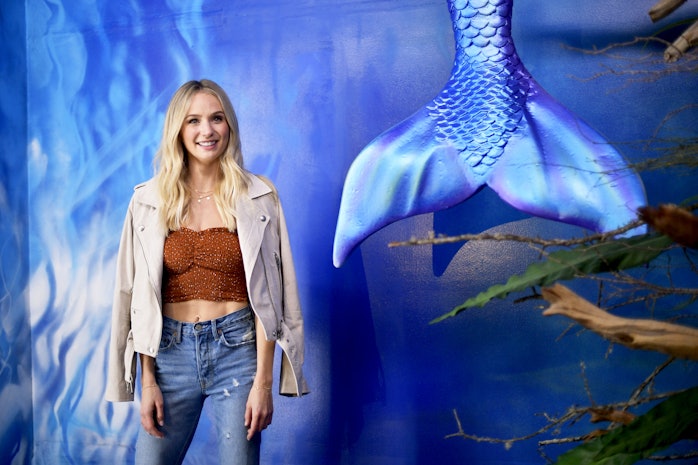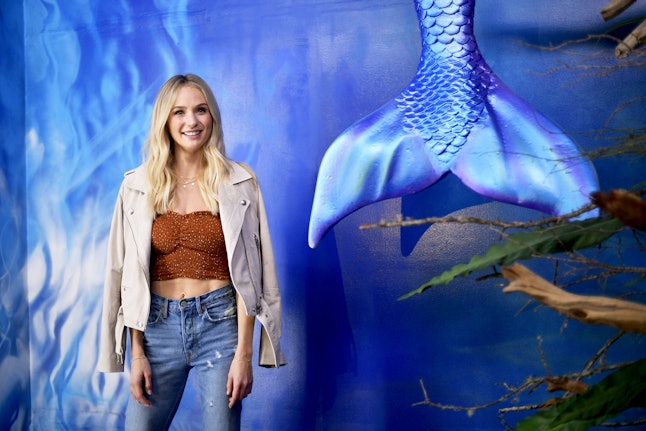 Bushnell put what she learned through her past relationships into practice and found romance with country singer Chris Lane. In a recent Instagram post, Lane shared a picture of himself with Bushnell, and he revealed that he fell for her thanks to her love for Home Alone. "Had me hook line sinker from the first 'Home Alone' Quote She Made!!" wrote the country star.
Though Bushnell broke up with ex Devin Antin shortly before dating Lane, Bushnell is taking her new relationship seriously. In a recent interview with HollywoodLife, she revealed that she is close friends with Lane's ex and her fellow Bachelor alum, Lauren "LB" Barr, so she had to make sure to get Barr's blessing beforehand. "We all hung out together. I don't know what their relationship status is, whether they're officially exes, so I can't actually comment on that, but she is one of my friends, so I just wanted to make sure that we are all cool and that she's fine with it," explained Bushnell.
Unfortunately, Bushnell's ex Higgins hasn't had as much luck moving on. Since the breakup, he's appeared on both Winter Games and Bachelor in Paradise, without finding someone who he could see himself being with long term. But, rather than be bitter about his ex finding happiness, Higgins wished her well in an interview with Entertainment Tonight. "When it comes to her and her future relationships, I hope they're healthy and good and I hope they're bringing her joy," he said. It sounds like both of these members of Bachelor Nation are putting what they learned about relationships from the franchise to good use in their own lives.
Source: Read Full Article