Once more for the people in the back: Meghan Markle and Kate Middleton are not in a feud. And now, even Kensington Palace is stepping in to clarify the situation. As E! News noted, Kensington Palace commented on the Middleton and Markle feud rumors. If that wasn't enough to put an end to the nonexistent drama, another report describing the royals' Christmas plans should put an end to this "feud" business.
It should be noted that Kensington Palace rarely comments on public matters such as these. But it seems as though the rumors have been so rampant that they simply had to issue a statement about the feud. The palace responded to a report from The Sun, published on Dec. 1, in which a source claimed that the duchesses got into an "explosive row" over the way Markle was supposedly speaking to some of Middleton's staff.
The Sun received a statement from a Kensington Palace spokesperson in which they denied that this situation took place, saying, "This never happened." Considering that this was a statement directly from the palace, this really should put an end to those feud rumors once and for all. After all, it isn't every day that the palace doesn't just dispels rumors. So, they must mean business with this latest declaration.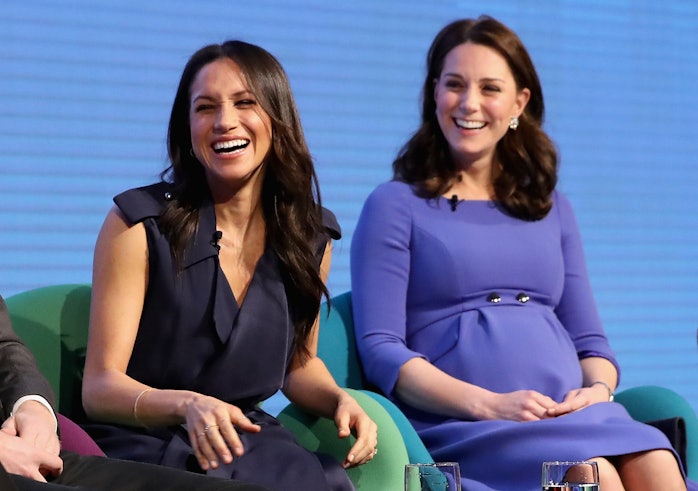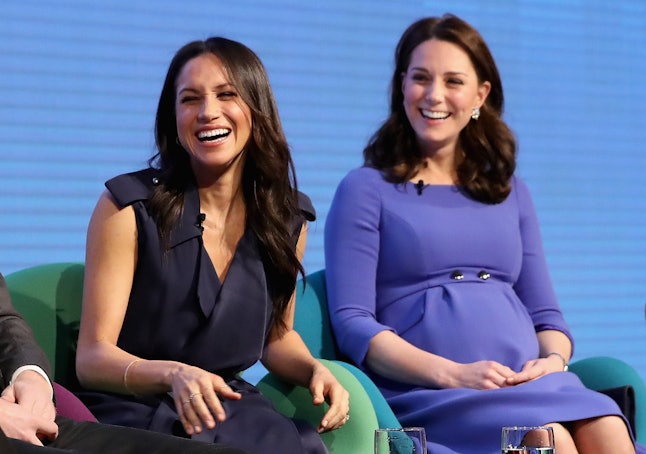 This news follows previous reports that also detailed that there's no truth to any of the feud rumors. On Nov. 30, Us Weekly reported that everything is fine in the royal world at the moment. While they may not be total besties, a source revealed that these intense rumors should really be put to rest already. The source told the publication,
In addition to the palace's statement and Us Weekly's report, another report that was recently published should also help to put an end to this "feud" drama. According to People, royal watchers could see yet another reunion of the Fab Four (Markle, Middleton, Prince Harry, and Prince William) during this year's Christmas festivities. The publication reported that Markle and Middleton are set to spend Christmas together this year, alongside the rest of the royal family, with the Queen at Sandringham.
It was previously reported that Markle's mother, Doria Ragland, will also spend the Christmas holiday with the royal family. Express previously reported about the major invitation from the Queen herself, with a source telling the publication:
As you'll likely remember, Markle already broke tradition last year when spent Christmas with the royal family before she was officially the Duchess of Sussex. And now it appears that her mother is following suit by going against a royal norm.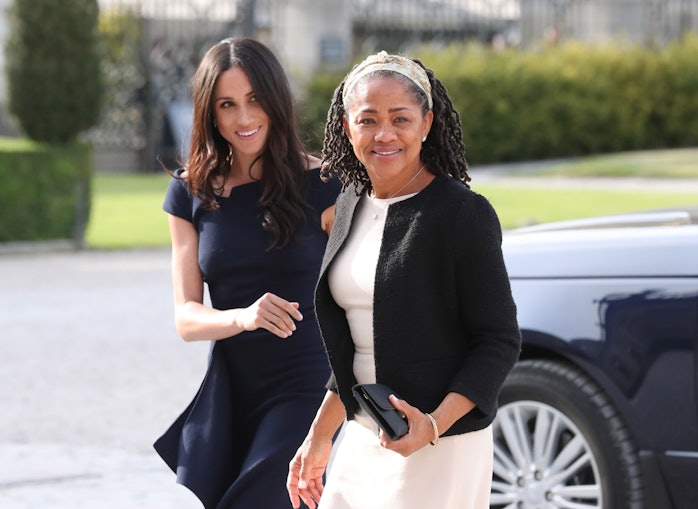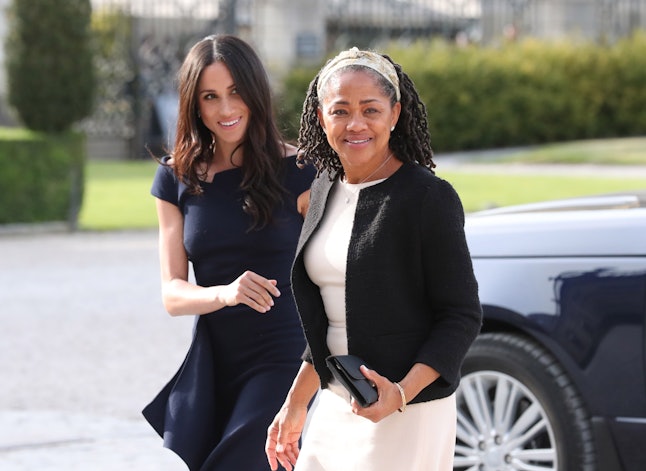 It definitely sounds like all of the British royals (and honorary royal, Ragland) are in for a merry celebration this year, without any hint of a feud.
Source: Read Full Article