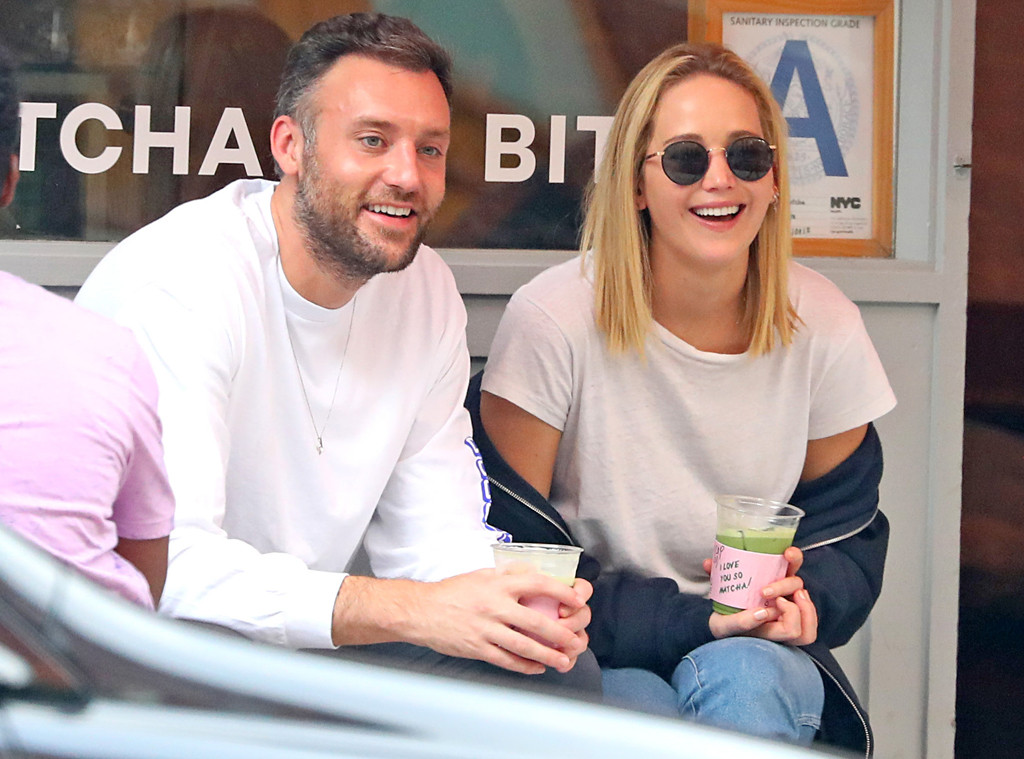 Felipe Ramales / SplashNews.com
Here comes the bride!
According to a source, 150 friends and family of Jennifer Lawrenceand Cooke Maroney are gathering in Newport, Rhode Island this Saturday to watch the actress and art dealer tie the knot at the romantic Belcourt of Newport, which is owned by a close friend of Adele's. Everything from the ceremony to the reception will no doubt be a lavish affair since it is all being coordinated by Mark Seed Inc., an event planner that doesn't even have a public portfolio for fear of revealing details of his exclusive events.
But thanks to a source, we know that the caterer is Heirloom Fire, which specializes in organic foods specifically chosen with preserving the ecosystem of the east coast. What's more is that the founder of the company has worked with the likes of Martha Stewart. So it only makes sense that it costs an average of $210 per guest.
It's unclear where exactly the wedding reception will take place since the Belcourt of Newport has numerous rooms worthy of hosting a dinner, but it will definitely be inside since weather is expected to be overcast.
While people are of course dying to know what the wedding dress will look like, a designer has yet to come forward as Jennifer's choice. But all bets are on Maria Grazia Chiuri, who is the creative director for Dior which J. Law is currently the face of.
And as for the guest list, one can assume that plenty of J. Law's famous friends will be there, including Adele and Bradley Cooper.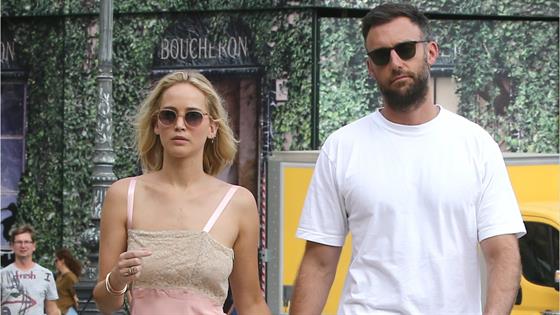 All in all, the Belcourt of Newport and the menu is very on brand for Jennifer and Cooke. After all, Cooke is an art dealer, meaning he has an appreciation for the fine restoration of the residence built in the 1890s.
For a moment, fans believed that the Silver Linings Playbook star and Maroney were secretly married on Sept. 16. They were spotted at a New York City courthouse with a group of friends, which prompted the rumors. But now it's clear that the two were simply picking up their wedding certificate in anticipation of her nuptials.
Congratulations to the pair on this next chapter in their lives!
Don't miss E! News every weeknight at 7, only on E!
Source: Read Full Article