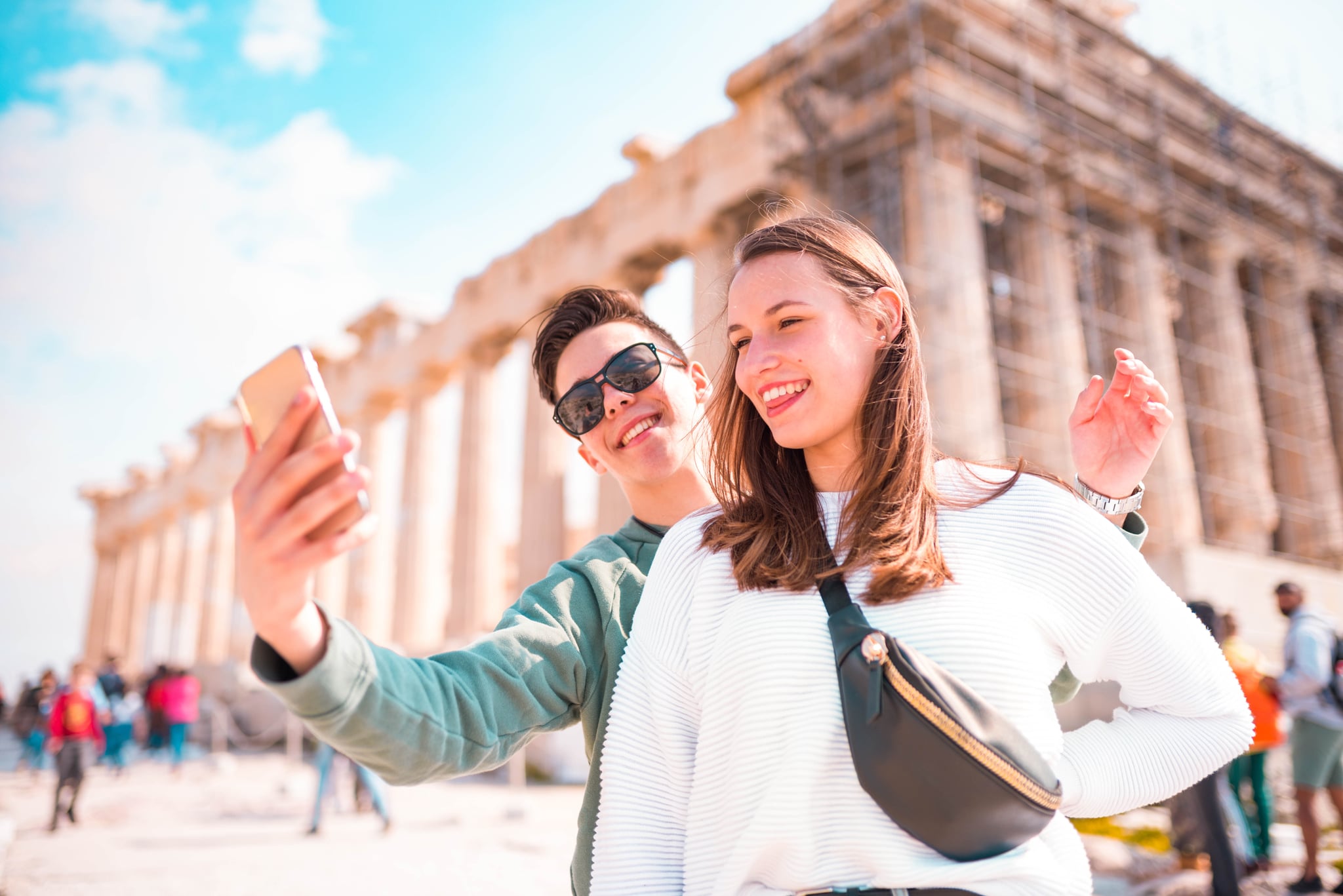 One of my all-time favorite quotes is by the late Anthony Bourdain, who once said, "Travel isn't always pretty. It isn't always comfortable. Sometimes it hurts, it even breaks your heart. But that's okay. The journey changes you; it should change you."
It's a beautiful message and one that has always resonated with me, but it's hitting a little too close to home as of late. You see, I love to travel. But my most recent trip did indeed break my heart.
I suppose Greece is an easy place to fall in love. Its scenic cascading mountains and vast ocean views make for a magical backdrop when meeting new people. There's a little something different in the air, and so, when a stranger at the local airport asks you a question, you smile warmly and, ultimately, strike up a conversation.
Source: Read Full Article