Christmas comes but once a year, and then it's two weeks until the Golden Globes kick off the high profile portion of Awards season. This year's nominations aren't out yet, but the Hollywood Foreign Press Association has already gotten off on the right foot with the announcement actress Sandra Oh and comedian Andy Samberg will be hosting. The awards show airs on NBC as it has for several years now. But for those who don't have terrestrial TV or cable, what's the best way to watch the show? Here are all the ways to stream the 2019 Golden Globes for the cord cutters who still want to know who wins the night.
First off, the show will air live from The Beverly Hilton starting at 8 p.m. ET, on Sunday, Jan. 6, 2019. The nominations arrive Thursday morning, Dec 6, 2018, at 8:05 a.m. ET. There is a good chance A Star Is Born will find itself in the mix, along with First Man, Bohemian Rhapsody and maybe even a nod for Black Panther and Widows. As for the TV category, the only show definitely not in contention is Game of Thrones, because it didn't air a season this year. But Westworld will probably get a few nods, as will The Handmaid's Tale, and hopefully, The Marvelous Mrs. Maisel will be back for a statuette or two.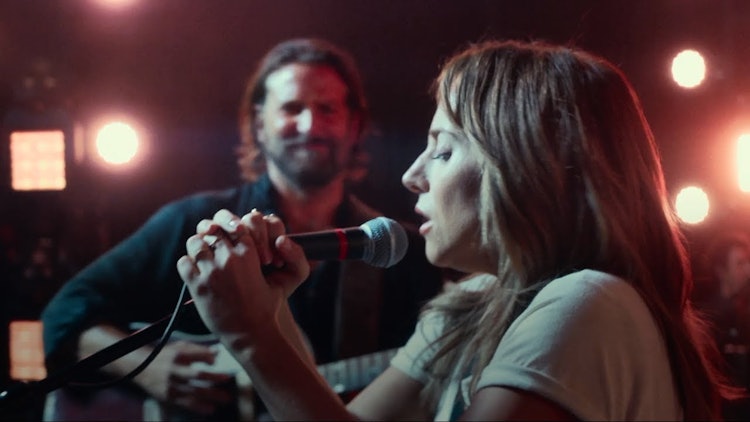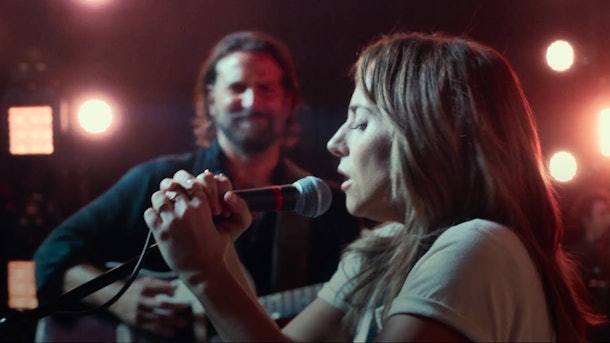 As for the different ways to stream the show, the easiest is if you have a cable log in and can get a live feed from NBC.com or via Hulu. But not to worry if you don't. The Globes have taken it upon themselves to be easy for those who cut their cords to watch.
The event is going to be live streamed via the Hollywood Foreign Press Association's social media. That means there's a Facebook live stream and second live stream on the Golden Globes' own website. This is on top of red carpet coverage streaming on E! News, and the Golden Globe's Instagram feed. These, by the way, are also the ways to watch the Golden Globe nominations announcement, in case your Twitter feed isn't like mine, with several dozen entertainment reporters tweeting the same category announcements all at once.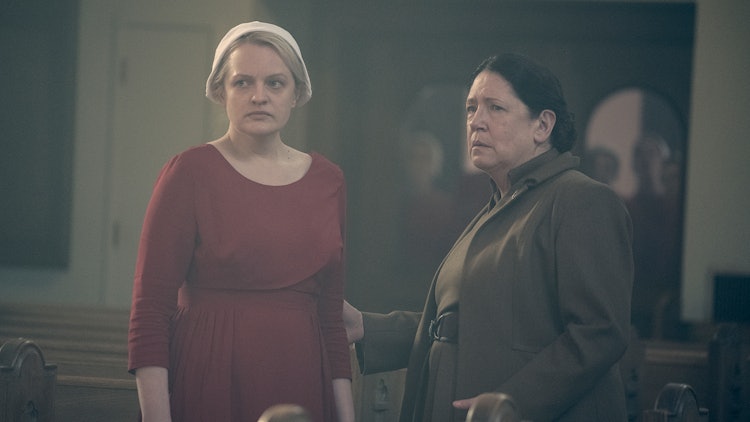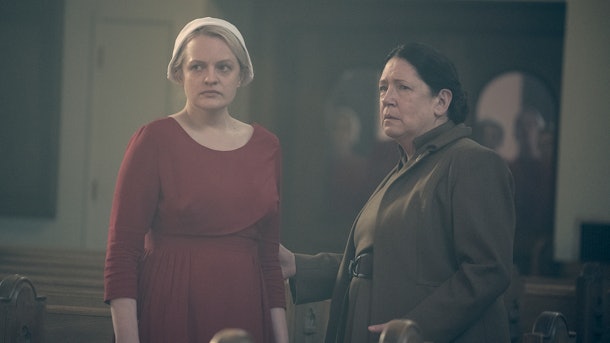 But no matter who it is getting nominated, the hosts are sure to make the show worth watching. Hollywood Foreign Press Association President Meher Tatna was delighted with the decision. Her statement, along with the announcement, read as follows:
Fans remember Oh and Samberg did very well during their pair up at the Emmys this past September, causing many on Twitter to ask why they weren't the ones hosting the show. Apparently, the Hollywood Foreign Press Association took note.
The 76th Golden Globe Awards will air live from The Beverly Hilton on Sunday, Jan. 6, 2019, at 8 p.m. ET.
Source: Read Full Article