Hailey Baldwin, wife of Justin Bieber and original trolling target of Miley Cyrus, just got very candid on social media.
It looks like all of the attention that Hailey has been receiving since she began making out with Justin in public has been getting to her, because she calls for people to stop judging things that they know nothing about, and addresses trolls who try to tear down her relationship.
Hailey's emotional Instagram message reads: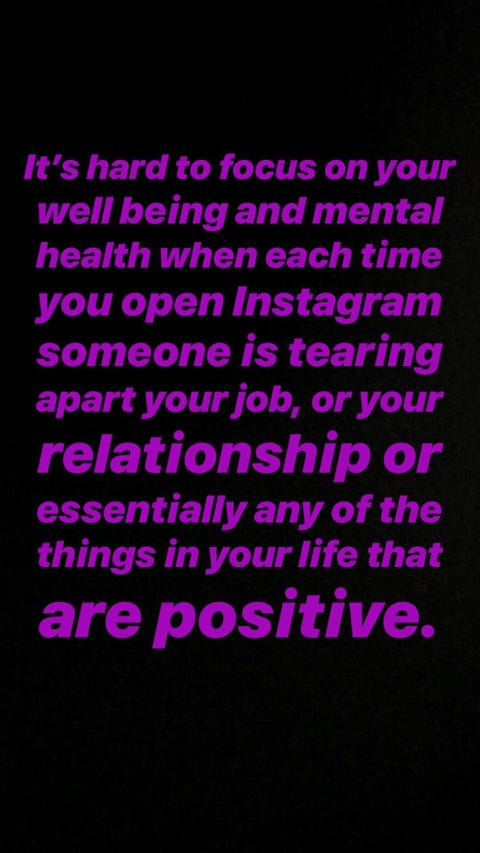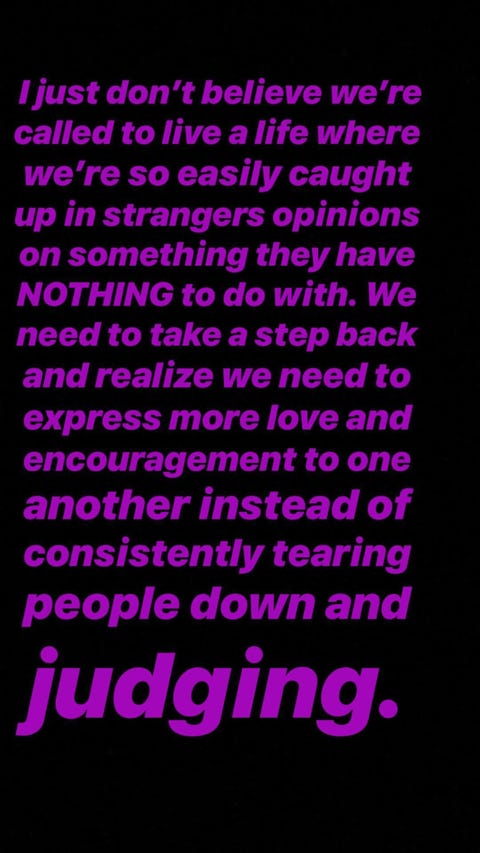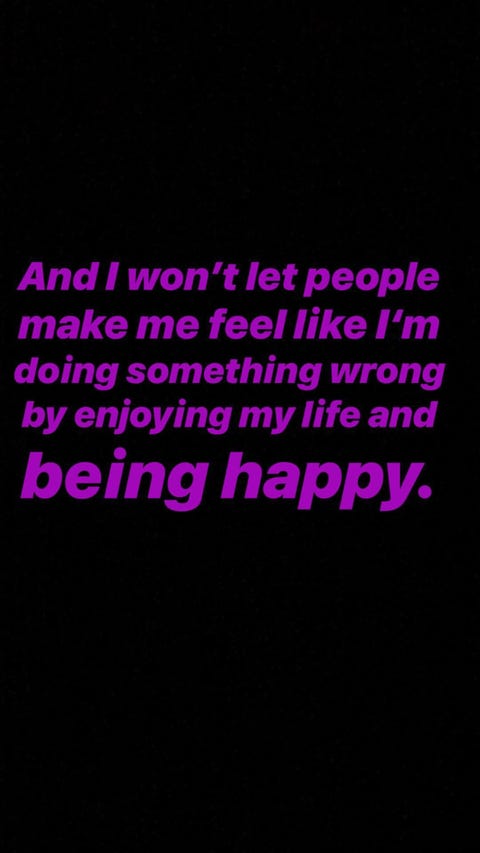 Hailey also shares that this type of negative attention is why she has been avoiding Instagram, saying, "being off of Instagram is the best thing ever. Whenever I take breaks from it I feel so much better so much happy [sic] as a person.. the second i come back on I get immediate anxiety, I get sad and I get worked up…the negativity screams so loud."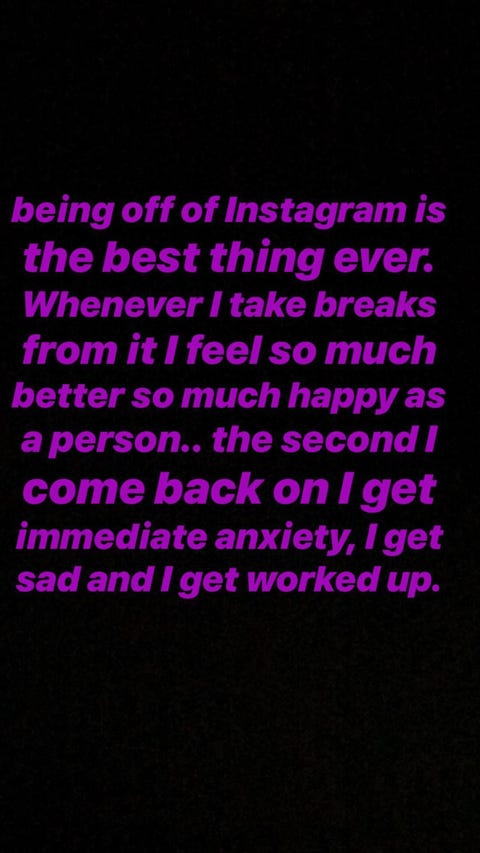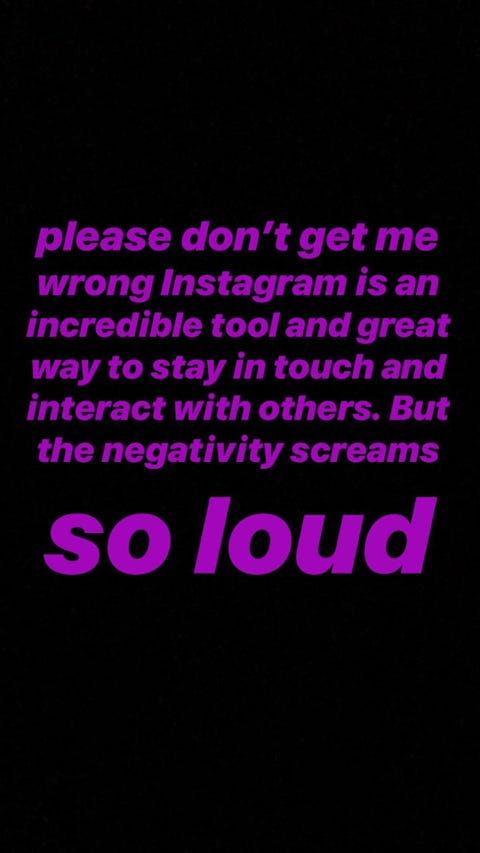 So basically the troll just need to cut it out, ummtay?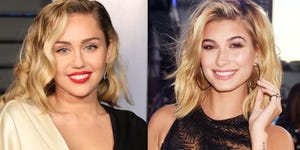 Source: Read Full Article