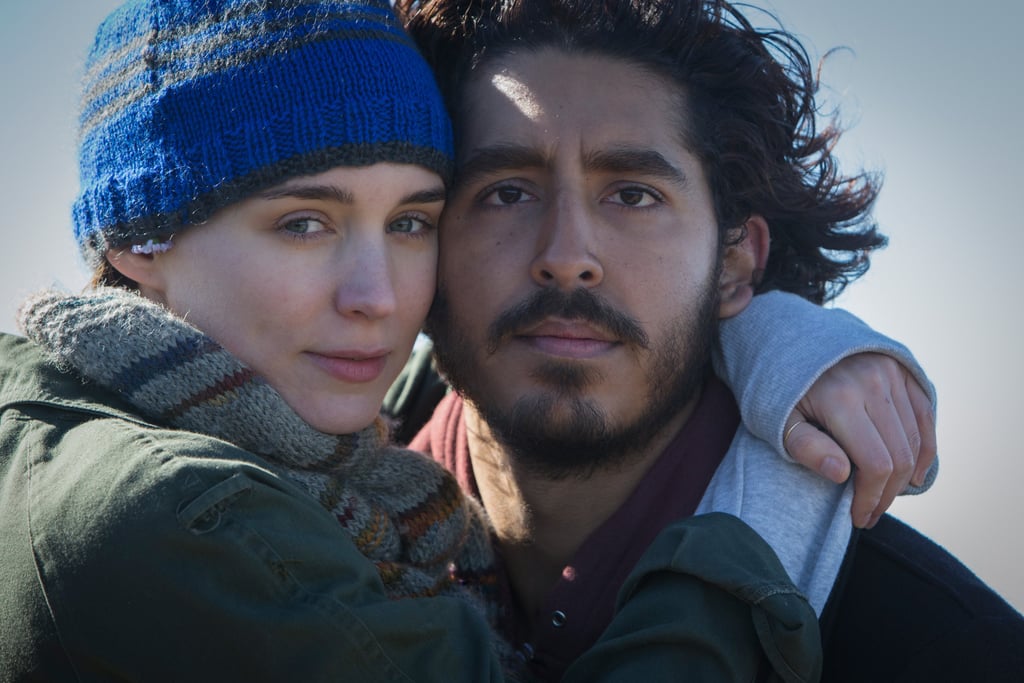 Grab the Tissues — These Are Netflix's Saddest Movies

Sometimes the saddest stories aren't necessarily the ones with obvious tragedy. While someone dying will most likely make me tear up, I find myself more affected by stories that weigh heavy on my heart because of despair or heartbreak. Even stories that are mostly happy but have a a sad origin — like any of those from a time like World War II — ultimately leave me feeling low, no matter how much I should be filled with hope.
If you're having one of those days where you're all up in your feelings and want something on Netflix to match, we have a variety movies you can choose from. Some are tragic, some will make you cry, some will make you think, but all of them are sad in their own way. Grab a blanket and some tissues and settle in.
Source: Read Full Article