Full House star John Stamos opened up about his relationship with Bob Saget after the comedian was found dead at age 65. Although they became very close friends, Stamos revealed that at first, he struggled to work with Saget on set. Here's what Stamos said and how his view of Saget changed.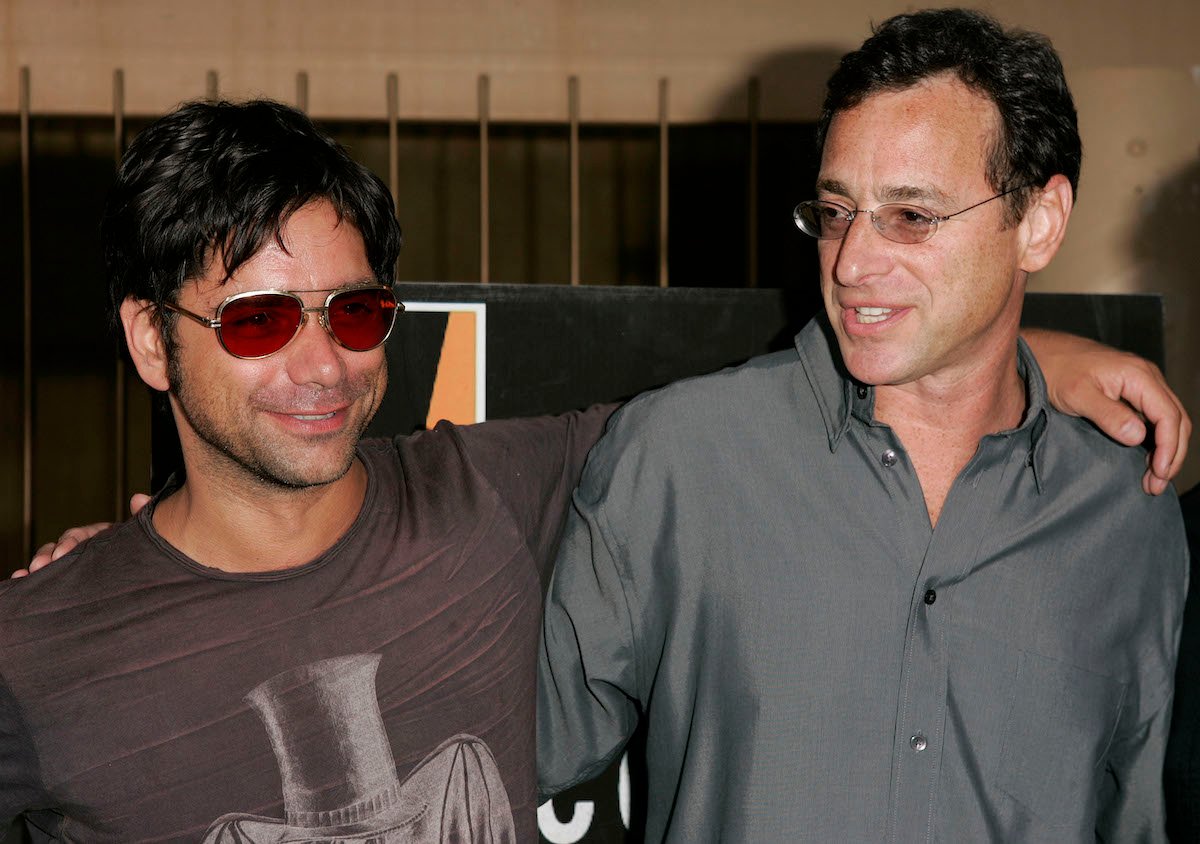 John Stamos and Bob Saget became close friends while working together on 'Full House'
Actor John Stamos became extremely close with his co-star Bob Saget while working together on the TV show Full House. Stamos even compared their relationship to that of a married couple. "There was a point in our life and our friendship, about 10 or 11 years ago, when we were like a married couple," Stamos told The New York Times after Saget's death.
He opened up about how they helped each other through difficult times. Stamos supported Saget through his divorce, while the comedian was there for the actor after a family member's death.
"His divorce was first, and I think that's when maybe he would say I was around for him," the Scream Queens star said. "I remember being on a text on a first date with him, telling him what to say, what to do. And then when he broke up with that girl, he was practically living on my couch."
When Stamos' father died, he said that Saget got him through the funeral. "But then my dad dies, and this guy steps up like nobody in my life because everybody else was busted up," Stamos recalled. "My sisters, my mom. But Bob wasn't, and he just stepped in and took care of me, even to the point of 'Can I host your dad's funeral?'"
He added, "I mean, we were as close as anyone could be. But everybody said that about him."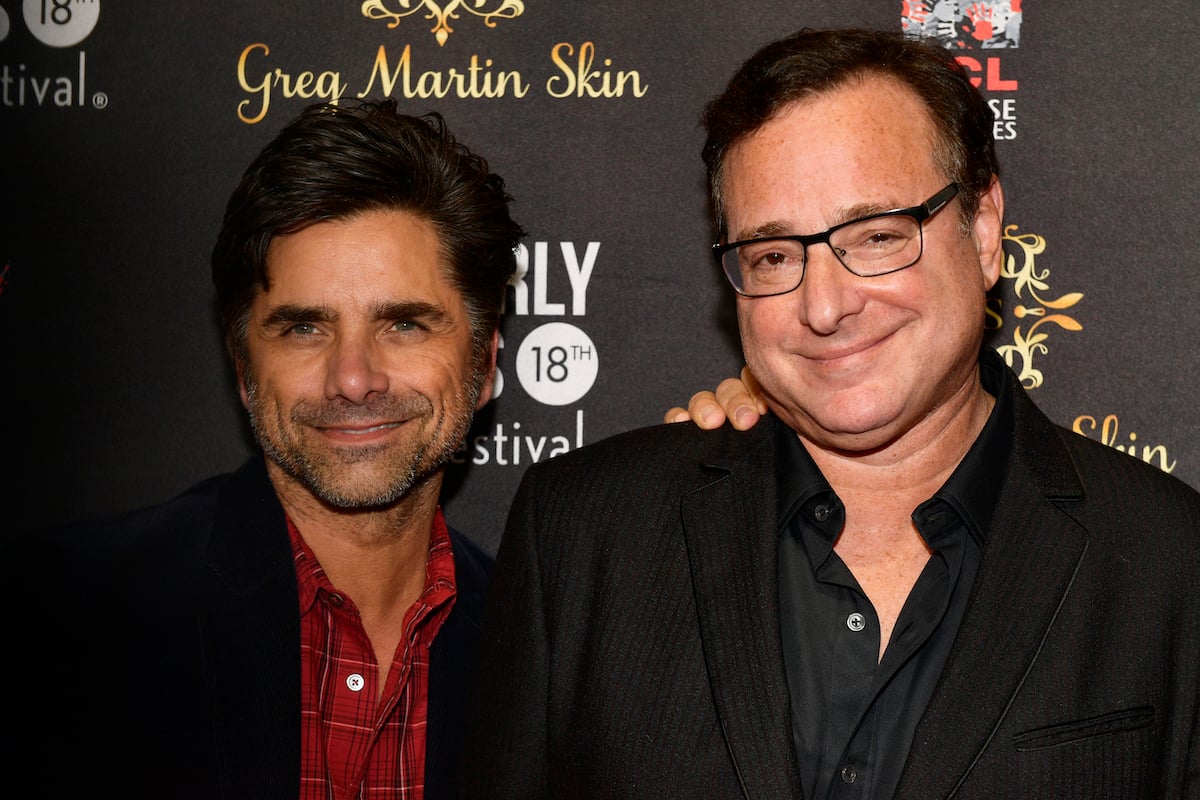 John Stamos said Bob Saget was 'painfully distracting' on the set of 'Full House'
Although Bob Saget and John Stamos became close friends, the You actor admitted that he didn't always feel that way about his co-star.
Stamos recalled being "really unhappy" with Saget on the set of Full House. "Our styles completely clashed. He was a comic," the actor explained. "If there was even one person on the set, he had to make them laugh. And I was, 'Where is the drama?' I think we met in the middle. But we both went in kicking and screaming, not wanting to bend what we do."
He described Saget as "distracting" and "disruptive" at work. "He could be painfully distracting – disruptive – because you're here, let's get this scene, let's find out what works, what doesn't," Stamos said. "And he's like [punching the air as if for each joke], 'Boom, boom, boom, boom, boom, boom, boom.' I'd go, 'Bob.' He couldn't stop it. I think, if I may say, that it could have been a detriment sometimes to him."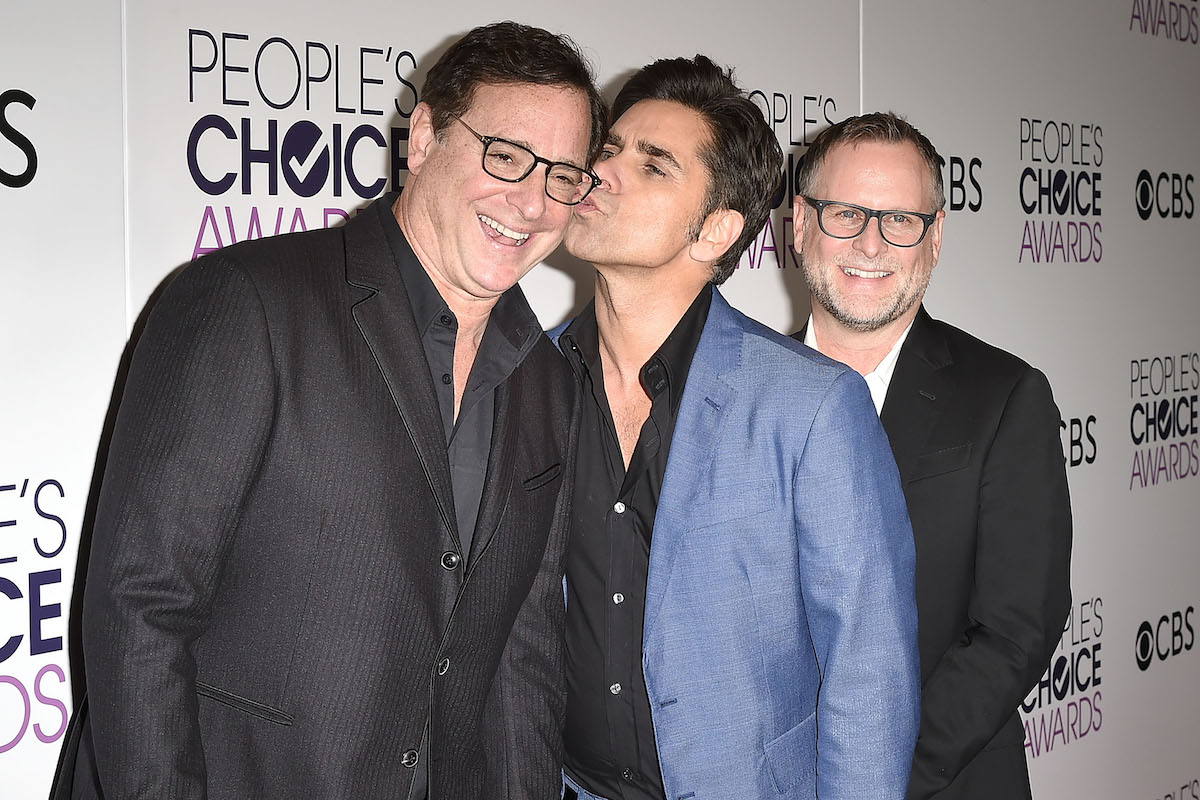 The actor said his friend was 'bombastic' with his love
Despite their differences, John Stamos said Bob Saget ultimately won him over with his "bombastic" love.
"But here's the deal with him: He found a balance like nobody I've ever seen. He would make up for all of that with just as much love or more," Stamos explained. "I had so many people call me, saying what Bob meant to them and how he helped them. He was maniacally of service at all times."
Stamos added, "Bob was bombastic with his love and his friendship. If you were a friend or even an acquaintance, he was like this [mashes hands together] on you all the time."
Source: Read Full Article