Forget breakfast in bed, brunch plans, bar crawls, or even sleeping in. We recently attended our first ever clean crawl, hosted in partnership with bareMinerals (the creators of clean beauty), and now it's the only thing we want to do every weekend. Guests got their zen on; they rejuvenated their minds, bodies, and spirits; and notably, they got to experiment with the many clean products bareMinerals has to offer.
In case you weren't able to attend A Cleaner Day in NYC, here are some of the highlights from the wellness-packed event.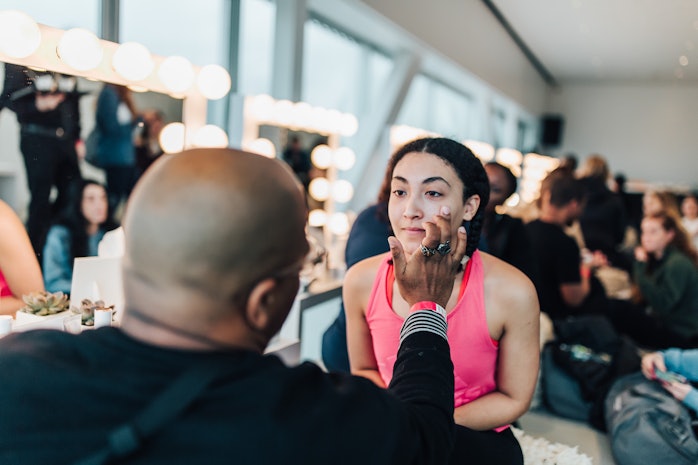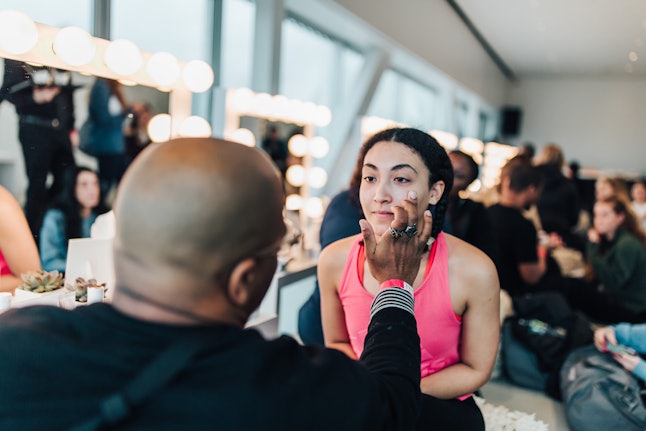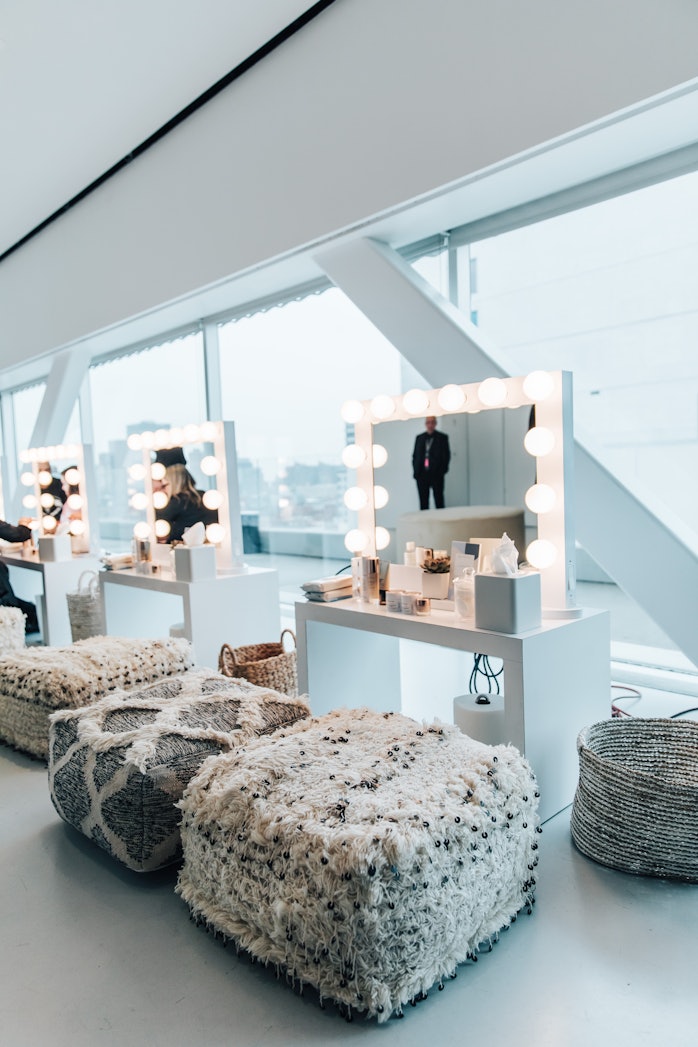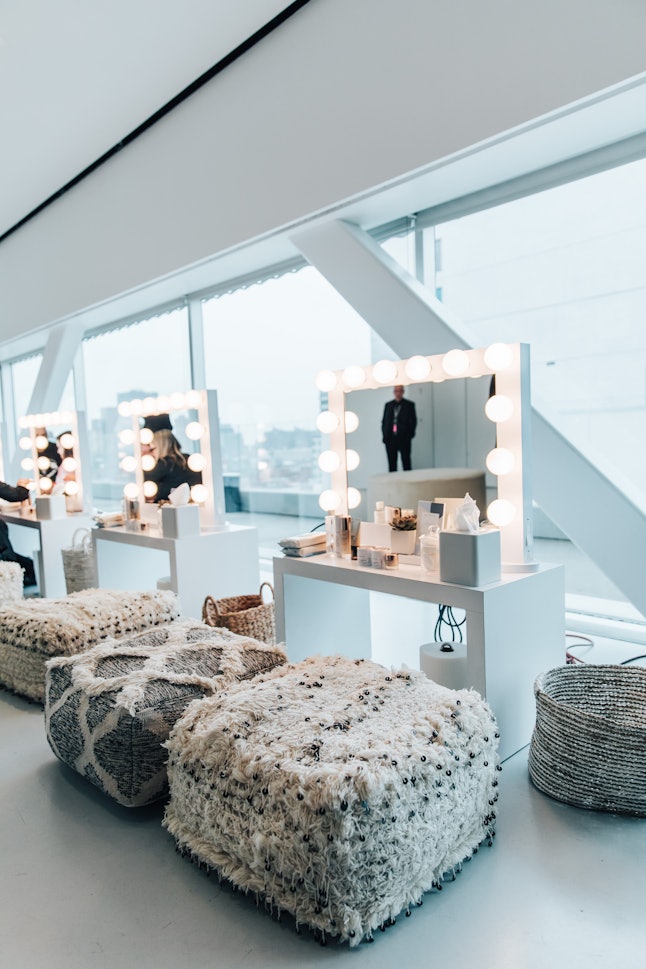 For the first stop on this crawl, guests began their day with skin care, art, and meditation. Makeup artists prepped everyone's face with clean products from bareMinerals, including the Smart Combination Smoothing Lightweight Emulsion (like all bareMinerals products, it's full of what's good and free of what's fake). Attendees then explored the exhibits of artist Sarah Lucas before concluding stop number one with sound bath mediation, led by Gemma Lewis and Sara Auster.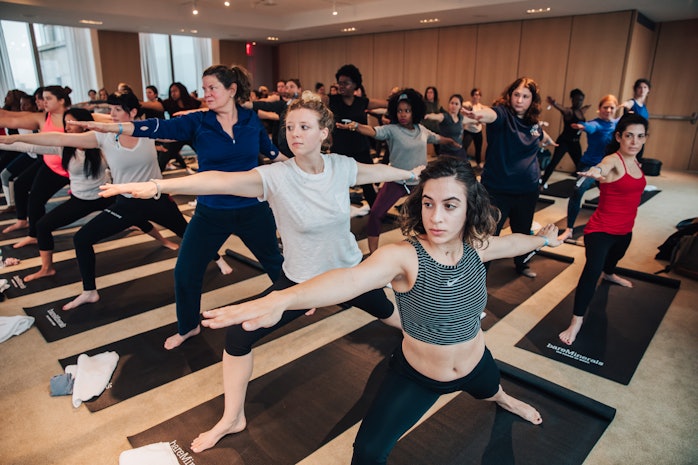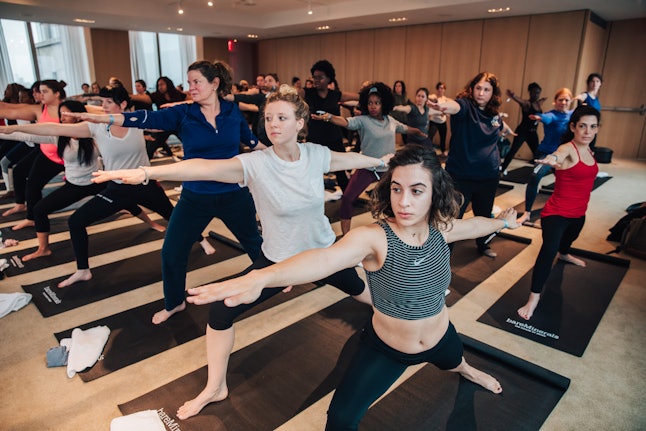 After a quick walk around the corner, guests arrived at the PUBLIC Hotel for the second stop on their crawl. They were treated to yoga with Jessamyn Stanley, Juice Press juices, and a DIY makeup bag station with The Neon Tea Party.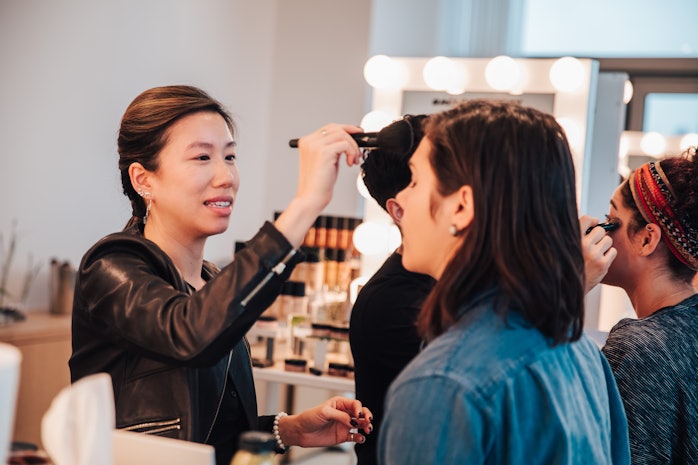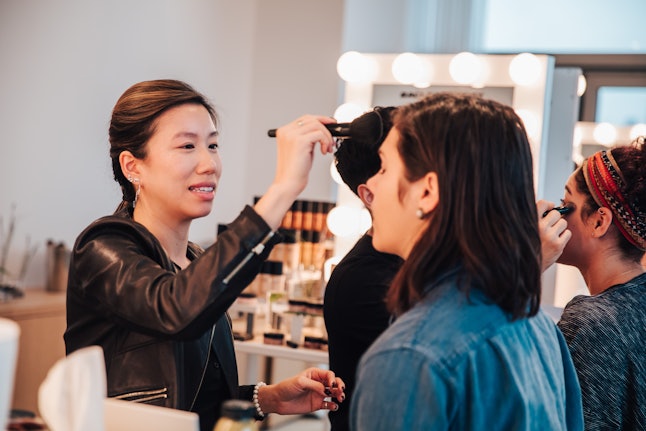 They weren't left hanging on their beauty journey, though. Everyone got foundation matched from a wide range of bareMinerals formulas, including the classic ORIGINAL Loose Powder Foundation SPF 15, which is made of only five skin-loving ingredients and is makeup so pure you can sleep (or keep hanging out!) in it. Some guests were so thrilled to have finally found their perfect tone, they couldn't stop sharing and posting about the shade.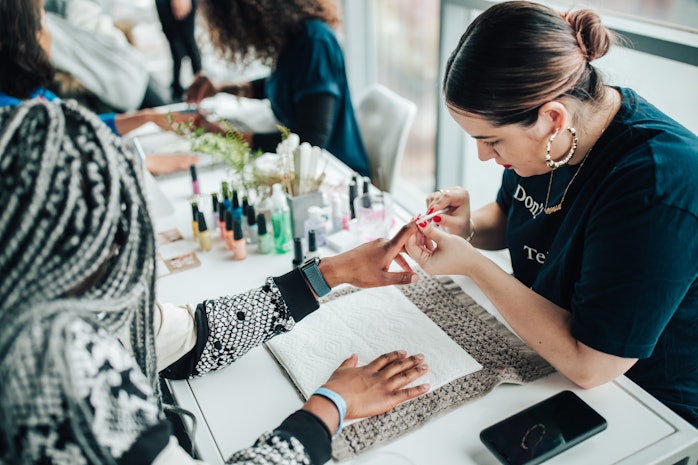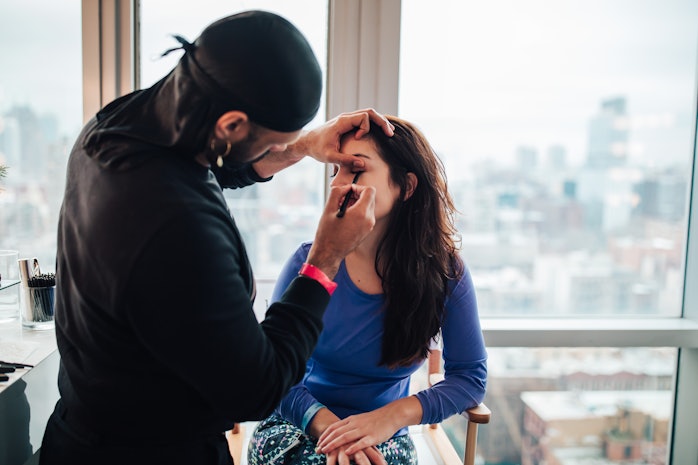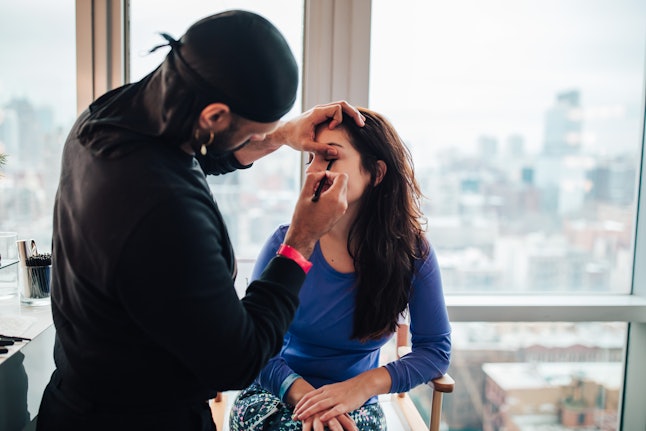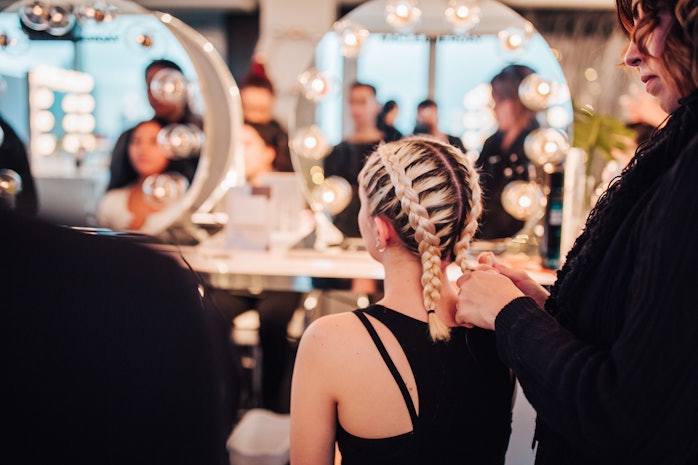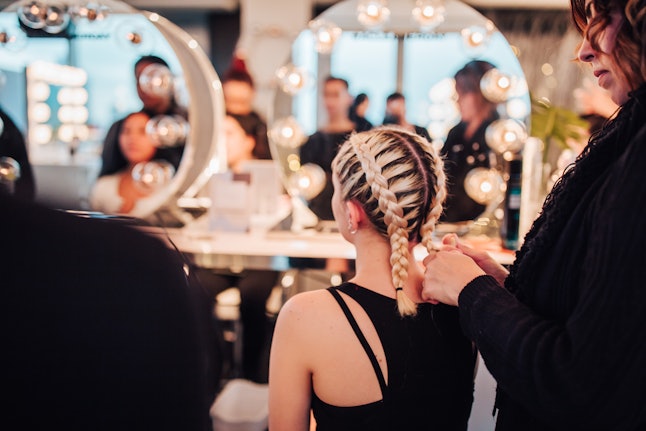 Finally, attendees walked over to the Penthouse at Hotel on Rivington for Chillhouse nail art and massages, RPZL braids, CBD lattes, and of course, a DIY mimosa bar. The cherry on top of this (totally clean) sundae was the bareMinerals color cosmetics studio, where guests finished off their beauty looks with bold lip colors, glowing highlighters, and smoky eye shadows, all of which are infused with what's good and free of what's harsh.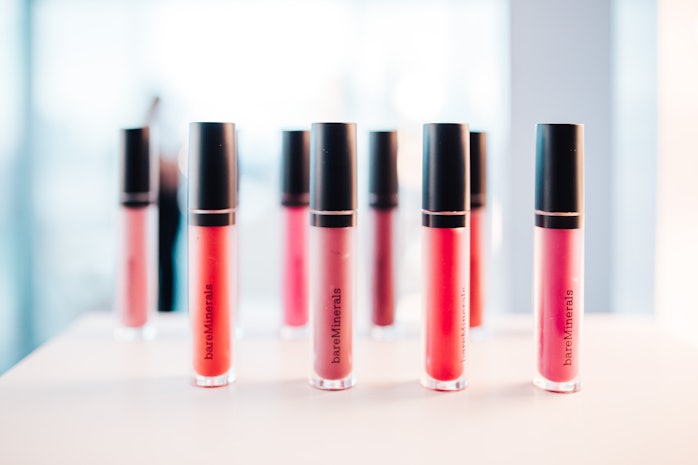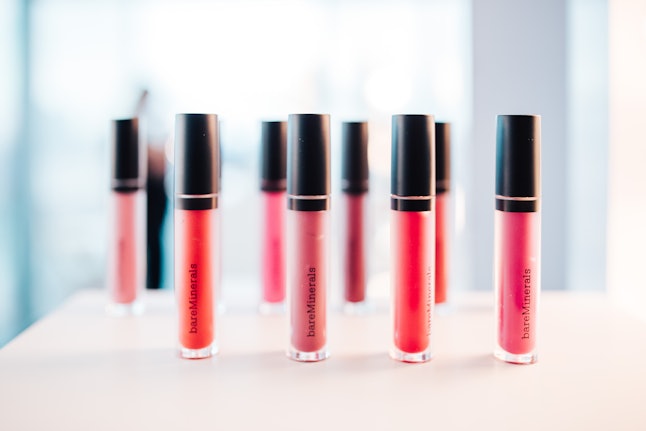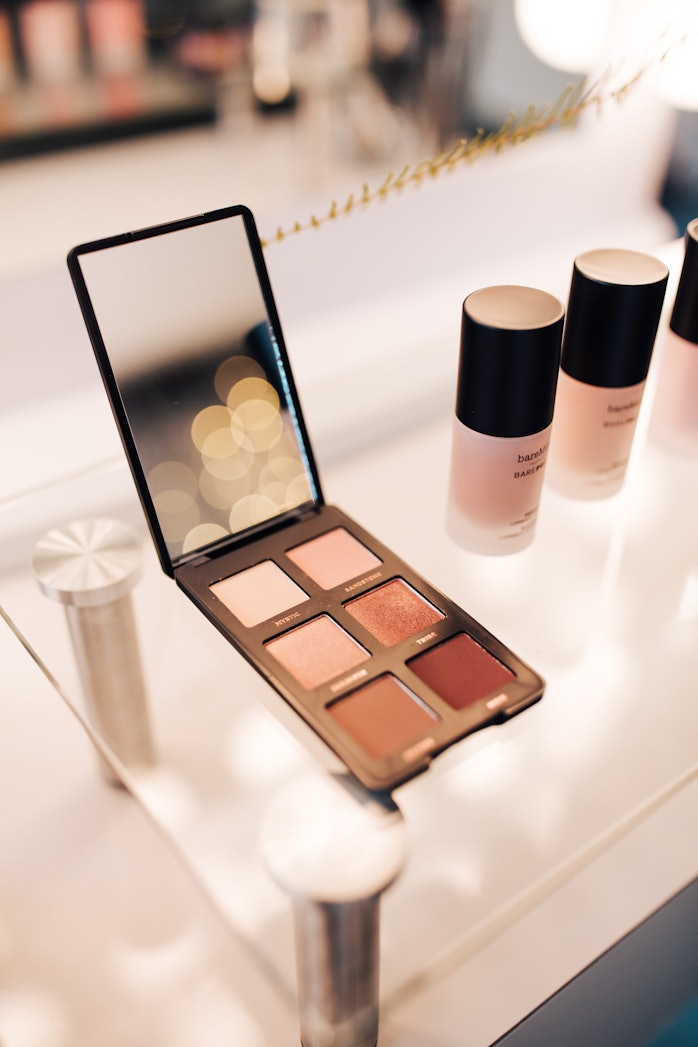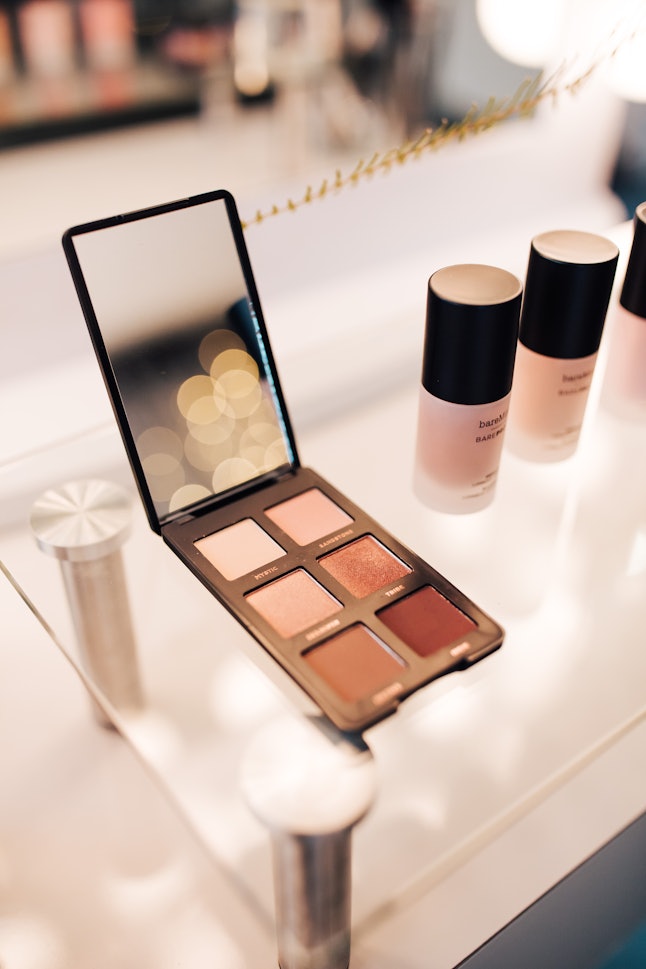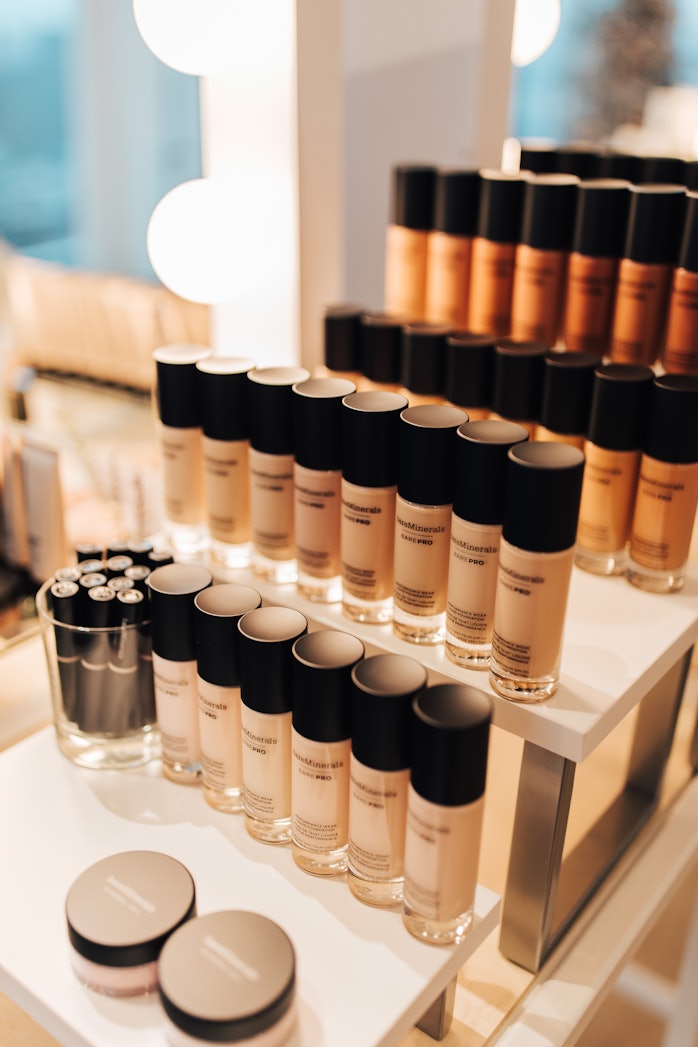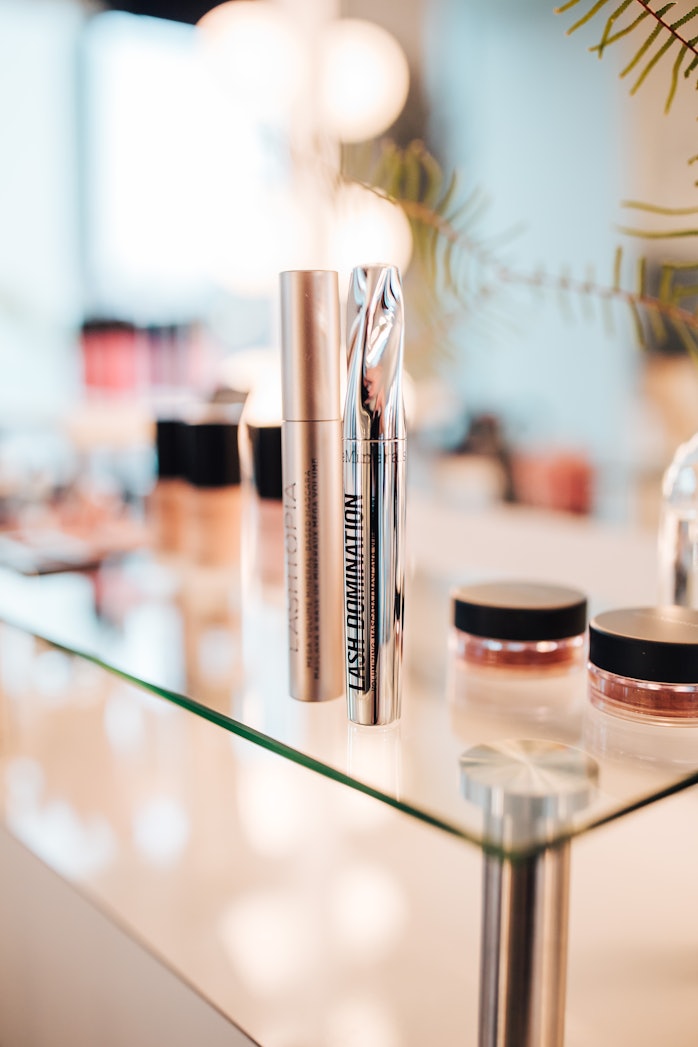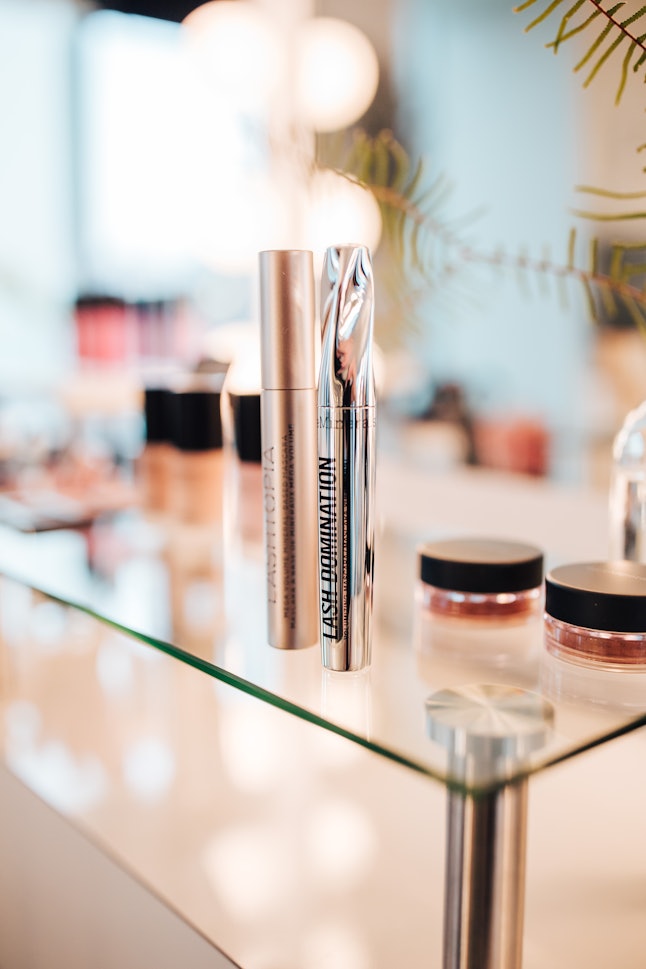 By the end of the day, 150 guests walked among 24 vanity tables displaying 1,328 products. Their faces got prepped and made up, their hair got braided, their nails painted, and they all left with a gym bag stocked with bareMinerals products, a water bottle, yoga mat, and more. Plus, the proceeds from ticket sales went to our charity partner, MOVEMEANT, an organization that encourages women and girls to get active to build confidence, feel powerful, and succeed. Now that's the power of good.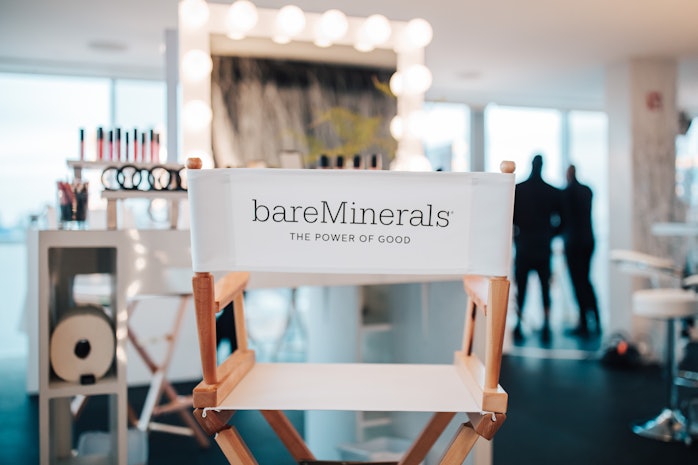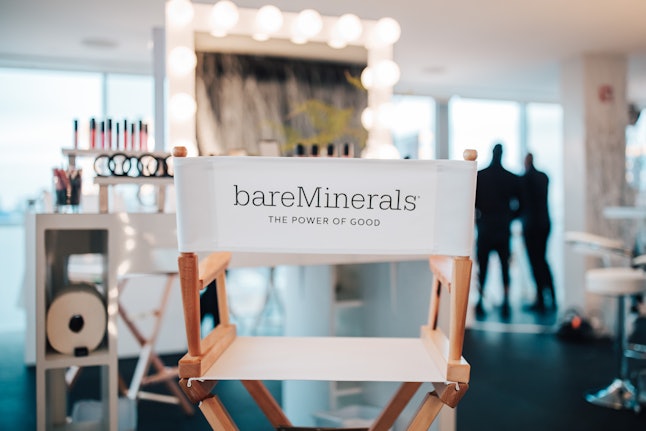 This post is in partnership with bareMinerals.
Images: David Everly
Source: Read Full Article