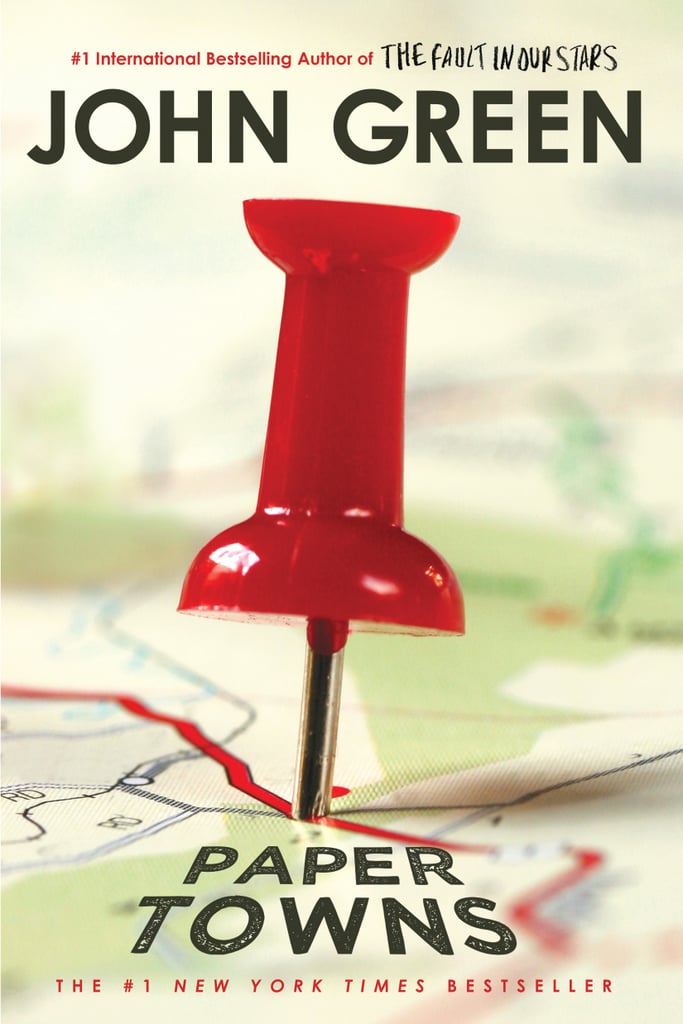 Every John Green Book Ranked, Because Your Summer Needs All the YA Love

When it comes to shattering our hearts and then carefully gluing them back together again, John Green is the undisputed master. The YA author creates authentic teen stories with flawed heroes and heroines who love each other and hurt each other in equal measure. In short, his teens are achingly real which makes them a pleasure to read about no matter how old you are. And the author doesn't stop there. His books aren't just authentic, they also have the perfect balance of quirkiness and gorgeous, lyrical prose. His seven novels (well six novels and one novella) will take you back to the youthful yearnings of your teen years, making them the perfect kind of Summer reads: the kind that can transport you to another place entirely.
Here, for your reading pleasure, is every Green book ranked, because sadly, you probably can't fit them all in your vacation carry on bag.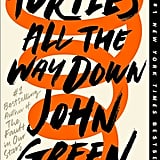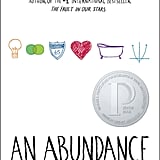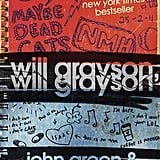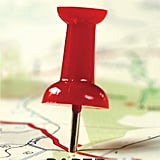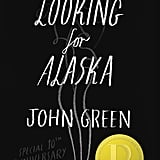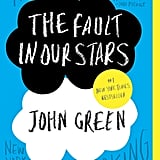 Source: Read Full Article