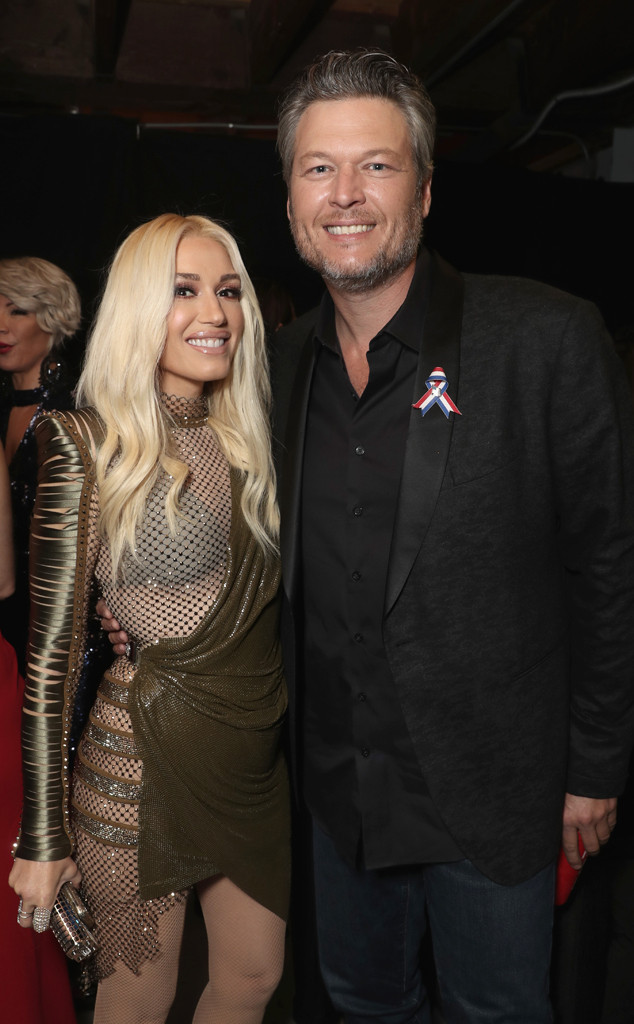 Todd Williamson/E! Entertainment
Will Gwen Stefani soon say "I do" with Blake Shelton?
The "Make Me Like You" singer and her Voice beau, who have been going strong for over three years, have been the subject of engagement rumors for quite some time now. So, when Stefani appeared on Tuesday's episode of The Ellen DeGeneres Show, talk show host Ellen DeGeneres couldn't help but grill her pal on her relationship.
DeGeneres started off by asking Stefani about Shelton's Sexiest Man Alive title, which was recently awarded to by Idris Elba. "When the title came upon him, did you notice he became better in bed?" DeGeneres asked.
Shocked by the frankness of the inquiry, Stefani shouted, "Oh my god! That was so crazy!"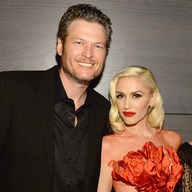 Photos
Blake Shelton and Gwen Stefani's Cutest Moments
And then, just when the singer thought she'd escaped the heat of the conversation, DeGeneres said, "So, Blake told me that y'all are engaged now. So, yes he told me you're engaged, so let's talk about that."
Stefani immediately tried to shut down the rumor, shaking her head, "No we're not! What are you talking about?! We're not! He's my boyfriend."
"Every time I come on here I think it's gonna be like, I got this, you know. But I don't, I don't. But I do like talking about him!" Stefani said. "He's awesome and we got to do a video together. See how I did that?!"
The musical couple recently shot a music video together for their holiday duet, "You Make It Feel like Christmas," even though the country star isn't a fan of filming them. Originally Shelton only agreed to participate with a little performance, but Stefani was able to convince her boyfriend to get more involved in the project.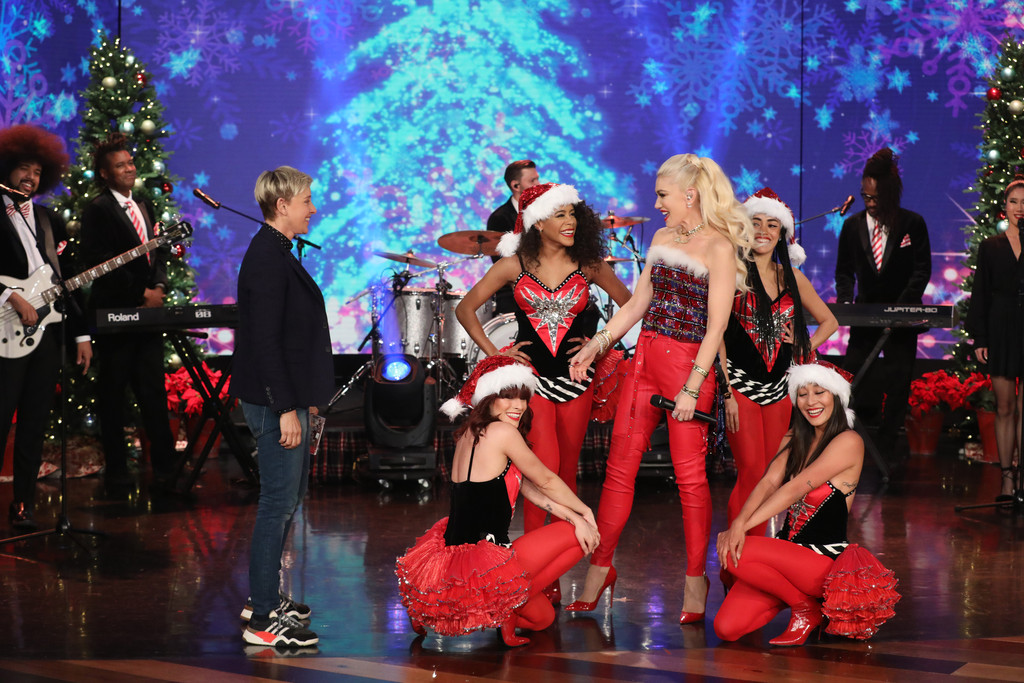 Michael Rozman/Warner Bros.
Stefani and DeGeneres' conversation turned more serious later on, resulting in Stefani reaching for a tissue as the women chatted about their friendship. At one point, DeGeneres recalled Stefani playing her a song in a bathroom that turned into a huge hit. "Gwen deserves everything she has, she deserves this love, she deserves the life that she has and the career, because she went through a lot," DeGeneres told the audience.
Later on in the show, the No Doubt vocalist performed "Cheer for The Elves" off her holiday album, You Make It Feel Like Christmas. Coming up, Stefani has some more shows around the corner for her "Just a Girl" Las Vegas residency.
Watch the video above to see Stefani dodge engagement rumors!
Don't miss E! News every weeknight at 7, only on E!
Source: Read Full Article