Princess Diana was known as a caring, selfless royal who changed the entire system in her own way. She shifted what it means to be royal with her advocacy and charitable works. It may surprise some royal fans to know that Diana also used astrologers, as well as psychics and spiritual healers during her life to find a more meaningful purpose in a chaotic world.
Princess Diana consulted with astrologers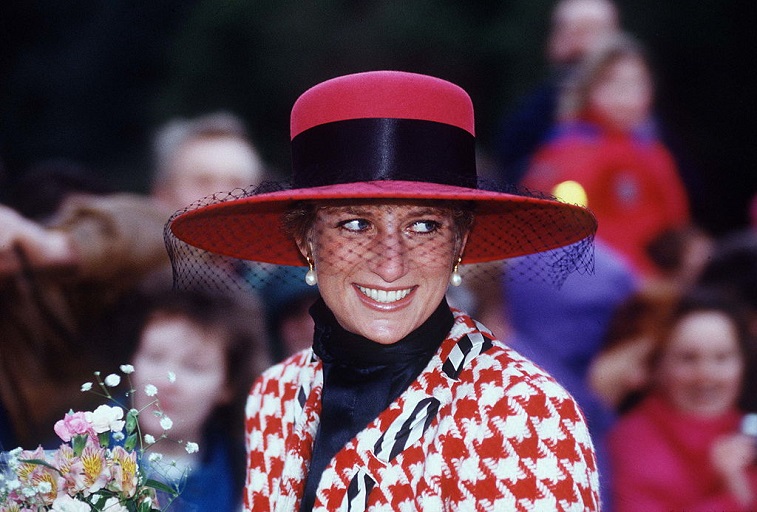 Astrology gave Diana a sense of control in a world she had absolutelyno real control in. The system was stacked against her, something she learnedearly on. Penny Thornton was Diana's go-to astrologer and the pair became veryclose over the years. Thornton spokewith Vogue about her relationship with Princess Diana.
Diana met her astrologer through Sarah Ferguson
Sarah Ferguson and Prince Andrew mentioned Thornton toDiana, who was already in possession of her book. "A week later I was sittingnext to her on a sofa in her small sitting room at Kensington Palace," Thorntonrecalled. "She spoke of her unhappiness with Charles and royal life in general.No one at that point, with the exception of close friends and family, had anyidea of the extent of Diana's problems."
At their first meeting, Thornton tried to sway Diana from being just a victim of the system to a real force to be reckoned with. In Princess Diana's later years, she definitely found some empowerment and will to do the job tasked to her to rival even that of her husband.
"During our first meeting, my endeavour was to provide her with the means to turn her situation around from being a passive victim, to an active member of the royal family who was equal to her husband. I suggested she used her suffering to relate to those who also suffered. I think you could say it worked," Thornton said.
It seems it really did. Princess Diana became a known advocate for people less fortunate than herself. She was the patron of numerous charities and helped change the stigma surrounding HIV/AIDS. She felt most at home with ordinary people and her work gave her purpose and fulfillment.
Princess Diana was interested in 'New Age' movements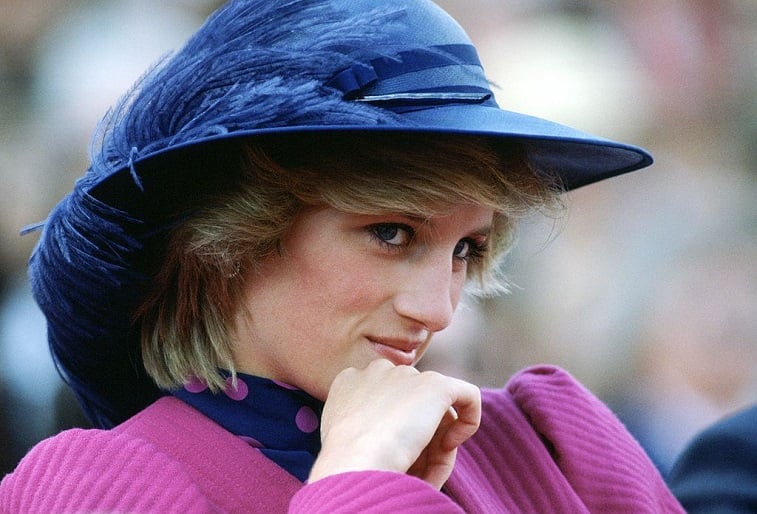 According to Andrew Morton's biography of Princess Diana in which she was the secret source, she took it in stride and didn't necessarily believe everything she was told by astrologers and psychics. She had in her retinue spiritual healers and psychics as well as her daily dose of astrology.
Princess Diana's astrologer told her she would never be Queen
In Diana:Her True Story – In Her Own Words, Morton included some of Diana's transcribedwords from the tapes that were so pivotal to the work. Princess Diana revealedin conversations with Dr. James Colthurst that she always knew she would neverbe Queen because of what Thornton, her astrologer, had already predicted. "Fromday one, I always knew I would never be the next Queen. No one said that to me– I just knew it," Diana said.
Thornton told Diana that she would never be Queen, which turnedout to be true. "One day you will be allowed out but you will be allowedout as opposed to divorcing or something like that," Diana continued. "Italways sat in my mind; she told me that in 1984, so I've known for some time."
While Princess Diana definitely consulted with astrologers about her future as well as healers and psychics, she didn't let it rule her. She may have used it as a jumping-off point in a certain direction, but she wasn't obsessed with it.
"While Diana, like many members of the Royal Family, was interested and intrigued by the 'New Age' approach to life, she was not ruled by every prophecy," Morton noted in his book. Princess Diana used astrologers to predict her future and in some cases, they were right about a few things.
Source: Read Full Article