Céline Dion canceled the final stretch of her Courage World Tour in May, five months after she first revealed she suffers from the rare and incurable neurological disorder known as Stiff Person Syndrome
Céline Dion has round-the-clock support from family now as she continues her battle with Stiff Person Syndrome, a rare neurological disorder that impacts motor function and leads to "involuntary stiffness" and "superimposed painful muscle spasms," per the Mayo Clinic.
The iconic singer's sister Claudette offered a health update in a new interview with Le Journal de Montréal, where she revealed that their sister Linda has moved into Céline's home. According to Claudette, Céline is "listening to the top researchers in the field of this rare disease as much as possible."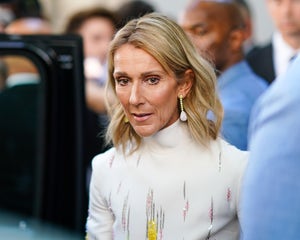 Celine Dion Reveals Rare Neurological Disorder, Cancels Tour Dates
Saying that Céline is working hard on her recovery, Claudette admitted that she worries about her sister perhaps giving too much. "I honestly think that she mostly needs to rest," she told the outlet. "She always goes above and beyond, she always tries to be the best and top of her game."
She praised her sister's decision to step away from singing and performing, despite her "innate" drive and discipline. "At one point, your heart and your body are trying to tell you something," she said. "It's important to listen to it."
Claudette shared that the family "can't find any medicine that works" but emphasized that "having hope is important." Stiff Person Syndrome is a rare disorder that affects only one or two people in a million.
After struggling with health issues for a long time, Céline opened up about her Stiff Person Syndrome diagnosis in December 2022. The "My Heart Will Go On" singer first postponed and then finally pulled the plug on the remainder of her Courage World Tour five months later. She admitted that her symptoms from the rare disorder were just too much.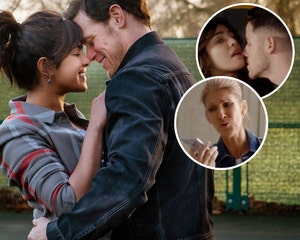 Priyanka Chopra Romcom Features Bad Date with Nick Jonas, Celine Dion Playing Herself
"While we're still learning about this rare condition, we now know this is what's been causing all of the spasms that I've been having," she told her fans in December. "Unfortunately these spasms affect every aspect of my daily life, sometimes causing difficulties when I walk, and not allowing me to use my vocal cords to sing the way I'm used to."
In her May post announcing the premature end of her tour, the singer said she was "so sorry to disappoint all of you once again." She was continuing to work on regaining her strength, but could no longer speculate how long it might take.
"I want you all to know, I'm not giving up," she said, "and i can't wait to see you again."
Aside from sister Linda, Céline is living at home with her three sons René-Charles, Eddy, and Nelson, who are all helping with her care, rehabilitation work and recovery.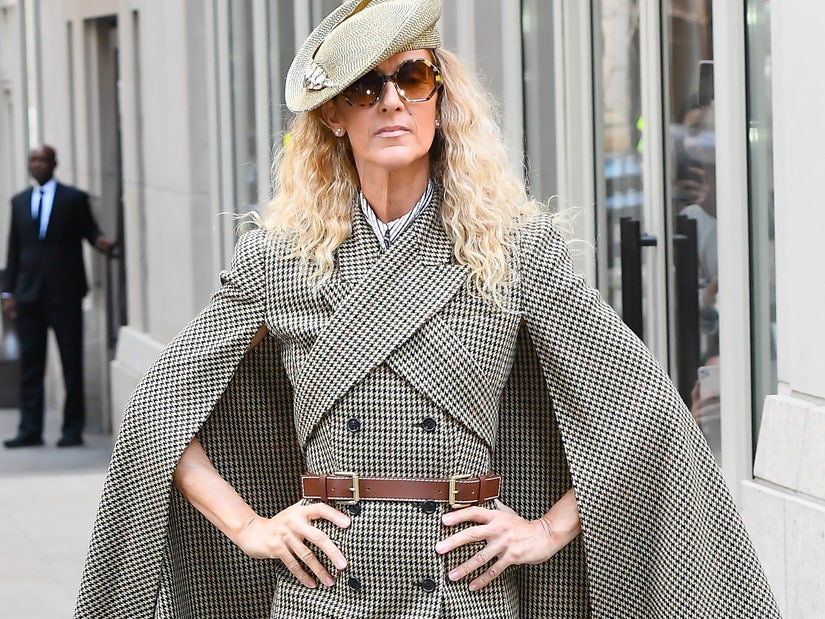 Source: Read Full Article