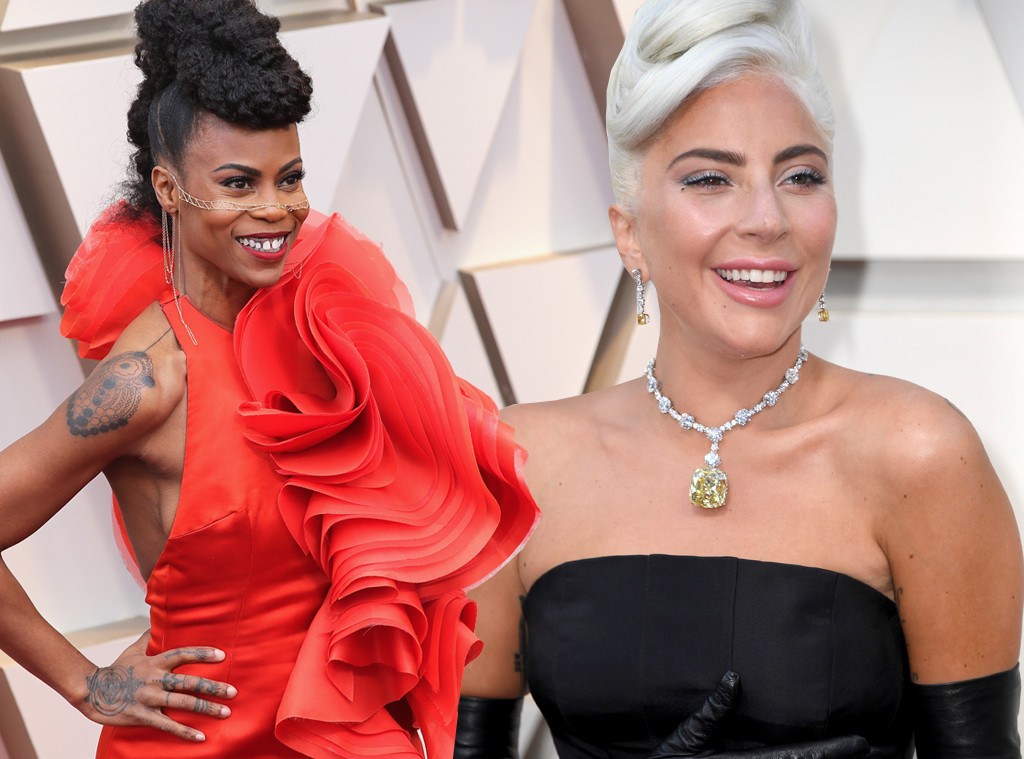 Neilson Barnard/Getty Images
You know what they say: Accessories make or break the outfit.
So when it comes to the 2019 Oscars red carpet, the extras (the jewels, the shoes, the handbags) are really the saving grace. True: it's hard to go wrong when you're dripping in diamonds, but some looks are stronger than others. Take Charlize Theron who expertly accessorized her Dior gown with a diamond-encrusted snake necklace by Bvlgari. Or how about Ashley Graham, who went the subtle but class route with a timeless diamond choker by Martin Katz.
Want to know what other accessories from the evening made the cut? We've got 'em!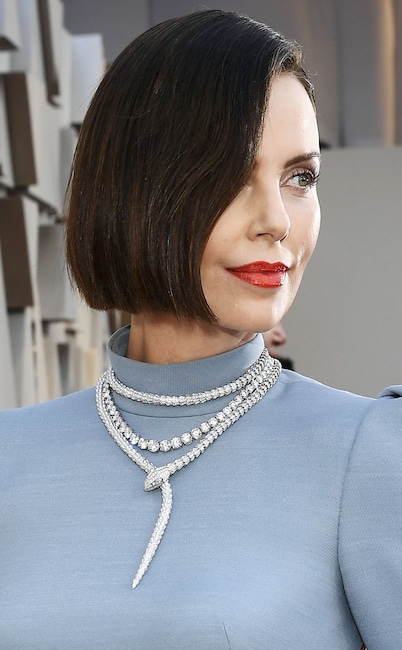 Kevork Djansezian/Getty Image
Charlize Theron

A diamond necklace is always a good idea, but leave it up to Charlize Theron to up the ante with a gorgeous snake motif designed by Bvlgari.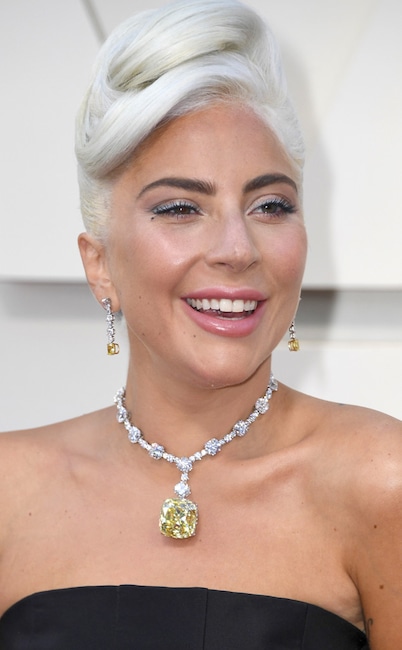 Kevork Djansezian/Getty Image
Lady Gaga

Classic with a twist: What else would you expect from the one and only Lady Gaga? Her black gown and coiffed platinum locks are perfectly complimented with a Tiffany & Co. necklace and dramatic black gloves.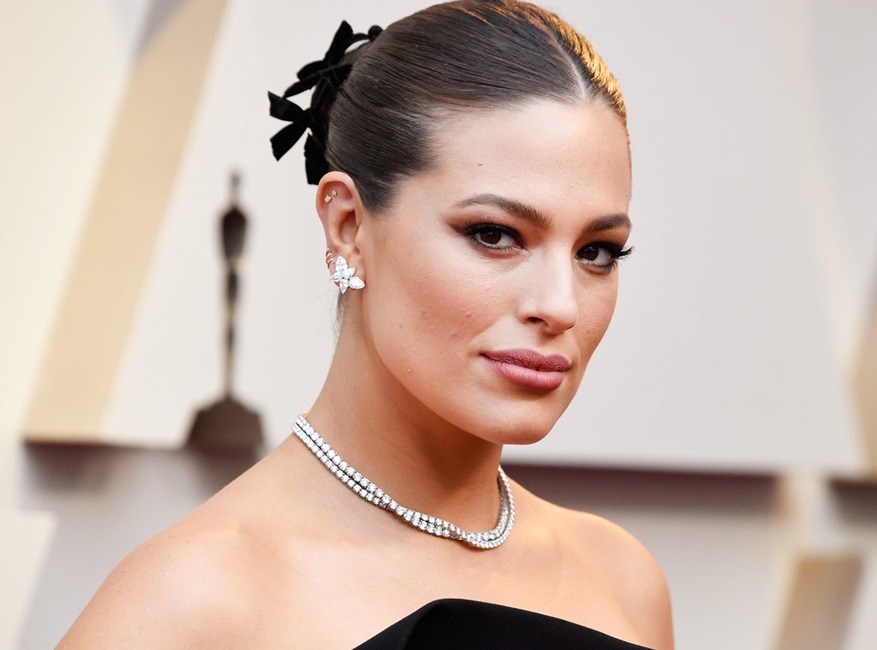 Kevork Djansezian/Getty Image
Ashley Graham

Ashley Graham always seems to strike that perfect balance between too much and not enough. Needless to say her Martin Katz diamond necklace is exactly that.
Article continues below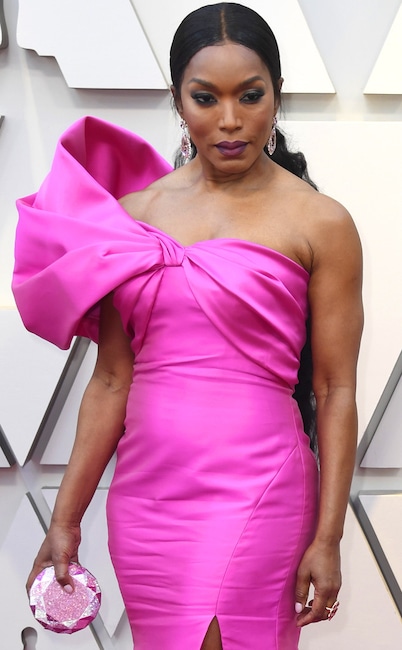 Kevork Djansezian/Getty Image
Angela Bassett

You know what we love more than a gorgeous hot pink gown? Angela Bassett's coordinating clutch that's just subtle enough.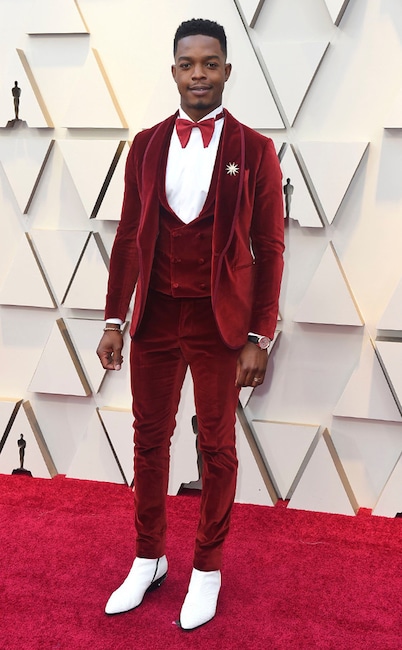 Jordan Strauss/Invision/AP/REX/Shutterstock
Stephan James

The white boot trend is so hot right now why wouldn't you pull a Stephan James and wear 'em on the red carpet to complete a velvet tux look?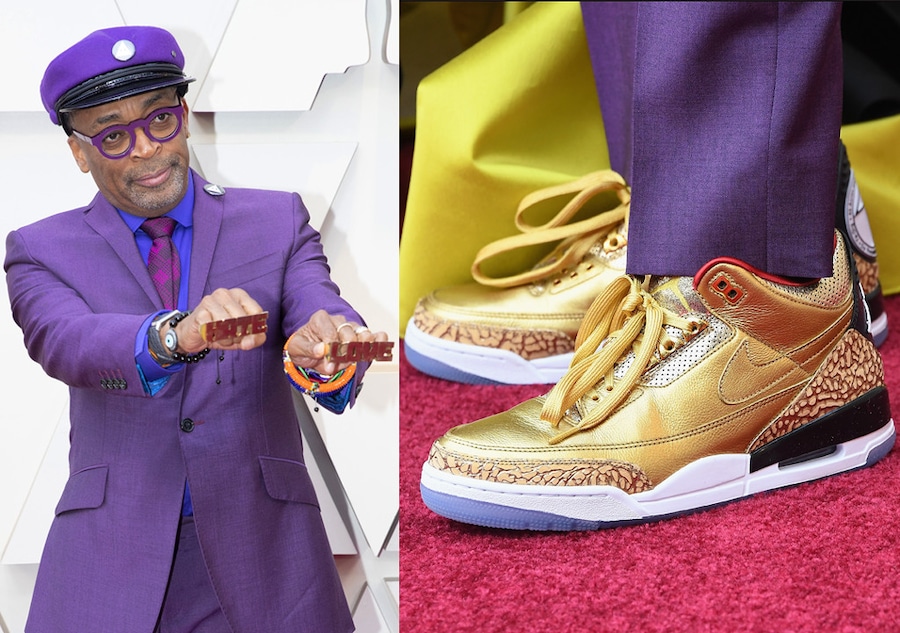 Rick Rowell/ABC; Steve Granitz/WireImage
Spike Lee

Spike Lee takes the cake when it comes to accessorizing for the night. The highlight: His custom-made gold Jordan sneakers. He also wore a diamond and gold necklace with Prince's symbol and Do the Right Thing-inspired rings. Enough said.
Article continues below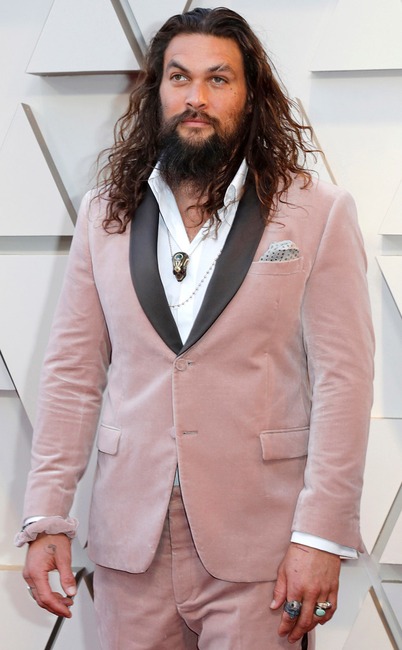 ETIENNE LAURENT/EPA-EFE/REX/Shutterstock
Jason Momoa

Name more iconic red-carpet moment than Jason Momoa's Fendi scrunchie on the Oscars red carpet. We'll wait.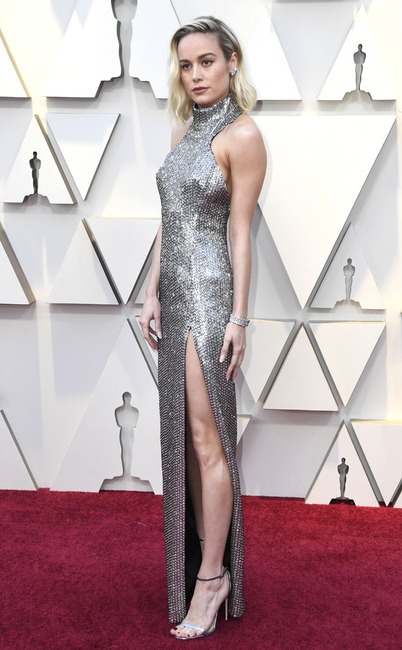 Frazer Harrison/Getty Images
Brie Larson

Brie Larson's dazzling Celine gown did not go unnoticed but the unsung hero of her look: her strappy metallic heels. Not too overpowering, but just eye-catching enough. Just what we like in our red-carpet footwear.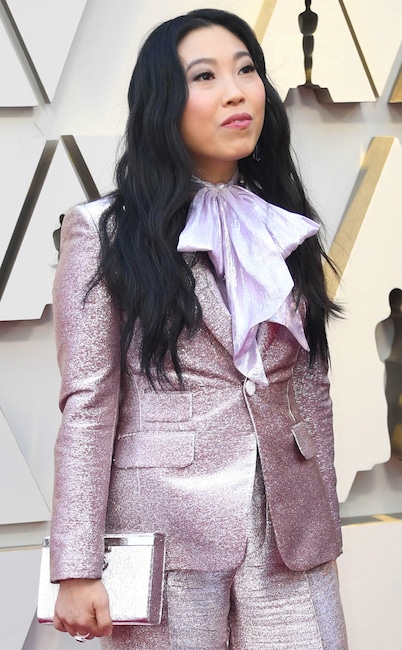 Frazer Harrison/Getty Images
Awkwafina

No matter the occasion, we're never mad at a sparkly silver clutch—especially when sported by the ever-sassy Awkwafina. Goes well with couture but could also work with jeans. Win-win.
Article continues below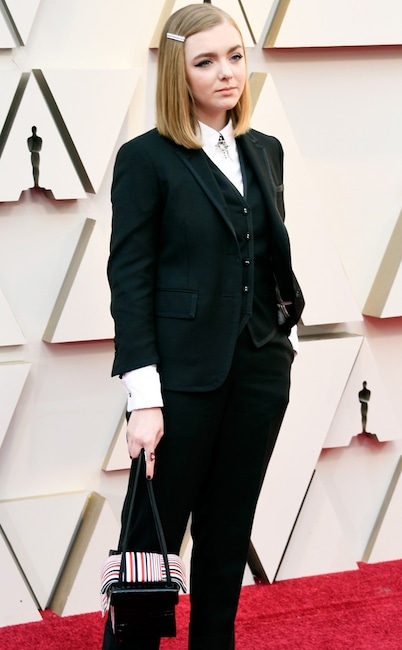 Frazer Harrison/Getty Images
Elsie Fisher

A statement handbag is a red carpet must-have, so when we see one that's noteworthy, we put it on this list. Elsie Fisher's boxy black bag with a striped bow is casual, but surprisingly upscale—perfect for the occasion.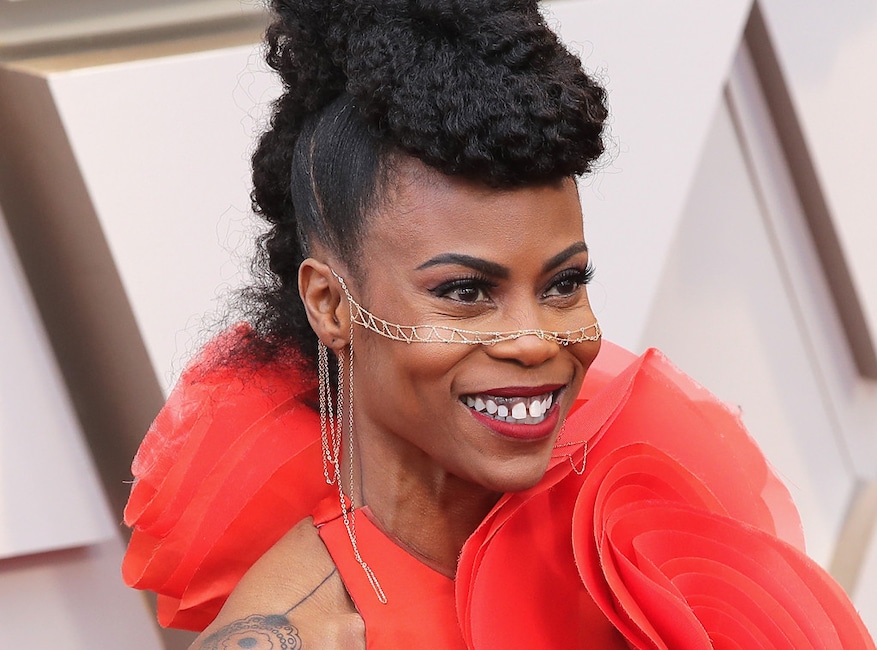 Neilson Barnard/Getty Images
Hannah Beachler

Recognize Black Panther Hannah Bleacher's face jewelry? It's a Wakanda-inspired piece, which is fitting since the production designer just won an Oscar for her work on the film.
Watch E! News on Monday at 7 p.m. for a recap of the 2019 Oscars.
Source: Read Full Article