The Reddit co-founder reveals how ChatGPT plays a vital role in his 5-year-old daughter Olympia's nightly routine
Alexis Ohanian firmly believes he's destined to remain a girl dad, despite remaining in the dark as to the sex of his forthcoming second child with Serena Williams.
During an appearance this week on "Who's Talking to Chris Wallace?" on HBO Max and CNN the Reddit co-founder talked about his growing family and even how developments in AI play a role in his life as a father.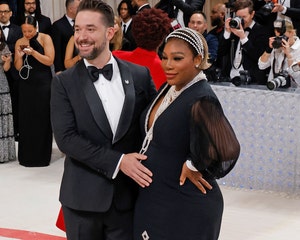 Serena Williams Announces She's Expecting Baby No. 2 at Met Gala
CNN anchor Chris Wallace started off asking the tech guru about his five-year-old daughter Olympia's current interests.
"Now you and Serena have a five-year-old daughter the famous Olympia," Wallace began. "Mom is teaching her how to play tennis. So is Olympia more interested in tech or tennis?"
"She's more of a jock than a nerd at this point," Ohanian admitted. "But I have thanks to AI really gotten her into tech through storytelling. And so the way we do bedtime stories is actually by prompting ChatGPT and saying you know, I'll ask ChatGPT to give me a bedtime story appropriate for a six-year-old. That will take 10 minutes to read."
He said he also gets Olympia to collaborate with the artificial intelligence to create a story, "She's basically dictating the prompt for the AI. And then we hit enter and we watch it come out. I print it out and I read it to her at bedtime."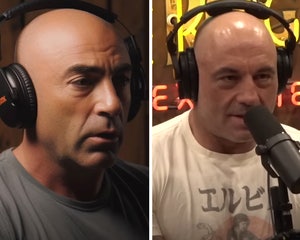 Real Joe Rogan Issues Warning After AI Joe Rogan Debuts Podcast
Wallace then pivoted to the big baby news, "So Serena, and you went to the Met Gala last week and you made an announcement there and we have the photo evidence, which is that you two are having another child."
"It's official. It's official, Chris, big reveal," Ohanian responded.
"Do we know whether it's a boy or girl," the reporter asked, "and are you going to share whether it's a boy or girl?"
"We don't," Ohanian said. "I'm convinced I'm gonna be a girl dad. So even if we have you know 50 more kids they're all going to be girls. But we'll see."
Last August, Serena wrote in an essay for Vogue that she would be stepping away from tennis to focus on growing her family.
"In the last year, Alexis and I have been trying to have another child," Serena wrote. "And we recently got some information from my doctor that put my mind at ease and made me feel that whenever we're ready, we can add to our family. I definitely don't want to be pregnant again as an athlete. I need to be two feet into tennis or two feet out."
"Who's Talking to Chris Wallace?" airs Fridays at 10pm ET/PT on CNN and new episodes are also available Friday mornings on HBO Max.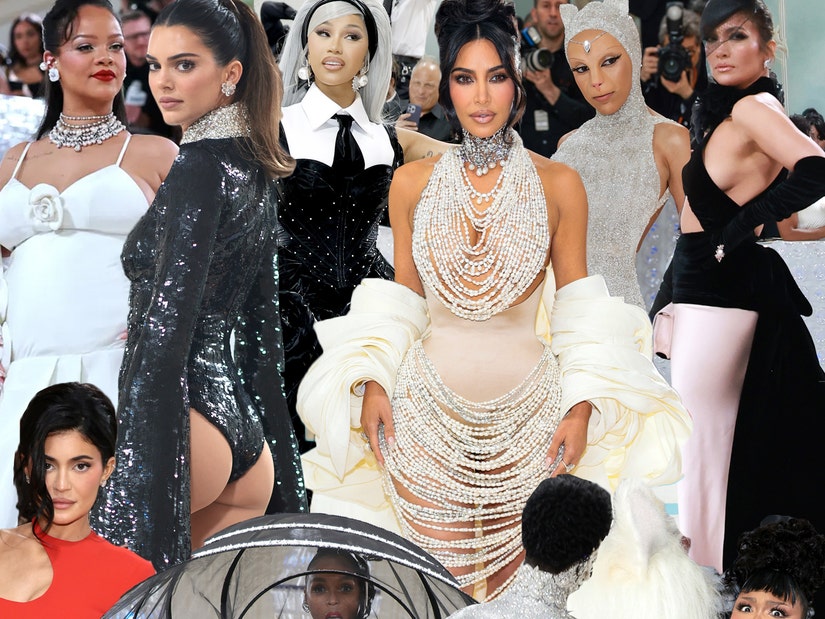 Source: Read Full Article