Ooh, baby it's getting cold outside, and there are plenty of ways to warm up this holiday season. You could throw on some cozy layers, bundle up by the fire, or whip out your phone and sext someone a hot message. Or… do all three at once! Whether you're a pro-sexter or need a little inspo, texting fiery messages can be oh so much fun, and here are a few fun sexts to send during the holidays to rev your engine.
I personally love everything about the holiday season — twinkly lights and decorations, festive parties, and giving gifts — and I wish the holidays were twice as long. When crafting your holiday sext, you could aim to be punny, funny, or straight-up sexy. But since the holidays don't last forever, I suggest taking advantage of the season and getting into the true spirit of Sext-mas with some festive, fiery messages. As fun and wonderful as the holidays can be, they can also be stressful, as people seem to be dashing all over the place buying gifts, checking things off their holiday to-do lists, and trying to make an appearance at every holiday party. What better way to release some stress and relax than with a sexy sweat with your partner? So read on to find a few steamy sexts you can send to your partner to get the holiday hump-fest going!
Ice, Ice, Baby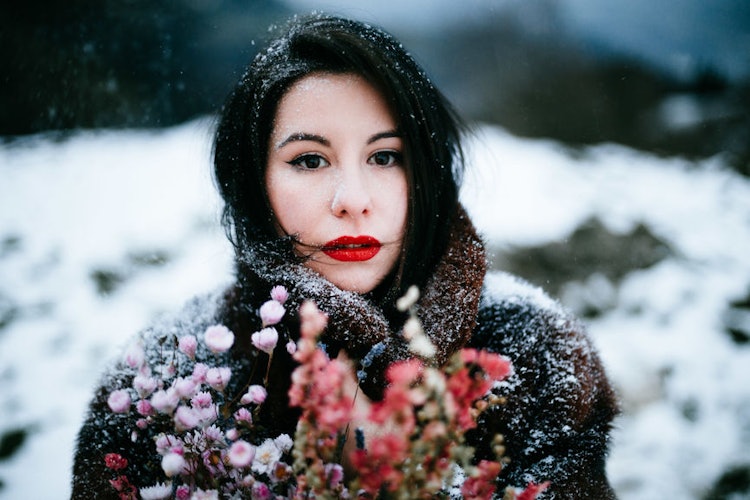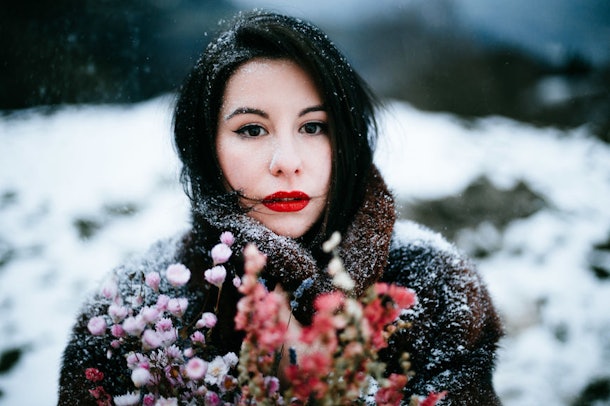 If you're new-ish to the sext-game or want to build up to the truly steamy messages, consider starting with the chill (yet sexy) text ideas.
"I'm really getting into the Sext-mas spirit. I mean, Christmas spirit!"
"Wrapping gifts has really gotten me into a giving mood."
"How many layers are you wearing RN and do you need help taking them off?"
You're Getting Warmer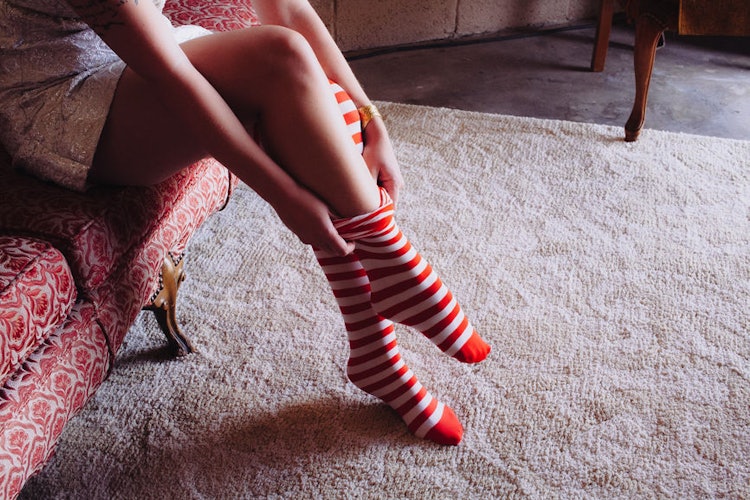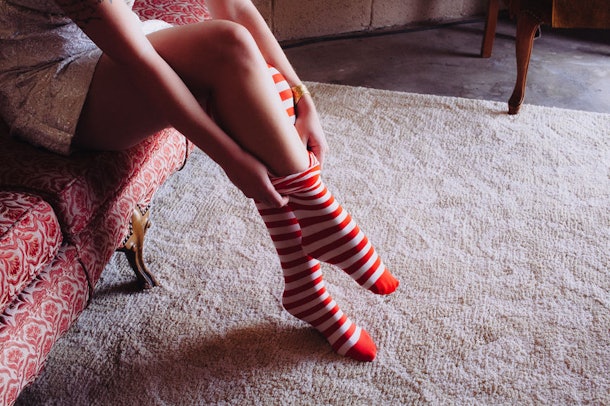 If you're fairly comfortable with your sexting abilities and feel like your partner would warmly receive your digital advances, consider typing out one of these ideas.
"I just wrapped your gift. Wanna come over and unwrap it? AKA me?"
"I've just been singing 'jingle balls, jingle balls, jingle all the way… Let's duet."
"Can't wait until you sleigh me later."
Hot, Hot, Hot!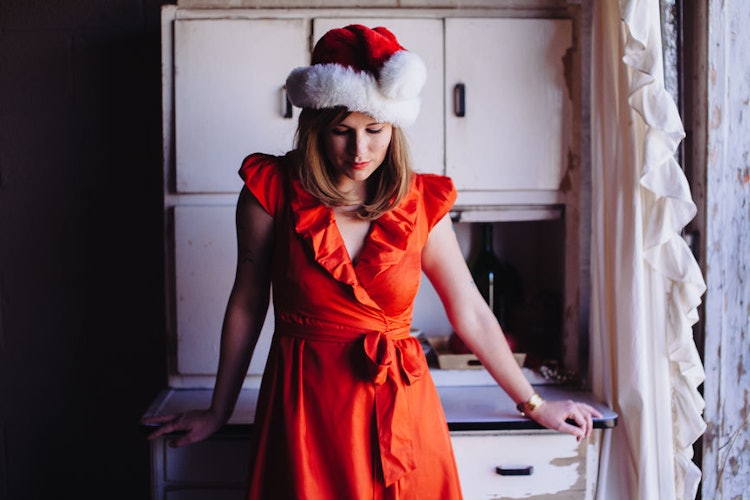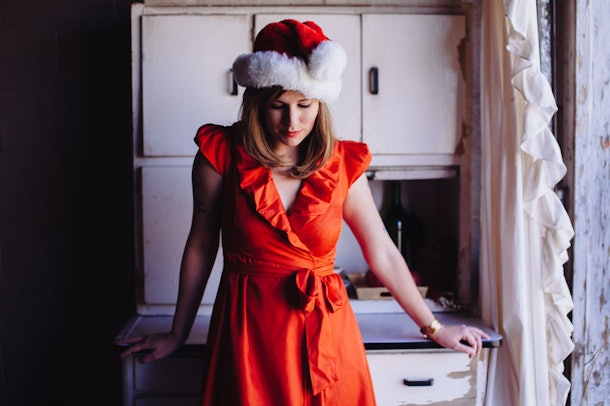 Your stockings might be hung by the chimney with care, and underneath them is a blazing fire in the fireplace. These messages fit right in with the heat emanating from the hearth and your heart!
"I'm on the naughty list, but you better stuff my stocking anyway."
"Rudolph get's all the attention, but you're my Vixen and I'm gonna ride you all the way to the North Pole."
"I hope you're happy to see me and that's not a candy cane in your pocket."
IMO, the least enjoyable part of sexting is hitting "send" and then waiting for your partner to reply. Don't sit there and stare at the phone, just take a breath and enjoy the anticipation! Keep in mind the sext-recipient could be at work, in the shower, or doing literally anything else but trust that soon enough they'll read your message and it will bring a smile to their face… and hopefully they'll return the love ASAP!
Source: Read Full Article