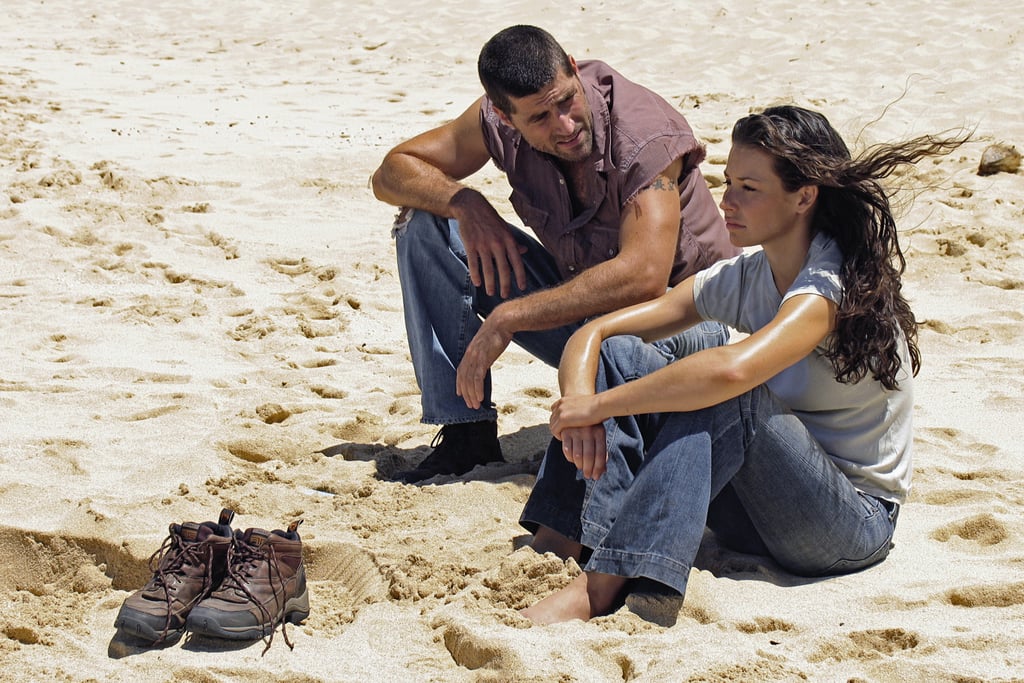 12 Shows That Are Every Bit as Intriguing as Lost — and Where to Watch Them

Lost was one of the defining dramas of the mid-2000s golden age of broadcast television. Running from 2004 to 2010, the series was a never-before-seen mashup of genres, combining character-centric drama, sci-fi and adventure, mystery, and even a little bit of horror. Created by sci-fi maestro J.J. Abrams, Lost began as a relatively simple survival drama as plane-crash survivors attempted to stay alive and sane on a tropical island, but it soon morphed into an elaborate, time-tripping epic that eventually tied into the very origins of humanity itself.
Lost is definitely an oft-imitated, never-duplicated series, but if you're missing its particular brand of puzzle-solving and twists and turns, there are plenty of new shows to discover! Click through our gallery ahead to see if you can find your next favorite show to puzzle over.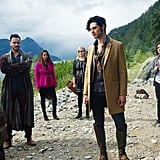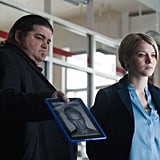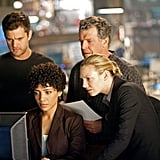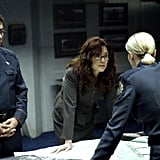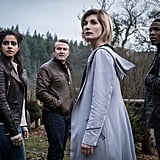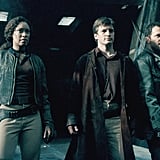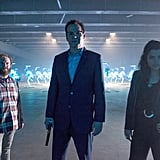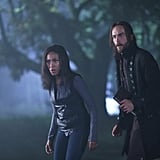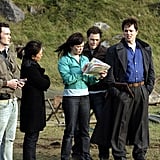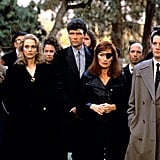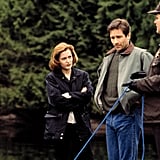 Source: Read Full Article