If you've ever had a front row seat to a friend of family member planning a wedding, you likely know two things: It's super expensive and incredibly stressful. Sure, the end result is a beautiful day that celebrates your love and commitment, but man does it takes a lot of hard work and hard earned cash to get there. Yes, there's always the option to elope instead, but it will mean sacrificing sharing the day with all you friends and family — who can get pretty intense about being included. A recent Reddit thread, in which women reveal why they eloped, gave me the answer to why the sacrifice was worth it — or really, if it was even a sacrifice at all. And honestly, I totally get eloping now.
The fact is that your wedding day, whether it's full of all the big, over-the-top traditions, or is a simple, quiet ceremony at the courthouse, is a deeply personal decision. As such, it should really reflect what *you* want. And for some folks, that means a no-frills justice of the peace situation, or slipping off for a destination wedding for two. So, if you're on the fence about what kind of wedding is right for you, consider these Redditor's stories about why they chose to elope and how they feel about that decision now.
A big traditional wedding was just not her thing.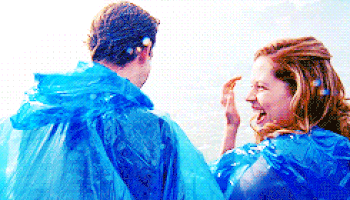 — u/GrumpyBogart
The time to elope was right — and so was the price.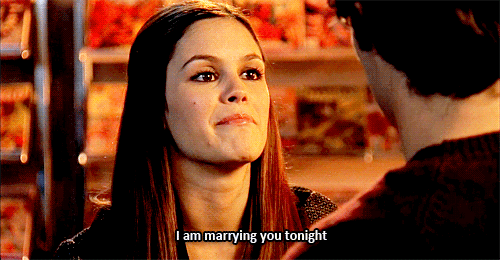 — u/abqkat
She decided to skip all the stress of planning a wedding.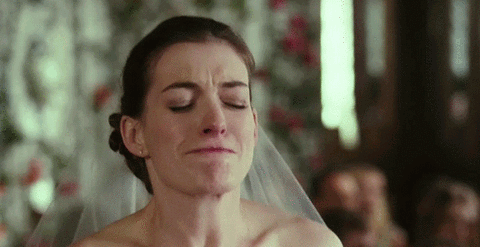 — u/ihaveplansthatday
Family drama made eloping the right choice.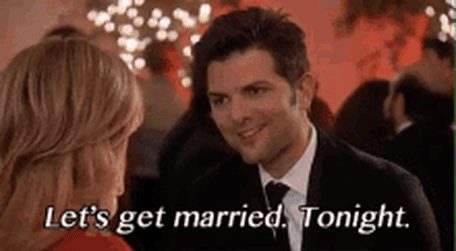 — u/maryjanesandbobbysox
What happened in Vegas did not stay in Vegas.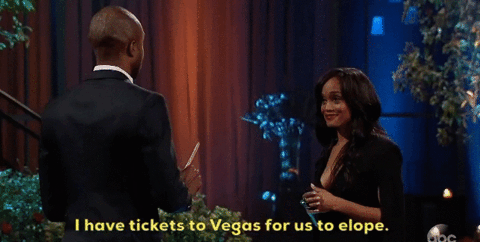 — u/rstan25
— u/peepeemccrappy
They preferred to keep their wedding private and drama free.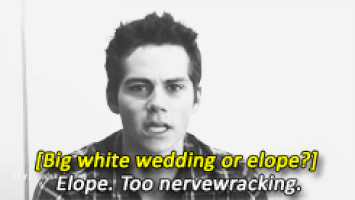 — n/Nalaya
— u/AnInjuriousGraffito
A different kind of traditional wedding.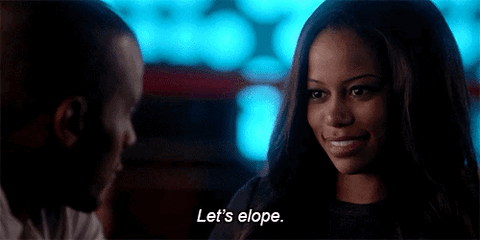 — u/thatgirl198521
They eloped because love is love.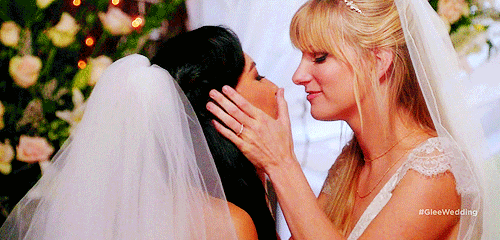 — u/Ukelele-in-the-rain
There is so much pressure to do a big fancy wedding, and if that's your dream, great. However, for some folks, having a private — or even secret — wedding is the right way to kick off your life together, and that's a beautiful thing, too. Follow your bliss.
Source: Read Full Article