In the latest episode of This Look is Money, some emerging names in the fashion game show off what they're wearing for the illustrious New York Fashion Week. Below, Gabriella Zacche, Tyler Joe, and Karen Blanchard breakdown their outfits that you can shop right now.
Who are you wearing? How much did it cost? What favors are you calling in? Think: something old, something new, something borrowed, and something bought resale. Prepare yourself for some major fashion inspiration.
Gabriella Zacche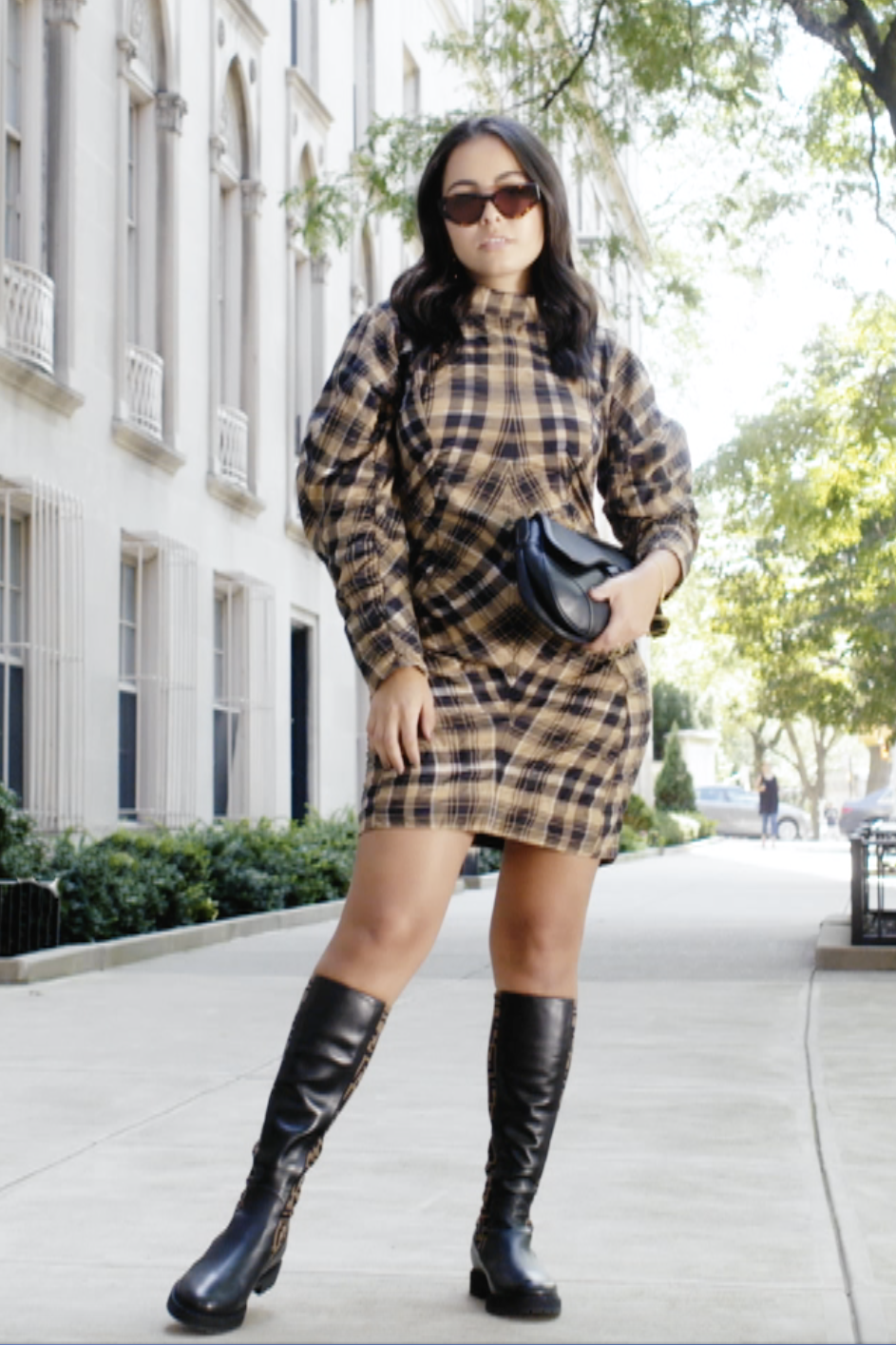 Shop Gabriella's Look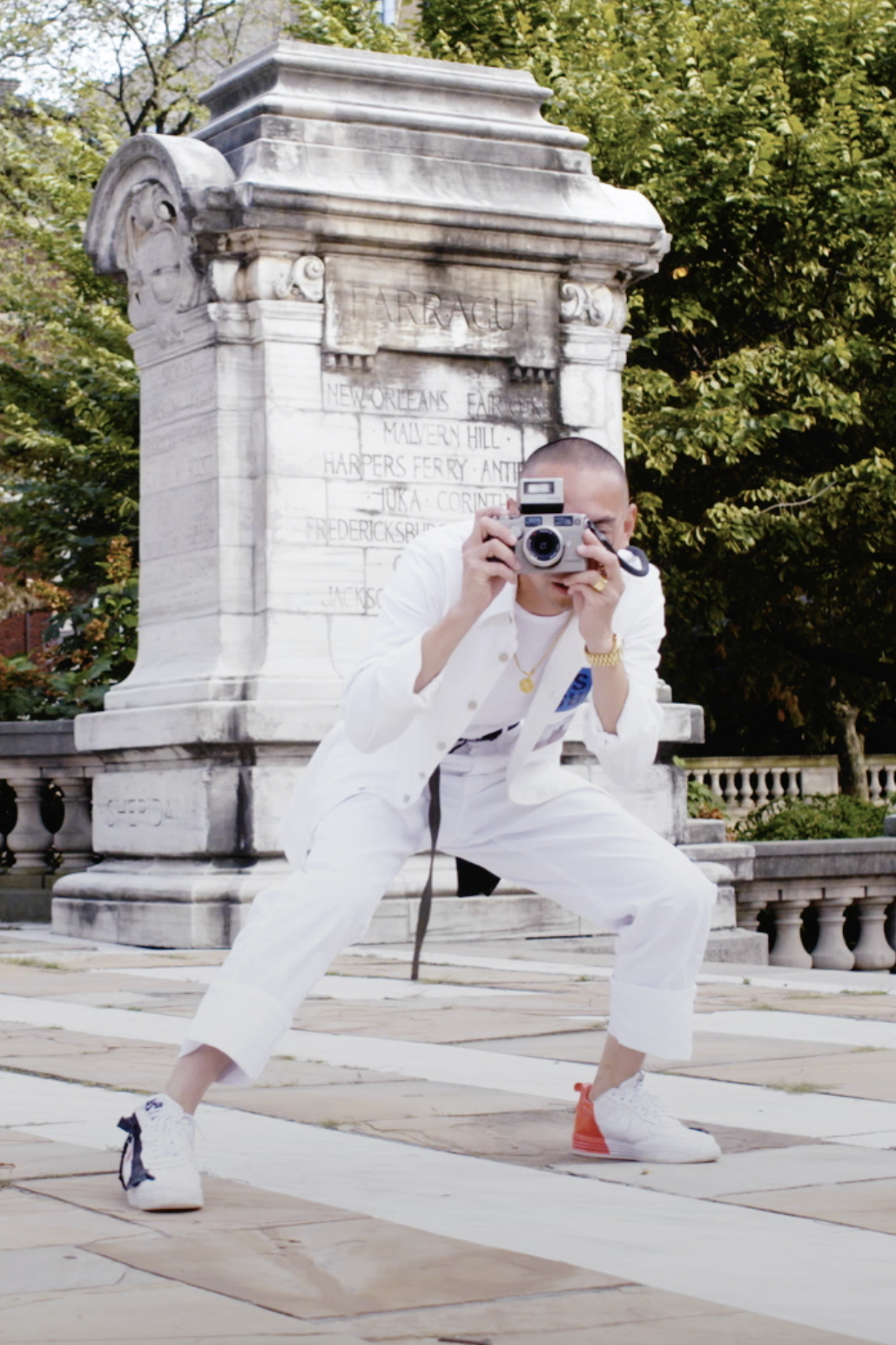 Shop Tyler's Look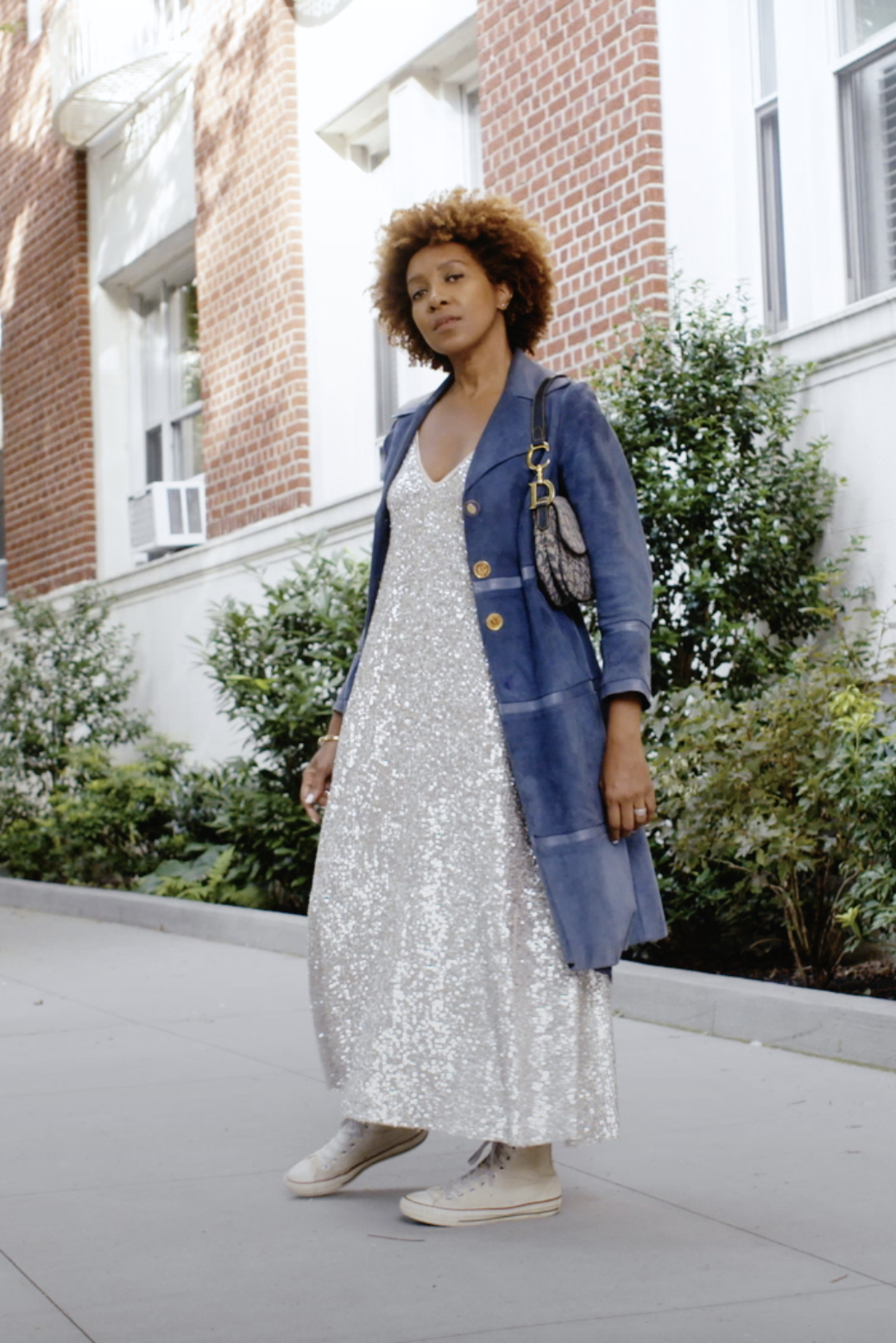 Shop Karen's Look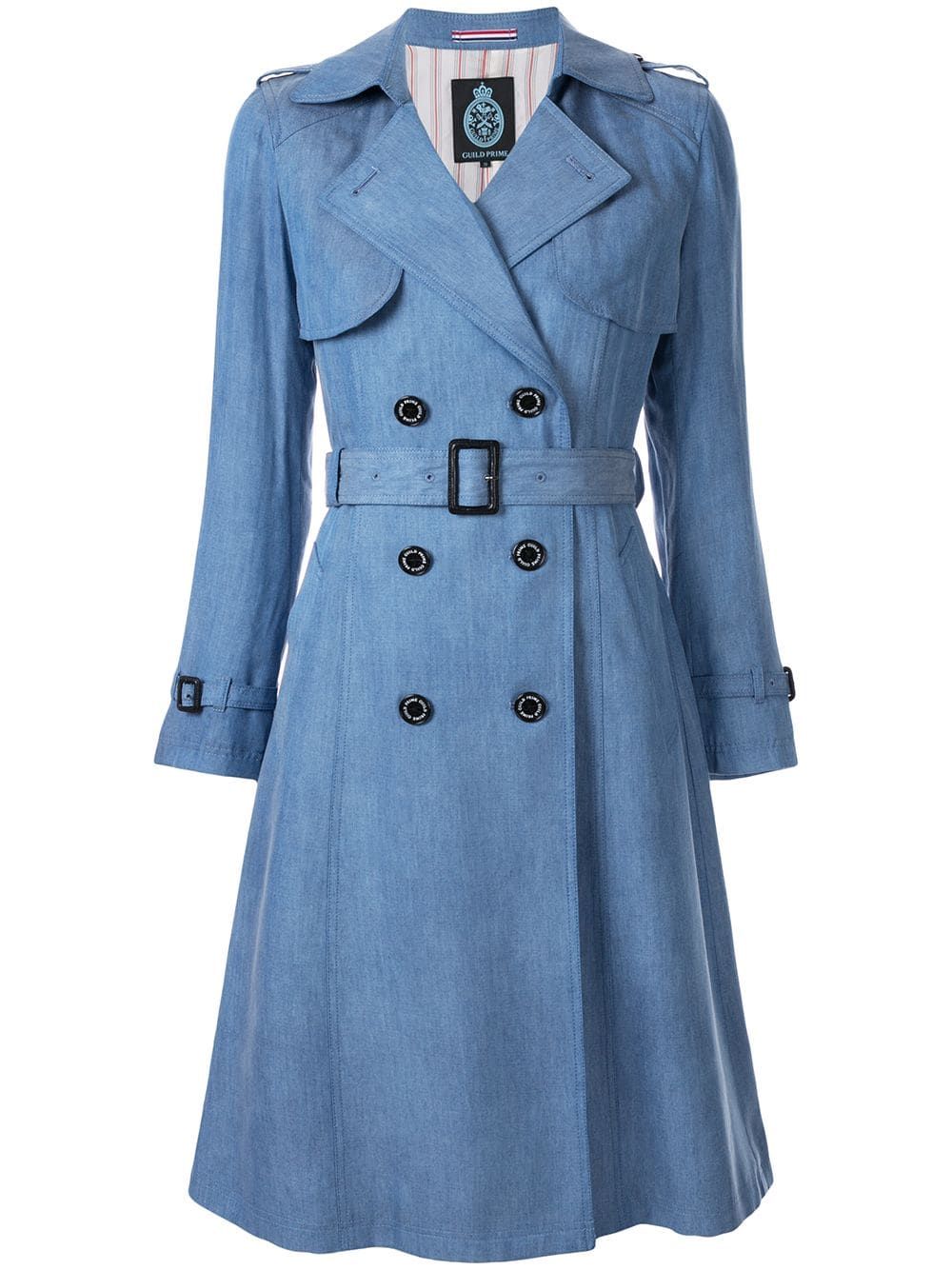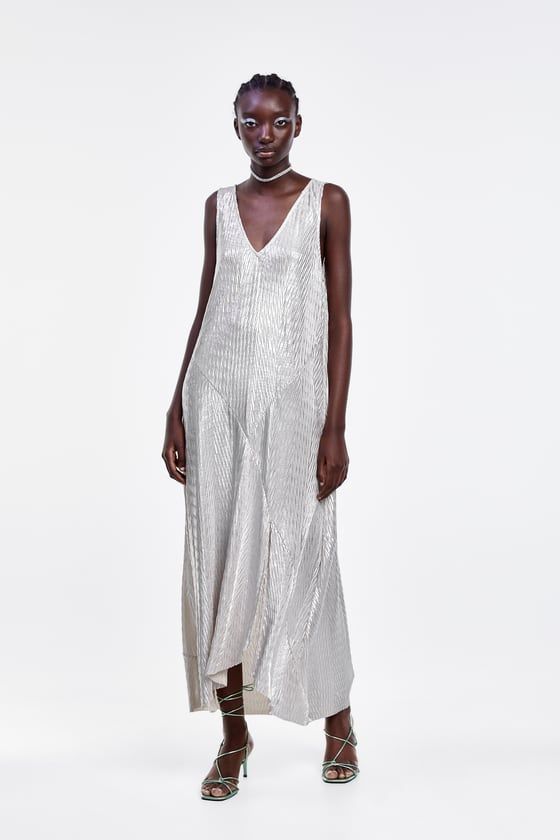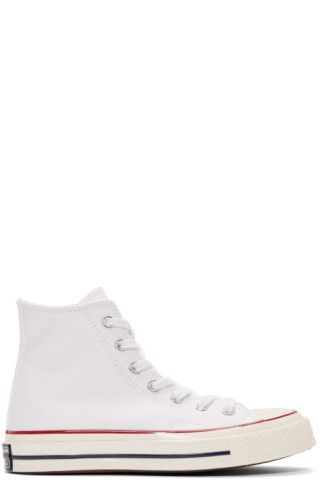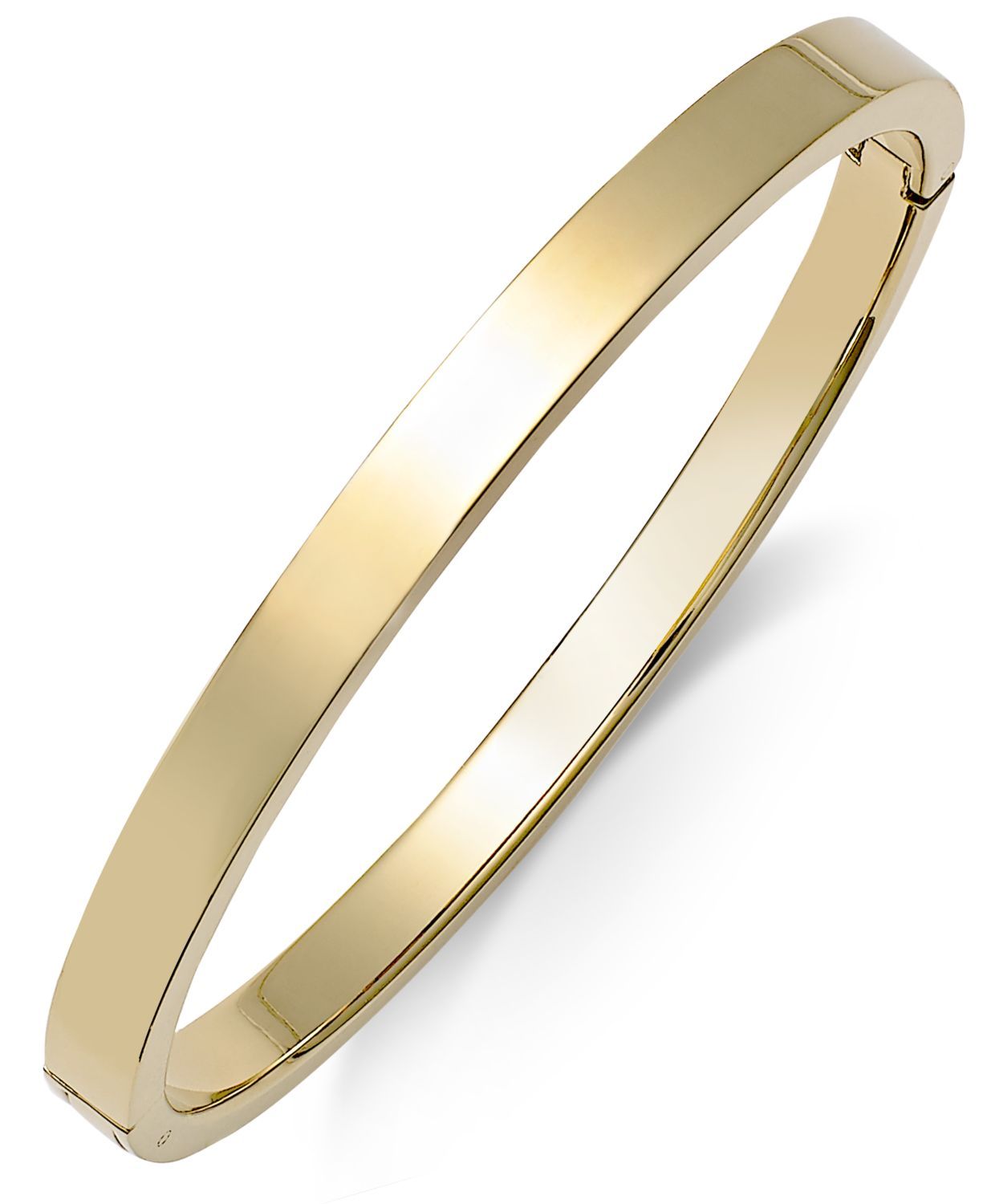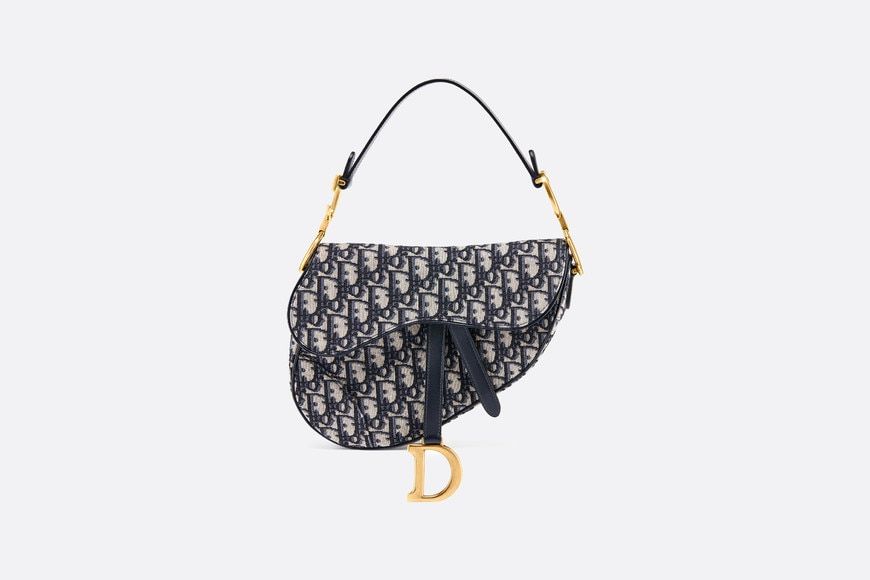 Fashion blogger Karen Blanchard, who runs Where Did U Get That, has a sense of fashion that mixes the best of thrifted and vintage finds with designer labels and high street looks.
She based the foundation of this episode's look on a trusted pair of white Converse high-tops. "I've had Converses in my life since I was in college and university," Blanchard said. "So, it has a special place in my heart."
She layered a glimmering, silver maxi dress from Zara underneath a dusty blue trench coat that she thrifted at Beacon's Closet. For accessories, she opted for a Dior saddle bag and a simple gold band, which she purchased from a street vendor.
OUTFIT TOTAL: $790
Watch the rest of the video above to see all the pieces Gabriella, Tyler, and Karen are wearing and add them to your cart. Don't forget to subscribe to BAZAAR's Youtube channel so you never miss an episode of This Look Is Money, Go To Bed With Me, Little Black Book, Heel Hunters, Royal Tea, and Food Diaries.
Source: Read Full Article