First released in 1991, The North Face's Steep Tech was one of the first athlete-designed collections. Now, nearly 30 years later, the brand is bringing back the extreme skiing collection, set to drop on October 24.
Harking back to its initial release, Steep Tech was produced for seven years before being discontinued in 1998. During that period, Scot Schmidt was the extreme ski pioneer figure for the brand. His fluid style on skis, as featured in Warren Miller's films for the "Extreme Team", made him an industry icon and brought Steep Tech roaring to the stage.
1 of 5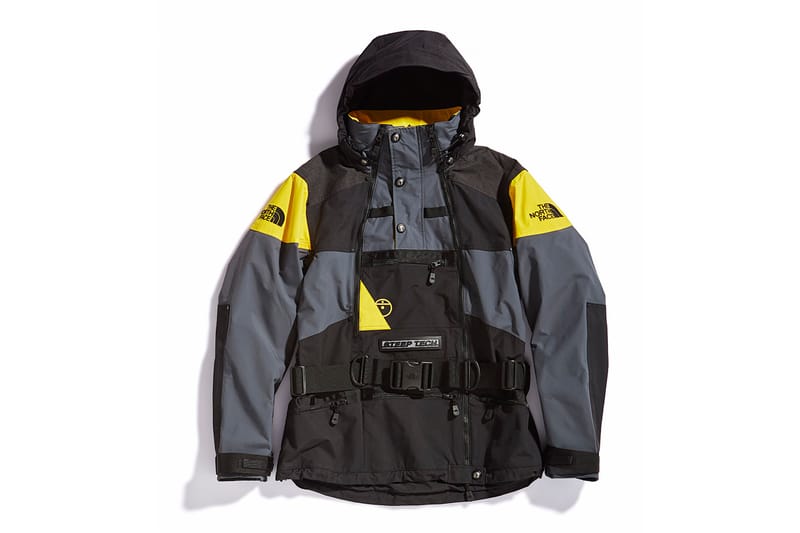 The North Face2 of 5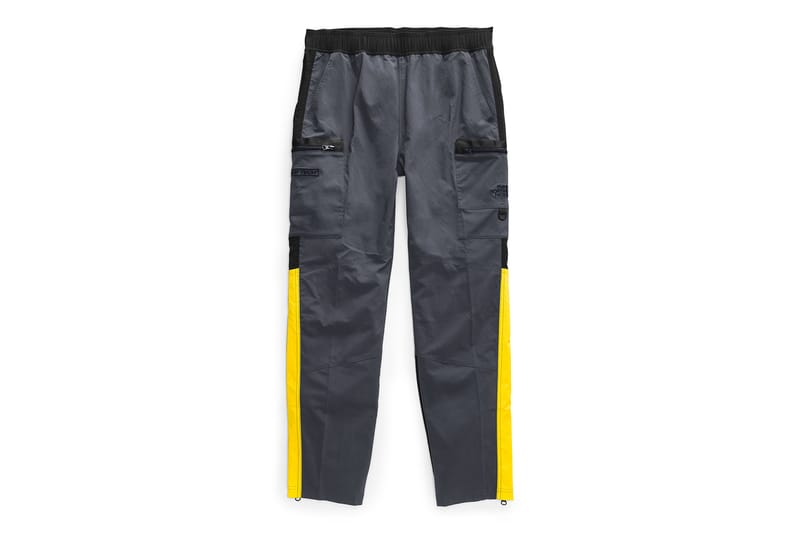 The North Face3 of 5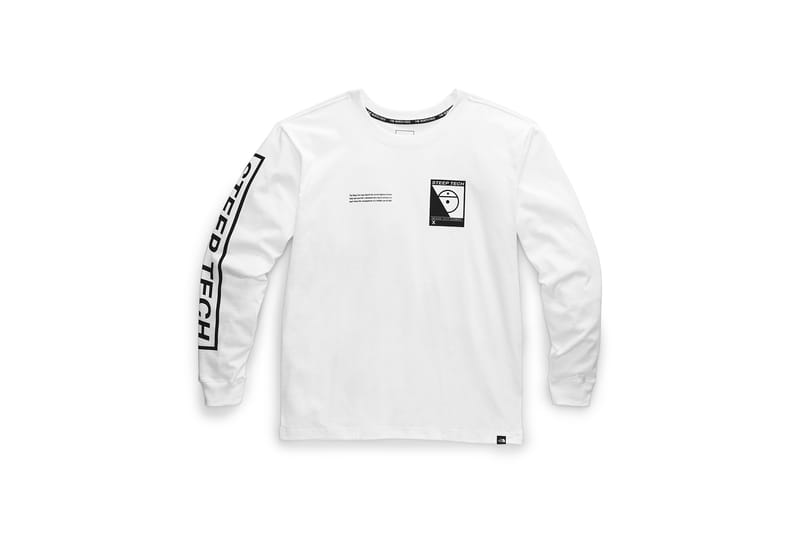 The North Face4 of 5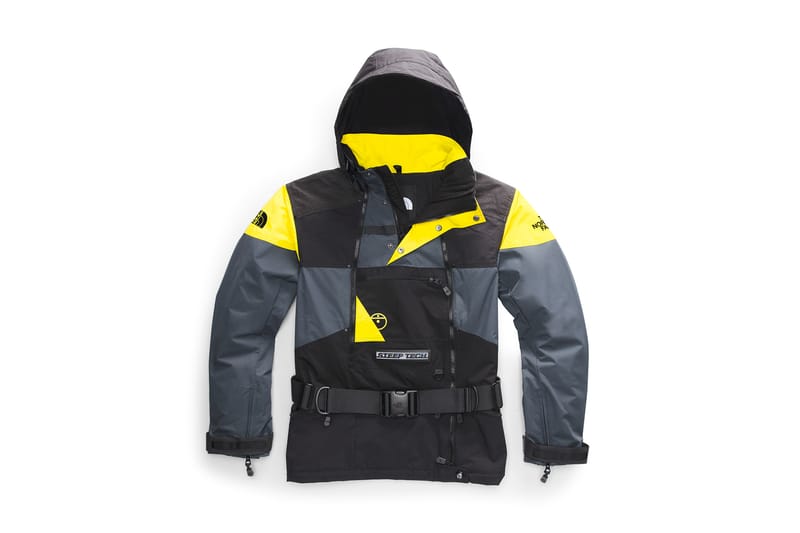 The North Face5 of 5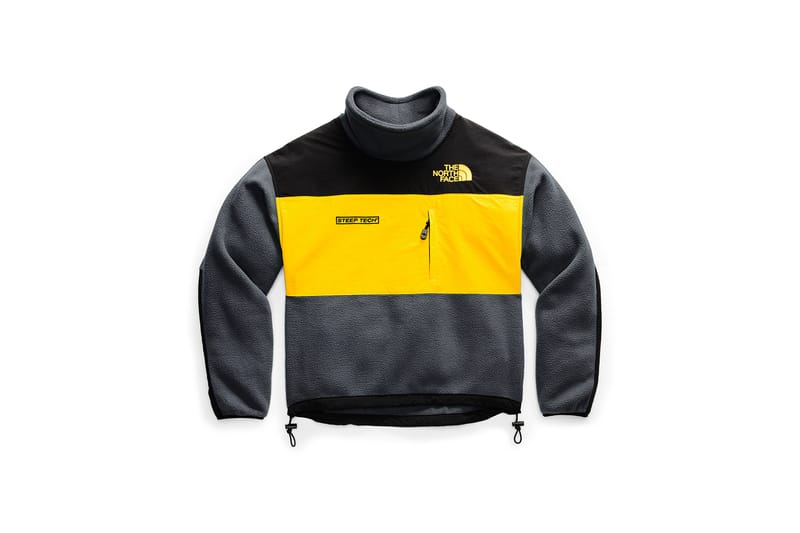 The North Face
Steep Tech was brought back after popular demand from East Coast retailers and today, using the same design intention, the collection is a true streetwear icon. For the upcoming Fall 2020 season, The North Face is rereleasing Scot Schmidt's groundbreaking Steep Tech collection.
Stand out pieces from the collection include the Steep Tech apogee jacket and the unisex long sleeve tee. Men's and women's pieces are brought to life with the hallmark bold coloring style from the original mountain days.1 of 4
The North Face2 of 4
The North Face3 of 4
The North Face4 of 4
The North Face
The collection is available to buy from October 24 via TNF's webstore and in select The North Face stores and specialty retailers.
Source: Read Full Article