I'm the first of four children, and my earliest Christmas memories have always been steeped in traditions I carry on to this day. The holidays are such a festive time for everyone, and in lieu of not being able to go to my native village in Nigeria, my family and I always had the grandest December in the city.
In the weeks leading up to the holidays, my mother and I would always comb through the latest catalogs for holiday ornaments. It was our thing. On Christmas Eve, it would be the smell of goat pepper soup filling the house and the glee on my face of being the only one to taste it before everyone else (sous chef benefits). Even though I'm miles away from home on most holidays, I still pore over catalogs for special ornaments and spend a day making my mother's favorite soup.
The memories from our childhood and even those we make as adults are what ground our traditions. These repeat rituals remind us of the transcendent happiness we come from and what we can pass on to future generations. In partnership with Macy's, here is how six women have kept up their favorite holiday customs:
1. Holly, 25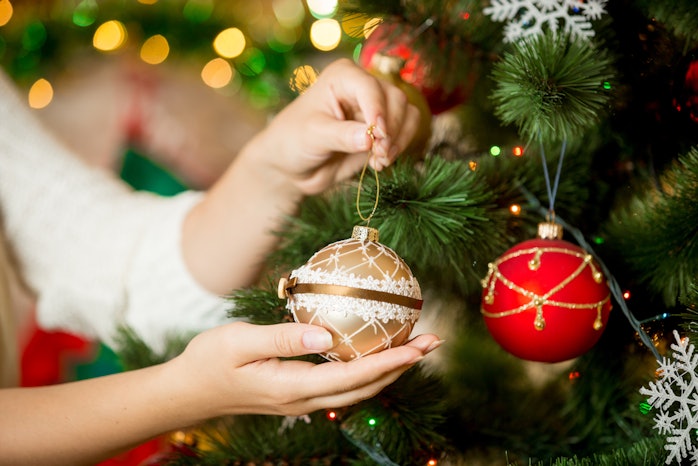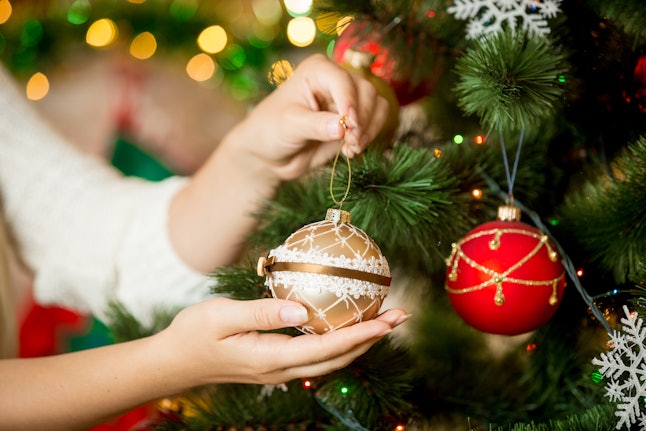 Shop holiday ornaments at Macy's.
"When we were kids, we always decorated and put the tree up after my birthday in early December. Now we decorate after Thanksgiving because we want to enjoy it for longer!"
2. Mallory, 28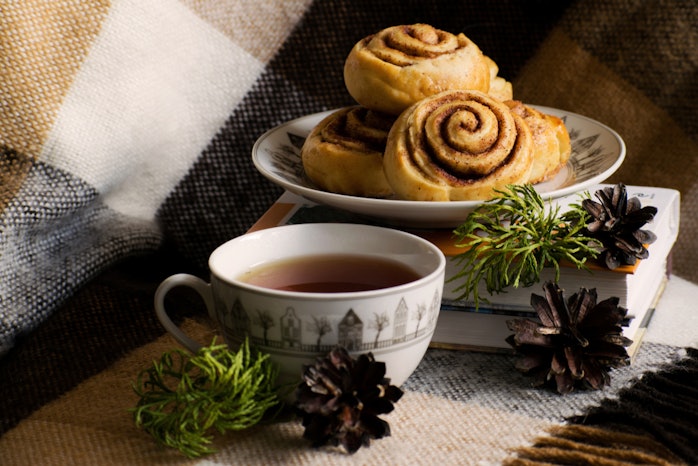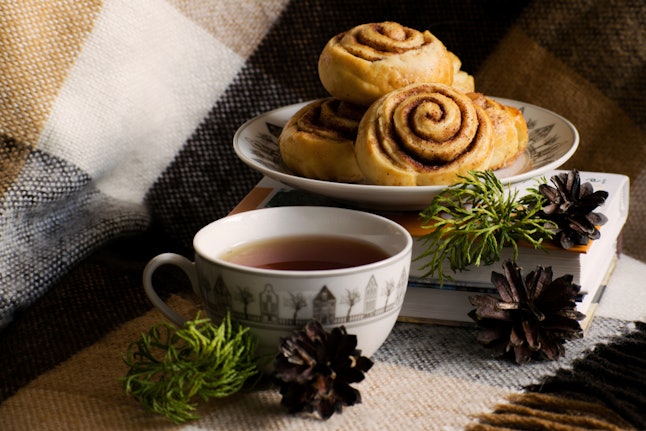 Shop coffee at Macy's.
"One of my favorite holiday traditions was how me and my mom spent Christmas morning. We'd make coffee and cinnamon rolls, divvy up all the presents and spend the morning just the two of us. She passed away a couple years ago so the holidays haven't ever been the same. Just being with her felt like Christmas to me. For the first time since she died I'm feeling a little more excited about Christmas, and I do plan on making cinnamon rolls on Christmas morning this year!"
3. Amber, 32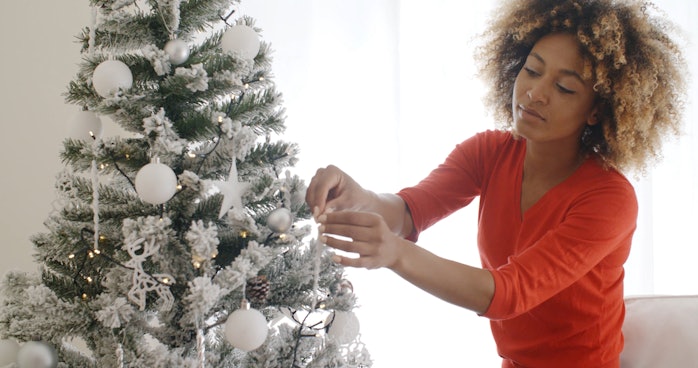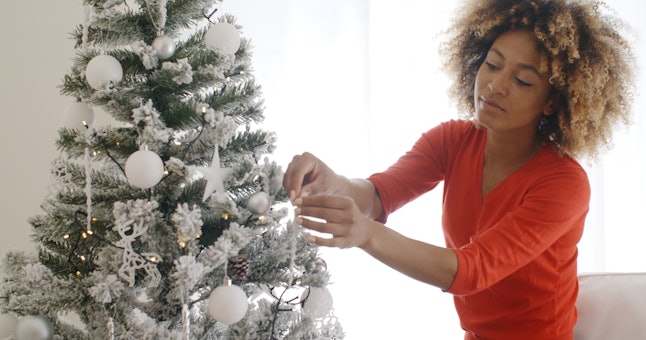 Shop holiday decorations at Macy's.
"I keep all my family ornaments and get a special new addition for my tree whenever I travel somewhere new. I love looking at my tree and reliving all those places and memories."
4. Misha, 38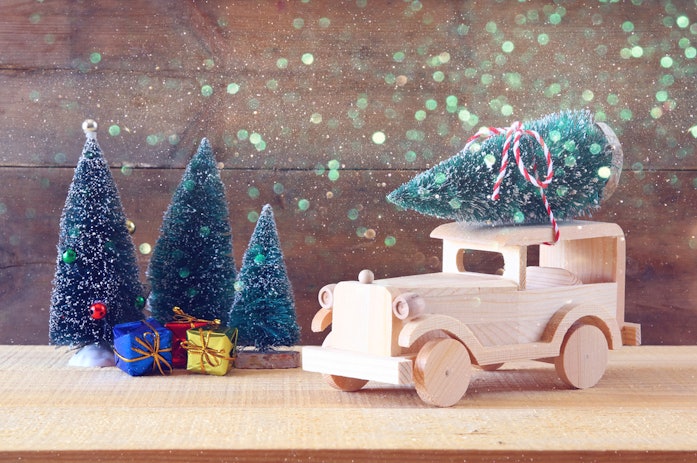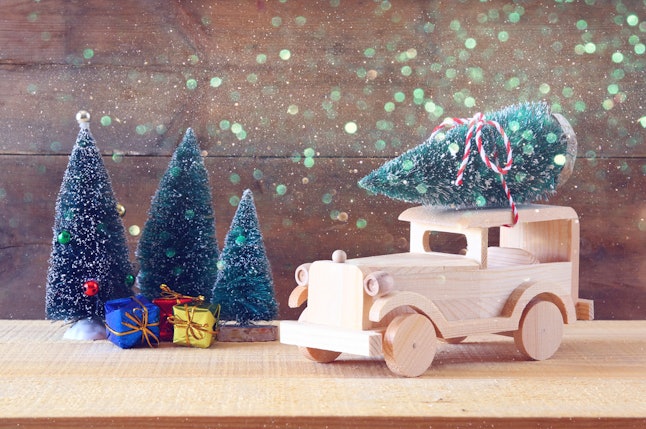 Shop toys at Macy's.
"I attend a gathering at one of my best friend's homes for his annual Christmas party, where instead of giving gifts to one another, we bring gifts and unwrapped toys that we donate to a children's hospital, all while indulging in his famous Sangria." – Misha, 38
5. Natasha, 32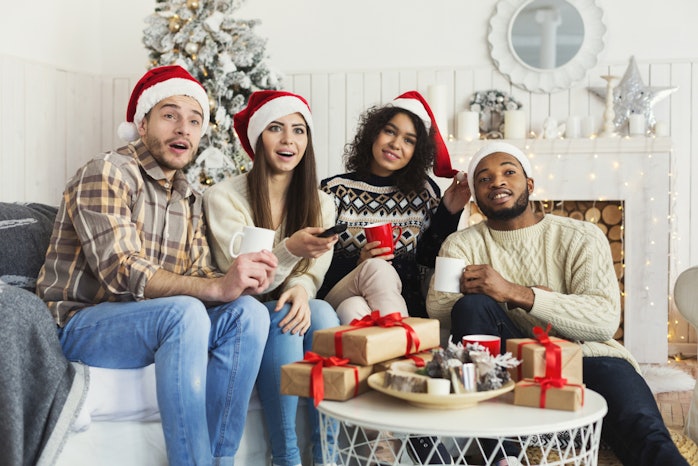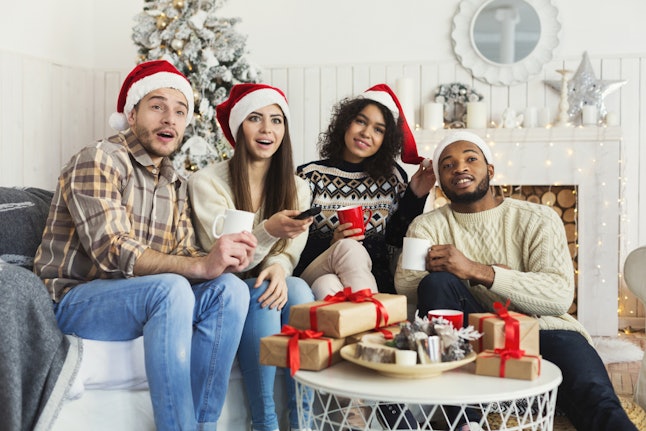 Shop twinkle lights at Macy's.
"Love to watch Christmas-themed movies every year in December. I have been doing this since I was little."
6. Sadie, 23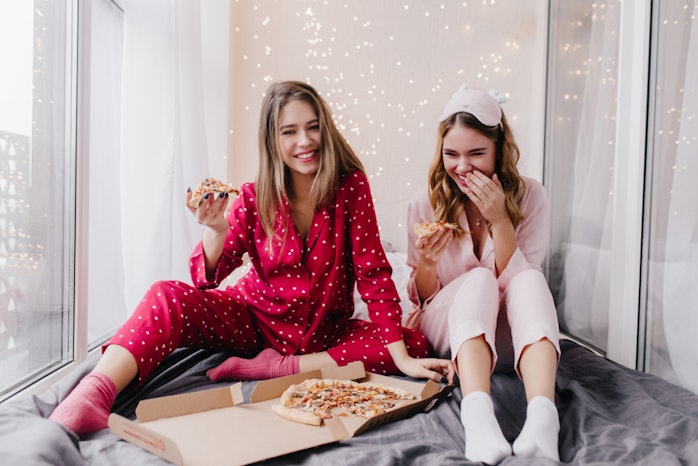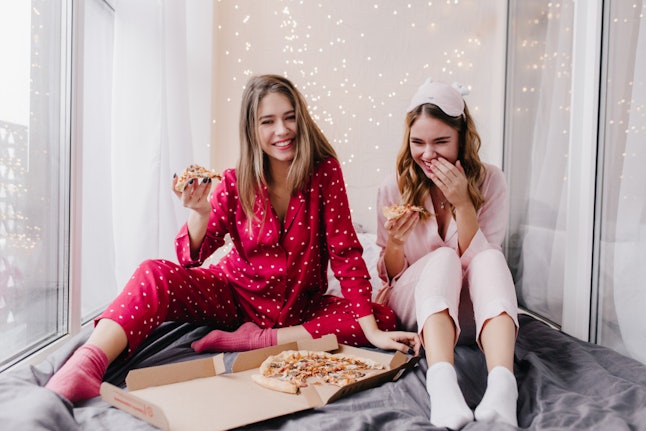 Shop PJs at Macy's.
"My favorite holiday tradition is staying in our PJ's all Christmas. I definitely still do this — it's the best way to spend the day! Being all cozy and lazy and enjoying time with family."
This post is sponsored by Macy's.
Source: Read Full Article