Eminem's recent work has proven consistently divisive but fans and critics alike can always agree that his early work is without compare. As such, the Detroit rapper has prepared a selection of merch that celebrates the 20th anniversary of his landmark The Marshall Mathers LP — it's a little late due to the pandemic (the album was released on May 23, 2000) but if you've gotta wait, guess it's better late than never.
The collection features plenty of referential designs, from the shades of grey that appear throughout (reflecting the album cover) to verbiage inspired by the album's tracks ("Stan" is a recurring element). Stylized "Slim Shady" text and plenty of "MMLP20" hits appear throughout, lending visual interest to the pullover hoodies, long-sleeved T-shirts and "Dear Slim" hat. One standout design ditches the text-based approach for a print of Eminem wielding a chainsaw, referencing one of the era's most memorable on-stage moments.
1 of 10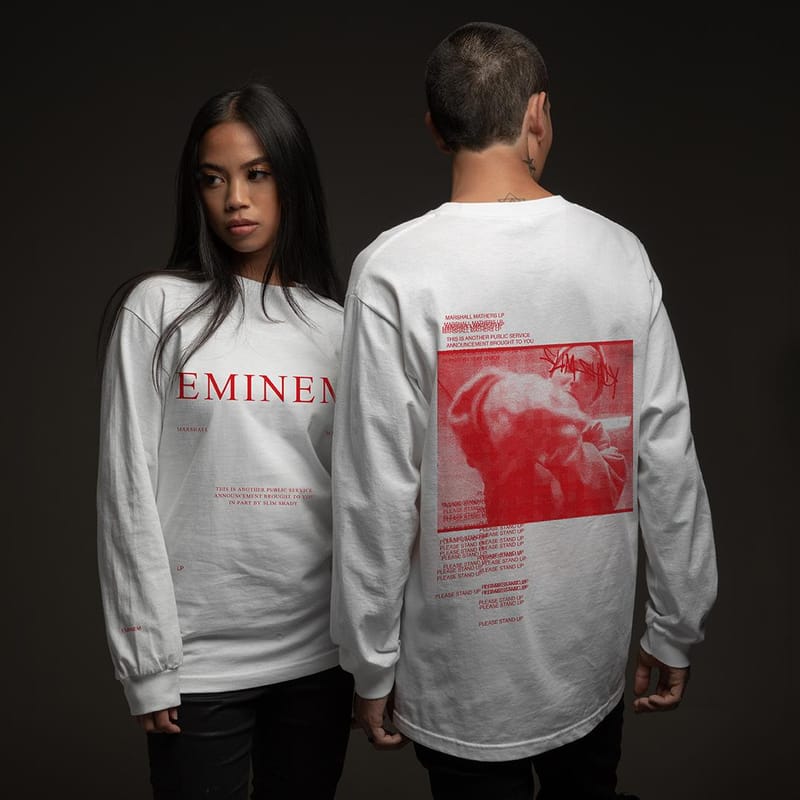 2 of 10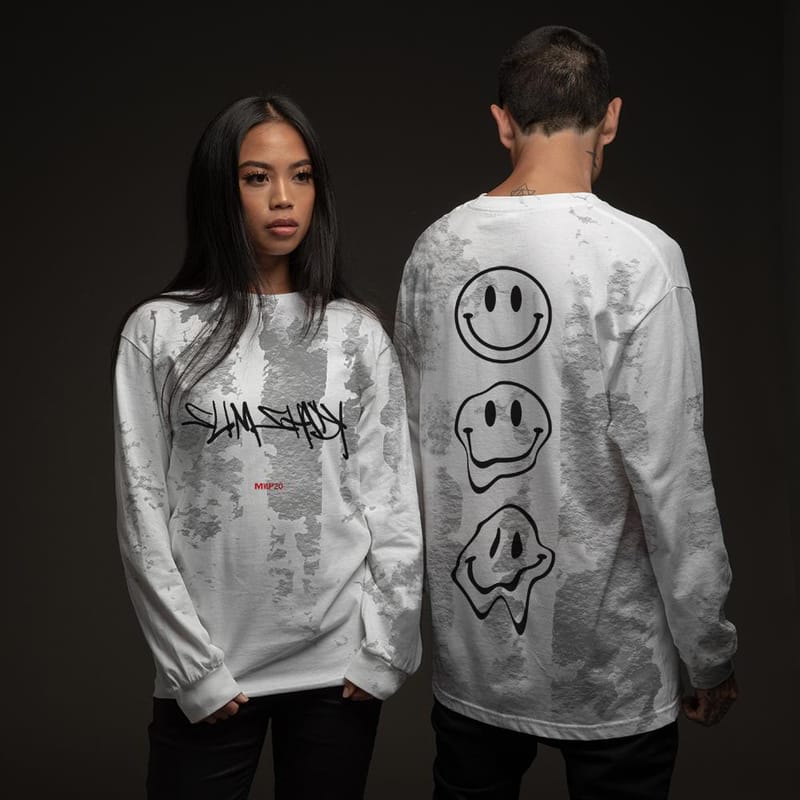 3 of 10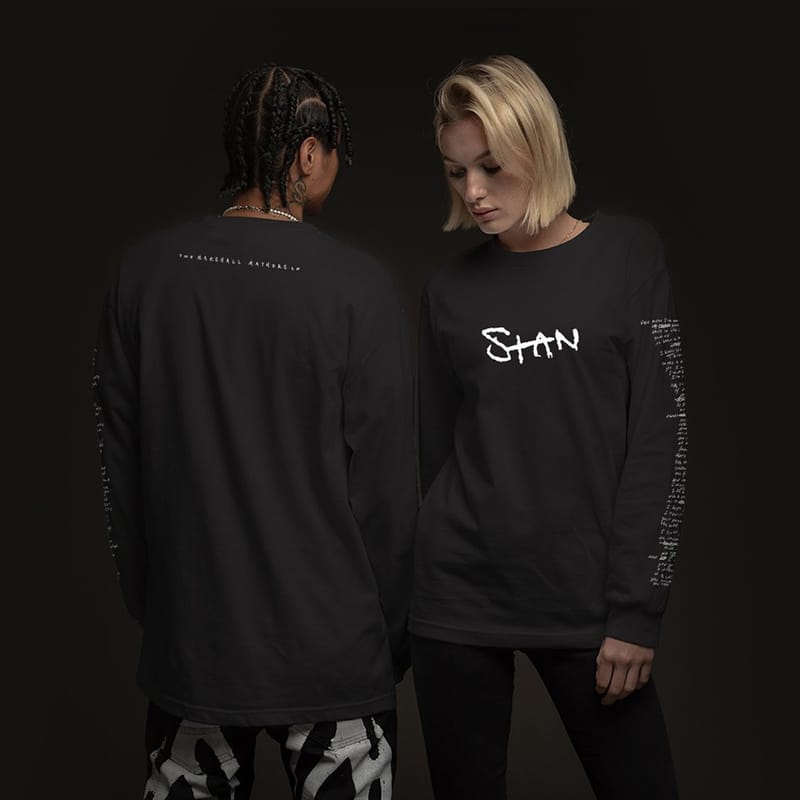 4 of 10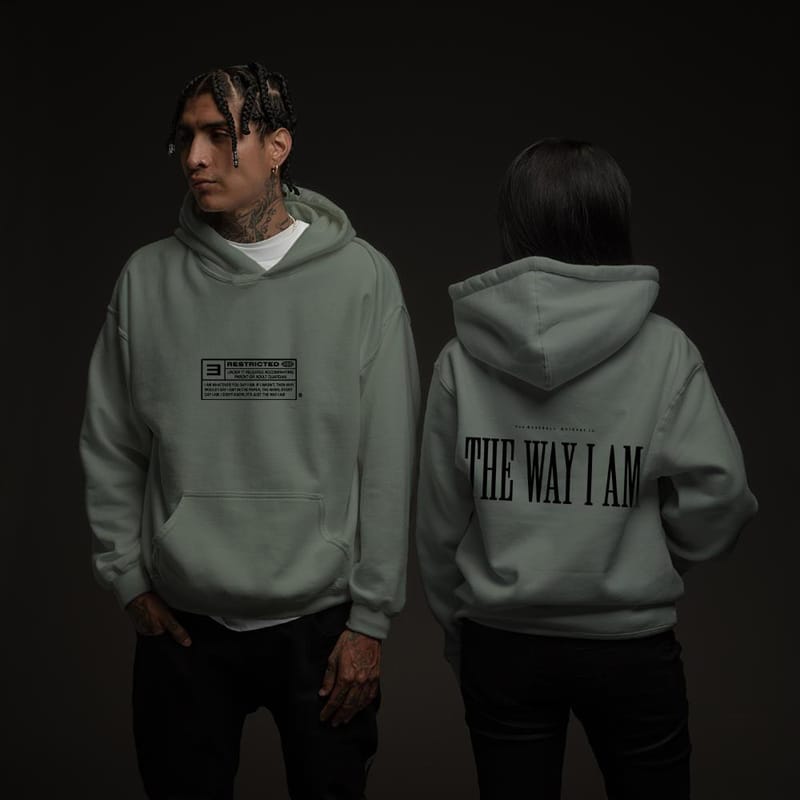 5 of 10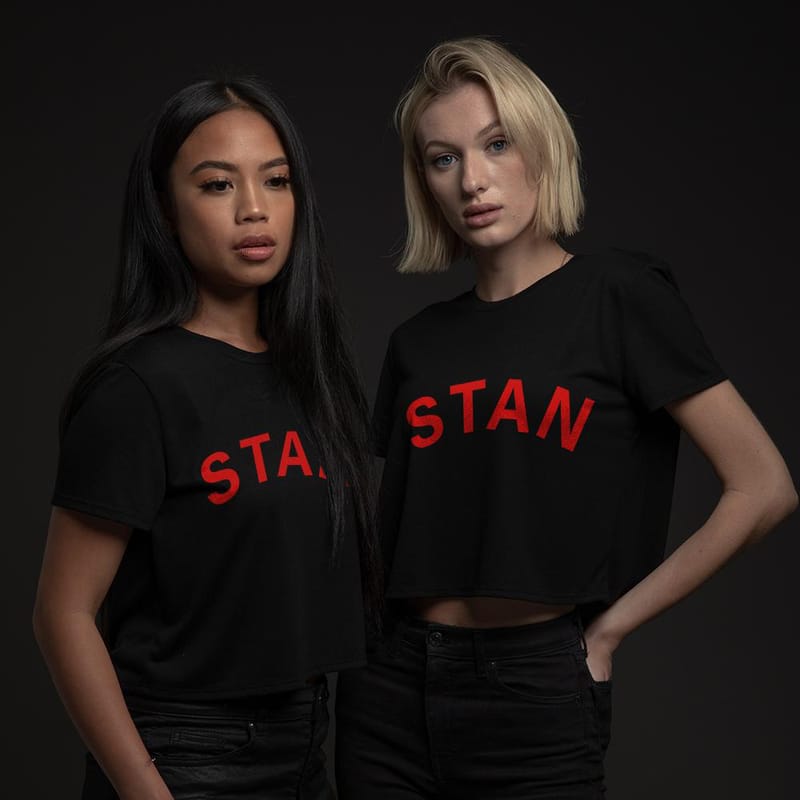 6 of 10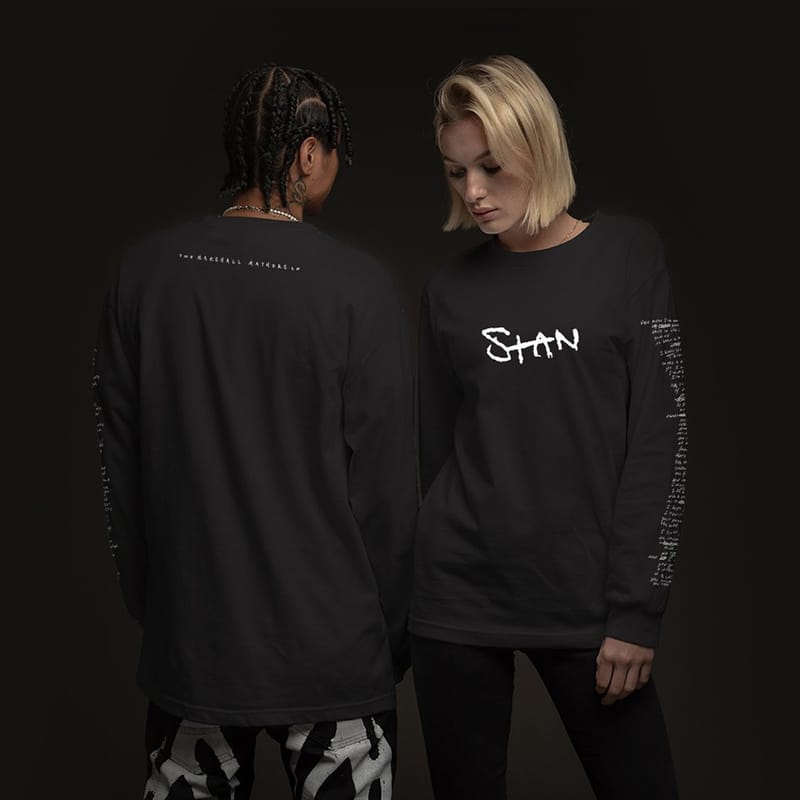 7 of 10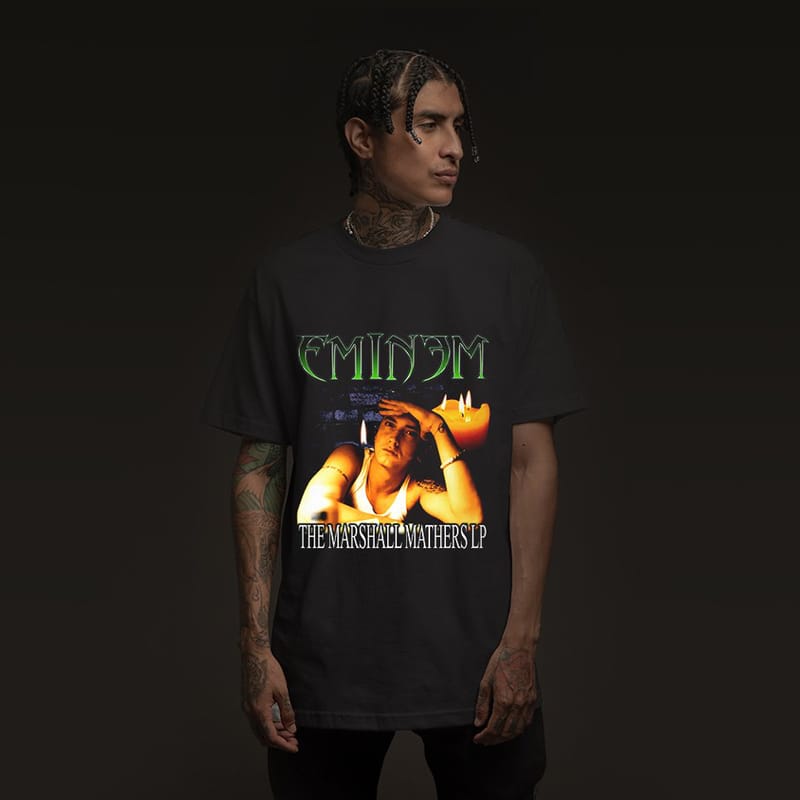 8 of 10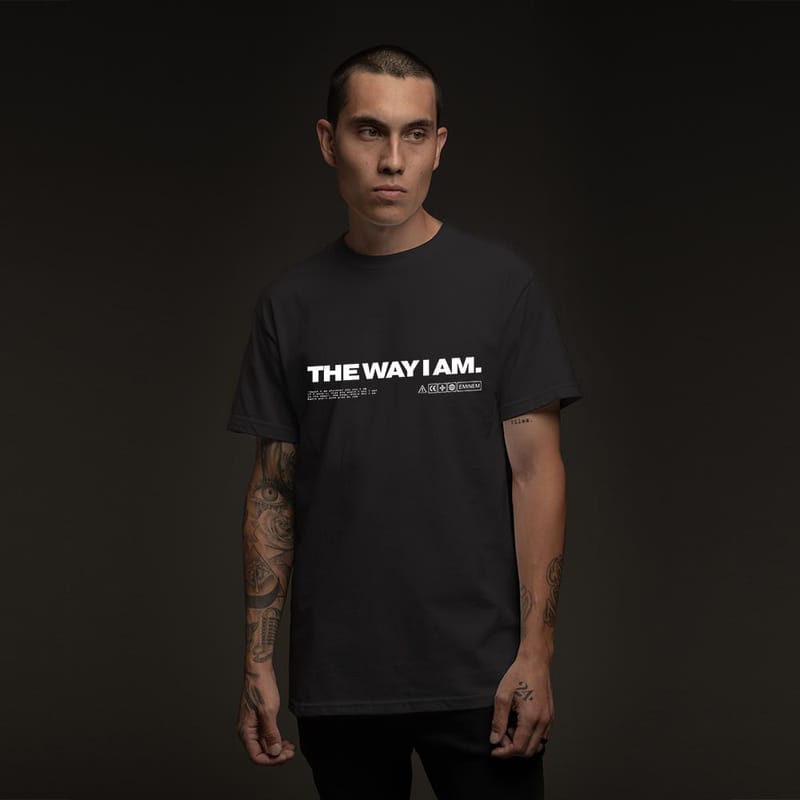 9 of 10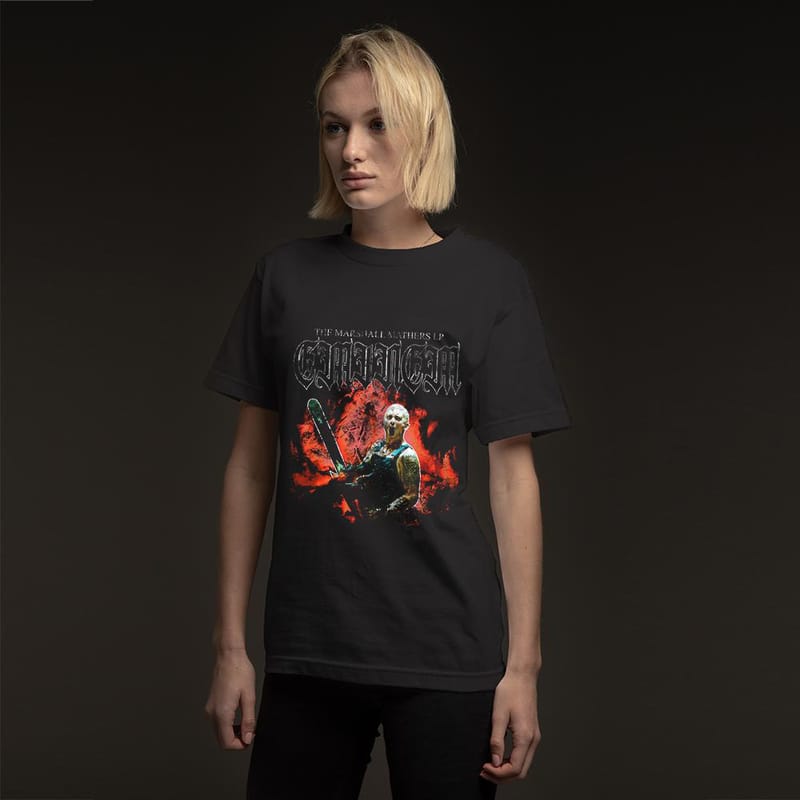 10 of 10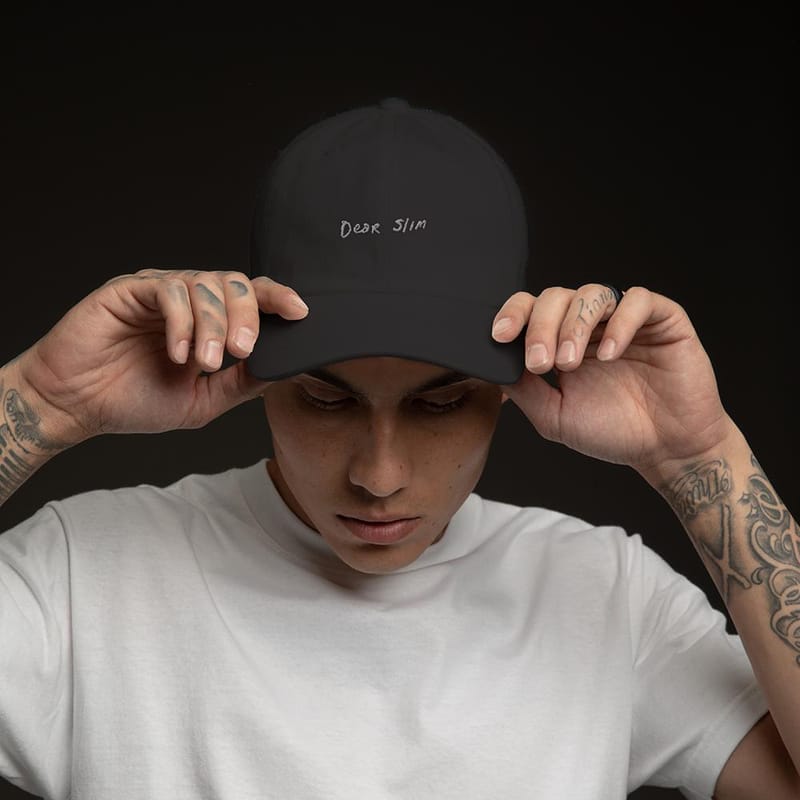 Shop the limited edition The Marshall Mathers LP capsule on Eminem's web store when it launches October 29.
Earlier this month, an Eminem die-hard broke the record for having more tattoos of the rapper than anyone else.
View this post on Instagram

"May I have your attention please?" #MMLP20 capsule hits the store Thursday – sign up for first access. Link in bio

A post shared byMarshall Mathers (@eminem) on
Source: Read Full Article