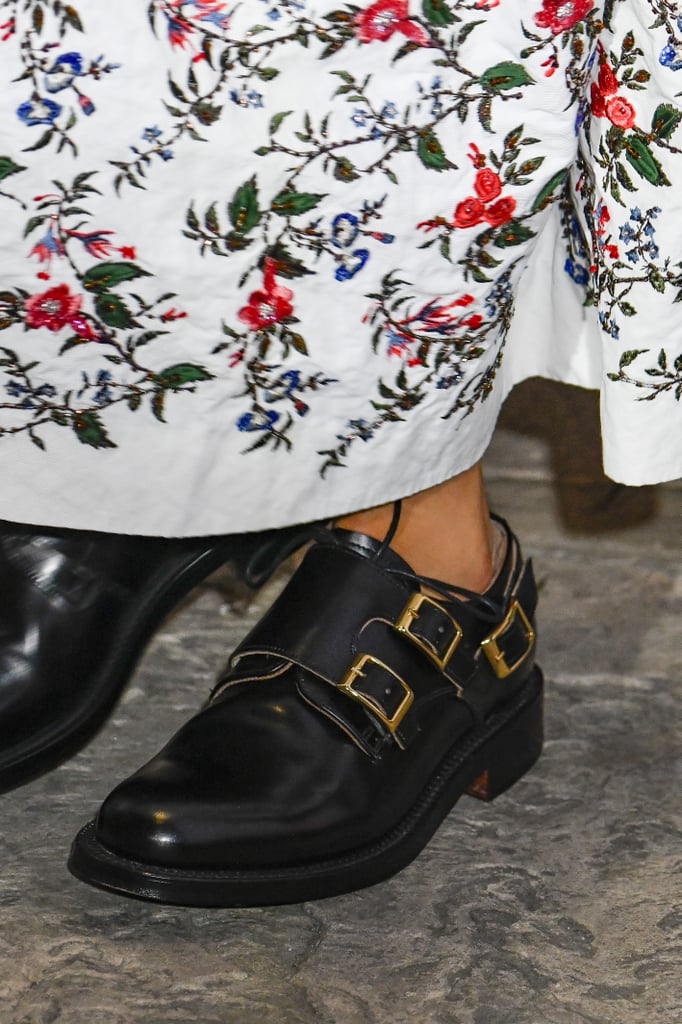 6 Shoe Trends We'll Be Adding to Our Spring '22 Wish Lists

After almost two years of digital shows and presentations, designers from around the world proudly showcased their best designs for the spring 2022 season, and we must say, we like what we saw. From Prada, who went ultrafancy and showcased the same show live from two different cities, to designers like Bulgari and Gianvito Rossi, who opted for intimate presentations, we went to work to find out what will unquestionably be the biggest shoe trends for the coming spring season.
Now we know you're probably thinking it's way too early to even consider buying shoes for the spring season, especially considering we're barely a month into fall 2021, but in fashion's defense, you'd be surprised at 1) the amount of inspiration you could get even for the current fall and coming winter season, and 2) the must-have shoe trends you probably already own! (Just saying.) So without further ado, here are the best spring 2022 shoe trends you'll definitely be seeing everywhere in the coming months and will assuredly be wearing, too.
Source: Read Full Article