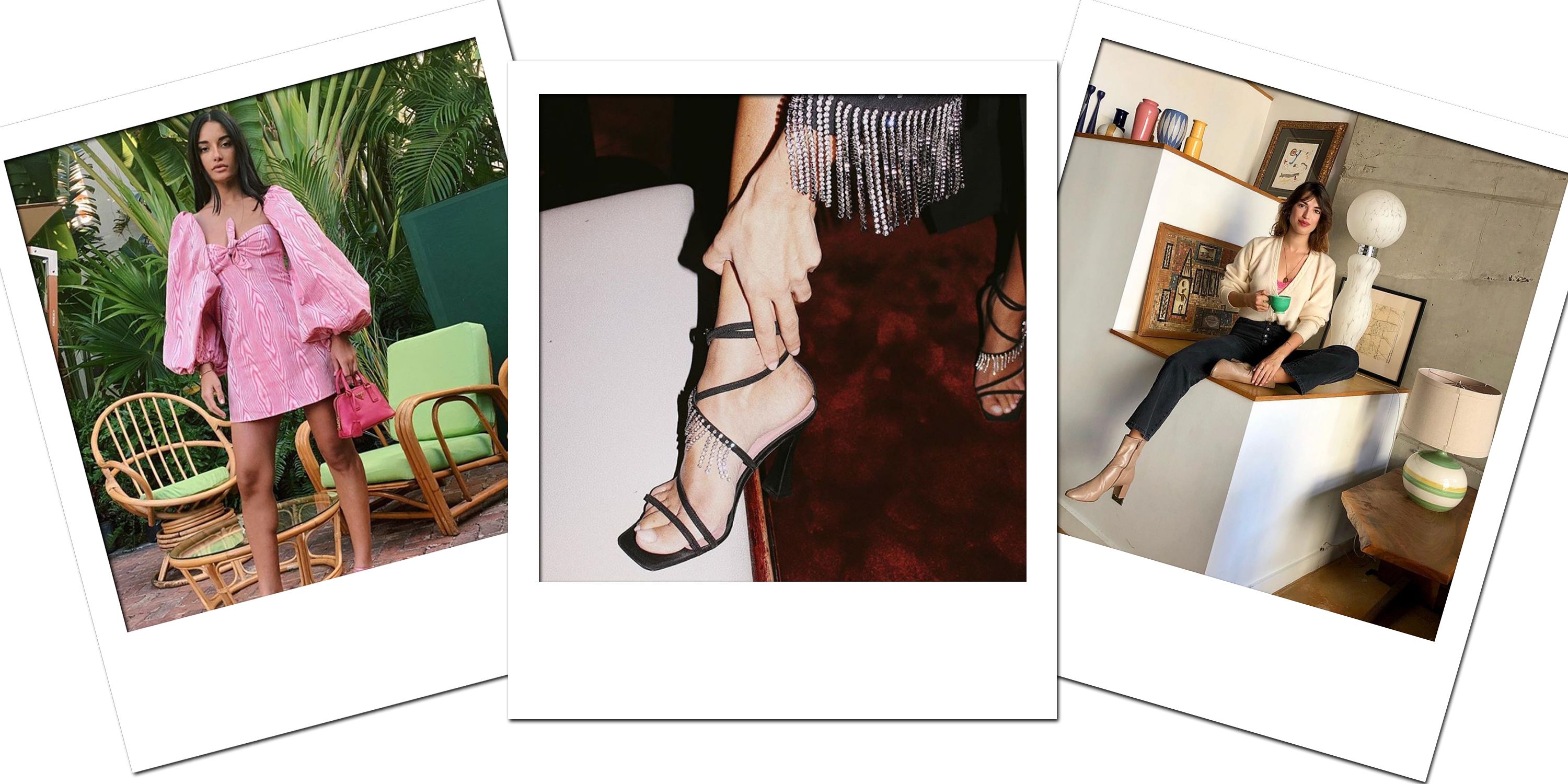 In the interest of furthering our knowledge base in 2019—we're delving into the wide, wild world of shoes. From stylist collabs, to handbag brands venturing into footwear and the latest in direct to consumer, shop and learn about the freshest faces in the shoe game.
Founded by: Valentina Bezuhanova, Sabina Gyosheva, and Denitsa Bumbarova.
The Official Word: BY FAR is inspired by a cool 90s minimalism, with its sleekness and subtle femininity. "We create designs that are cool and joyful, but at the same time down-to-earth and not overpowering."
Who's Wearing Them and Why: All the French girl and almost French girl bloggers. The heels aren't too high, and the pump and boot styles are simple and elegant.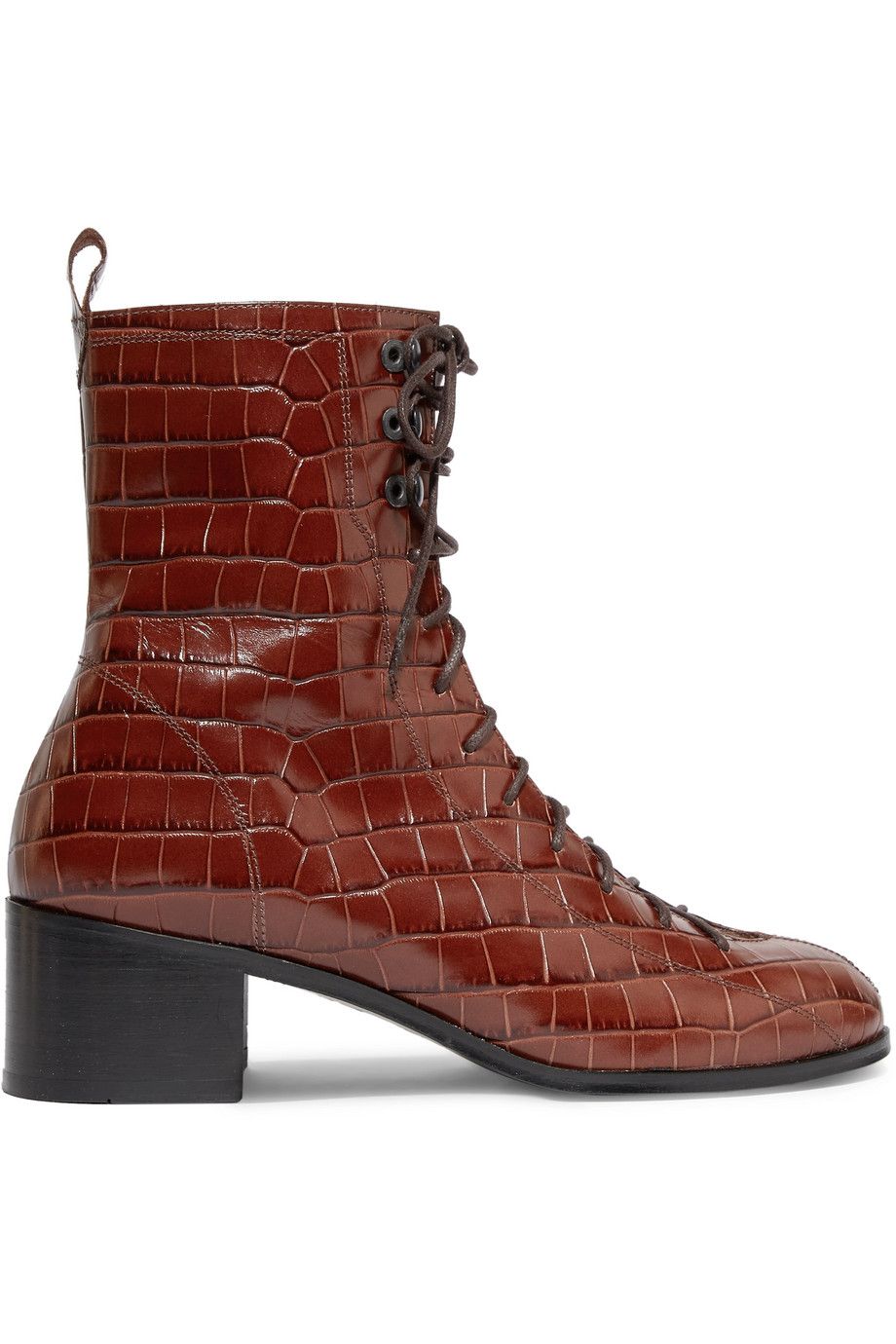 Founded By: Sisters Annamaria and Margherita Brivio
The Official Word: An Italian brand whose "creations evolve around freedom and expression for the user to let their mood and attitude shine, through versatile designs presented in an extensive range of colors."
Who's Wearing Them and Why: Emily Ratajkowski and ladies with an eye for snakeskin, cowboy boots and an approachable price point. They're statement-making without trying too hard.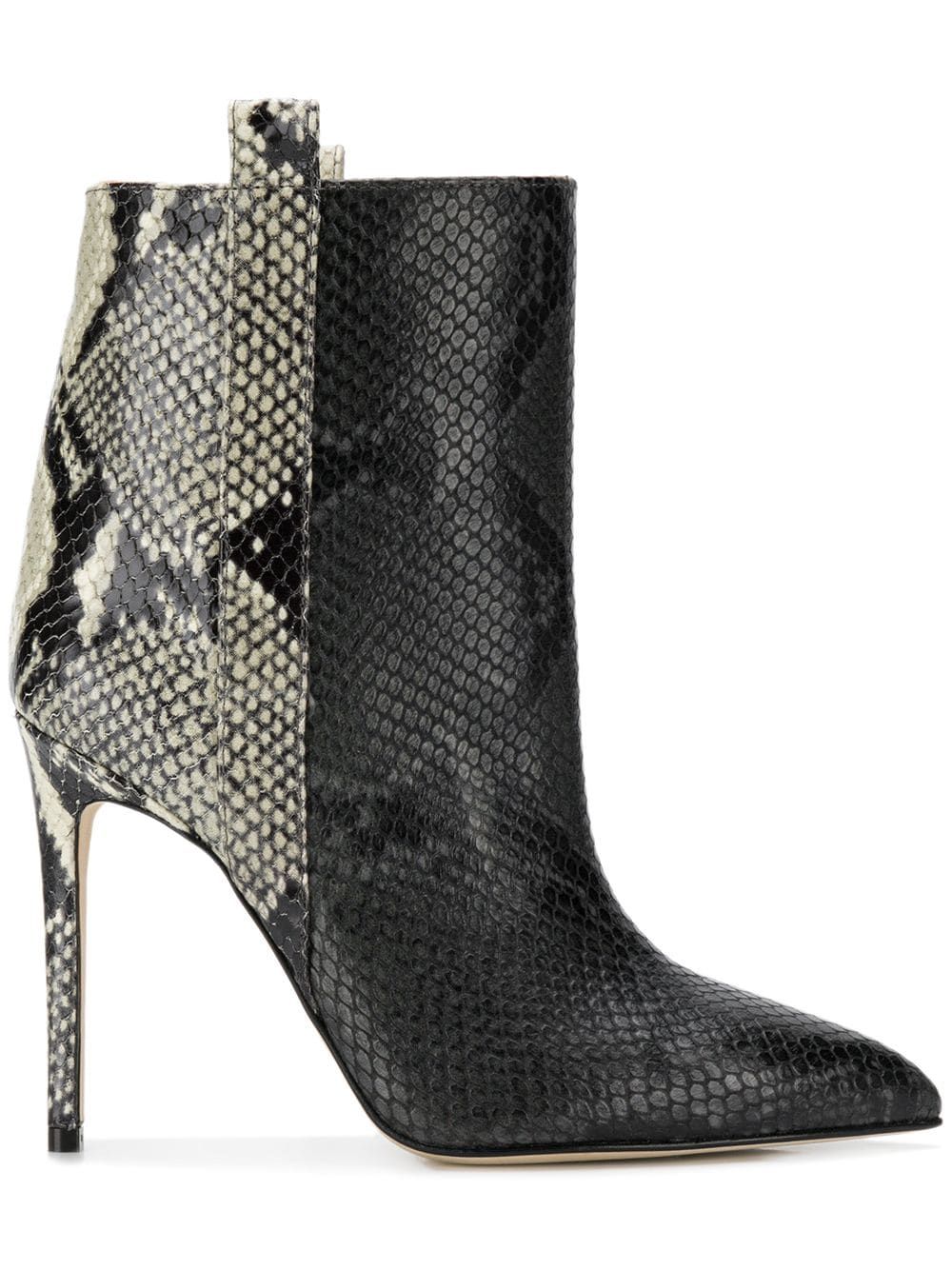 Founded by: Designer and high fashion stylist Amina Muaddi.
The Official Word: "In Amina Muaddi's world, shoes are much more than an accessory. They're a powerful force: a source of passion, beauty and desire."
Who's Wearing Them and Why: All the fashion girls, from Attico designer Gilda Ambrosio to Amina herself. They're sexy, fun, and definite party shoes.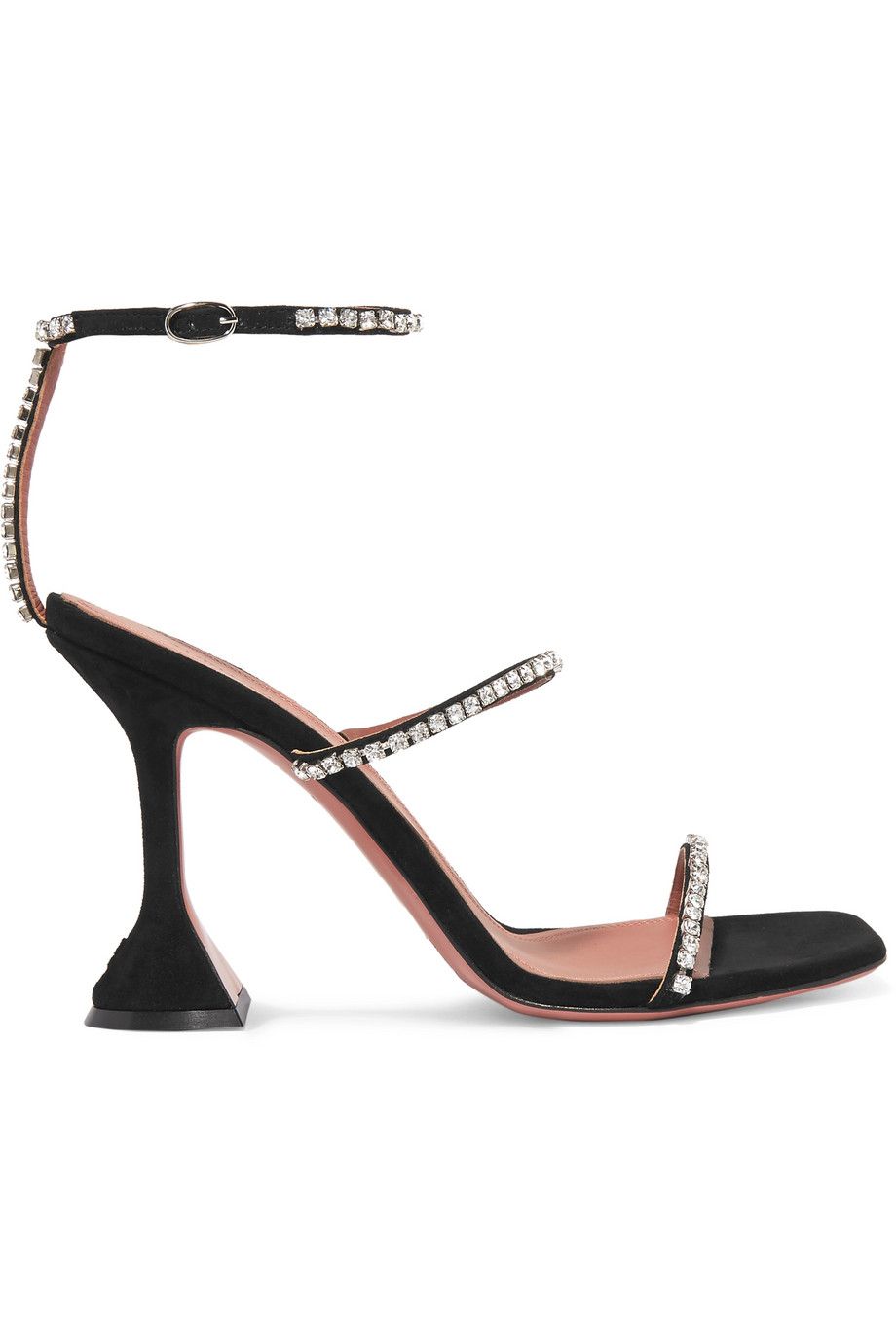 Founded By: Lauren Bucquet, formerly a shoewear designer at Rag & Bone.
The Official Word: Labucq is going the direct to consumer route thanks to a familial business working with Italian factories for decades. "Labucq crafts subtly unique, smart shoes with the right proportions, composed of the best leathers, and that wear in beautifully—all while sidestepping traditional retail markup."
Who's Wearing Them and Why: New York girls with simple, laid-back style like blogger Alyssa Coscarelli. They're easy, breezy and collectible.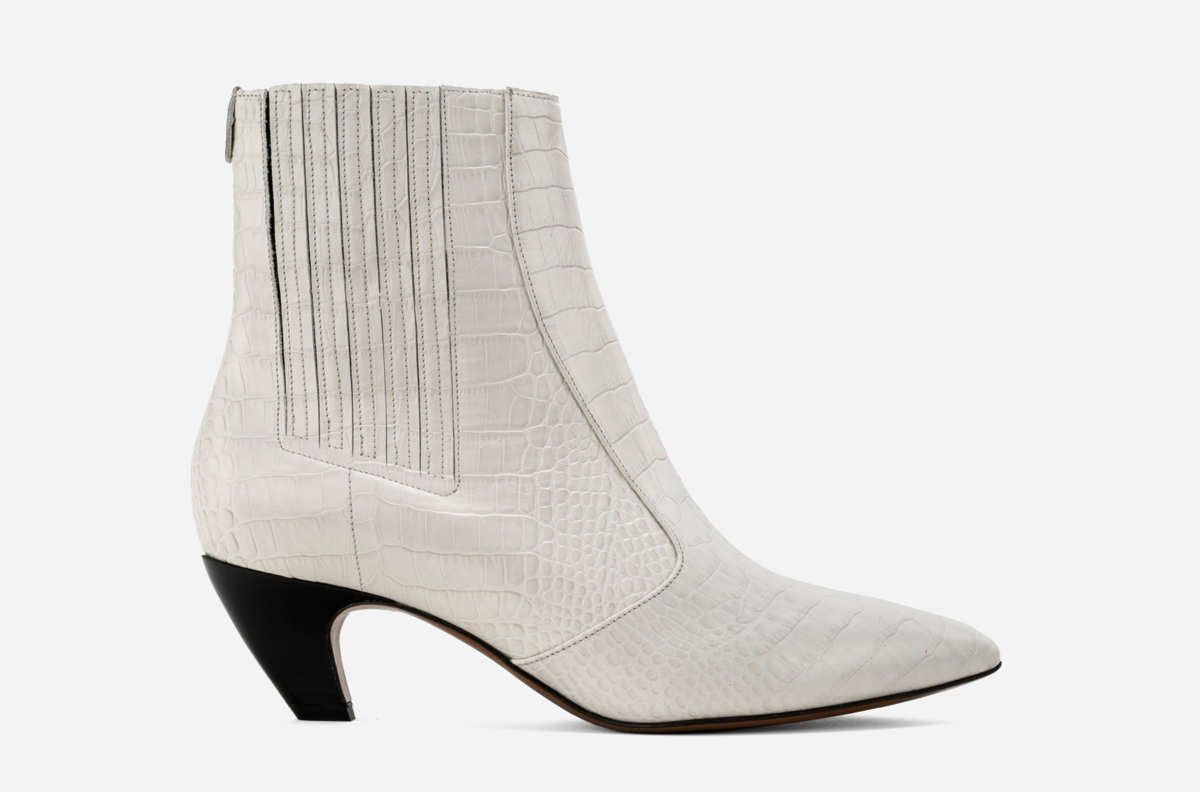 Founded by: Maria Sole Cecchi, who helped make her handbags a street-style-go-to is moving into the shoe category in collaboration with blogger Loulou de Saison.
The Official Word: "Infamous for their bold, youthful and witty accessories that are coveted across social media, fashion influencers and celebrities globally, the shoes are an extension of the brands fun aesthetic. Inspired by the ethereal sensuality, glamour and confidence of the Les Petit Joueurs woman, the collection features designs of strappy stilettos and embellished accents, in a miscellany of fun, bold and youthful colors."
Who's Wearing It and Why: No one yet, but the collection looks like a promising entry point into disco shoe territory with crystal-embellished sandals and flats that are anything but basic.
Founded By: A collaboration between stylist and street style Star Ada Kokosar and footwear guru Cesare Paciotti.
The Official Word: "Fuses classic after-dark sparkle with modern detailing," and is available exclusively at matchesfashion.com.
Who's Wearing Them and Why: Kokosar and friends including all the chic Italians and Italian expats like Tamu McPherson and the Attico designers Gilda Ambrosio and Giorgia Tordini. They're the sexy, vaguely '80s counterpart to all of those bold-shouldered dresses hitting the streets.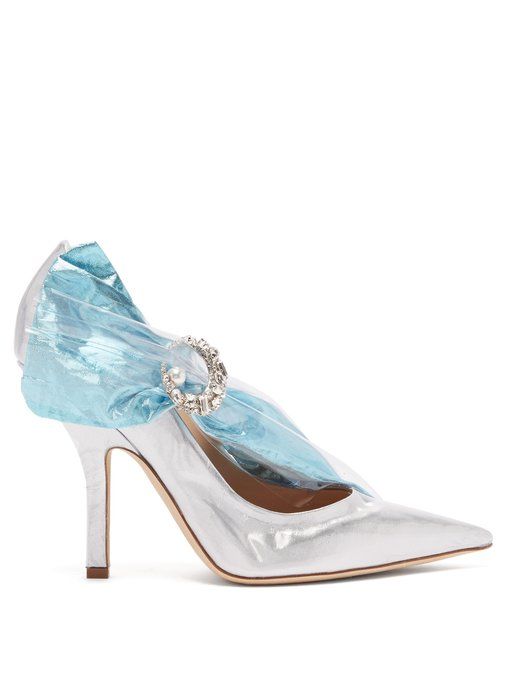 Source: Read Full Article