Disney's new animated movie Strange World debuted in theaters this week and there is some major star power in it!
The voice cast of the movie includes some major celebs and even one voice actor who is also in several other Disney movies.
Strange World introduces a legendary family of explorers, the Clades, as they attempt to navigate an uncharted, treacherous land alongside a motley crew that includes a mischievous blob, a three-legged dog and a slew of ravenous creatures.
So, who stars in the movie?
Meet the cast and characters inside…
In case you missed it, find out if there is an end credits scene for the movie.
Get to know the cast of Strange World below…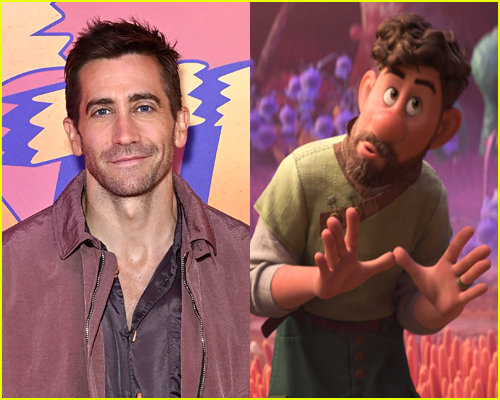 Jake Gyllenhaal as Searcher Clade
He is a family man who finds himself out of his element on an unpredictable mission.
Dennis Quaid as Jaeger
Jaeger is Searcher's larger-than-life explorer father.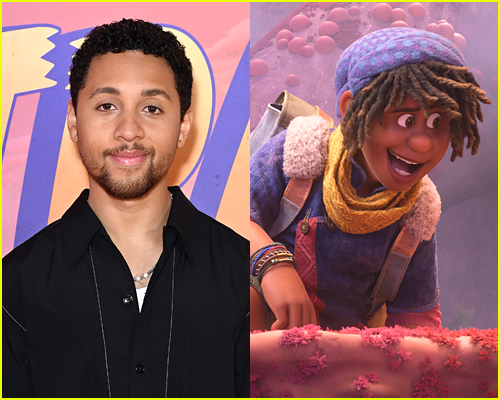 Jaboukie Young-White as Ethan
Ethan is searcher's 16-year-old son who longs for adventure. He's also openly gay.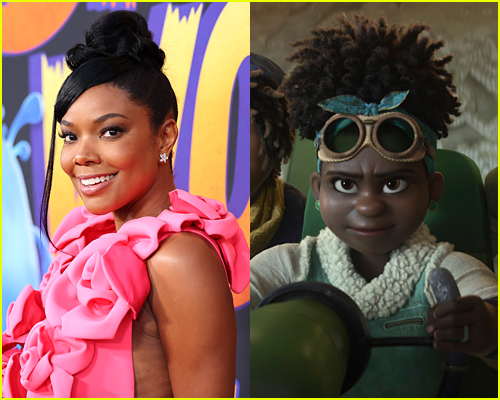 Gabrielle Union as Meridian Clade
She is an accomplished pilot and Searcher's partner (aka wife) in all things.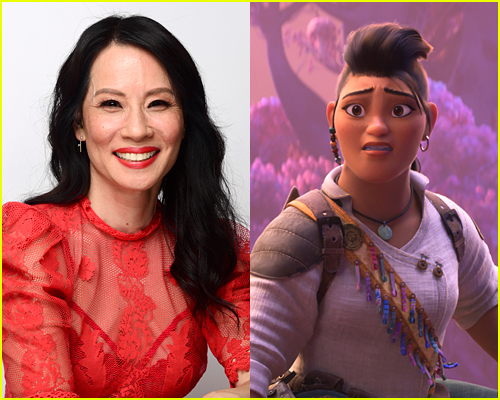 Lucy Liu as Callisto Mal
Callisto is Avalonia's fearless leader who spearheads the exploration into the strange world.
Also starring in the movie include Alan Tudyk as the narrator. As you may or may not know, Alan is a well known voice actor who has a role in most Disney animated movies – Duke Weaselton in Zootopia, Toucan in Encanto, Tuk Tuk in Raya and the Last Dragon, Guard/Northuldra Leader/Arendellian Soldier in Frozen II, Iago in the live action Aladdin, Heihei in Moana and many more!
More stars in Strange World include Katie Lowes voices Radio Host 2, Nik Dodani voices Kardez, Francesca Reale voices Azimuth and Karan Soni voices Caspian.
Strange World is out in theaters now. Watch the latest trailer here!
Source: Read Full Article