If y'all haven't been keeping up with the Jonas Brothers, they've had quite the comeback: They announced their reunion in February, released a new album titled "Happiness Begins," starred in an Amazon Prime documentary, Chasing Happiness, and are embarking on their international tour starting this month. And as if you haven't had enough JoBros news, it seems that Nick Jonas is announcing his presidential bid from the looks of these?!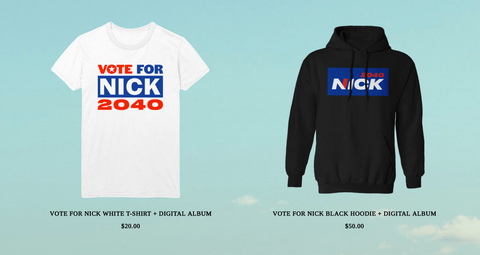 SHOP SOON
On the brothers' website, the "Vote for Nick" collection is dropping at midnight on June 11 and will be available until 11:59 a.m. the same day—that is, if the tees and hoodies haven't sold out before then. But what about Joe and Kevin?! Or better yet, can the three of them just share the position? *Googles presidential rules.*
Also *technically* (if I did my math correctly), he will be 35—the minimum age needed to run—in nine years and, therefore, eligible to run in 2032, so why 2040? Maybe to hit home that it's all in good fun or perhaps because it has a better ring to it? IDK. Either way, 2040 is VERY far away. I guess that means he just has more time to really home in on the political platforms he's passionate about—like giving everyone in America a puppy.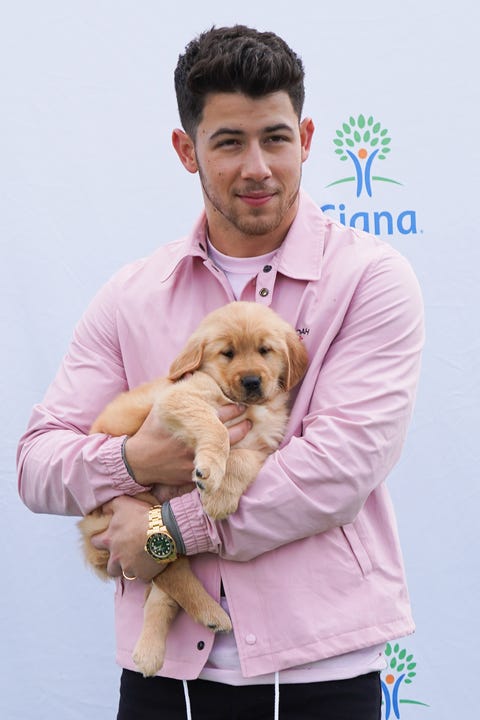 But how does his wife Priyanka Chopra feel about all this? Funny you should ask because she was actually the one who mentioned it in an interview with The Sunday Times: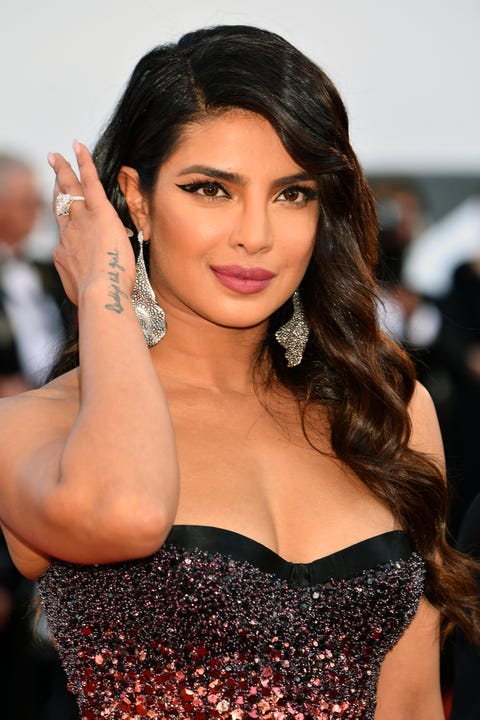 However, Shannon Barbour—aka Cosmopolitan's resident JoBros expert—told me that *true* fans know that Nick went by the moniker "Mr. President" growing up, so it's not exactly a new concept. Never say never indeed.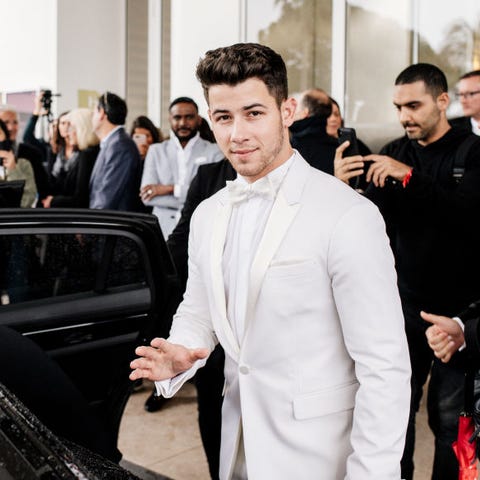 Source: Read Full Article