Tristan Thompson is sharing the depth of the grief he is feeling over his mother's death last month.
The NBA star has been mourning the loss of his beloved mom Andrea Thompson for the last several weeks. As we previously reported, Andrea died of an apparent heart attack at her Toronto-area home back on January 5. Her death was extremely sudden and unexpected, and it came as a shock to Tristan and those close to him.
Now, in a new Instagram post published late on Sunday night, the 31-year-old basketball star is opening up about the difficult time. To begin the letter to his late mother, the former Cleveland Cavaliers star lamented the difficult loss and admitted he is currently in the "deepest part of sorrow" after her passing:
"Dearest mommy in heaven, It has been one month since you've been gone. I'm in disbelief. Im in the deepest part of sorrow & grief. My soul is empty as I come to terms that my biggest supporter/superhero is gone. I cannot thank you enough for always being a woman of faith, being one of Gods warriors, fighting back with whatever the world threw our way. You constantly protected us through prayer. My hero you fought all the battles you needed to and it was time for you to go home."
So sad.
Reflecting on his mother's life, Tristan also wrote about the legacy of faith and piety Andrea now leaves behind:
"Man, What I wouldn't give to hear ur voice. 'Who God has blessed, no man can curse my son.' Mommy I know you're watching down on me; I wanna say thank you for picking me as your son. You dedicated ur life to ur boys & the church. Prayed & fasted for family/friends because you know how evil this world is. Mommy, all the sacrifices you did for ur sons will never go unnoticed or without appreciation. You were an amazing mommy, role model, best friend & the strongest woman I know."
Interestingly, Tristan's letter then took a turn to his own personal demons.
He did not mention ex Khloé Kardashian by name, nor did he cite his now-infamous cheating scandal and son fathered with Maralee Nichols. But he did allude to the "wrong decisions" he's made throughout his life, and the "embarrassment and pain" he caused his mother through it all.
Taking an optimistic view of his personal choices, Tristan asked his late mother to "stay tuned" to what will come so he can "show the world what an amazing son you raised" in spite of past personal dramas and relationship rifts:
"I know you're here as I write this letter. All I can say is, Im sorry mommy for the wrong decisions Ive made in my life. Im sorry for the embarrassment & pain. You raised me better than what I was able to show you. But I have also learned sorry is not enough. Actions speak louder than words. So I wont just say sorry. Stay tuned to the ways I will show the world what an amazing son you raised. I will show you that even when we fall & make mistakes, we get back up. You are my motivation. Stand beside me as I become the man I know you always believed in. Im going to make you proud, I promise!"
Wow.
To wrap things up, Tristan mentioned his 16-year-old brother Amari, who has epilepsy, and promised to look after him for the rest of his life:
"Mommy, Amari is going to be taken care of. I'll protect him, love him & do anything in the world to make sure he's ok. I know they say time heals all but I don't think this pain will ever go away. We had so many memories &more I wanted to share with you. We will still share them but now from heaven. As the tears roll down my face, all I can ask is please continue to be my light. mommy, you're my guardian angel and I'll forever praise you. I love you mommy. I can't wait to see you and when I do I'm going to run and give you the biggest hug and kiss. I promise to make you proud. Til we meet again, Your first born, Tristan"
It's obvious Amari means a great deal to Tristan. Khloé also specifically mentioned the teenager and promised his complete care in her previous memorial for Andrea sent out on social media late last month.
You can read Tristan's full post (below):
https://www.instagram.com/p/CoTkjDQLBcB/
A post shared by Tristan Thompson (@realtristan13)
As you might expect, the comments are filled with support for the NBA vet. Along with thousands of fan reactions, celebs like Khloé's sis Kim Kardashian and Tristan's former teammate LeBron James showed their love with emojis and supportive comments.
We send our love and condolences to Tristan, too. This continues to be such a difficult and trying time.
R.I.P.
Related Posts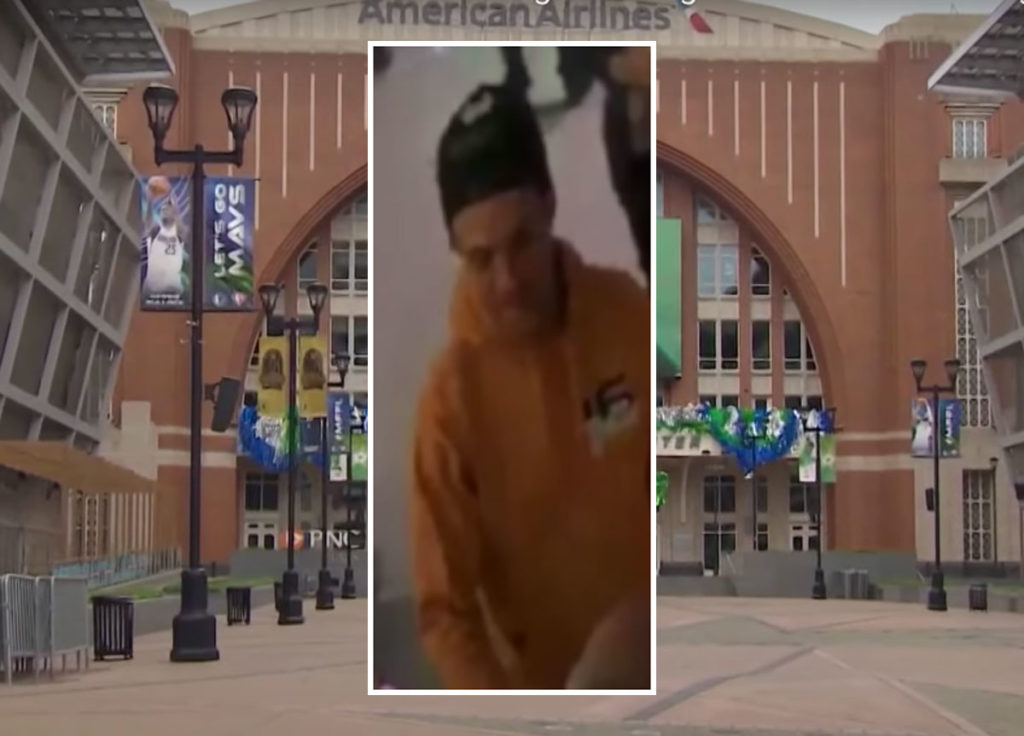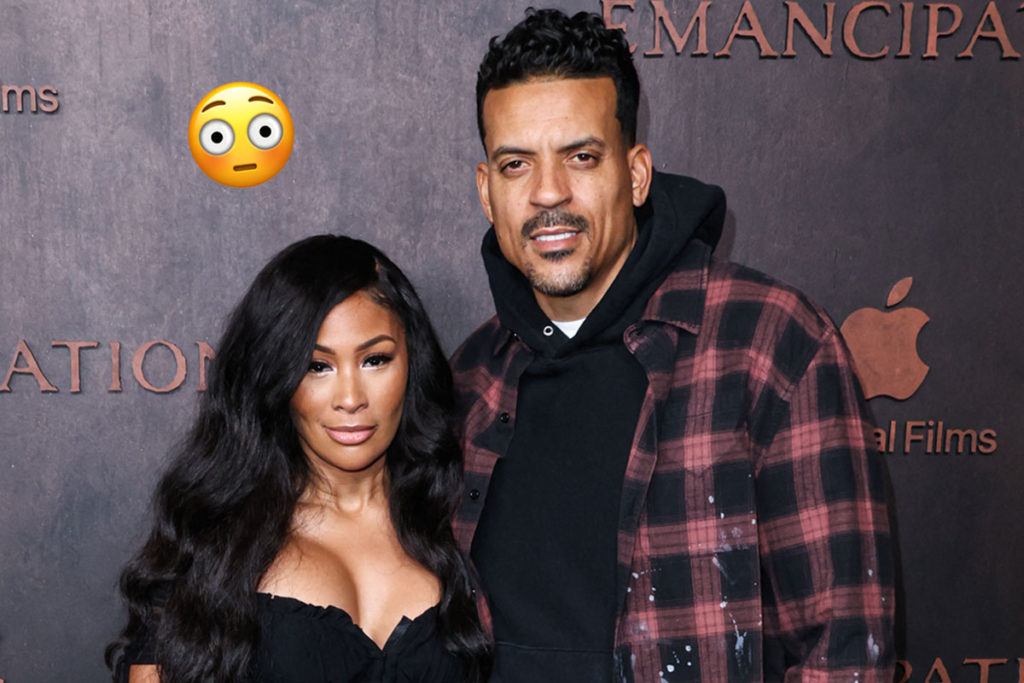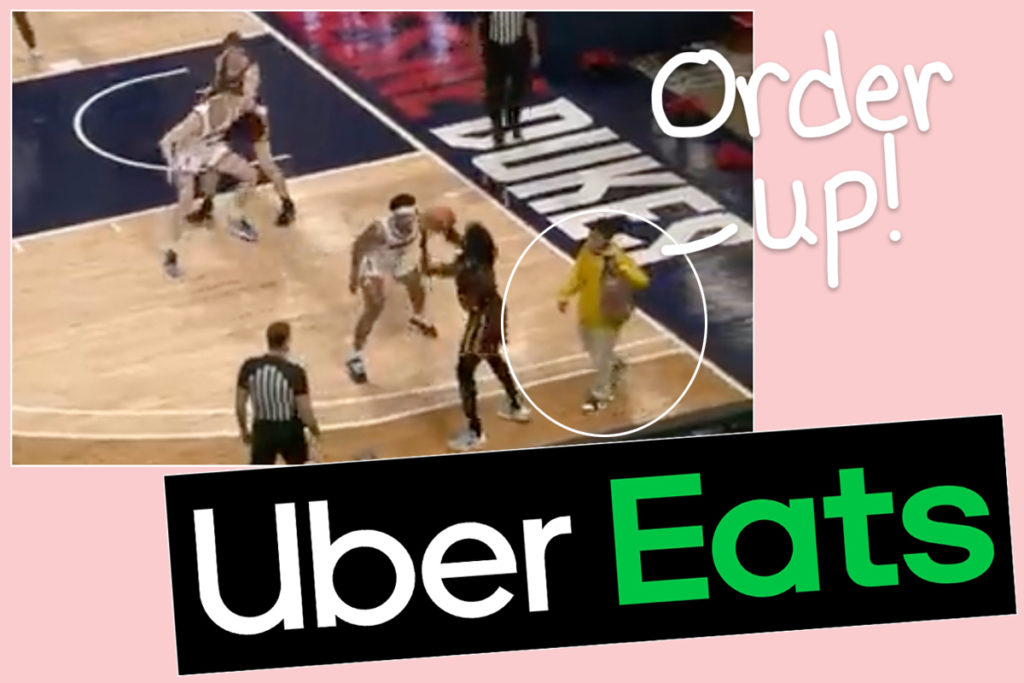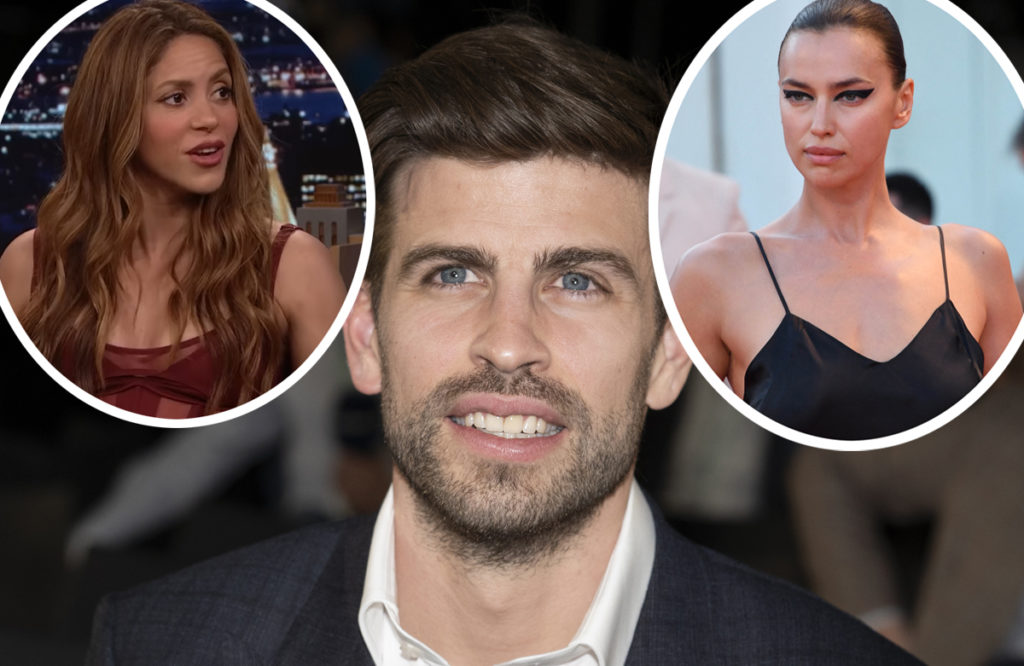 Source: Read Full Article