Tori Spelling had her reasons??
You may have heard the Beverly Hills 90210 alum is staying in an RV with her five kids, Liam, 16, Stella, 15, Hattie, 11, Finn, 10, and Beau, 6. Sounds like a pretty pretty small space for so many kiddos!
The question is, what drove her into such a tight spot? Was it the desire to move out to get away from hubby Dean McDermott? To get away from the mold situation? Either way, why an RV? Why not a hotel?
Obviously there's plenty of speculation about her money situation. But that doesn't add up! See, insiders told PageSix on Monday the 50-year-old had a chance to stay in a nice mansion! Supposedly Million Dollar Listing's Josh Flagg offered for her and the kids to stay in his $9 million mansion for a few weeks. For free!
But sources claimed she only stayed for six days — then moved into a $100-per-night motel, followed by the RV. What the heck? If money wasn't an object, what is she doing??
Well, one friend thinks it's because she wants to teach her kids a "lesson". Barstool Sports' Joey Camasta told the outlet on Thursday:
"I think her saying no to Josh is just saying, 'Thank you, I appreciate it, but I'm good. I'm gonna teach my kids this lesson of resilience and show them that Mommy was raised with the money, and it didn't get me where it should be. I want to teach you kids that working hard and doing what it takes to take care of your family and stay together is ultimately what's important.'"
Ooh!
She's showing them how the other half live — to make sure they know how good they had it?? The former Messyness makeup artist then added:
"I think it's a lesson that she's teaching herself and to her children that … when life gives you something, you're going to start from the bottom and work your way back up."
A great lesson to learn! But is this true? Is she really living rough on purpose?
Joey thinks so! He says Tori has been wanting to get away from the glitz and glamour of El Lay. She's been going through a lot lately with her financial struggles and her reported split with Dean — and she's finally ready to take her life into her own hands:
"I think she's fed up the point of being f**ked with her whole life that now she's ready to take her life back and do it on her own terms."
We hope she can to just that! We're wishing her and her children nothing but the best.
Reactions, Perezcious readers?
Related Posts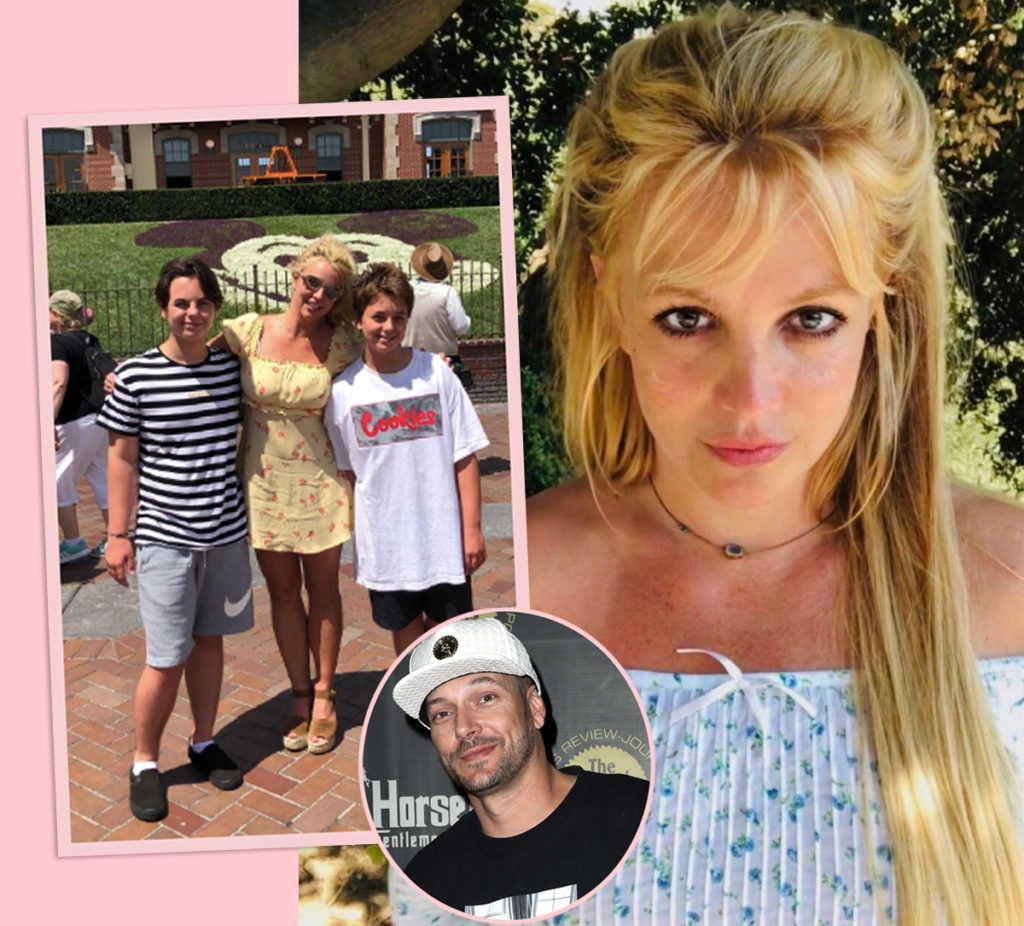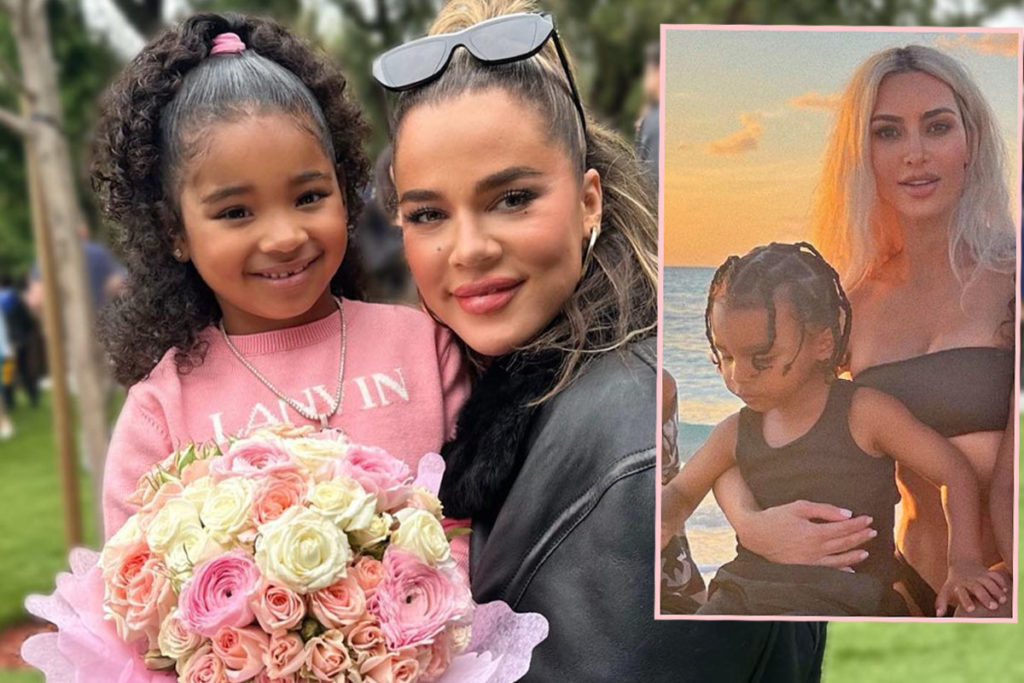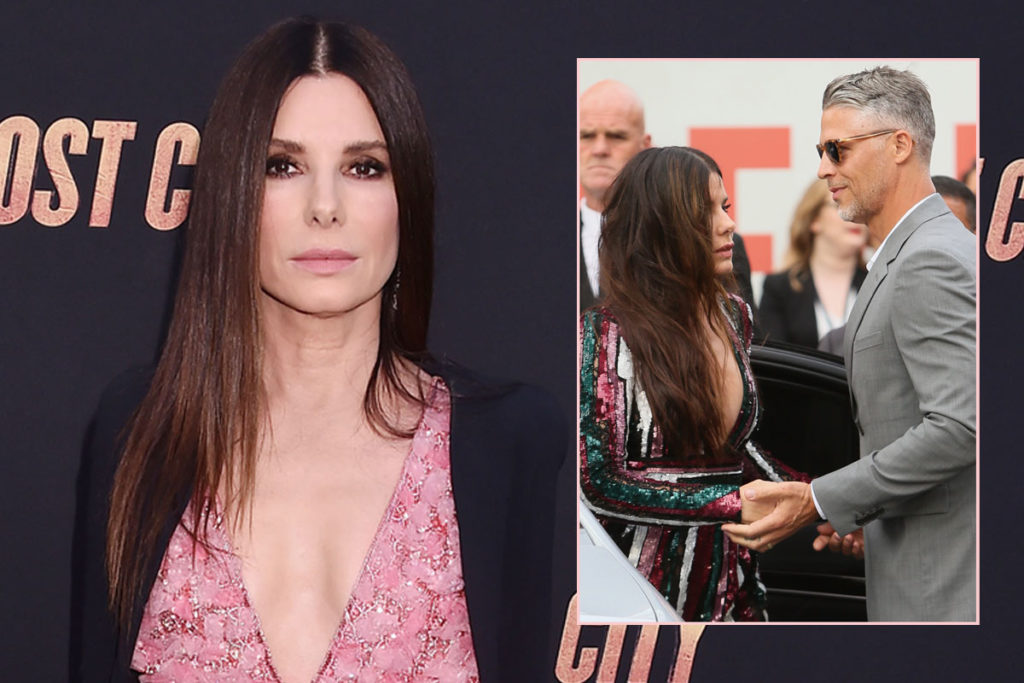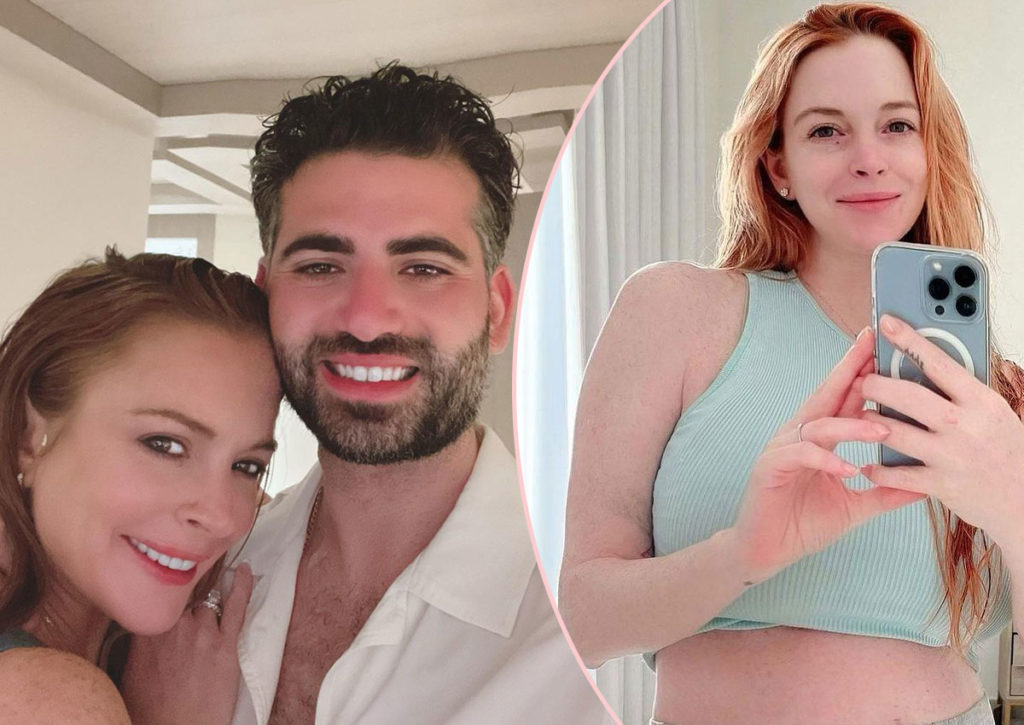 Source: Read Full Article