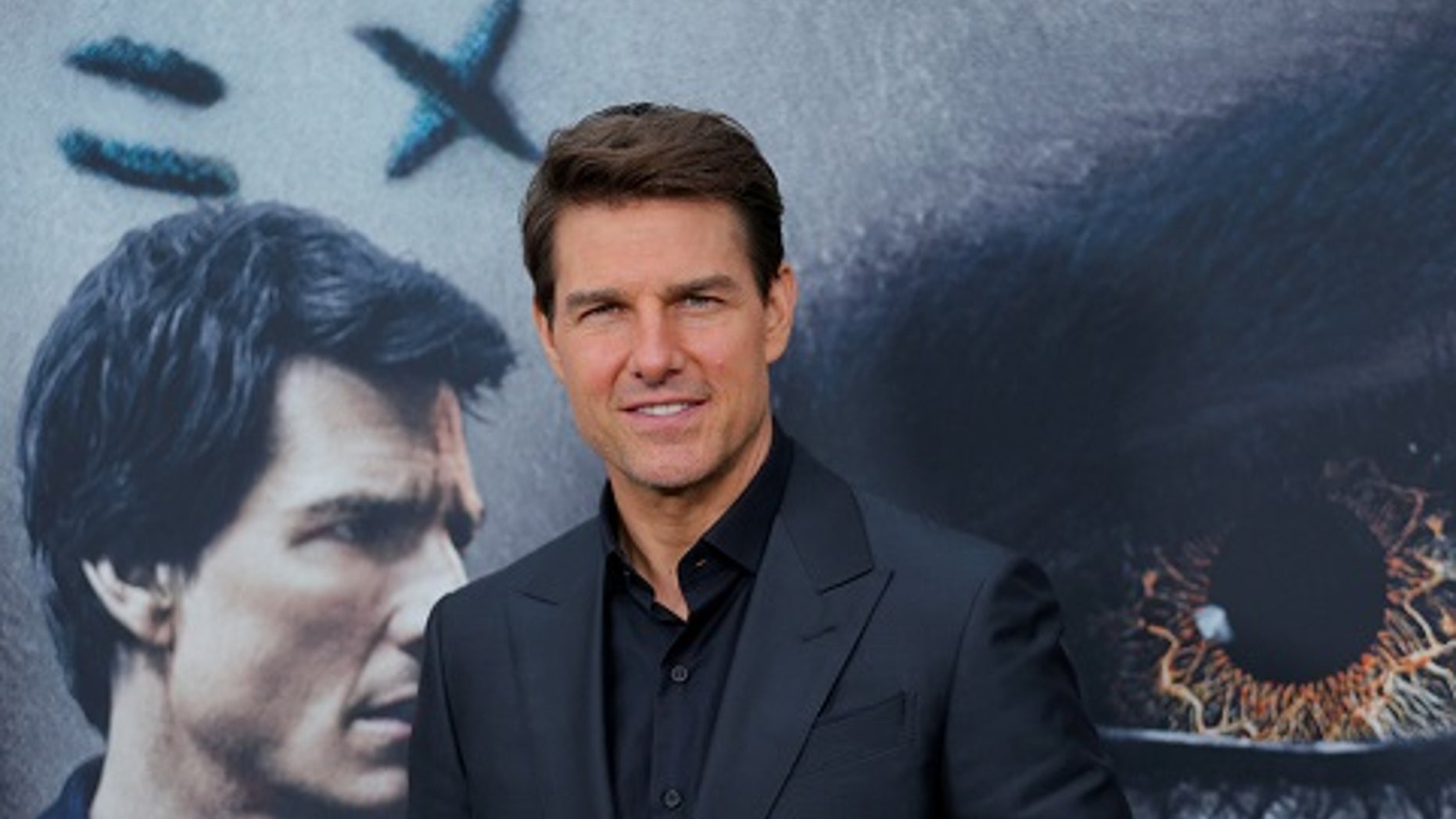 Tom Cruise reportedly had potential girlfriends auditioned for him by the Church of Scientology.
(REUTERS)
According to a former member of the Church of Scientology, the organization reportedly auditioned potential romantic partners for actor Tom Cruise in an effort to keep up appearances.
The Hollywood Reporter notes, Valerie Haney was a former member of Scientology's inner elite Sea Org for 22 years before breaking from the church. She detailed her "escape" in the latest episode of "Leah Remini: Scientology and the Aftermath," in which the former "Kevin Can Wait" star reveals secrets about Scientology.
Haney explained to The Underground Bunker, a blog that chronicles Scientology, that part of her job would be auditioning girlfriends for Cruise. It's worth noting that rumors have circulated for years that the church played a hand in who the "Mission Impossible" star dated, alleging that his relationship with Katie Holmes was a product of this alleged auditioning.
Neither representatives for Tom Cruise nor the Church of Scientology immediately responded to Fox News' request for comment.
This isn't the first time that Cruise has been in the crosshairs of Remini in recent weeks. As previously reported, the 48-year-old star told The Daily Beast that Cruise, one of the church's highest-ranking members, was a part of some of the abuses going on within the Church. She also alleged that members even go as far as to pre-scout the actor's walking routes to make sure he won't be exposed to any anti-church materials.
Cruise, meantime, has come under fire before for his association with the controversial religion. In the 2015 documentary "Going Clear: Scientology and the Prison of Belief," former members claimed they were asked to help "facilitate" the breakup between him and Nicole Kidman, who was not a Scientologist.
Fox News Kathleen Joyce contributed to this report.
Source: Read Full Article