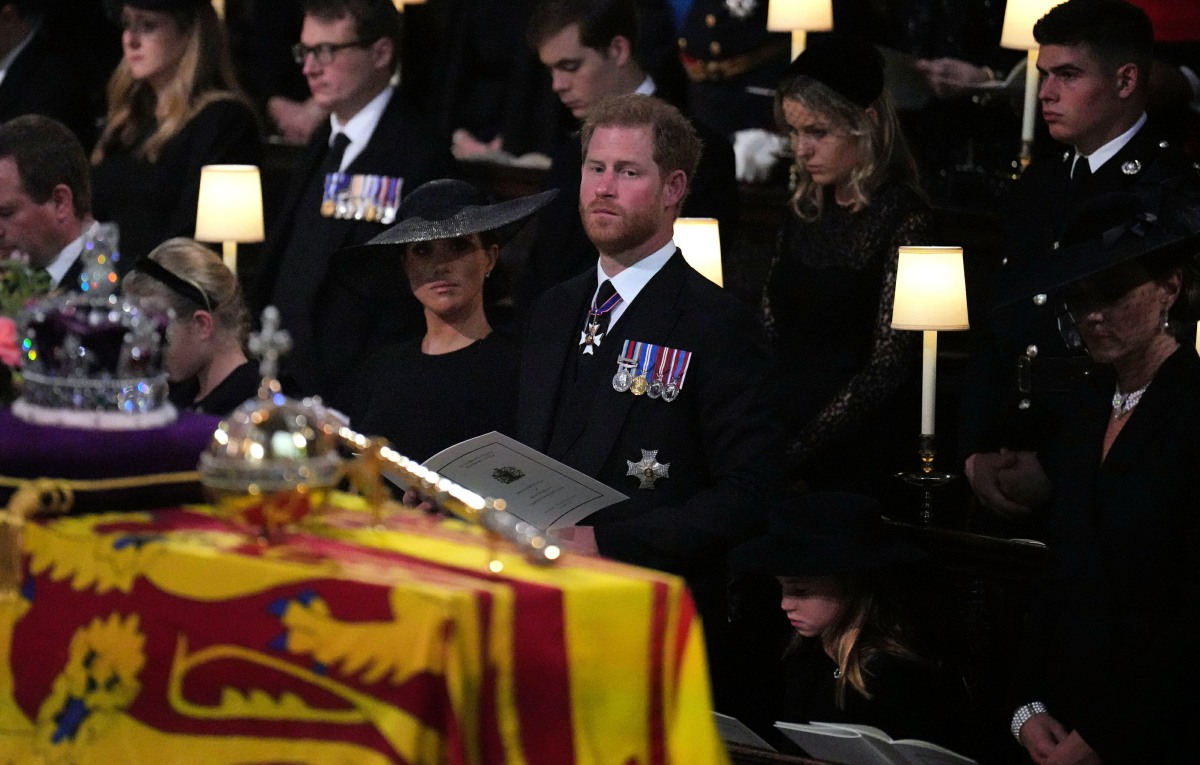 Valentine Low at the Times of London had an "exclusive" on Friday about what the Duke and Duchess of Sussex really think about being evicted from Frogmore Cottage. I don't doubt that Low has royal sources, but those sources are – from what I've seen – mostly in Kensington Palace, meaning they're Team Peg sources. Low's sources have historically claimed sh-t like "Meghan made white staffers cry" and "Meghan is a sociopath who orchestrated the hate campaign against herself so that she would look sympathetic." Now, I believe, those same sources claim that the Sussexes aren't actually that broken up about the eviction and they're not "stunned." It's almost as if… Kensington Palace sources are making an effort to downplay just how horrible, rude and vindictive this whole sh-tshow is?
The Duke and Duchess of Sussex are "OK" about the King's decision to evict them from Frogmore Cottage, The Times can reveal. They were not "stunned" at the request for them to leave their UK home and believe that "if we need to move out, we will get ourselves out". The couple's reaction is in sharp contrast to reports that have claimed they were shocked at being given notice to quit their home near Windsor Castle.

A source close to the couple said: "The world seems to be more distraught over it than they have been." Omid Scobie, a journalist with links to the Sussexes, described the eviction as a "crushing blow" which had left the couple "stunned". He also said that at least two members of the royal family were "appalled".

However, a source close to the couple denied they were "stunned". The source said: "It is what it is. They are not fighting it. They realise they have a home [in California]. They have a roof over their heads. They were very privileged to have a second residence. It's not going to work out for them there, and that's OK."

Their acceptance of the situation is based in part on the King's well-known desire to streamline the monarchy. "Change was inevitable," the source said. The source added that when they were given permission to use the house by the late Queen in 2018 and carried out more than £2.4 million of refurbishments, "they had thought of that property as their forever home . . . The most alarming thing was that it was a gift from Her Majesty the Queen, and now it is no longer that. But it's OK."

The couple have serious concerns about the implications for their security. Harry, who is taking legal action against the Home Office over the decision to downgrade his security when he is in the UK, believes that it is safer for them to stay at Frogmore Cottage because it is within the security perimeter of the Windsor estate.

"If they come out to the UK in the future and need to stay in a hotel then it complicates things," said the source.
[From The Times]
Yeah, I don't understand who this serves and why someone made the effort to speak to Low and provide him with these quotes. Surely the play from Kensington Palace would be to double-down on how the Sussexes are being "punished" and it's very justified and here are all the reasons why. From the Sussexes' perspective, while they might not be "stunned" at this point, they should absolutely feel something other than shoulder-shrugging ambivalence. If it's less about Frogmore Cottage and more about King Charles simply being a horrifically abusive father, Harry absolutely feels something. And the whole "they could stay at a hotel but it would get complicated" thing – please don't announce that or talk about it in any way. Any conversation about the Sussexes visiting and where they could stay is a major security risk. Another reason why this piece didn't come from Camp Sussex.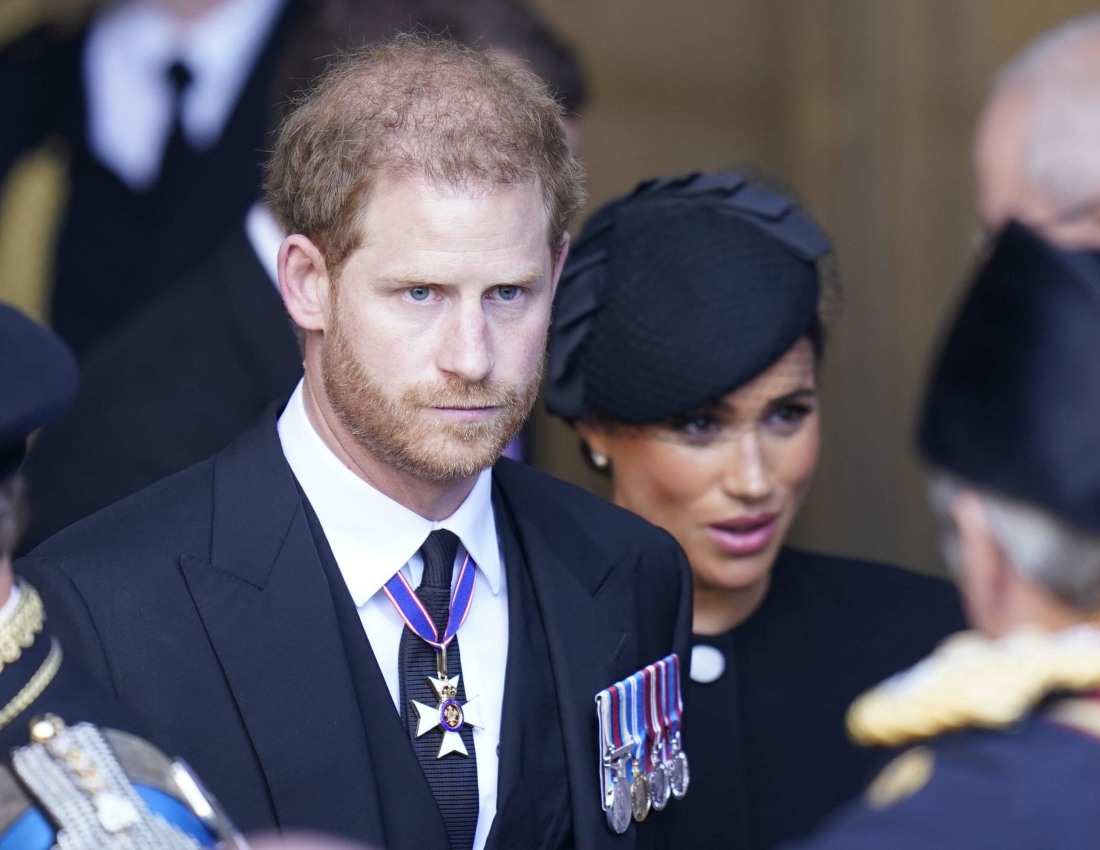 Photos courtesy of Avalon Red, Cover Images.
Source: Read Full Article