Some musicians opts to take the stage and use the opportunity to voice their opinion against the Supreme Court's decision to overturn Roe v. Wade after nearly 50 years.
AceShowbiz -The overturn of Roe v. Wade on June 24 made people outraged and heartbroken. Some celebrities shared their strong reaction against the Supreme Court's decision to overturn Roe v. Wade after nearly 50 years.
Some stars used their social media platform to stress their stance on the ruling, which will affect the reproductive rights of women across the country as the legality of abortion will now be decided on a state-by-state basis. Some musicians, meanwhile, opted to take the stage and used the opportunity to voice their opinion against the decision.
These are ten celebrities who took the stage to publicly condemn the ruling.
1. Jazmine Sullivan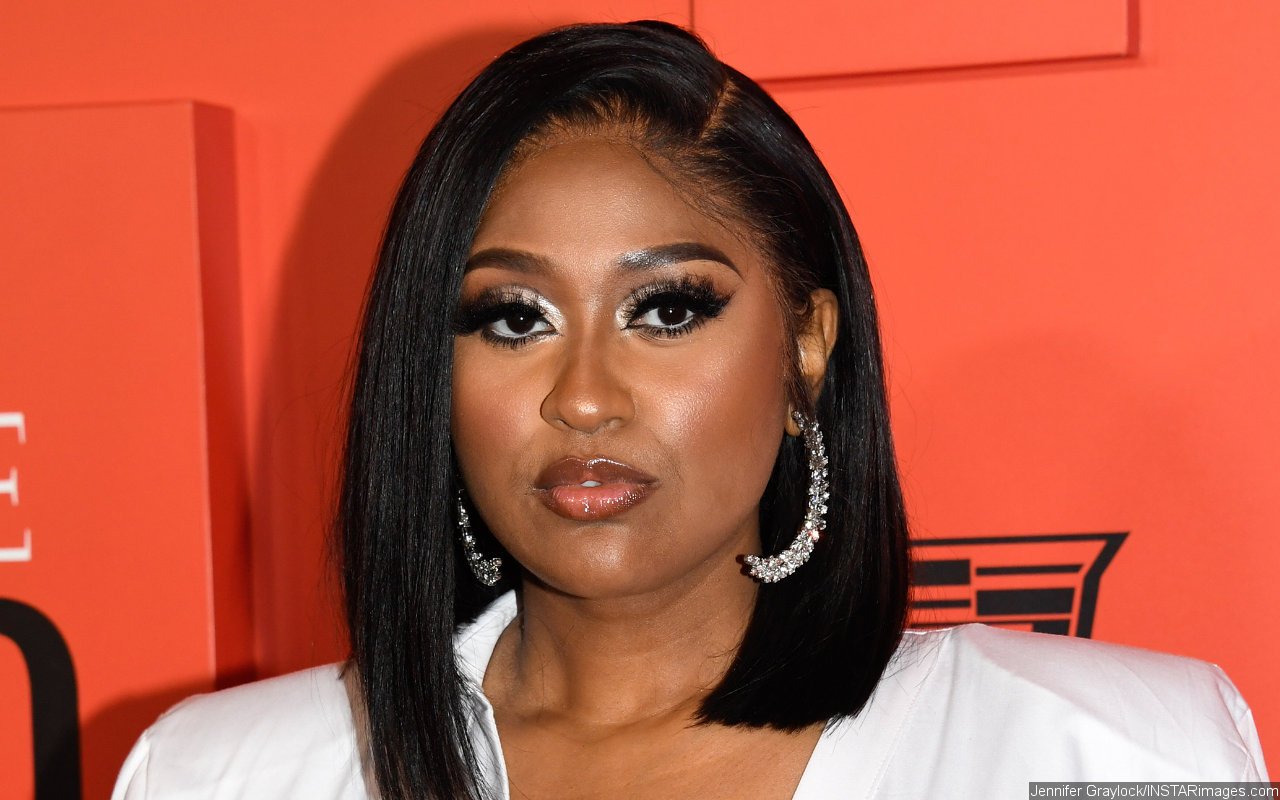 Jazmine Sullivan was named the best female R&B/pop artist at the 2022 BET Awards which took place at Los Angeles' Microsoft Theatre on Sunday, June 26. While giving her award acceptance speech, the "Pick Up Your Feelings" singer used it as the opportunity to call out the Roe v. Wade overturn and asked for help from men.
"I want to speak directly to the men: We need y'all. We need y'all to stand up, stand up for us, stand up with us," she told the audience. "If you've ever benefited from a woman making one of the toughest decisions of her life, which is to terminate a pregnancy, you need to be standing. This is not just a woman issue. This is everybody's issue. We need your support more than ever."
2. Lorde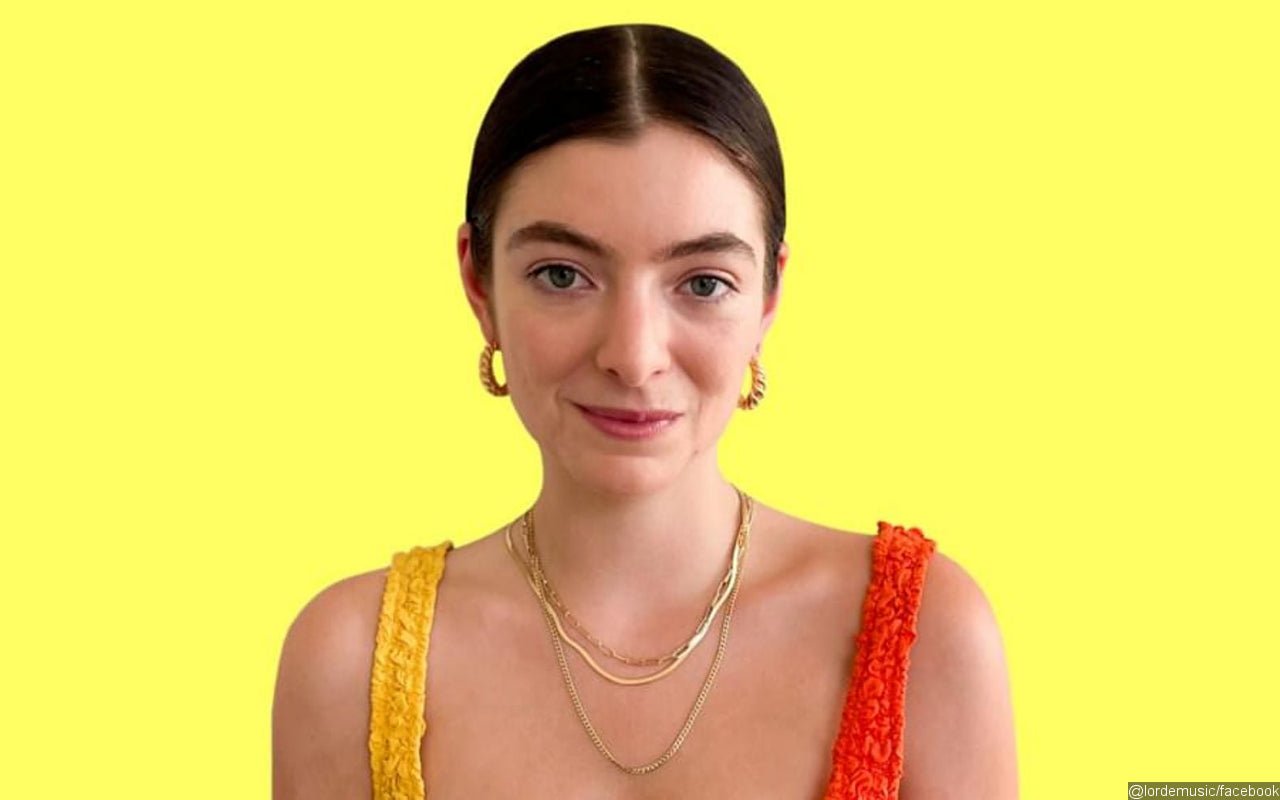 Lorde, meanwhile, also made use the Glastonbury stage to call out the Supreme Court over its ruling on Roe v. Wade. During her set on the Pyramid Stage on Sunday, June 26, the New Zealand singer delivered a lengthy speech.
"Welcome to sadness," the singer told the crowd, adding, "The temperature is unbearable until you face it. Wanna hear a secret girls? Your bodies were destined to be controlled and objectified since before you were born." Lorde concluded her speech by yelling, "F**k the Supreme Court."
3. Billie Joe Armstrong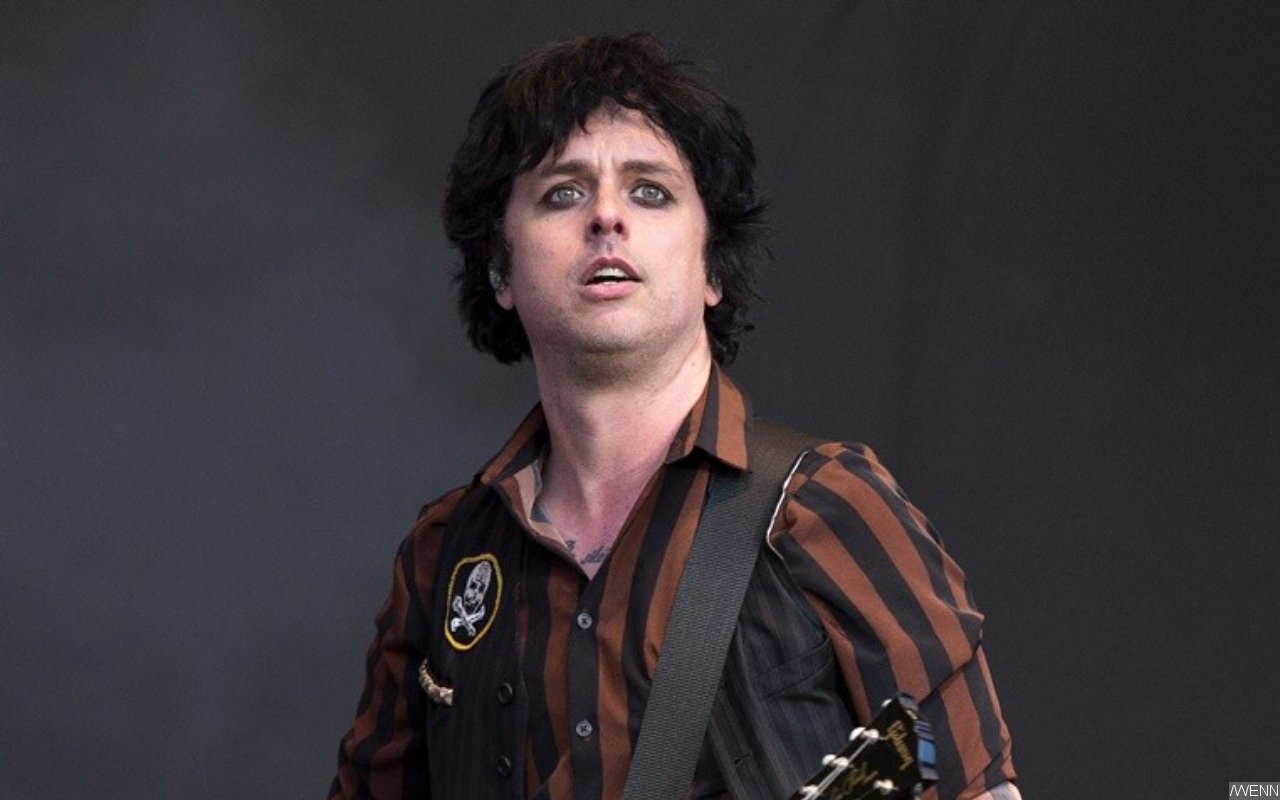 Billie Joe Armstrong had a fierce reaction to the Roe v. Wade ruling. In the wake of the Supreme Court's decision to reverse the ruling that left terminations illegal for millions of women in America, the Green Day frontman claimed at his concert that he's renouncing his U.S. citizenship.
"There's too much f**king stupid in the world to go back to that miserable f****** excuse for a country. Oh, I'm not kidding, you're going to get a lot of me in the coming days," the 50-year-old rocker announced during band's Hella Mega tour with Fall Out Boy and Weezer, he went on to yell at the gig at London Stadium, "F**k the Supreme Court of America."
4. Janelle Monae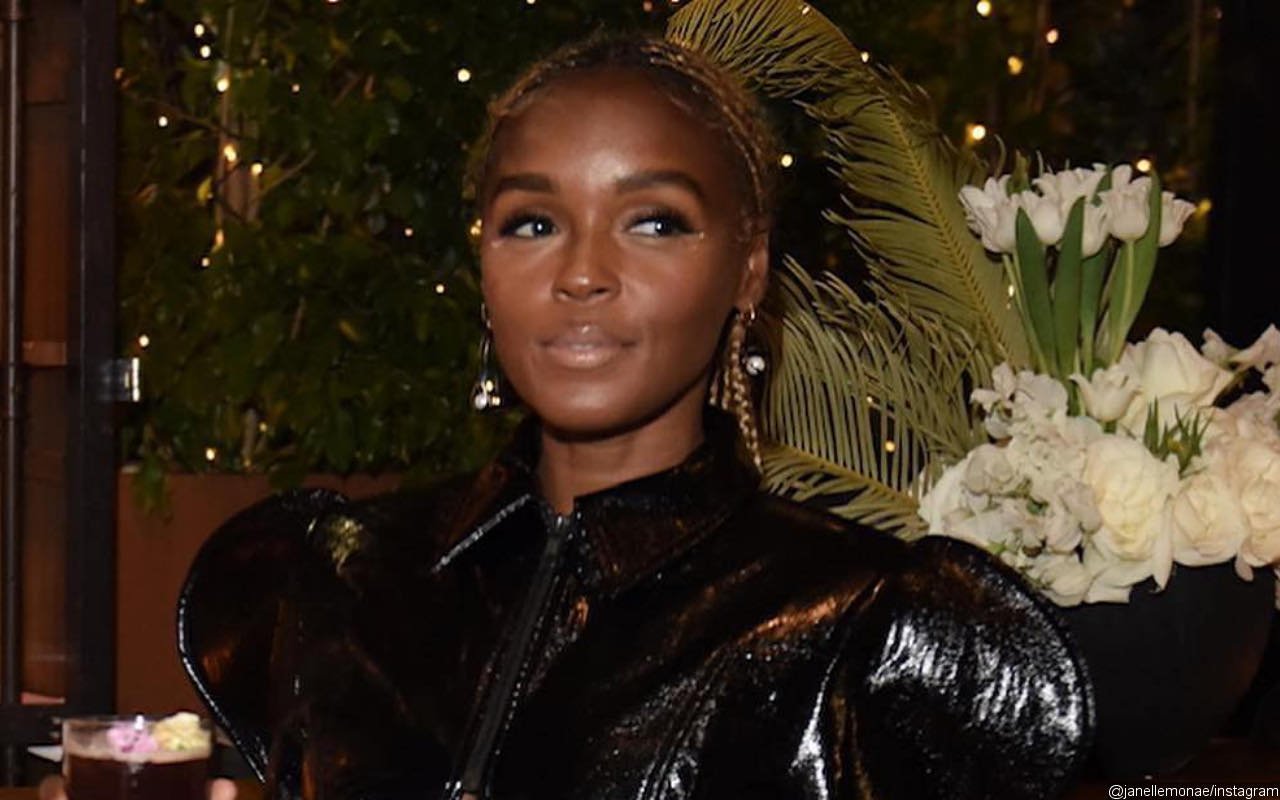 Jazmine Sullivan wasn't the only one who addressed Roe v. Wade ruling at the 2022 BET Awards. Janelle Monae, who presented Jazmine her Best Female R&B/Pop Artist trophy, first praised female, queer, and nonbinary black artists for "making art on our own terms, owning our truth and expressing ourselves freely and unapologetically in a world that tries to control and police our bodies, my body, and our decisions."
She later flipped off the camera while saying, "F**k you, Supreme Court." She added, "I know we're celebrating us right now as we should. We absolutely deserve to celebrate – especially now we should celebrate our art by protecting our right and our truths."
5. Meghan Thee Stallion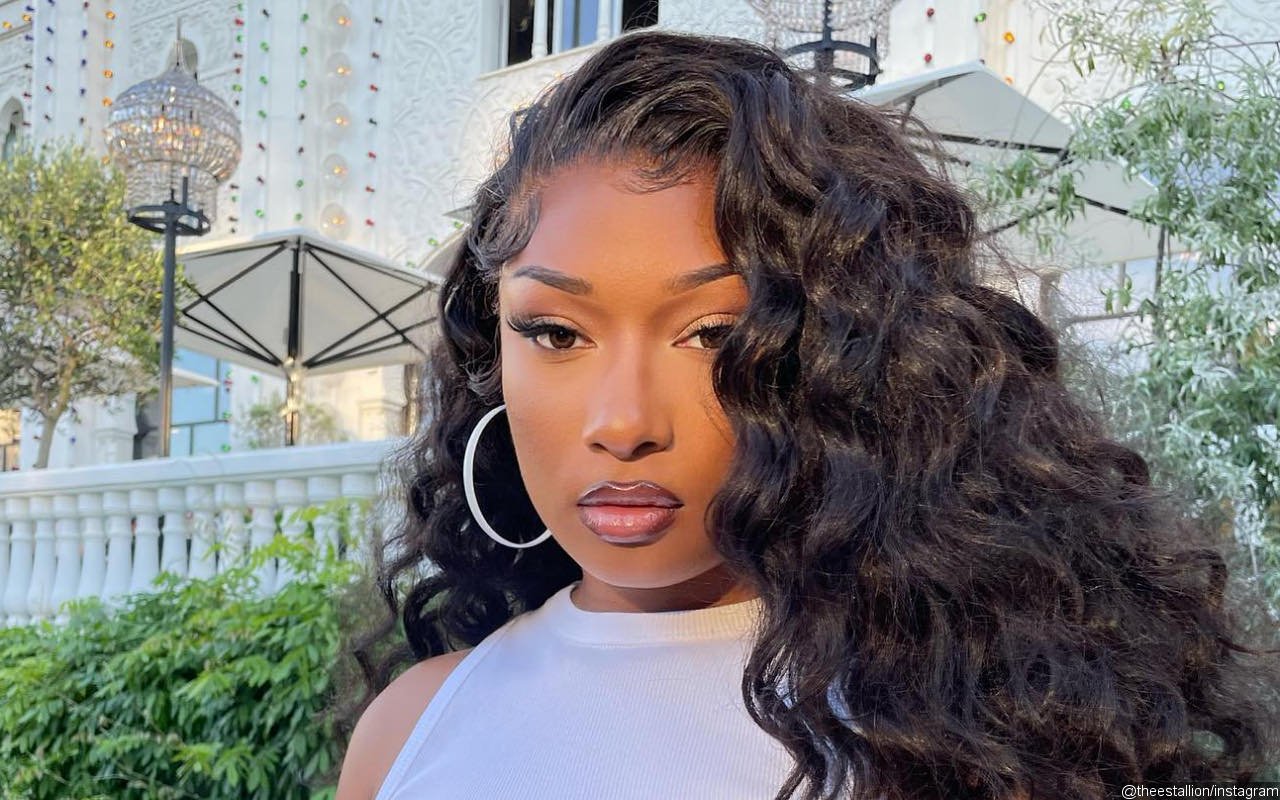 Condemning the Roe v. Wade ruling, Megan Thee Stallion believes that women should have full authority of their own body. While hitting this year's Glasbontury stage, the "WAP" hitmaker slammed the Supreme Court justices who made the decision to overturn the landmark 1973 case that protected one's choice to have an abortion as a constitutional right.
"You know it wouldn't be me if I didn't take a second to call out these stupid a** men," Meg said, adding, "I mean, goddamn. What else you want?" The rapper later encouraged the Glastonbury audience to join her in a loud chant, "My body, my motherf**king choice!"
6. Billie Eilish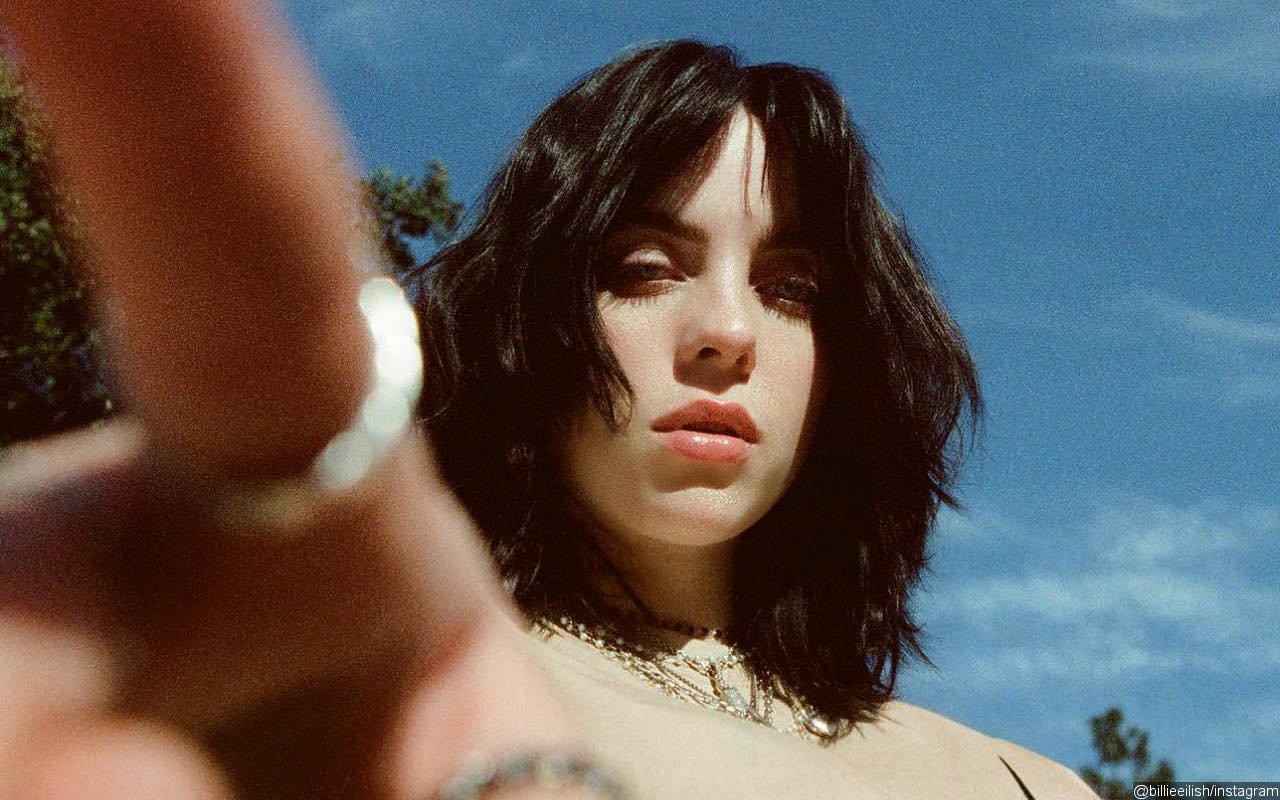 Billie Eilish also commented on the decision to overturn constitutional rights to abortion in the U.S. during her headline set at Glastonbury Festival. "Today is a really dark day for women in the U.S.," the 20-year-old singer told the Pyramid Stage crowd, before a performance of her song "Your Power".
The "Happier Than Ever" hitmaker added, "I'm just gonna say that because I can't bear to think about it any longer in this moment." Prior to this, Billie debuted a new song called "TV", which referenced Roe v Wade and Johnny Depp's explosive defamation trial against Amber Heard.
7. Taraji P. Henson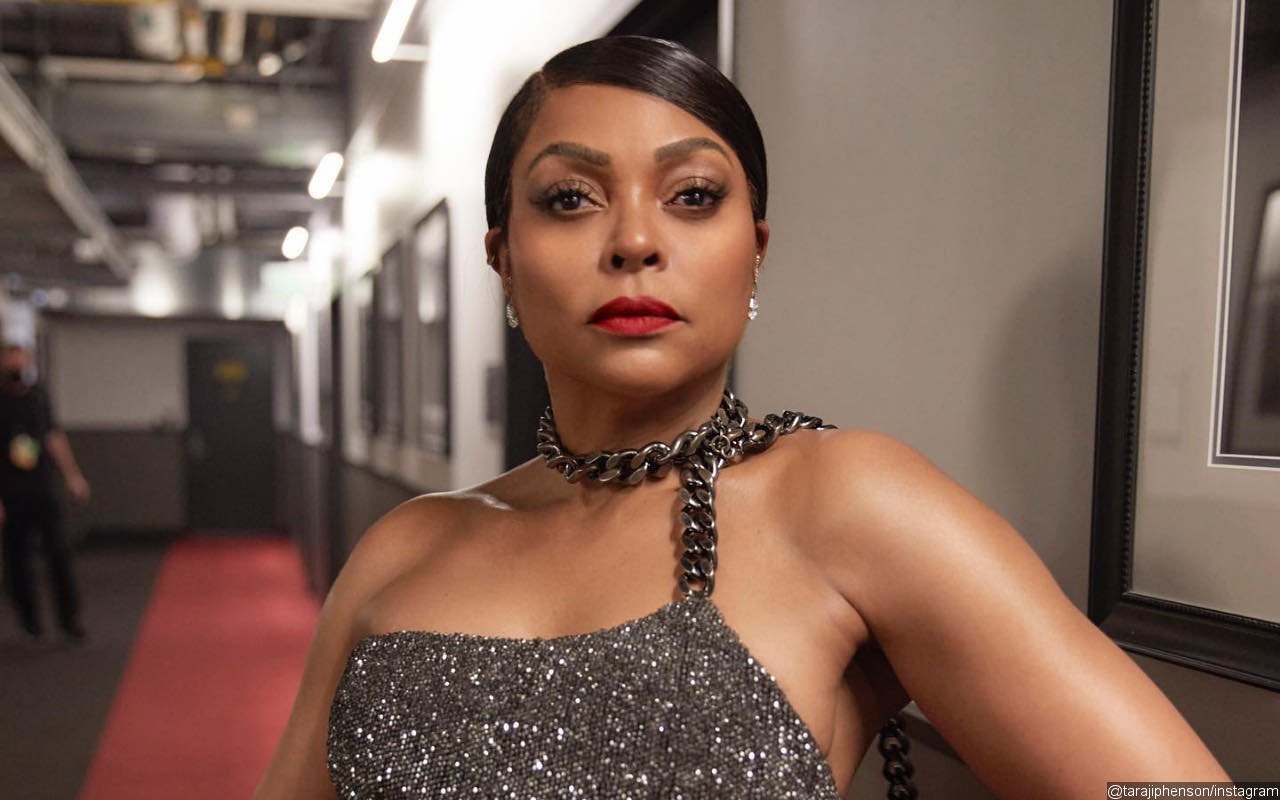 Taraji P. Henson, who served as the host at the 2022 BET Awards, also one of the stars who lashed out at the Supreme Court over Roe v. Wade reversal at the ceremony. Making use of her platform as the host, the "Empire" actress noted in her opening monologue that "it's about damn time we talk about the fact that guns have more rights than a woman."
She went on to say, "A weapon that can take lives has more power than a woman that can give life if she chooses to." Taraji also specifically thanked singer/rapper Lizzo for pledging $1 million dollars to Planned Parenthood in the wake of the overturn.
8. Kendrick Lamar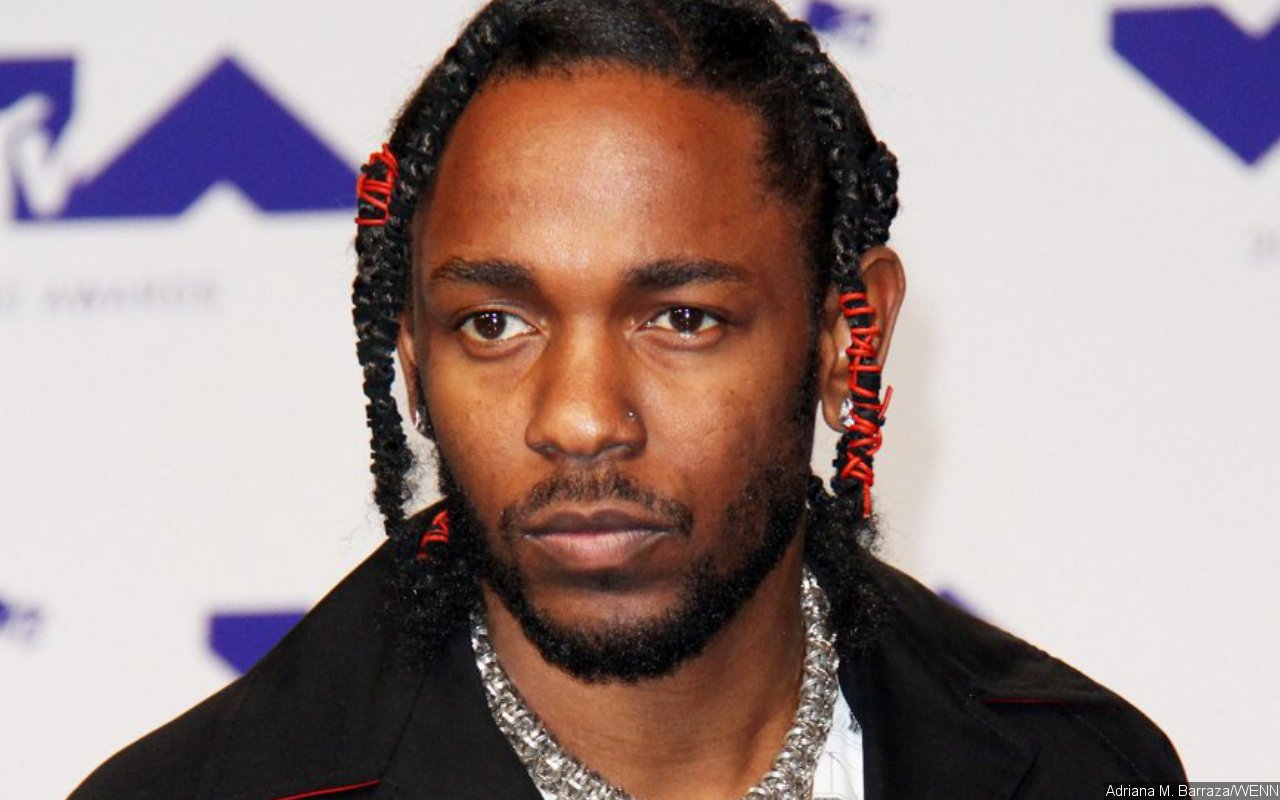 Kendrick Lamar was among the performers at the 2022 Glastonbury festival. Closing out his performance, the rapper delivered an impassioned message in light of the Supreme Court's decision to reverse Roe v. Wade.
Donning a crown of thorns on his head and blood streaming down his face, Kendrick repeated the line, "Godspeed for women's rights, they judge you, they judge Christ." The Compton native later abruptly stopped, dropped the mic and walked off the stage.
9. Olivia Rodrigo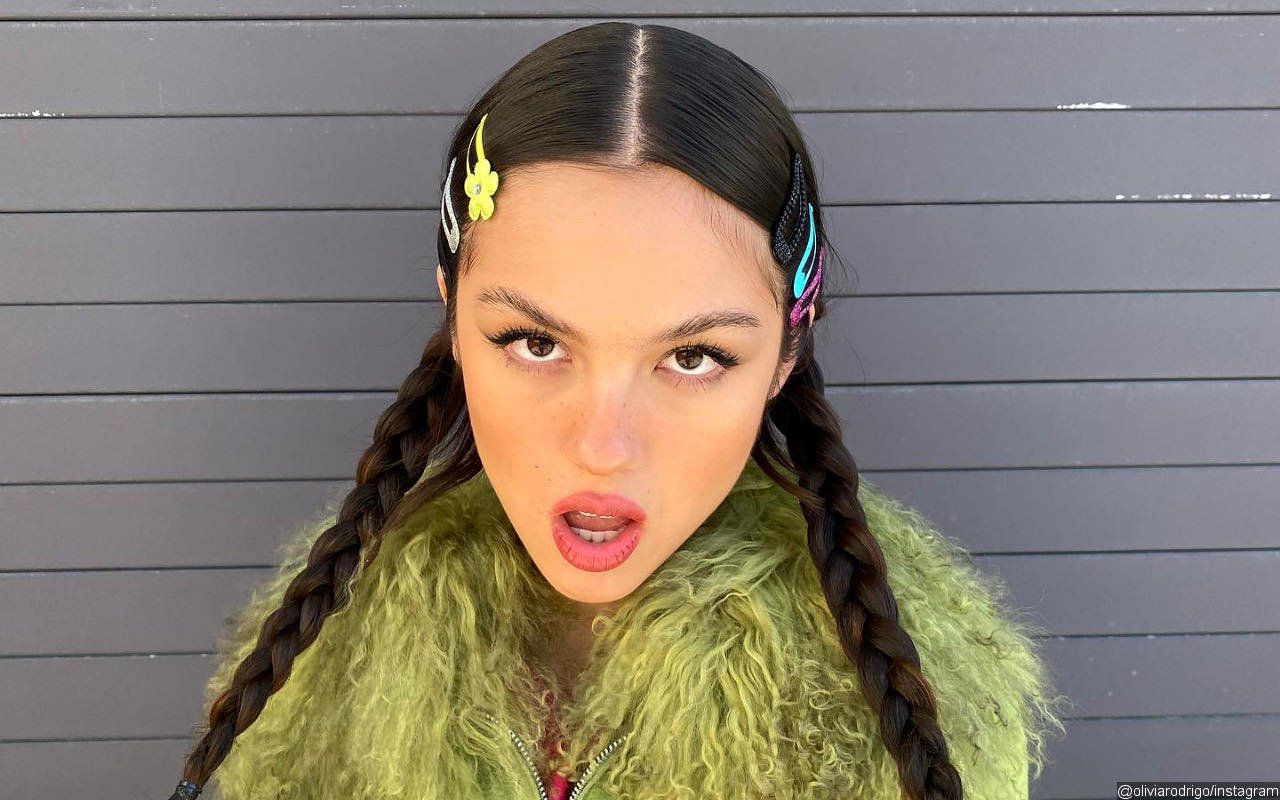 Olivia Rodrigo also joined Lorde, Kendrick and others to use the Glastonbury festival as the platform to speak out on the Roe v. Wade overturn. Joined by Lily Allen, dedicated a duet of Allen's track "F**k You" to Supreme Court Justices.
"I'm devastated and terrified and so many women and so many girls are going to die because of this and I wanted to dedicate this next song to the five members of the Supreme Court who have showed us that at the end of the day they truly don't give a s**t about freedom," the "traitor" hitmaker said of the ruling. "This song goes out to the justices Samuel Alito, Clarence Thomas, Neil Gorsuch, Amy Coney Barrett and Brett Kavanaugh," she said, while Lily flipped the bird to them. "We hate you!" the "Sour" singer declared, before the "Smile" songstress echoed, "We hate you!"
10. Halsey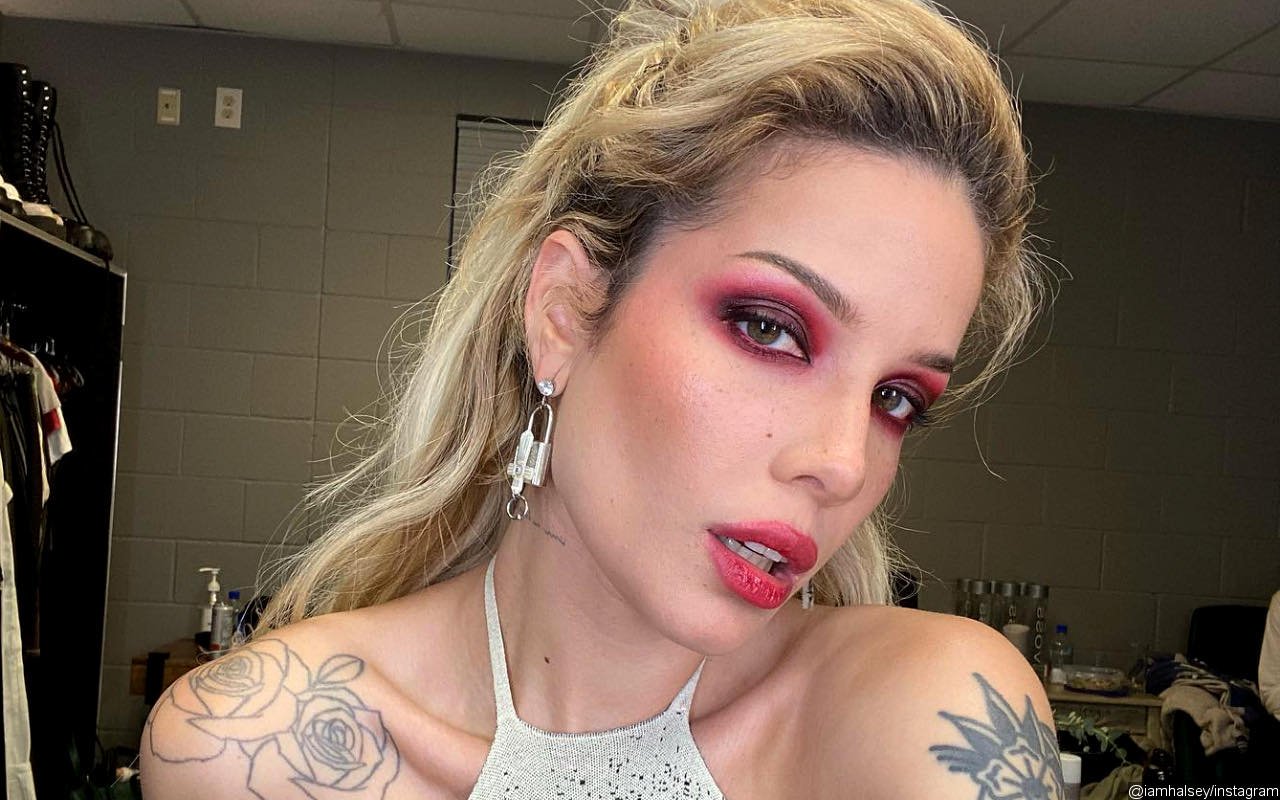 Also taking the stage to slam the Roe v. Wade overturn was Halsey. The "Without Me" singer addressed the reversal while performing at their concert in Arizona on Sunday, June 26, but apparently not all of her fans agreed with their opinion as some of them opted to walk out.
"If you're mad in this audience right now, and you're sharing statistics on Instagram and infographics and saying … 'That's really f**ked up,' what you should do instead is you should be sharing stories about how you've benefited from abortion somehow," they said. "Whether it's a life-threatening situation or it's not, you deserve it. And here in Arizona, you guys gotta promise me that you're gonna do that work so that the person to the left of you and to the right of you has that right for the rest of their lives."
Source: Read Full Article