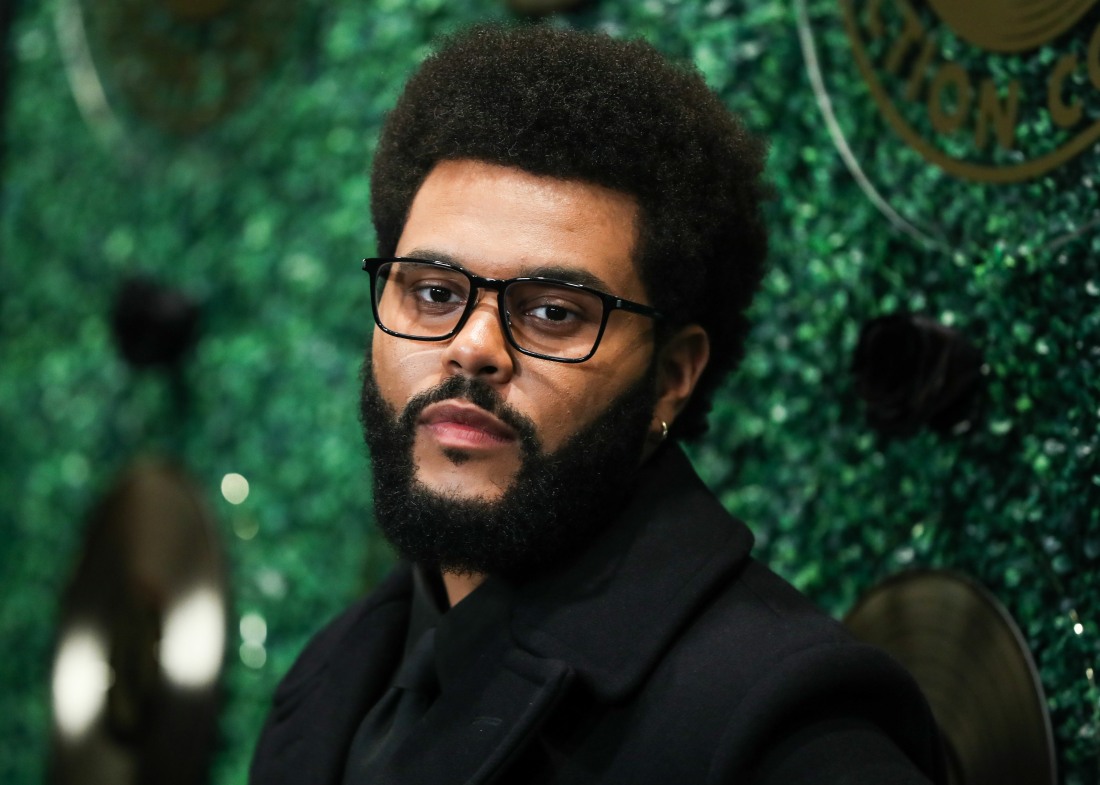 I'll admit it: I would rather see Angelina Jolie reconnect with Jonny Lee Miller as opposed to seeing her try something out with a younger guy like The Weeknd. JLM and Angelina make sense together, from their shared history to their trust in one another, to their personalities. She's always spoken highly of him and he clearly still considers her a friend, maybe even the one who got away. So why is there so much energy towards making The Weeknd and Jolie into a thing? No one knows what's going on with them, other than the fact that they've had dinner together twice, gone to the same events and maybe even spent some alone time together. Is this for work? Is this for charity? Or does Abel have a crush?
After connecting over work projects, a friend spills The Weeknd is fawning all over actress Angelina Jolie. The "Starboy" singer — real name Abel Tesfaye — "has been obsessed with Angie for years," dishes the pal. "He first hooked up with her this summer saying he needed help for a charity project, but his intention all along was to have a serious relationship."

For her part, the actress, 46 — who enjoyed dinner with The Weeknd, 31, at L.A. hotspot Giorgio Baldi on September 25 — "has been allowing him to wine and dine her because she enjoys the attention," the pal adds.

"Angie is quite content to bask in the spotlight and get tongues wagging," the insider continues. But the crooner, who counts Bella Hadid and Selena Gomez among A-lister exes, "has really fallen hard for Angie and thinks he has a real chance with her. His inner circle is warning him that she's going to break his heart, but Abel's not listening," the source notes.
[From OK! Magazine]
I used to judge Abel from his music and I thought he was probably a womanizer without a lot of depth. But then he had that thing with Selena Gomez and he was truly broken up about her when she dumped him (for Bieber), and it made me reevaluate how I think of him. I'm not saying he's a hopeless romantic or anything, but maybe he's not an airhead or a rampant womanizer either. I don't know. I think it's possible he has a big crush on Angelina – who doesn't? – and he's trying to win her over. But I still hope Angelina ends up with JLM! Please, I need them to have a Bennifer-style reunion in their 40s. It seems to already be happening! Sh-t, what if this ends up being a love triangle?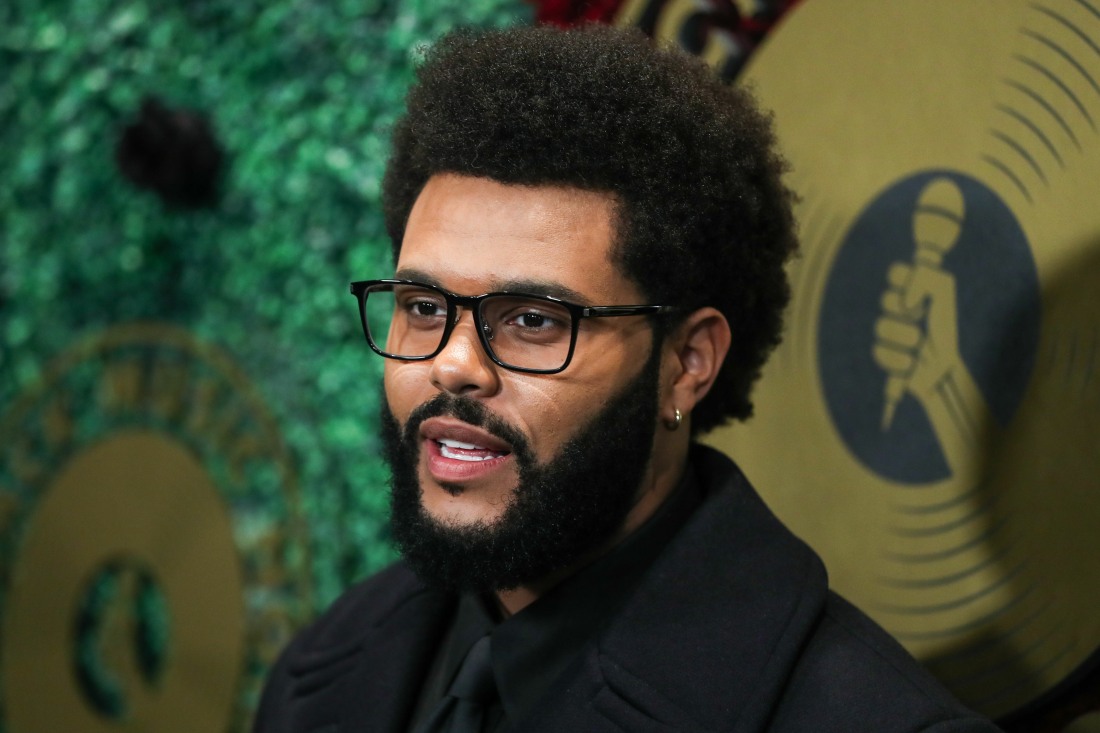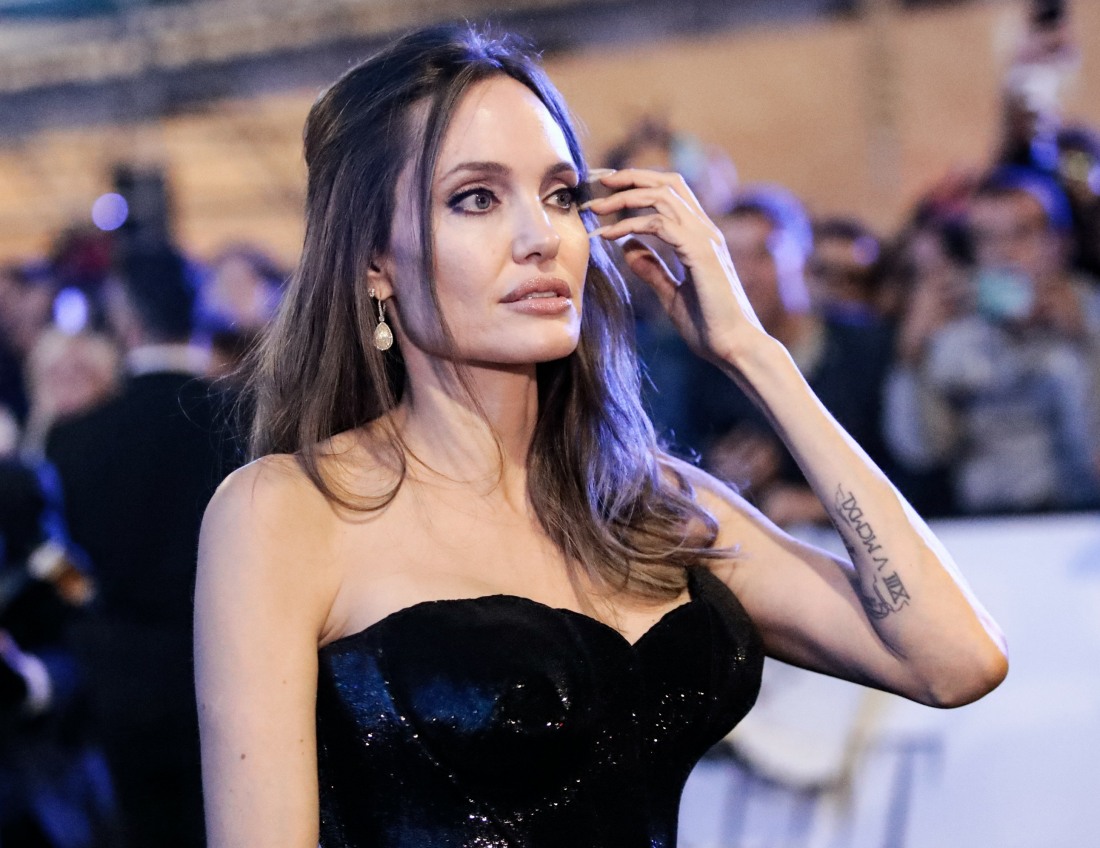 Photos courtesy of Avalon Red.
Source: Read Full Article