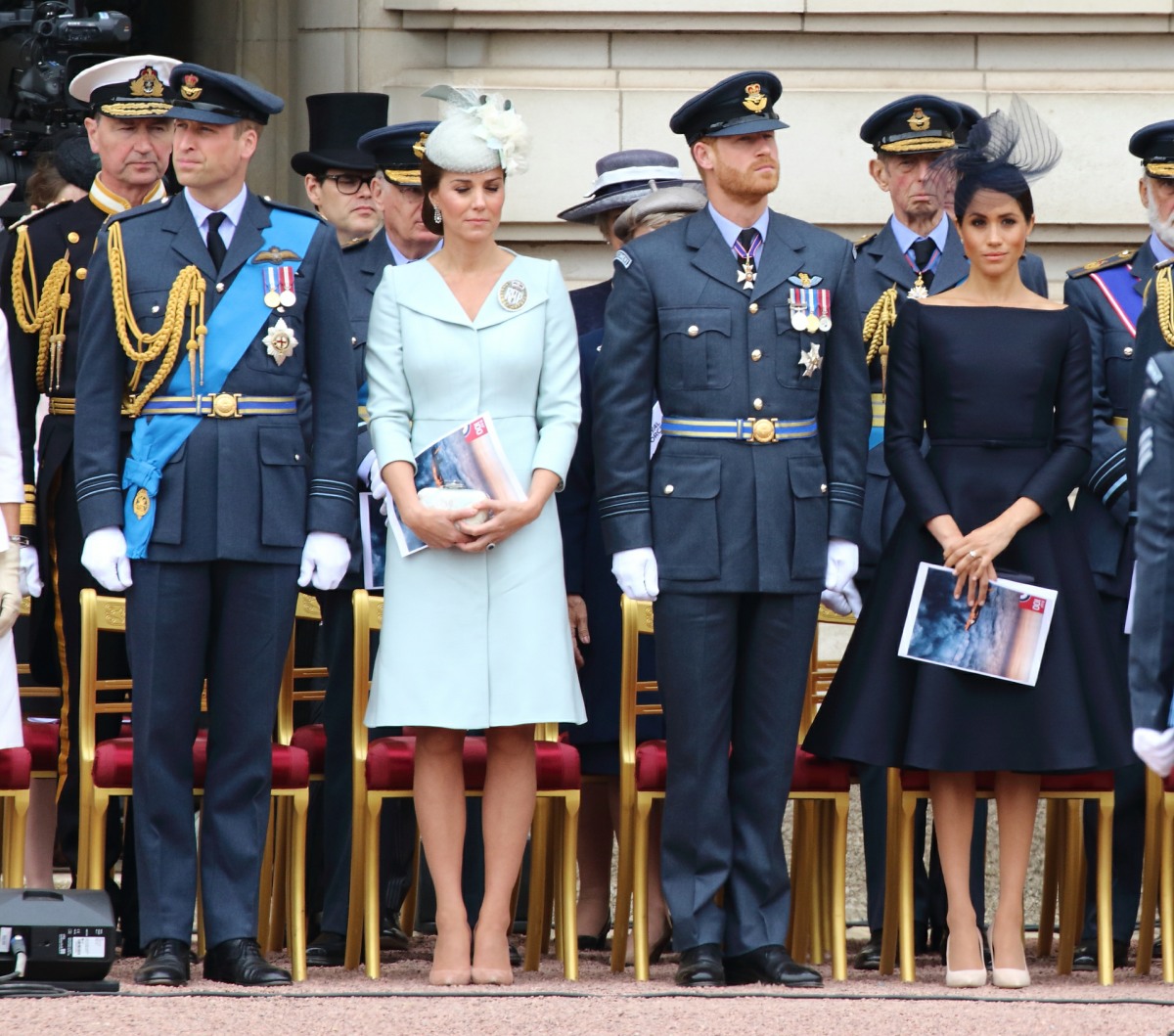 We're really in the long, hazy days of August and royal reporters have nothing better to do than unleash a barrage of articles about how the Duke and Duchess of Sussex are terrible, for reasons. The reasons this week? The paperback edition of Finding Freedom with a new epilogue, and Omid Scobie's People Magazine interview. As you can imagine, Dan Wootton has been saving up his bile for his weekly Daily Mail column. Wootton isn't just attacking Harry and Meghan. He also takes aim at Omid Scobie and – get this – says outright that Scobie is an "operative" for the Sussexes. This from the man who used his Mail column to publish unhinged love letters to Prince William. This from the man who is the Cambridges' de facto attack dog. Some highlights from Wootton's column:
The Queen's response to the Oprah interview: Despite contending with one of the most difficult periods she'd ever experienced emotionally, Harry and Meghan's largely fanciful and unverified claims were not simply dismissed by the Queen as I believe they should have been. Instead of spending precious time with Philip, the Queen gathered with courtiers to carefully ponder and then release a statement responding to the interview designed to take the Sussexes claims seriously but not throw the rest of her family under a bus given the complete lack of proof provided to a sycophantic Oprah.

The Queen didn't really want to spend time with Harry: The Queen also agreed to spend one on one time with her grandson when he returned for the Duke of Edinburgh's funeral, even though I'm sure she did so through gritted teeth.

The diversity tsar: "And by that time the Royal Family had agreed to the appointment of a diversity tsar, another attempt to show the Queen took modernising seriously. But was that enough for the most self-obsessed duo on the planet? Of course it bloody wasn't.

On the Finding Freedom excerpt: The Queen does not need to take 'full ownership' of anything she didn't do – and the couple told Oprah it wasn't her who made a comment about their as yet unborn baby's skin tone. And until Harry and Meghan provide proof of racism, there's nothing more the Queen can do apart from talk to her relatives, which she has already promised.

Dan Wootton understands Omid Scobie: Now I know how Scobie works; he's an operative for his beloved H&M. The idea he would quote sources close to the couple without knowing the Sussexes approve of them is laughable. But hilariously today the legally trigger-happy Duke and Duchess of Sussex have unleashed their rottweiler lawyers Schillings to try and scare off journalists connecting Finding Freedom to the couple. If they're so horrified, then why don't Harry and Meghan publicly condemn the book, given they're so inclined to do that about other media coverage with which they're unhappy? After all, the publishers have even decided to release Finding Freedom Part Two on August 31 – the anniversary of Princess Diana's death.

On silent approval & permission: Anyone who knows how all the behind-the-scenes dealing between journalists, royals and the Sussexes work, which I certainly do, knows that this book is published with the silent approval of Harry and Meghan. Scobie admits to speaking with the couple's close friends and associates – something I doubt would have happened without their permission.

Wootton actually has a new excerpt from Scobie's People interview: In an interview with People magazine to promote the book, Scobie added: 'There are people within the family who [the Sussexes] are much closer to today than they were a year ago. But in terms of Harry's relationship with his father and brother, that progress has been very little. I think he is quite willing to own his part in everything, but I have been told that he is waiting to see some of that on the other side – and as of now there hasn't been that.'
[From The Daily Mail]
I started laughing at the part about the diversity tsar. Wootton was in full rant mode about how the Sussexes had provided zero PROOF of the racism they experienced and not even the promise of a shiny new diversity tsar would satiate their hunger to cry "racism!" By the way, was a diversity tsar ever hired? Or was it just a face-saving announcement with zero follow-through? Was the empty promise to hire a diversity tsar further proof that the Windsors are tone-deaf racist a–holes?
As for all of the stuff about Scobie… y'all know how I feel about all of it, I've left enough breadcrumbs. If the worst anyone on Salt Island can say about Meghan and Harry is that they quietly authorized their friends to speak with Scobie and Durand, well then H&M are in good company because literally every royal does that with their biographers. Wootton just wants to smear and delegitimize Scobie and the Sussexes. All of which Wootton is doing at the behest of his master, Prince William.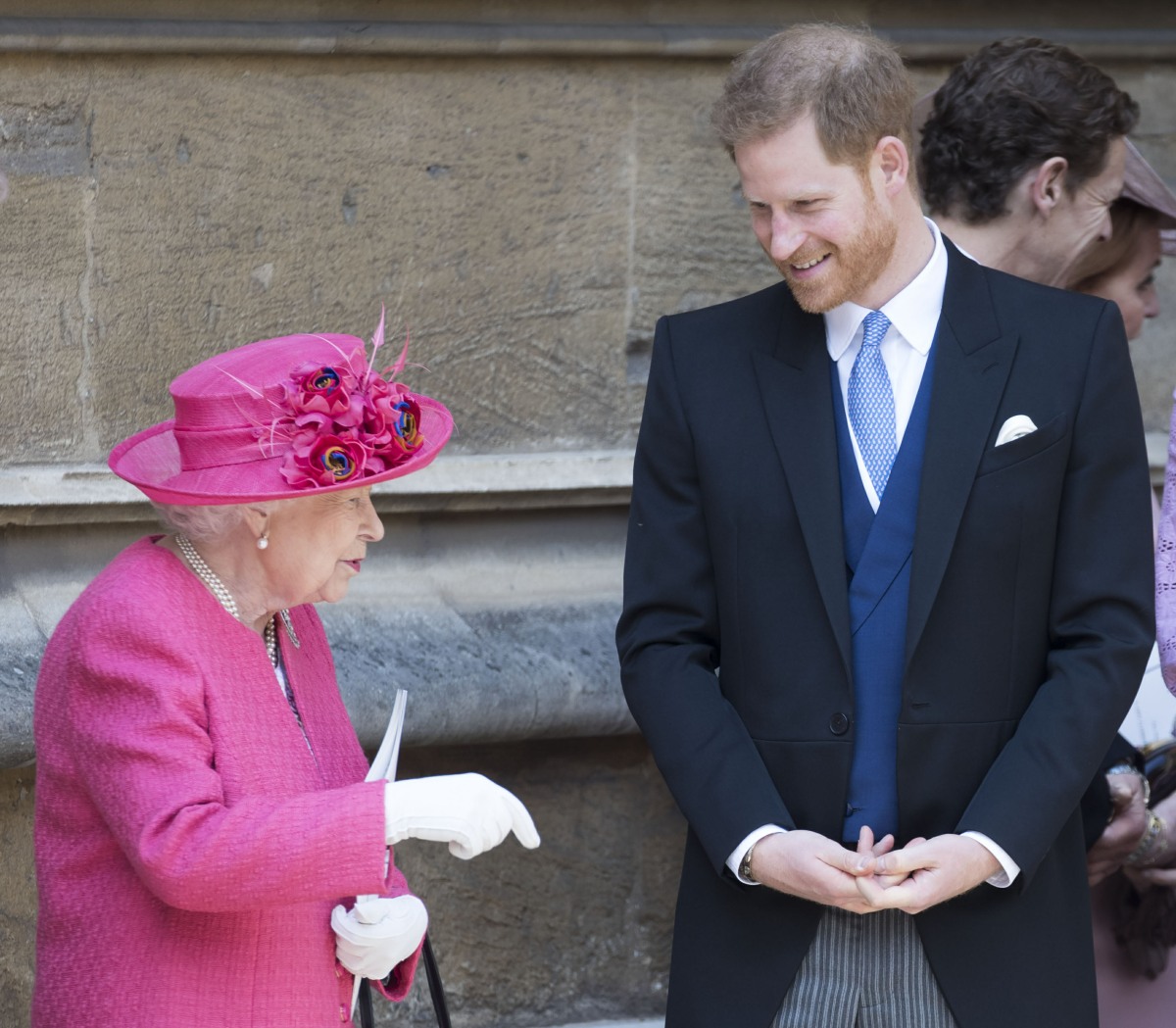 Photos courtesy of Avalon Red, CBS.
Source: Read Full Article