Ree Drummond makes the easiest soup recipe that's only slightly more involved than opening a can of soup and heating it up. The Pioneer Woman star leans on plenty of shortcuts so it's a low-effort recipe, but it doesn't skimp on flavor.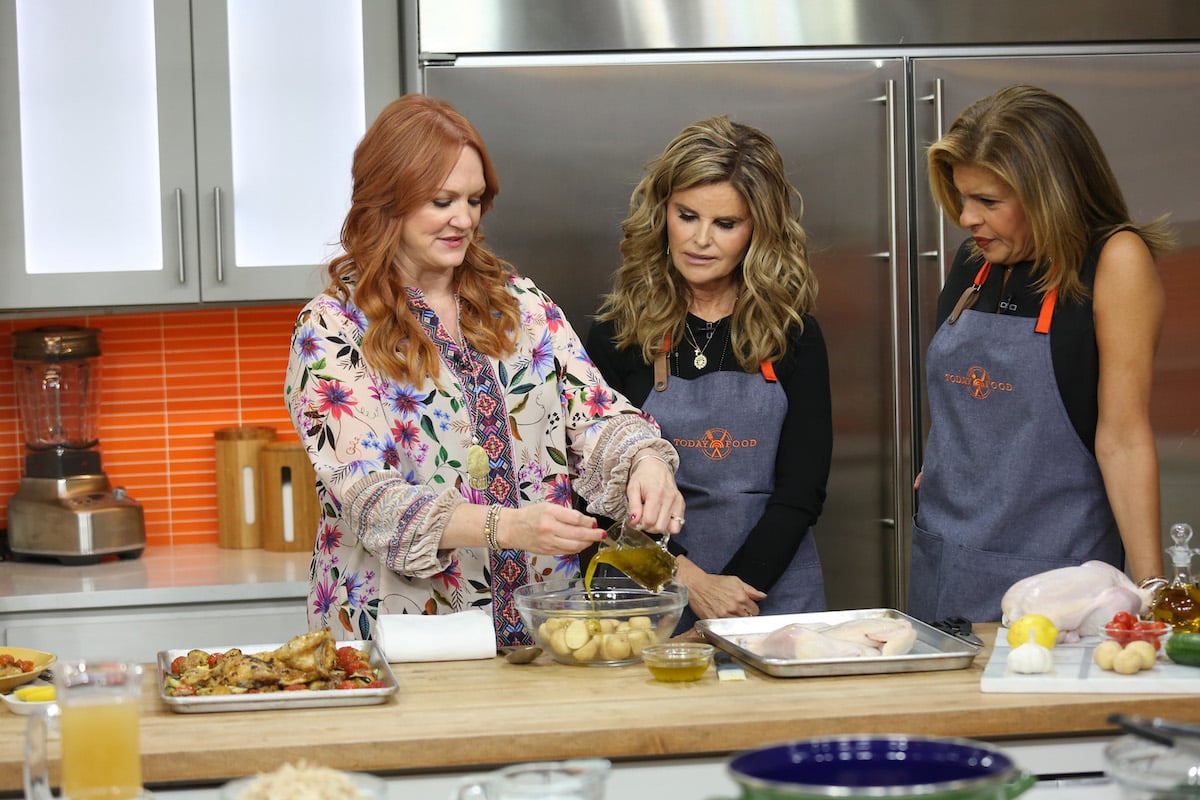 Ree Drummond's ravioli and meatball soup recipe is 'full of shortcuts'
The introduction of Drummond's ravioli and meatball soup recipe on the Food Network website succinctly explains why this meal is such a snap to make. "This recipe is full of shortcuts: pesto from a jar, tomato paste from a tube, and frozen meatballs, ravioli, and vegetables," the intro explains. "What could be easier or more convenient?"
Drummond demonstrated how to make the soup during an episode of The Pioneer Woman dedicated to easy recipes for her daughter Paige, who recently graduated from college.
"I remember when I graduated from college, I wasn't the best cook but I wanted to cook," she explained. "It's expensive to go out to eat. It's fun to make your own food. And I think soup is just the ultimate food."
Drummond continued, "You can go so many different directions with it and I wanted to come up with a recipe that Paige could make and that wasn't just cracking open a can of soup."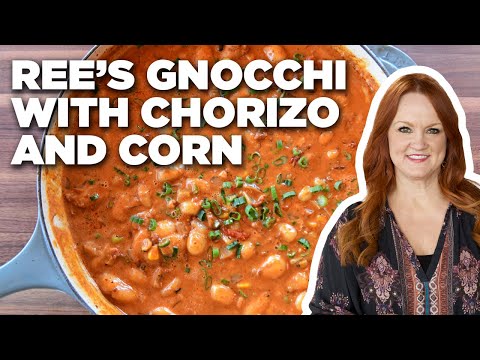 How to make Ree Drummond's meatball and ravioli soup
Drummond wasn't kidding about how uncomplicated the recipe is. "This is one of those soups that is big on shortcuts. So it has super big homemade flavor and it's pretty easy to pull together," she noted.
"When I say easy, I mean store-bought diced onions," she said as she added onions and garlic paste from a tube to a pot.
Drummond cooked the onions and garlic then added salt, pepper, and pesto, which she called "another really great shortcut item." The Food Network host noted, "You can buy pesto and just use a little bit at a time and then just store it in your fridge."
She added tomato paste next. "I always like to stir tomato paste into the other ingredients and let it kind of hit the bottom of that hot pan before adding the liquid," Drummond explained.
The Food Network host added chicken stock to the pot and stirred, then added more store-bought convenience food from the freezer section: frozen meatballs and frozen summer vegetables. "Making your own meatballs is perfectly wonderful and permissible and they taste amazing but it takes a lot of time," she said.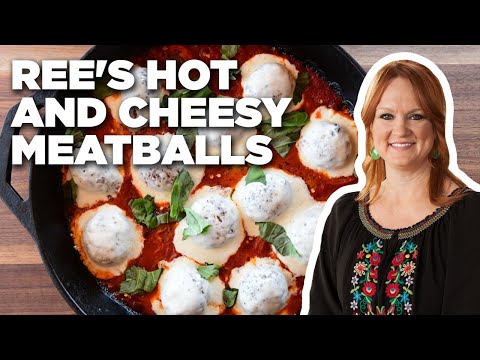 'The Pioneer Woman' star added the finishing touches to her simple soup
Drummond boiled the soup then added cream "to make it a little bit richer."
Finally, she added frozen ravioli to the pot. "I mean, how good can this soup possibly get?" she asked.
To serve the dish, Drummond ladled the soup into a bowl, sprinkled parmesan cheese over the top, and added a piece of crusty bread on the side. "It's easy, it's fast, it's full of shortcuts," the Food Network host said. "It's the perfect soup for college grads."
The full recipe is available on the Food Network website.
Source: Read Full Article