In the Paramount+ series The Offer, producer Al Ruddy takes front and center stage as he lobbies to get The Godfather made at any cost. Ruddy's determination to push forth the project despite blowback from studio heads, leading entertainers, and the heads of organized crime is legendary in The Godfather's backstory. Actor Miles Teller, who plays Ruddy in The Offer, calls the opportunity to dive into the producer's backstory both a "challenge" and "privilege."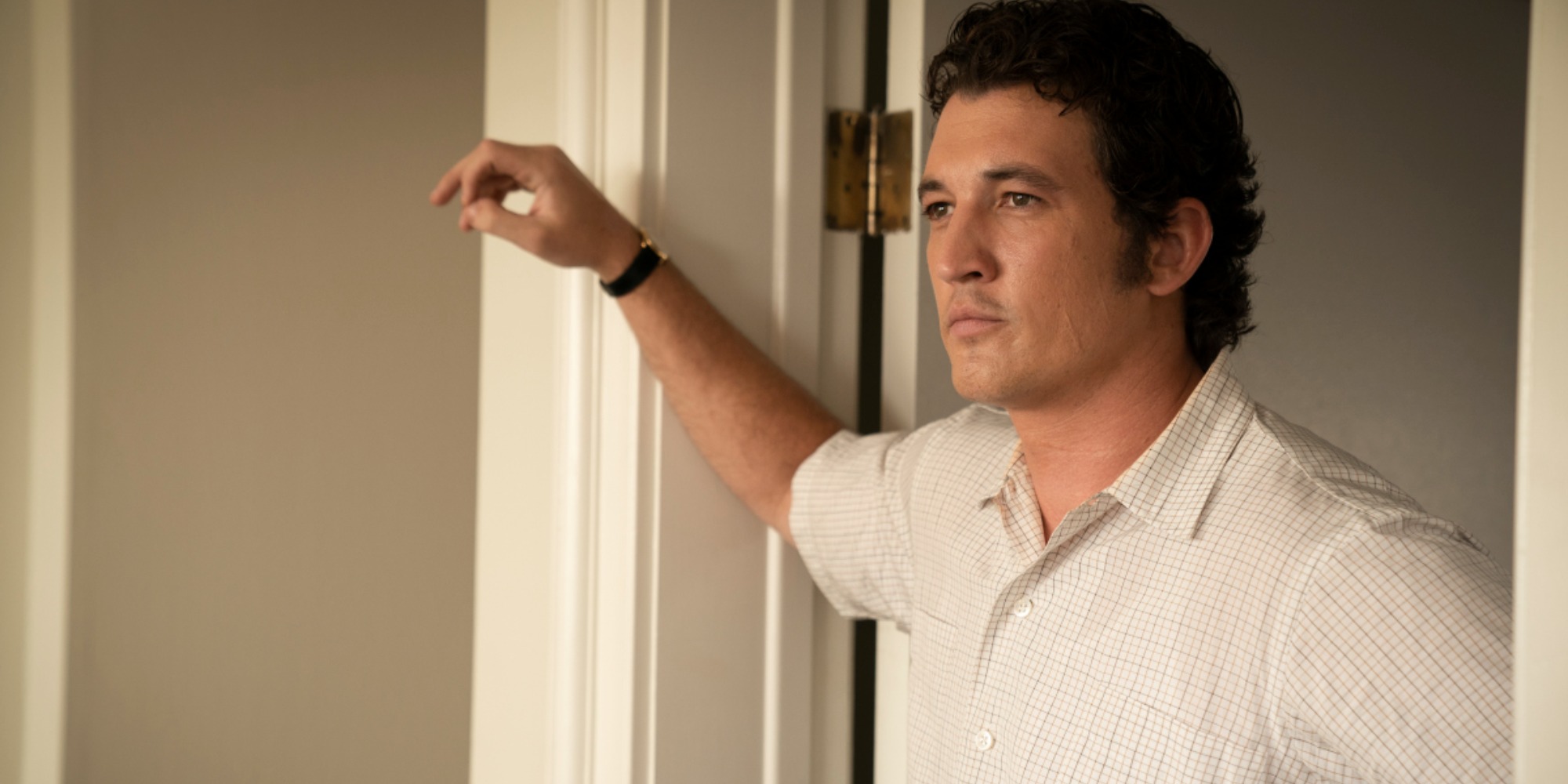 Who is Al Ruddy?
Ruddy had an unlikely path to producing some of the most memorable hits of the big and small-screen.
A graduate of the University of California's School of Architecture, Ruddy studied to become a chemical engineer when he had a chance to meet with studio mogul Jack Warner reported Turner Classic Movies.
Ruddy met studio mogul Jack Warner, who offered him a job at Warner Bros. as an executive.
He then worked at the Rand Corporation, where he served as a programmer trainee before returning to the entertainment industry, where he became a television writer at Universal Studios.
Ruddy left television when Marlon Brando, Sr., the father of legendary actor Marlon Brando, hired him to produce the 1965 motion picture Wild Seed.
Returning to television, Ruddy came up with the idea for the comedy Hogan's Heroes, which ran on CBS for six seasons.
After the film 1970 Little Fauss and Big Halsy starring Robert Redford and Lauren Hutton tanked, Ruddy followed with a film version of the acclaimed Mario Puzo novel The Godfather. However, no studio wanted to make a movie about gangsters. Ruddy's behind-the-scenes moves not only got the film off the ground but landed it some of its biggest stars both behind and in front of the camera.
Miles Teller called it a 'challenge' and 'privilege' to play Ruddy in 'The Offer'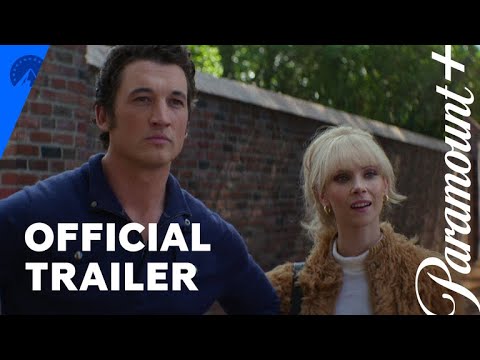 Actor Miles Teller met with Ruddy and revealed that he remained at heart a Hollywood wheeler-dealer after all these years.
Teller told Deadline that Ruddy will be a "producer till the day is done."
He explained that meeting Ruddy helped him learn more about the man he embodied throughout the Paramount+ series ten episodes.
"'ll be a part of his life, you know, and vice versa. We're now connected through this show forever. He's just a wonderful man, and it was a great challenge and a privilege to play him," Teller wrote.
"I met with Al at his house before officially [joined the cast]. I knew I would do the project, but I hadn't officially signed on," recalled Teller. "Al, the producer, he wanted to make sure that he got some face time with me because he'd be able to convince me to do it."
As for mimicking Ruddy's legendary raspy voice, Teller said he "picked up smoking," and it "came just like that."
Who are the main characters in 'The Offer' and the actors who portray them?
https://www.instagram.com/p/Cb4iSvmg7-Y/
The stars of The Offer are a who's who of Hollywood heavyweights and up-and-coming actors who will tackle the key players that brought The Godfather to the screen against all odds.
Top Gun: Maverick actor Miles Teller portrays producer Albert S. Ruddy. Dan Fogler stars as director Francis Ford Coppola, with The Irishman star Patrick Gallo as Mario Puzo.
Subsequently, Matthew Goode plays Paramount Studios chief Robert Evans.
Moreover, Juno Temple will portray Rudy's secretary Bettye McCartt. Lost in Translation star Giovanni Ribisi plays mobster Joe Colombo, Colin Hanks and Burn Gorman play studio executives.
Supporting characters are former Grey's Anatomy star Justin Chambers as Marlon Brando and Josh Zuckerman as Peter Bart.
Meredith Garretson embodies actor Ali MacGraw. Nora Arnezender plays Francoise Glazer, and Paul McCrane plays Jack Ballard.
Anthony Skorti is mobster Carlo Gambino, Jake Cannavale is Caesar, and James Madio is Gino.
The Sopranos star Michael Rispoli plays gangster Tommy Lucchese. The Flight Attendant star Stephanie Koeing portrays Andrea Eastman, and The Incredible Hulk star Lou Ferrigno plays Lenny Montana.
Band of Brothers star Frank John Hughes will embody legendary singer Frank Sinatra.
Titanic star Danny Nucci plays Mario Biaggi, while Anthony Ippolito portrays actor Al Pacino.
Rounding out the cast is Oz star Kirk Acevedo as Special Agent Hale, Ross McCall as Moran, Eric Balfour as Dean Tavoularis, The Many Saints of Newark star Michael Gandolfini plays Andy Calhoun, and Zack Schor stars as Fred Gallo.
The Offer can be seen on Paramount+ beginning Thursday, Apr. 28, when its first three episodes drop.
Subsequently, the remaining episodes will be released once each week after that.
Source: Read Full Article