A lot can change in a decade — especially if you rode the reality TV wave into a multi-billion dollar worldwide empire like the KarJenner fam did in the 2010s!
Though Keeping Up With The Kardashians may have debuted in the previous decade (October 14, 2007 to be exact), the show — and the fam — really hit its stride over the last ten years. As Kim Kardashian West, Khloé Kardashian, Kourtney Kardashian, and more recently younger sisters Kendall Jenner and Kylie Jenner enjoyed the rise to stardom, they also changed a LOT in the public eye!
Change is inevitable for all of us, of course, and maybe even more so for celebs trying to stay on the cutting edge. But even so, it's quite a wild ride to see how the KarJenner fam's most famous faces once looked just ten short years ago! Everybody is SO different!
Ch-ch-check 'em ALL out (below)…
Contents
Kim Kardashian West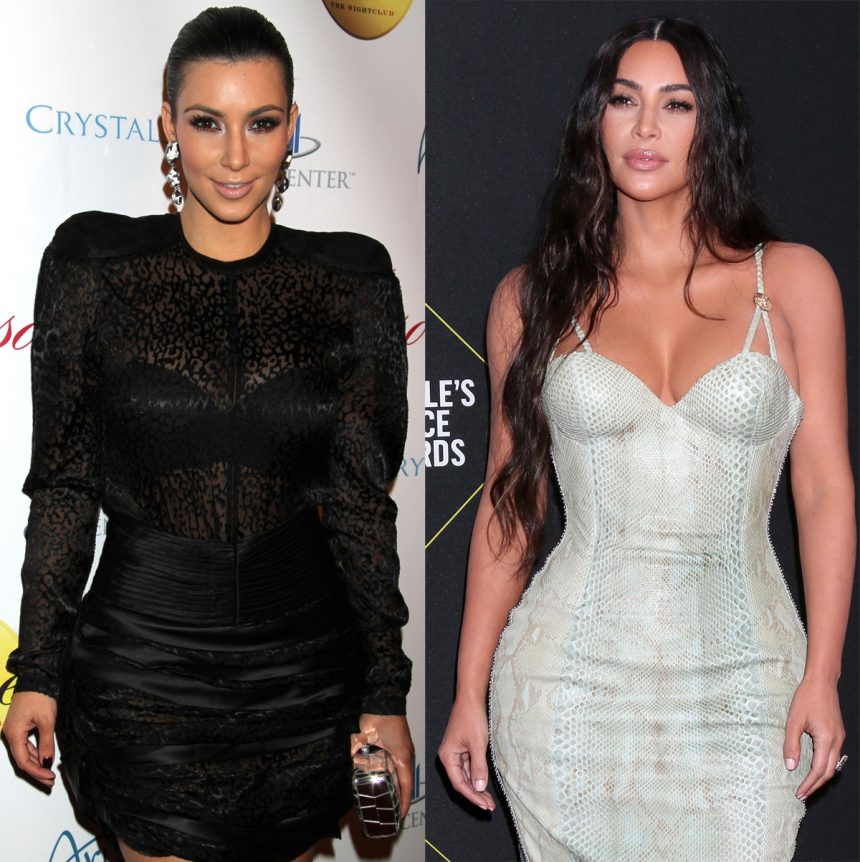 Kim's (relatively) crazy fashion days were early on in the fame game — like, pre-2008 when she was running around town with Paris Hilton. By the start of the 2010s, she was already on her way to being fashion forward, and you can already see similarities between her old look here, and the new Kim that showed out last month.
Still, she's grown into quite the incredible woman over the last ten years, hasn't she?! Iconic!
Kourtney Kardashian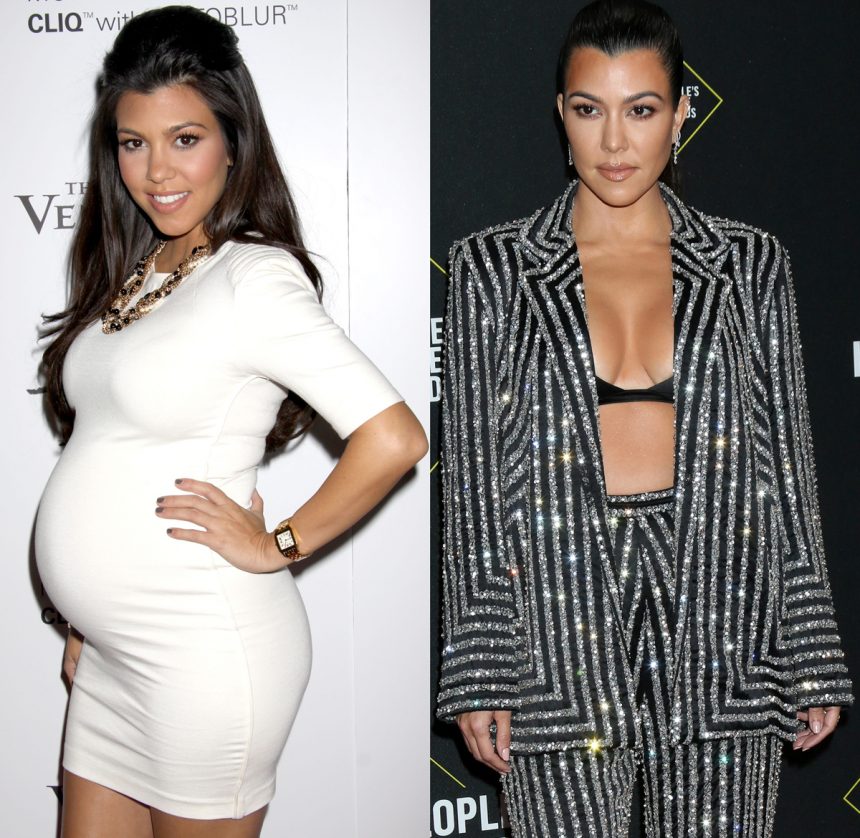 Now that's one hot momma! Kourtney closed out the previous decade by giving birth to her first child, son Mason Disick, on December 14, 2009.
Fast forward ten years, and the interior design aficionado is the proud parent of three amazing young ones, and she's settled into motherhood beautifully!
Khloé Kardashian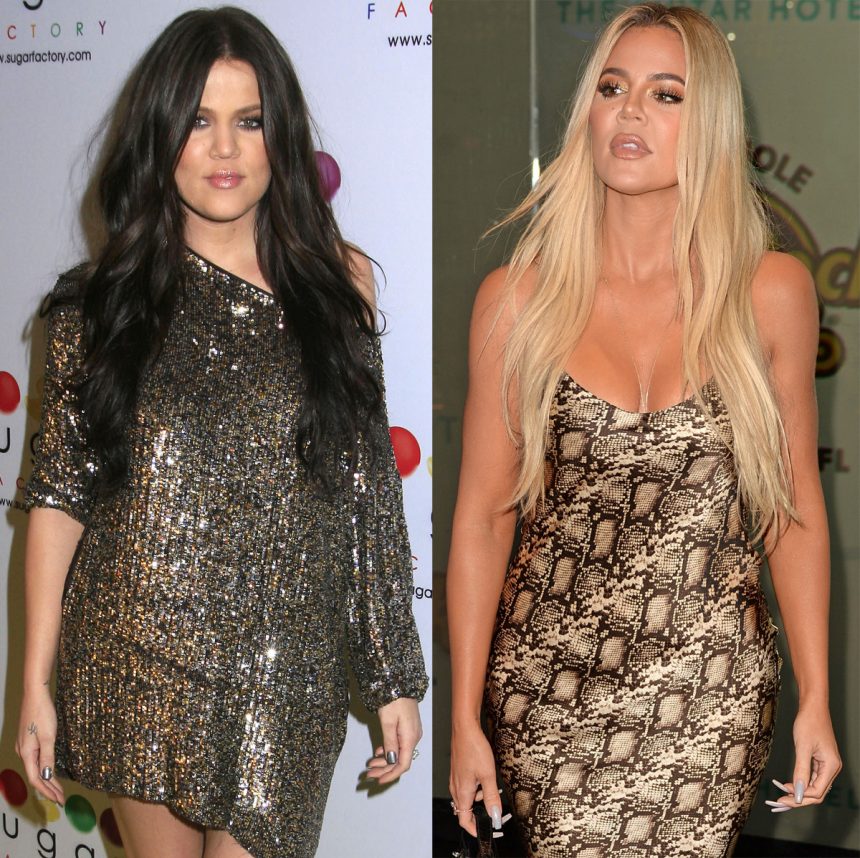 Khloé Kardashian changed quite a bit over the last decade, working endlessly on her own physical fitness goals while also opting to do pretty obvious things like change her hair color and style.
Always beautiful, the proud momma enjoyed a bit of a coming-out party over the last few years of the decade, and she's now ready to hit the 2020s in her prime!
Rob Kardashian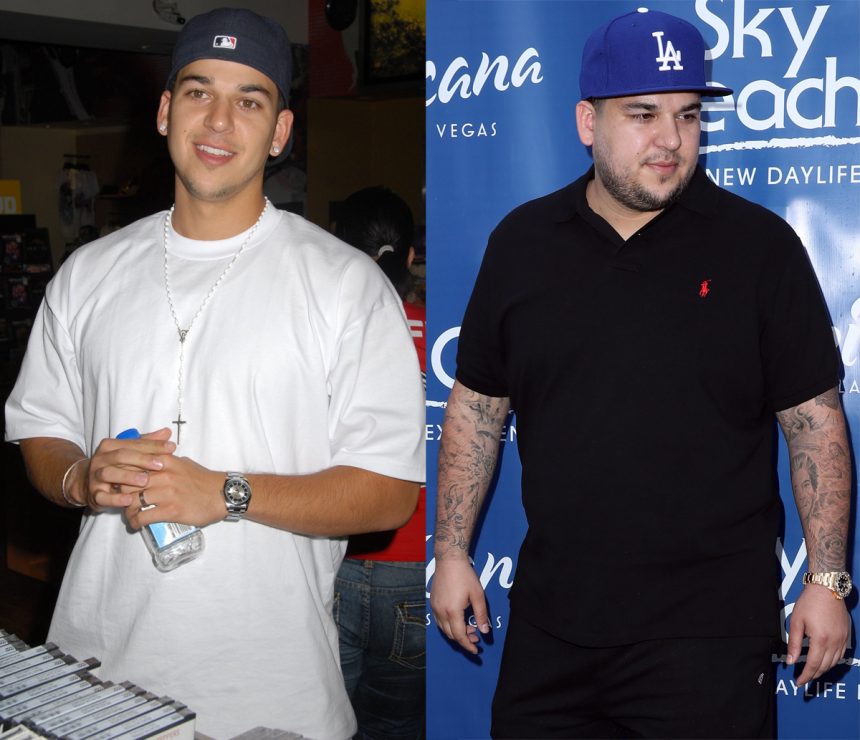 Rob Kardashian started and ended the decade in the public eye, but it was his time in between that is both complicated and hidden behind the scenes. The Kardashian son has long struggled with his weight and physical fitness, and he's shied away from the spotlight quite a bit, unlike his famous sisters.
Nevertheless, by the end of 2019, things were starting to get back on track for Rob, and it appeared like he was once again fully committed to getting healthy and being happy! So great!
Kylie Jenner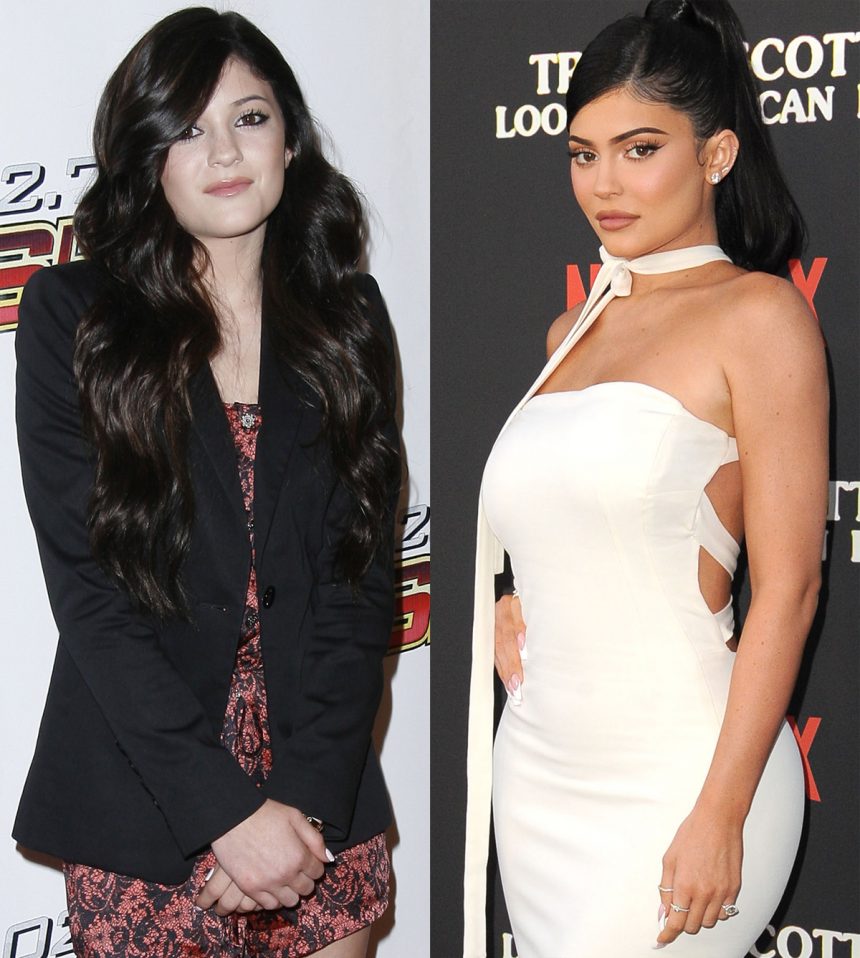 Kylie Jenner grew ALL the way up in the last ten years — from practically being a baby herself, to raising her own baby!
Her transformation is arguably the most shocking of all the KarJenner clan; her side-by-side pictures here really are worth a thousand words!
Kendall Jenner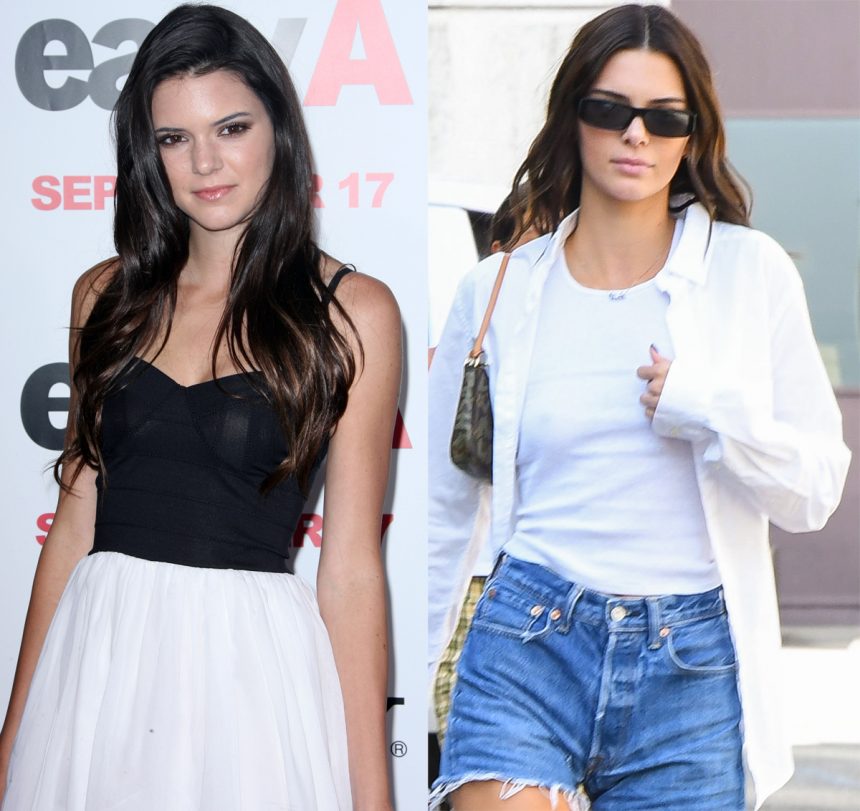 Always tall, lean, and beautiful, Kendall Jenner seemed destined to be a model even at the start of the decade, when she was still a young teenager.
Fast forward ten years, and she's living out her dreams on runways all over the world! Get it, Kenny, get it!!!
Kris Jenner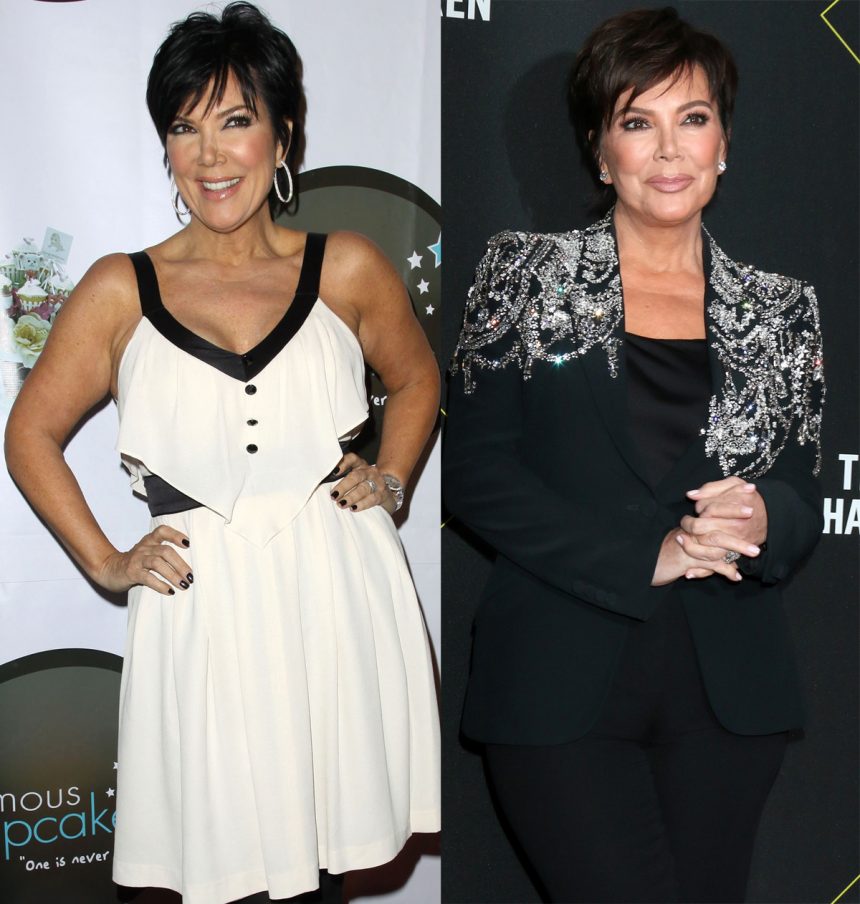 Once a momager, always a momager. Kris Jenner forever changed how reality TV moguls (and moms) do business, and the 2010s were her decade, dominated by the presence of her girls and the behind-the-scenes meddling and perfecting that only she could do.
As you can see in the side-by-side pics here, she hasn't lost her touch as the years have gone by — and she remains as classy as can be, all these years later. Kris Jenner is an icon, y'all. Sorry! Just sayin'!!!
Caitlyn Jenner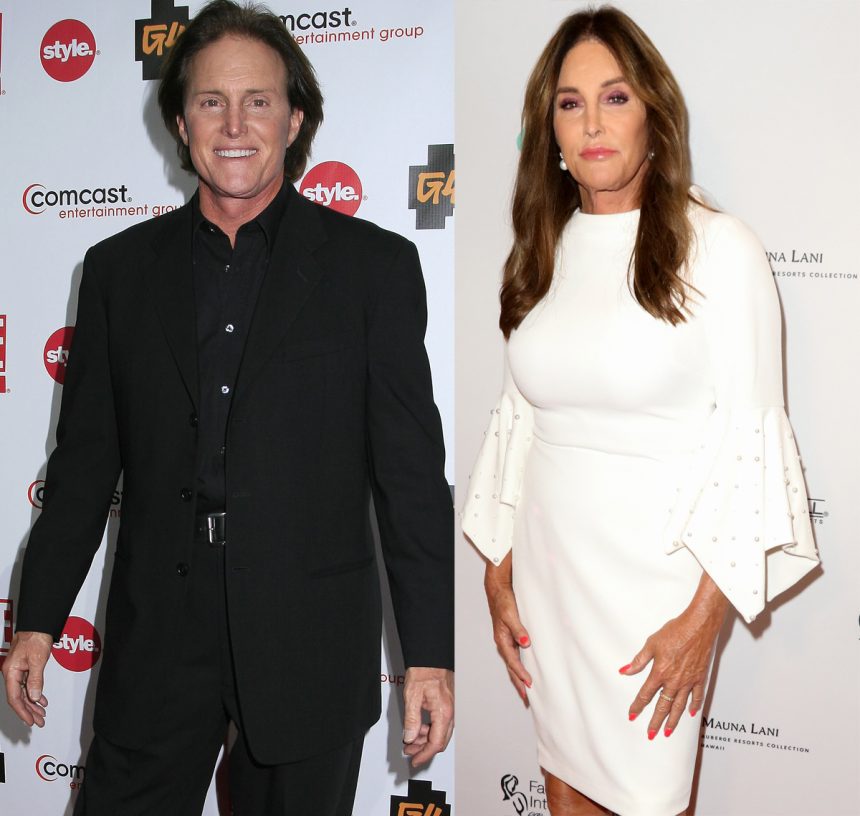 Wow… what a difference a decade makes, huh?! At the beginning of the decade, Bruce Jenner was a popular former Olympian and prized speaker with a gaggle of famous daughters.
Fast forward ten years, and she's transitioned to Caitlyn Jenner, taking the world by storm and then settling in away from the public eye. Quite the decade challenge, indeed!
__________
Well, there you have it with our little walk down memory lane! What do U think, Perezcious readers?? Surprised to see the fam has changed so much in ten years' time?! The fam certainly makes for one interesting decade challenge, that's for sure!
Here's to another ten years of KarJenner khaos, brought on by a whole new generation of young'ns coming up to take over the empire! Can't wait to see where they'll be in 2030…
Related Posts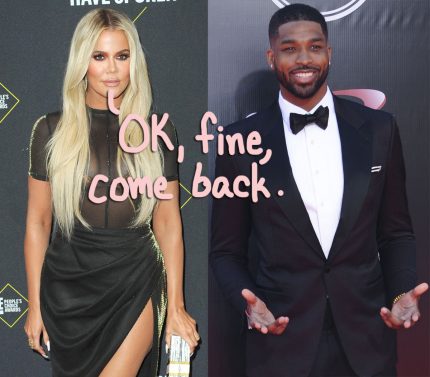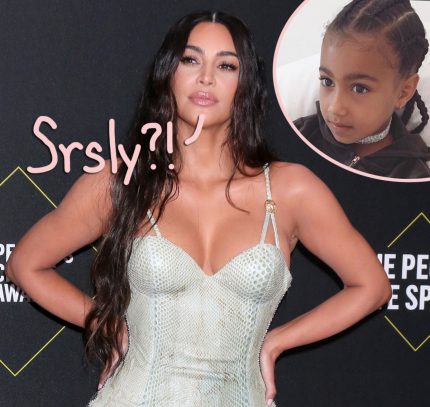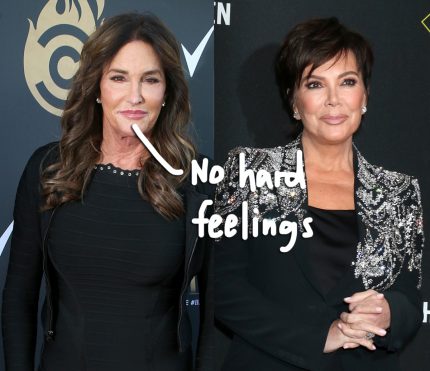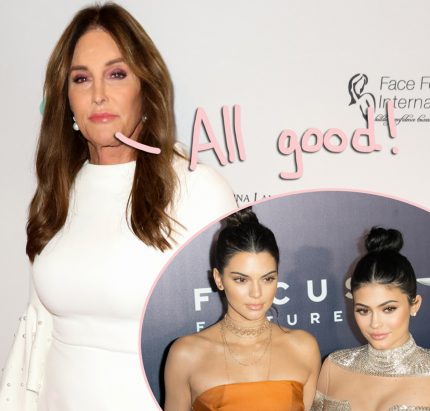 Source: Read Full Article