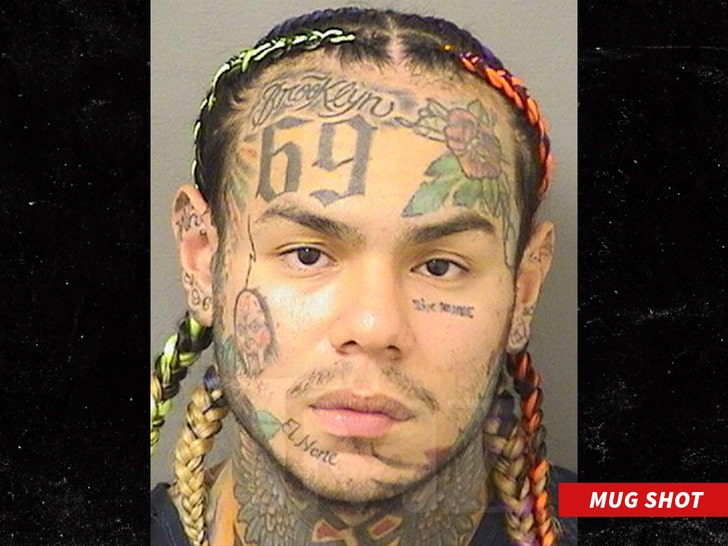 Tekashi 6ix9ine was back in a familiar spot Wednesday night … posing for a booking photo after getting arrested in Florida.
The rapper was busted for failing to appear in court and brought to the Palm Beach County Jail, where he mugged for his mug shot. He was later released after posting $2,000 bail.
The arrest stems from 3 traffic tickets Tekashi received after he was pulled over by police in June for driving way over the speed limit.
According to court docs … Tekashi was going 135 mph in a 65 mph zone on the Florida Turnpike before he was given a ticket for speeding. He was also issued citations for having an unregistered vehicle and no car insurance.
Tekashi failed to appear for a July court hearing to address the tickets … leading a judge to issue a warrant that resulted in last night's arrest.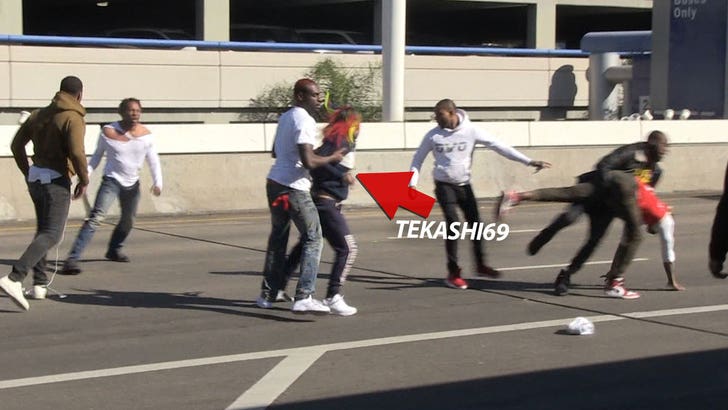 6ix9ine has always been a magnet for trouble. His many brushes with the law are notorious and he's perhaps best known for cooperating with the feds in his 2018-2019 racketeering case in which he testified against members of his former gang.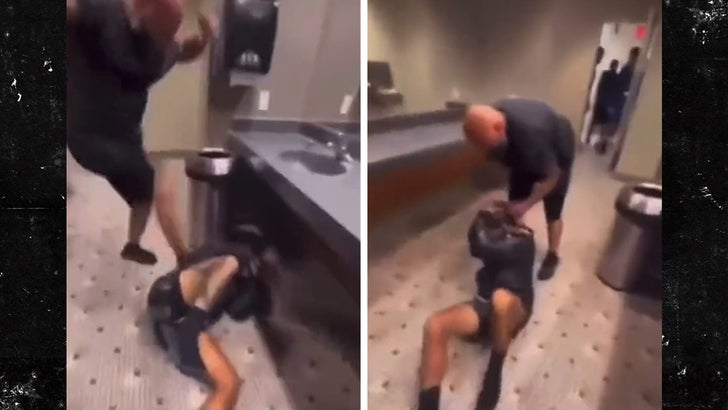 More recently, Tekashi was the victim of a vicious beatdown by several men who attacked him at his gym. The assailants were arrested on assault and robbery charges.
Source: Read Full Article