Things you could do over the weekend: watch Netflix and wander around your living room pants-less. Keep tweeting about Game of Thrones even though it's been a week and we all NEED TO MOVE ON. Or, special option number three, devote several hours of your life to catching up on this month's truly insane YouTube beauty vlogger drama between James Charles and Tati Westbrook.
The drama, which I am literally too emotionally exhausted to discuss, but here we go, basically started thanks to James Charles teaming up with SugarBearHair vitamins at Coachella, a rival brand of Tati's very own Halo Beauty.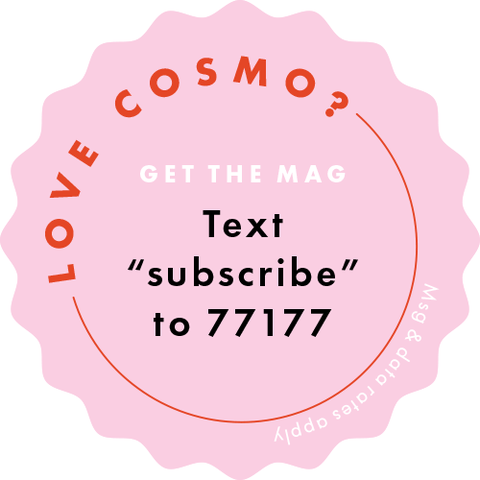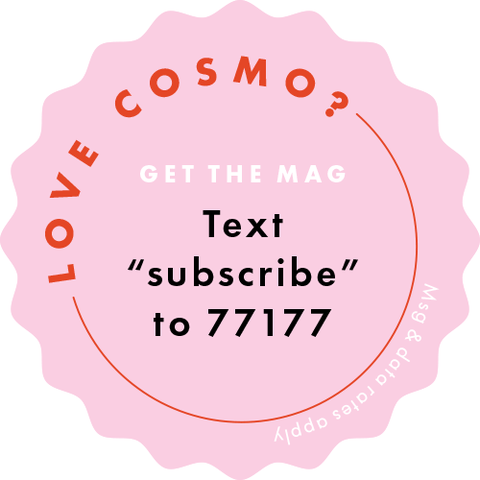 This resulted in Tati dragging James all over the internet and, more significant, him losing millions of YouTube subscribers—which had a direct negative impact on his net worth. Meanwhile, the internet was very much team Tati, and her follower count almost doubled—which had a verrrrry positive impact on her whole $ituation.
We already broke down James's net worth right this way, and the time has come to check out Tati's—because it's basically out here all: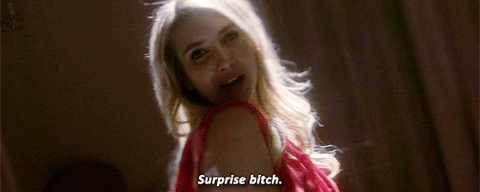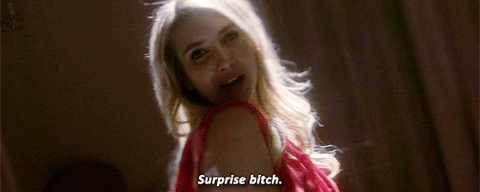 Kay, here's the deal with Tati's YouTube money
So, this is truly wild. Before the drama with James, Tati had about 5 million YouTube subscribers. And now? Now she has 10 million. This essentially doubles the amount of money she's making from YouTube—and while we don't know exactly how much that is, it's pretty easy to figure out using a combination of fifth grade math and basic sleuthing.
As we discussed when we peeped JoJo Siwa's net worth (truly, a HARROWING experience for me), many factors go into YouTube's payment structure—but at the end of the day, more subscribers = more ad revenue. And more ad revenue = more money.
JoJo and Tati currently have around the same number of followers, and to figure out approximately how much JoJo made, we looked to YouTuber Ryan ToysReview. In March 2019, Forbes reported that Ryan had an annual income of $22 million with around 18 million subscribers. In other words, just about twice as many subscribers as Tati. So if we use that benchmark to approximate, it'd put Tati's earning potential at around $9 million for her channel—if she keeps all her new post-feud subscribers.
But there's also Instagram to think of!
Like so many brave influencers before her, Tati lives that #SponCon life on Instagram. However, with "only" 3.1 million followers, she doesn't make nearly as much money per sponsored post as someone like James does—who earns $9,750 a post thanks to his 15.3 million followers.
https://www.instagram.com/p/BhQGQ8jHZKf/
"Never let anyone treat you like a yellow Starburst. You are a pink Starburst!" 💖✨😎 Living for a little hot pink at the moment, courtesy of @nyxcosmetics THIS COLOR!!! #Paris #softmattemetalliclipcream #nyxcosmetics #ad
A post shared by Tati Westbrook (@glamlifeguru) on
Who knows what Tati earns per post, but let's assume it's decent and move on to the hot topic on everyone's mind: HAIR VITAMINS.
Tati's vitamin company seems to be doing…decently? Maybe?
As I mentioned, all the drama between James and Tati started over hair vitamins. Tati has her very own company called Halo Beauty that sells little jars of hot-pink vitamins for around $39, and honestly, her exact profits are pretty hush-hush—but they clearly positively impact her overall net worth, which is coming up next!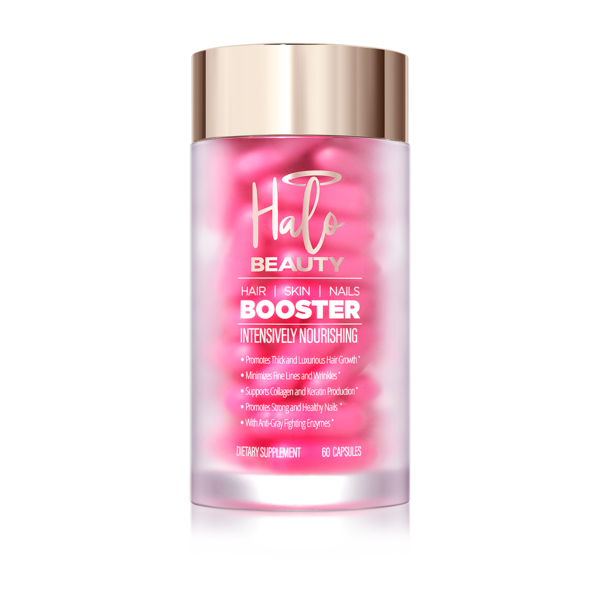 So, what's Tati's total net worth?
According to Celebrity Net Worth, it's hovering right around $6 million. But expect this number to steadily increase now that Tati has taken over the spotlight in such a major way. CONGRATULATIONS, TATI, YOU LEGEND.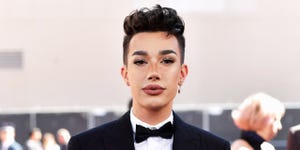 Source: Read Full Article