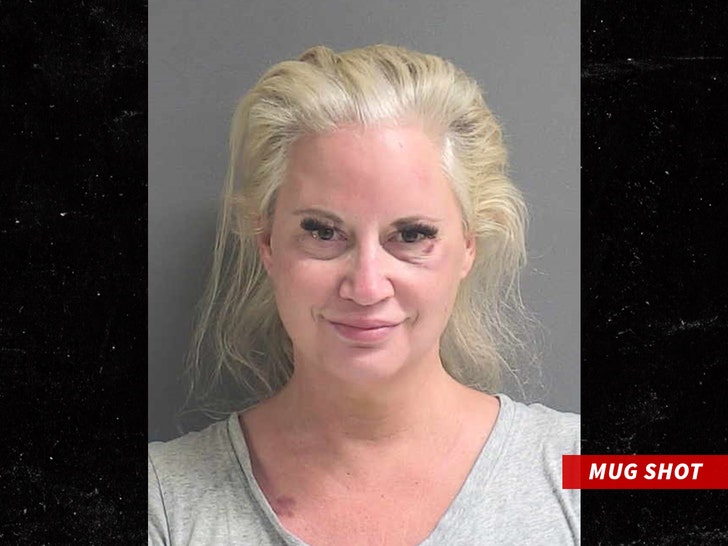 WWE legend Tammy Sytch just pleaded no contest to a felony charge of DUI causing death … and she's now facing a prison sentence of up to a quarter of a century, TMZ Sports has learned.
The 50-year-old wrestling Hall of Famer was first hit with the count — and seven others — back in May 2022 … after officials alleged she killed a 75-year-old man during a drunken car crash just two months prior.

WWE Legend Tammy Sytch Involved In Fatal Car Crash, Cops Suspect DUI
Sytch had initially pleaded not guilty to all of the charges … but changed her pleas in a Volusia County courtroom on Wednesday afternoon — days before the case was slated to go to trial.
According to court documents, in addition to the plea to felony DUI causing death, she also pleaded no contest to one felony charge of driving with license suspended causing death, four misdemeanor counts of DUI with damage to a person, and two misdemeanor charges of DUI with damage to property.
A sentencing hearing for Sytch has not yet been put on the docket … though, according to court docs, she's facing a maximum sentence of 25 years behind bars whenever it comes up.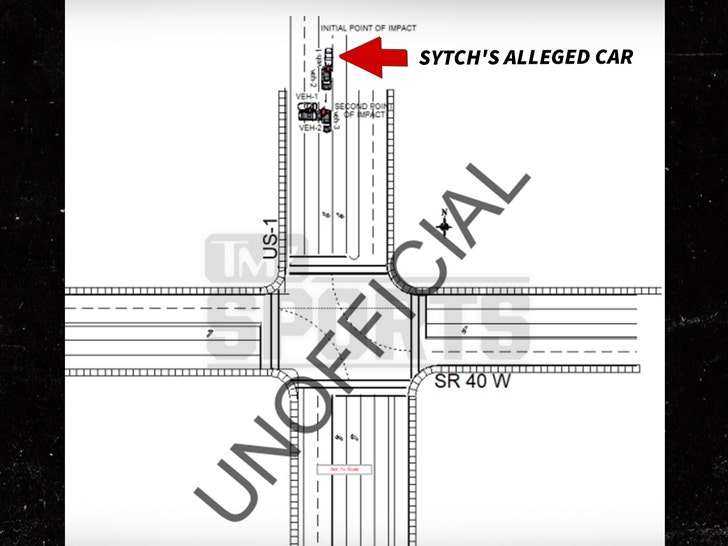 Sytch has been in jail since May 2022 in the case … after prosecutors claimed she crashed her car into the back of another vehicle on a Florida road in March 2022 while it was stopped at a traffic light. The officials alleged at the time of the accident she had a blood alcohol content of .08 or higher.
Sytch had at first received bond in the case, but days later, she was thrown back in jail after prosecutors called her a danger to the community.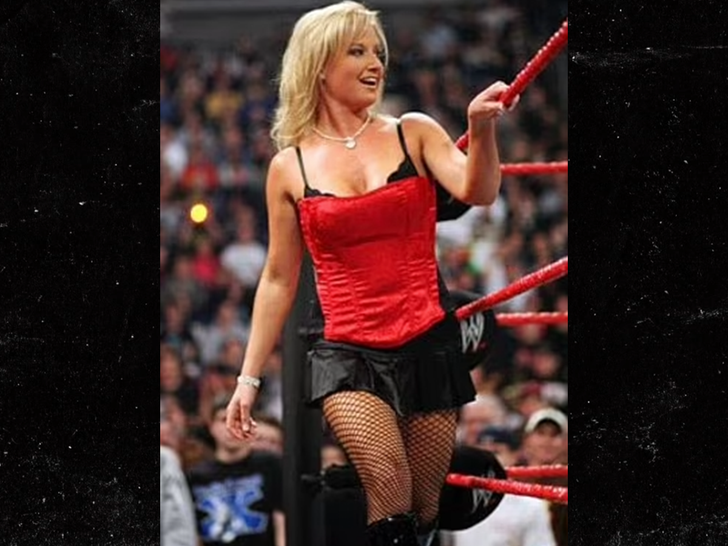 The case was not the first time Sytch had been accused of drinking and driving — she had also been arrested at least six times for impaired driving before, including back in 2019 in New Jersey.
The former wrestling personality was also jailed last year for allegedly threatening to kill a man with scissors.
Source: Read Full Article