Fans of Bravo's reality shows Summer House and Southern Charm have been rooting for stars Paige DeSorbo and Craig Conover to get together for years. 
Now, it seems like they might be getting their wish. Former Summer House star Hannah Berner recently made a slip that basically confirmed the relationship.
Here's what Berner said and how it proves that Conover and DeSorbo are dating.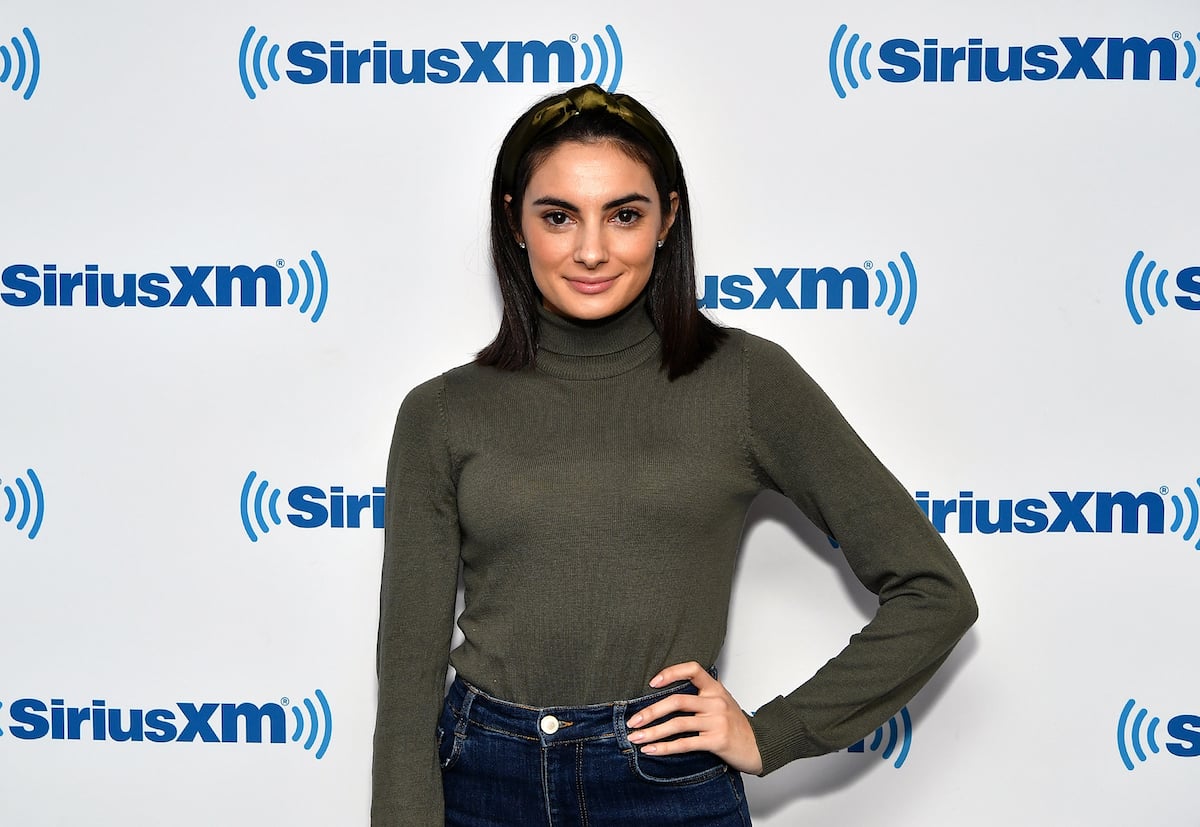 Paige DeSorbo has denied dating Craig Conover in the past
Despite their flirtatious exchanges on social media, DeSorbo and Conover have maintained that they are not in a relationship. 
In April 2021, DeSorbo shared on the Comments By Celebs podcast that she and Conover were just friends. "Craig is adorable. I think he's so cute," she said. "We have very similar personalities… I texted Craig, and I was like, 'We're gonna be in Charleston if you wanna get a dinner,' and he was like, 'Absolutely! I'll plan the whole weekend.'
"So I think people saw us all out and automatically assumed, 'Oh my god, they're all dating.' The four of us get along so well, and it was very harmless. I'm not dating Craig, but we're really good friends." 
Although DeSorbo's words may have been true at the time, the most recent episode of her podcast makes it seem like her relationship with Conover has become romantic since then.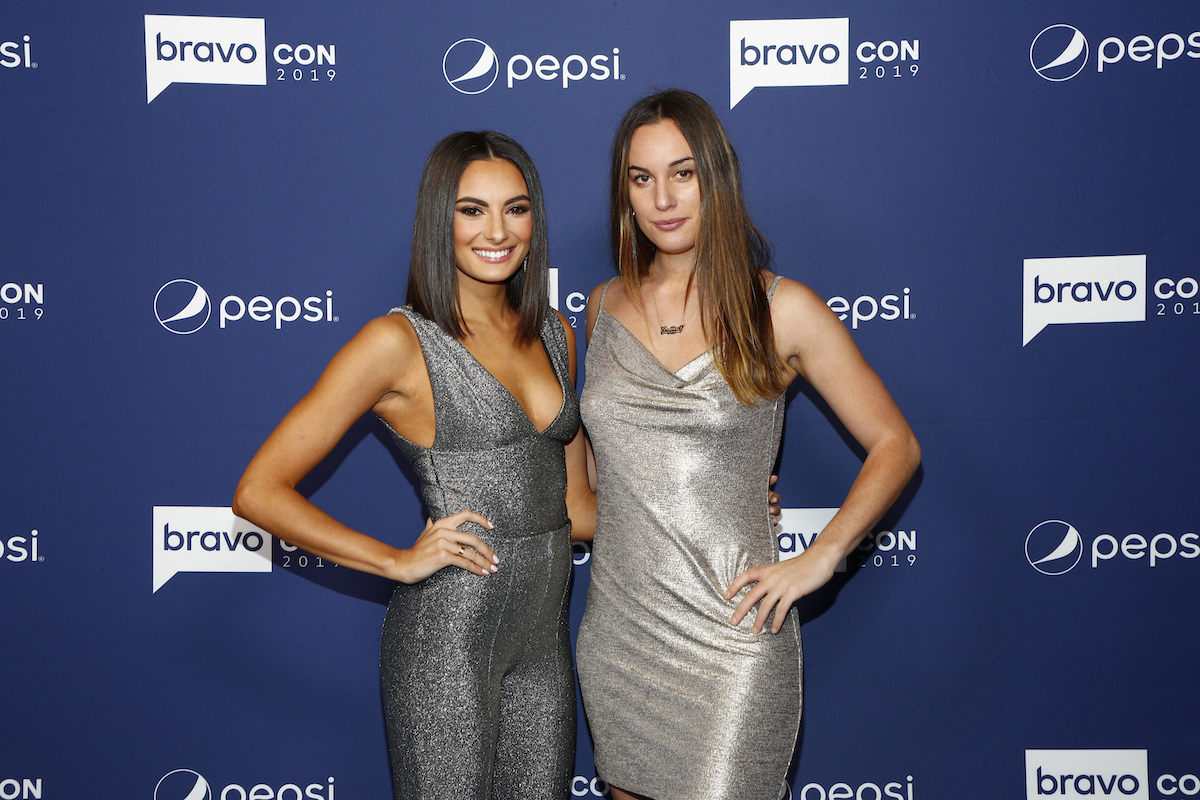 Hannah Berner let Craig Conover's name slip on a new podcast episode
Paige DeSorbo shares a podcast with her former Summer House cast member, Hannah Berner, called "Giggly Squad." On the episode that came out Tuesday, Oct. 12, Berner and DeSorbo discussed the specific things that make them jealous within a relationship. 
"Imagine if your boyfriend was like, 'Hey, I met so and so, she has just a really magical, like lights up a room,'" Berner said. "If a guy said a girl's energy was amazing, that's cheating."
"That is cheating," DeSorbo agreed. "You just cheated on me."
"What if Craig was like, 'I really like this girl's Instagram aesthetic?" Berner teased.
DeSorbo responded with a horrified gasp.
Paige DeSorbo still hasn't gone public with her relationship with the 'Southern Charm' star
While DeSorbo and Conover have hinted at their relationship status on social media, neither one has officially announced that they are dating each other.
On the "Giggly Squad" podcast, DeSorbo has referenced someone she's been dating for months. She doesn't use his name, referring to him instead as "the guy I'm seeing" and, more recently, "my boyfriend."
She also mentioned on a recent episode of "Giggly Squad" that she went to Delaware to meet the family of the man she's dating. Although Conover now lives in South Carolina, he is originally from Delaware.
Perhaps the reality stars are waiting for the premiere of Winter House, a new Bravo spinoff show featuring cast members from Southern Charm and Summer House, to announce their relationship. Or maybe they want to see if things get serious before they delight fans by making their romance Instagram-official. 
Fans are eagerly awaiting the premiere of Winter House for more clues about DeSorbo and Conover's relationship status. 
Source: Read Full Article