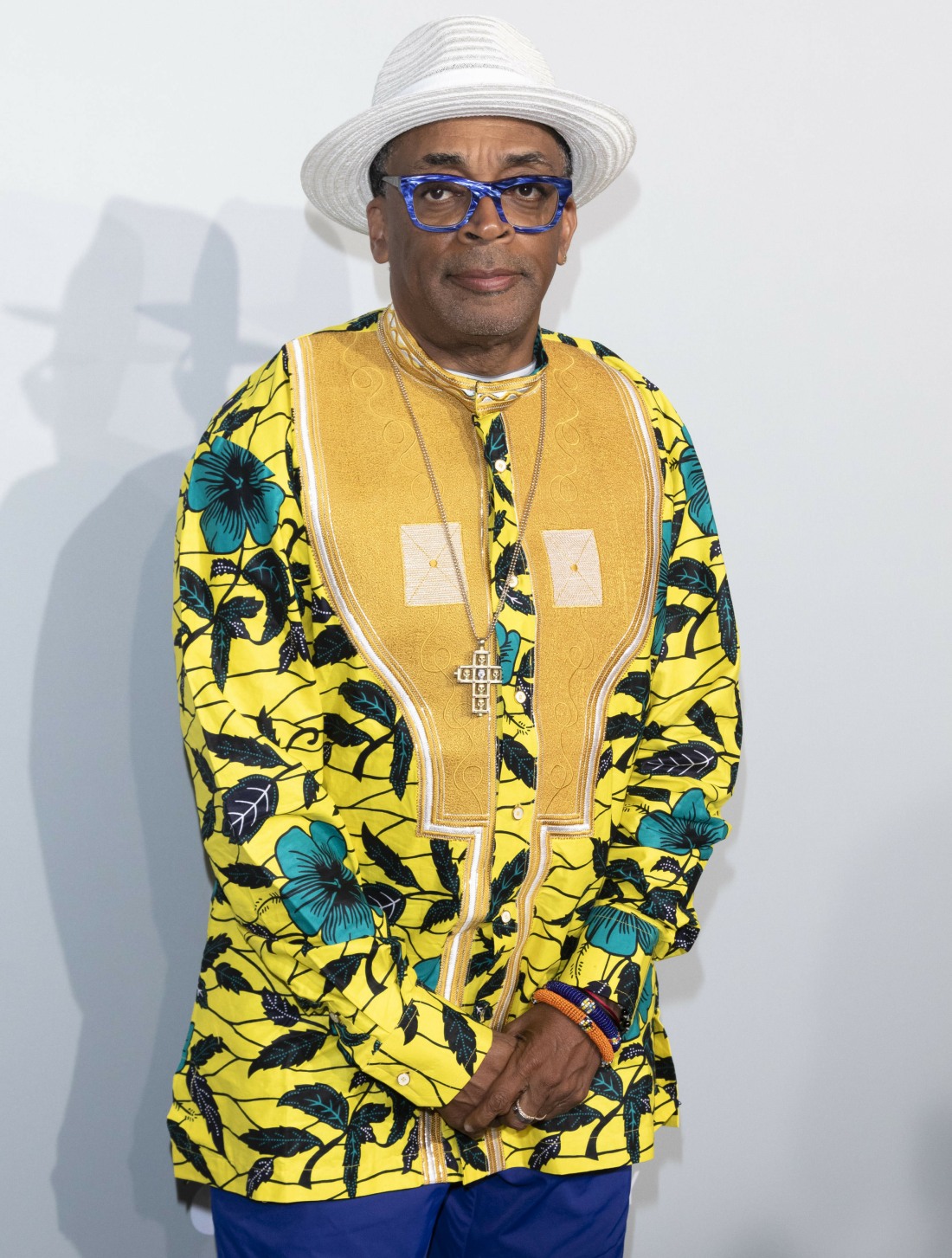 On Sunday, part one of Spike Lee's New York Epicenters: 9/11-2021½ aired on HBO. It's an eight-hour documentary about the upcoming twentieth anniversary of the Sept. 11 terrorist attacks, combined with stories of how New Yorkers loved, lost and survived during the pandemic. Spike joined those two threads, of terrorism and pandemic, and the documentary series features stories from first-responders, family members who lost people in the towers and the pandemic, healthcare workers, activists and more. To promote the series, Spike chatted with the NY Times – you can read the full piece here. It turns out, Spike is still – 20 years later – kind of a 9/11 Truther. Really. Some highlights from the piece.
The connection between 9/11 and the pandemic: "Well, I think that we're honoring the people who lost their lives, people who lost lives with 9/11 related illnesses. And also the more than 600,000 Americans who are no longer here because of Covid. More Americans have died of Covid-19 than Americans have died in World War II, the Korean War, Vietnam, Iraq and ironically, Afghanistan. Combined.

The NYPD didn't want to be part of the series: "We just wanted to be as well-rounded as possible, a kaleidoscope of witnesses. That's what I call them: They're witnesses. The only people who said no was NYPD. They don't look good in this. And that footage [of police officers assaulting Black Lives Matter protesters in 2020] does not lie. They were cracking heads.

He learned something new about 9/11 during this series: "I didn't know about the maritime exodus [after the World Trade Center attacks]. Over half a million New Yorkers got off the island [by boat] — more than Dunkirk.

He included 9/11 Truthers in the series: He interviews people from the conspiracy group Architects and Engineers for 9/11 Truth. Why: "Because I still don't … I mean, I got questions. And I hope that maybe the legacy of this documentary is that Congress holds a hearing, a congressional hearing about 9/11….The amount of heat that it takes to make steel melt, that temperature's not reached. And then the juxtaposition of the way Building 7 fell to the ground — when you put it next to other building collapses that were demolitions, it's like you're looking at the same thing. But people going to make up their own mind. My approach is put the information in the movie and let people decide for themselves. I respect the intelligence of the audience.

Why he's not saying "make up your own mind" about the election or vaccines: "People are going to think what they think, regardless. I'm not dancing around your question. People are going to think what they think. People have called me a racist for "Do the Right Thing." People said in "Mo' Better Blues" I was antisemitic. "She's Gotta Have It," that was misogynist. People are going to just think what they think. And you know what? I'm still here, going on four decades of filmmaking.
[From The NY Times]
I think there are still questions outstanding from the 9/11 attacks too, but those questions are not about the science of why the towers fell. The science has been explained thoroughly, right? It's not that steel melted, it's that the heat from the jet fuel fire compromised the steel, and thus, compromised the structural integrity of the towers. Building 7 fell because the weight of two towers' worth of debris, steel and two commercial planes fell on it. People act like the towers were built to be invincible when that was never the case. Is Spike being massively irresponsible by showcasing these conspiracists in what sounds like an extremely moving docu-series?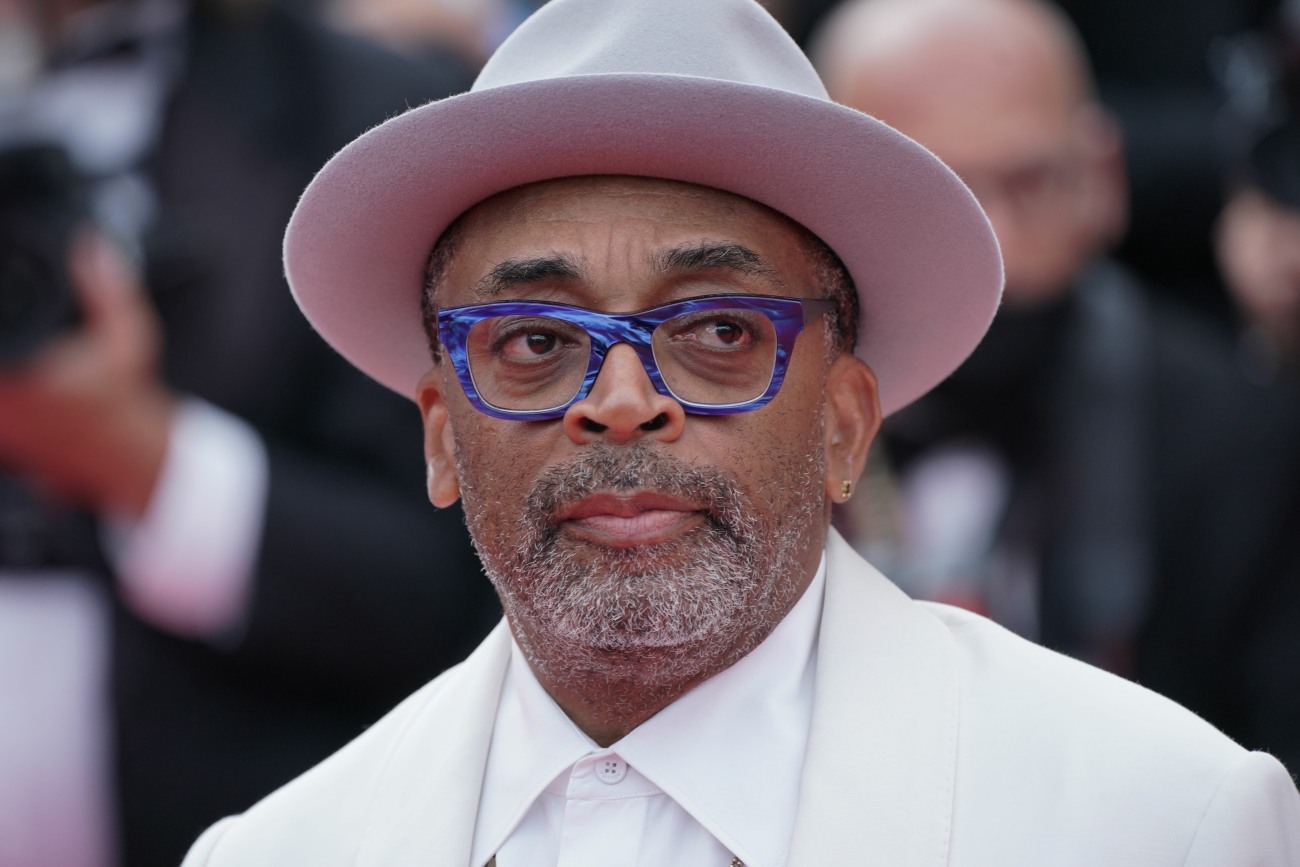 Photos courtesy of Avalon Red.
Source: Read Full Article