Sorry, Euphoria fans!
Jacob Elordi set the record straight once and for all about the persistent rumors of romance between him and co-star Zendaya.
While chatting with GQ Australia, the 22-year-old weighed in on the speculation:
"She's like my sister."
Referring to the former Disney Channel star as "an amazing creative," he elaborated:
"She's super dope to work with. She's an incredible artist and a very caring person to all of us. But we're all really close. There is not one weak link in that show. We've spent so much time together and everyone is just so cool to work with.  Sam Levinson is just a genius and working with him, it was just like electricity all the time. I was in awe. Like a kid in a candy shop."
The Brisbane native, who recently filmed The Kissing Booth 2 for Netflix with ex Joey King, also chimed in about the controversy the HBO series faced initially for showing a whopping 30 penises in one scene:
"It was ridiculous. And even if you watch that scene, it's not like you're watching some aggressive porno. They want to have that clickbait title and everyone thinks it's so crazy. I thought that was so silly but that's the way it's always going to go with this stuff."
Though the show faced some backlash for the full-frontal male nudity, it has also received massive critical praise for portraying an array of diversity across race, gender, sexuality, and size. Elordi added:
"It is really nice that as a result of your work, maybe some kids can watch that show and feel like they're a little bit more at home, that there's people like them. That's really important because I think that when I was a teenager I would have been looking for the same kind of thing, if I could relate to a character."
While the Nate Jacobs portrayer's dating life is a little unclear (for now), Zendaya, for her part, has opened up in the past about what she looks for in a partner.
Chatting with CR Fashion Book in January, the 23-year-old revealed it's "helpful" if who she's seeing is in the industry:
"There's just certain things in our lives that's hard for people to understand if they don't live it. Like if I have to explain what a call time is or why I have to start glam early. I'm not just sitting around all day. I'm on camera, I'm shooting, I'm working, I can't have my phone. But that doesn't mean somebody who's not in the industry can't understand it or wouldn't want to learn or understand it."
Jacob would certainly sympathize with that!!
Are U bummed by the news they're not dating, Perezcious readers? Let us know (below) in the comments!!
Related Posts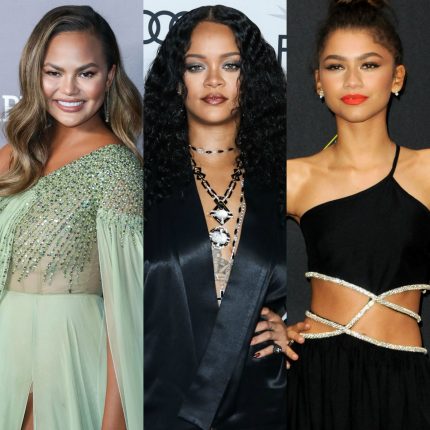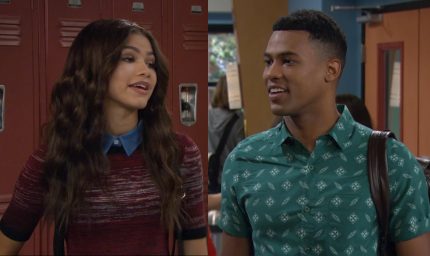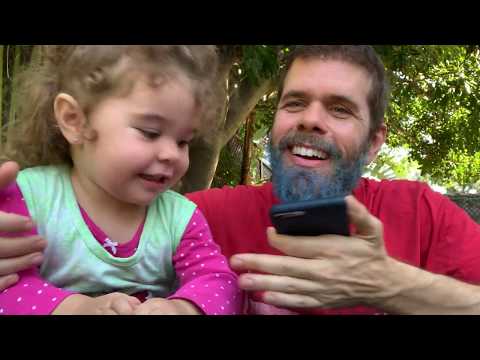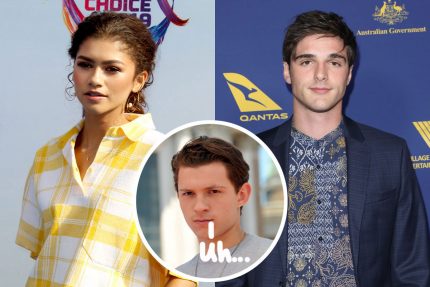 Source: Read Full Article